2023 Hot Wheels Boulevard - 86 to 90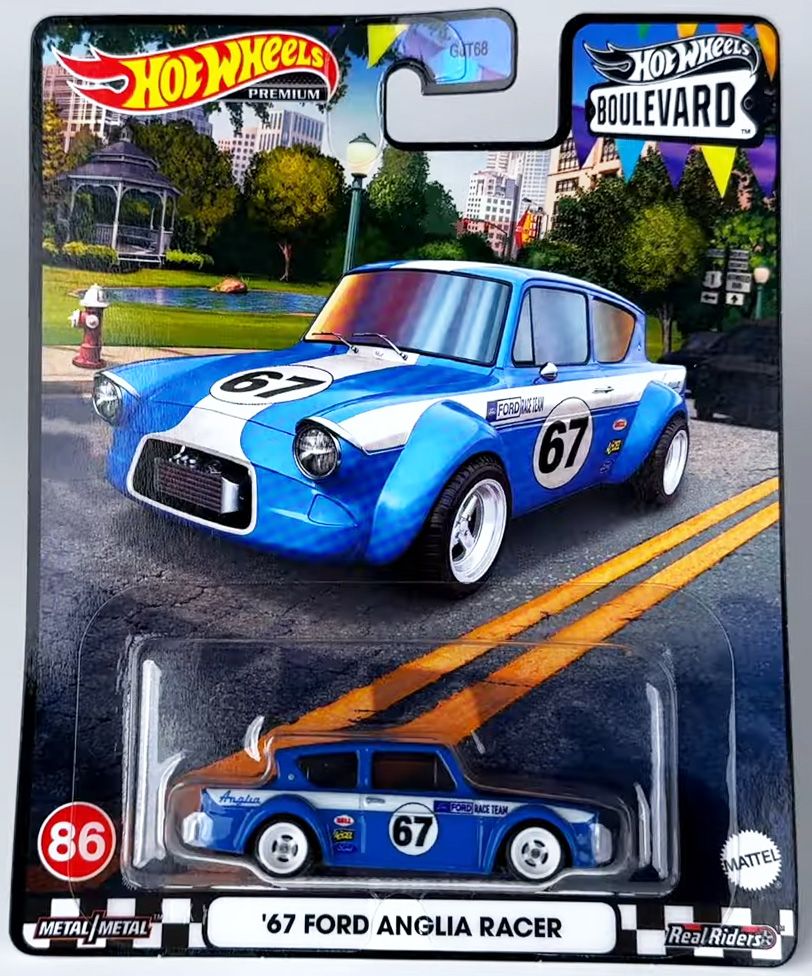 Vehicles 86 to 90 are in the fifth mix of 2023's Hot Wheels Boulevard series. Two new castings debut in this batch, a '67 Ford Anglia Racer and the '96 Honda Accord.
86 - '67 Ford Anglia Racer - New Casting
87 - Porsche 935
88 - '96 Honda Accord - New Casting
89 - '95 Toyota Celica GT-Four
90 - '23 Nissan Z
Introduced in 2020, Hot Wheels Boulevard is an ongoing series of all-metal vehicles that sport Real Rider wheels. In the U.S., it is available exclusively at Walmart.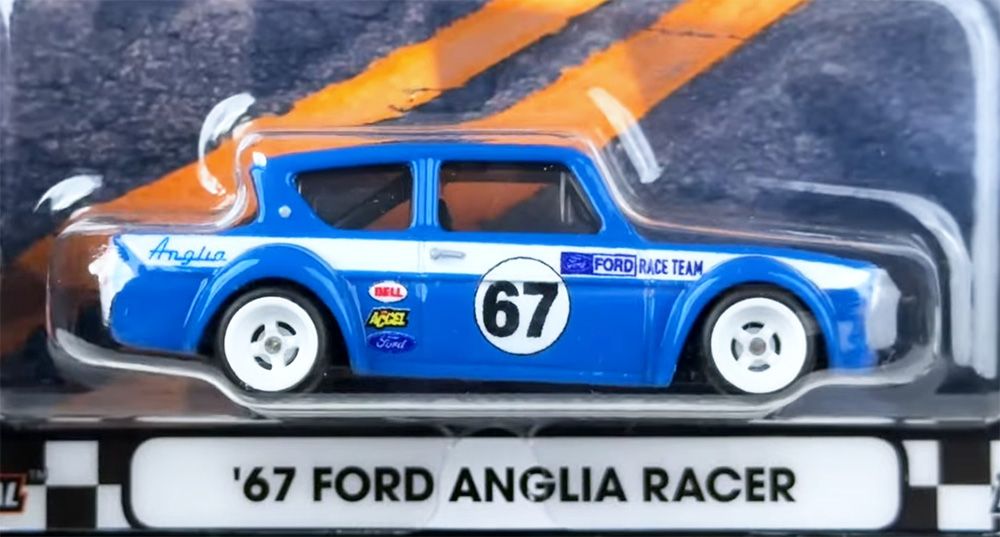 The Ford Anglia 105E is a compact car produced by Ford UK from 1959 to 1967. The Hot Wheels casting features an Anglia customized for racing.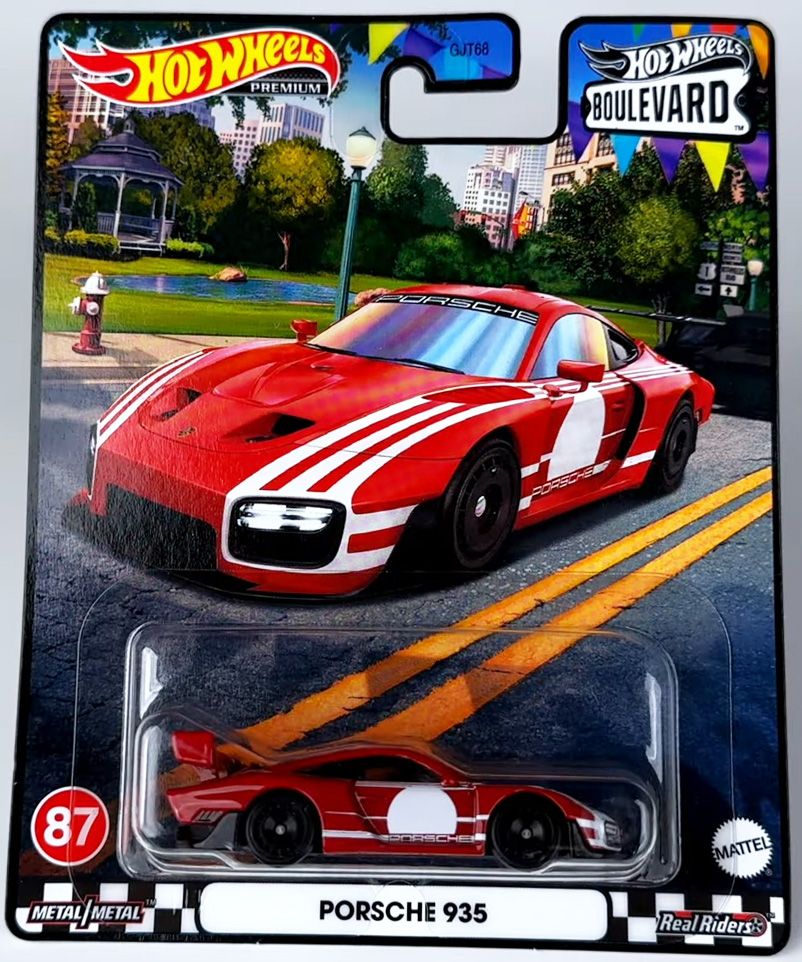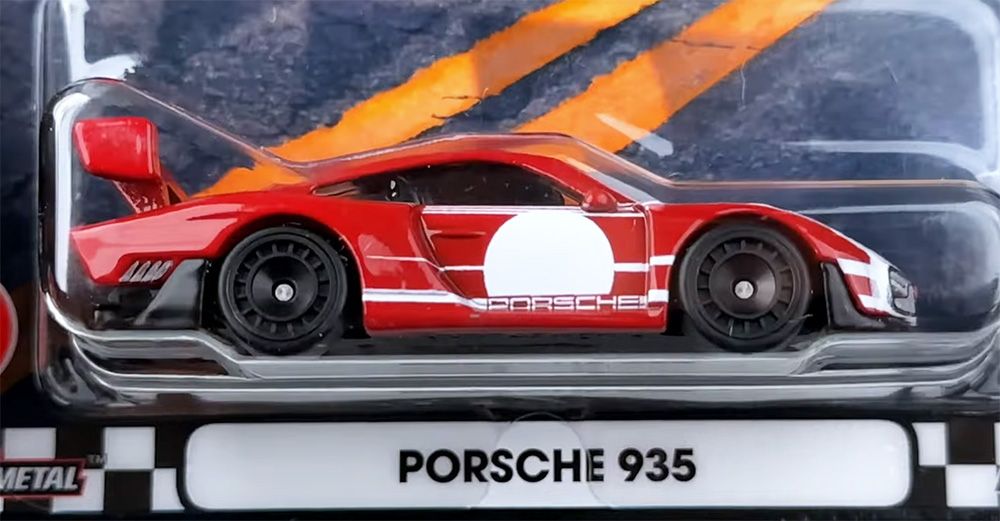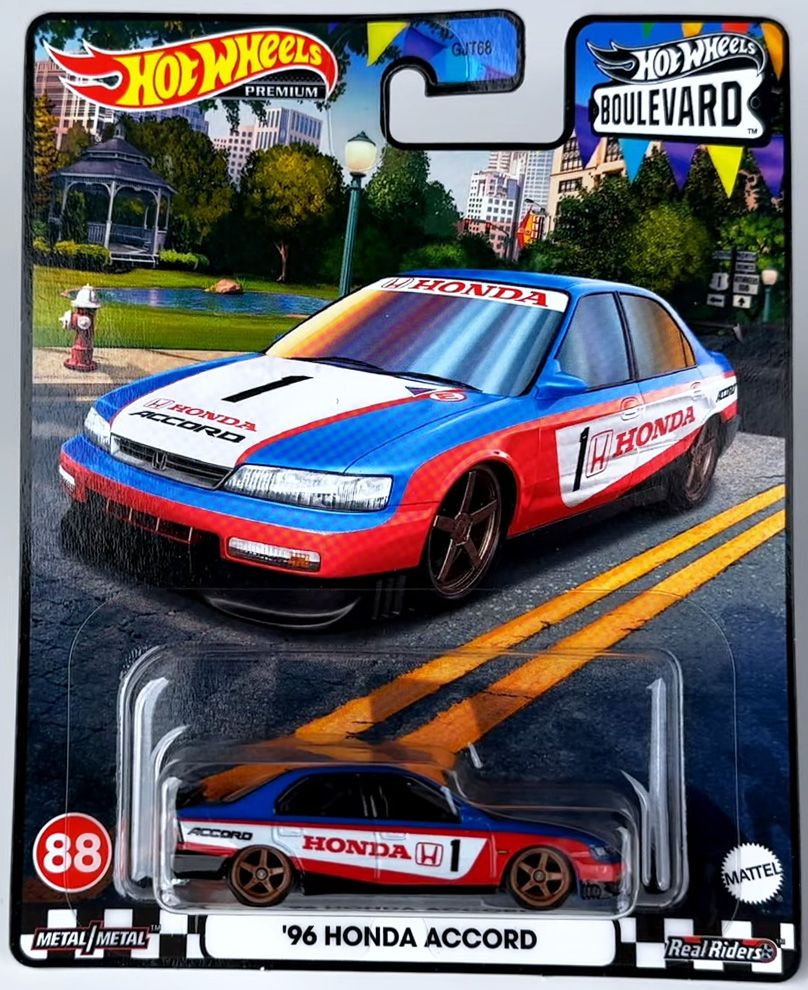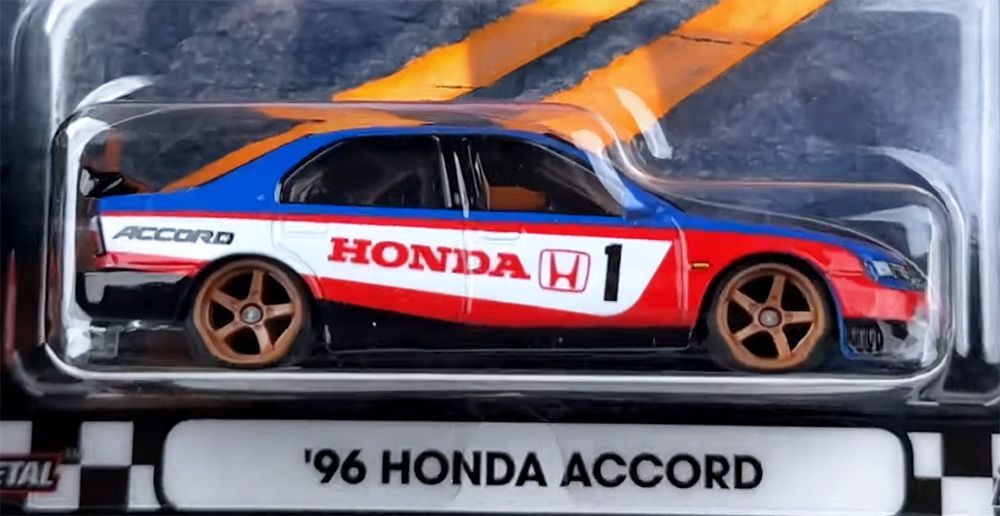 The 1996 Honda Accord is part of the fifth generation of the Accord series, which was produced from 1993 to 1997.
With the launch of the fifth generation model, Honda developed two versions of the Accord, one for the European market and another for the North American and Japanese markets.