2023 Hot Wheels Boulevard List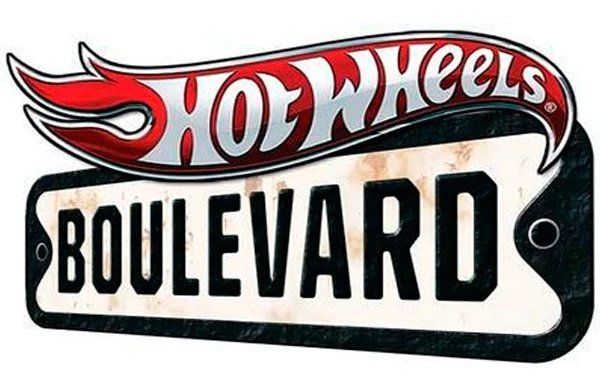 The 2023 Hot Wheels Boulevard series will have five different sets with five vehicles in each. Boulevard is a premium series that features all-metal vehicles with Real Rider wheels and lots of details.
Several new castings will make their Hot Wheels debut in this series. There is a '93 Ford Escort RS Cosworth, Mitsubishi Lancer Evo, '03 Mazda Miata MazdaSpeed, '22 Suzuki Jimny, and a '67 Ford Anglia Modified.
In the U.S., Hot Wheels Boulevard is a Walmart exclusive. No pictures yet of the cars in the 2023 series.
Boulevard Mix 1
Volkswagen Caddy
'69 Holden HT Monaro GTS
2020 Ford Mustang Shelby GT500
'98 Subaru Impreza 22B STI-Version
Dodge Van
Boulevard Mix 2
'93 Ford Escort RS Cosworth - New Casting
Volkswagen T1 Panel Bus
'99 Honda Civic Type R (EK9)
LB-ER34 Super Silhouette Nissan Skyline
'96 Chevrolet Impala SS
Boulevard Mix 3
Mitsubishi Lancer Evo - New Casting
'12 Mercedes-Benz C63 AMG Coupe Black Series
'03 Mazda Miata MazdaSpeed - New Casting
'91 GMC Syclone
Porsche 911 GT3 (2022)
Boulevard Mix 4
'15 Mercedes-AMG GT
Audi S4 Quattro
Toyota AE86 Sprinter Trueno
'22 Suzuki Jimny - New Casting
Mazda RX-7 FC3S Pandem
Boulevard Mix 5
Porsche 911 Turbo (930)
2003 Honda NSX Type-R
LB-WORKS Lamborghini Huracán Coupé
'95 Toyota Celica GT-Four
'67 Ford Anglia Modified - New Casting