2023 Hot Wheels Forza Series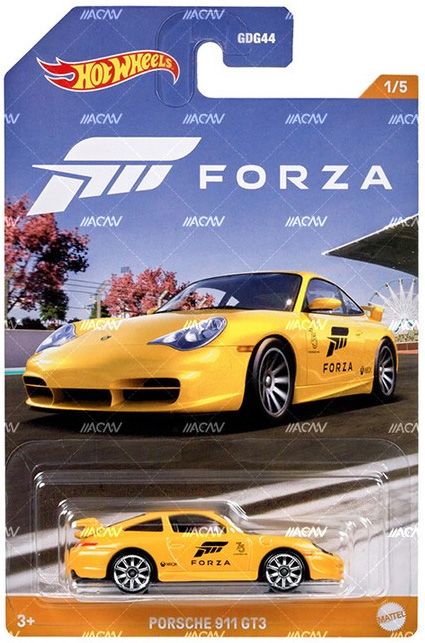 Forza is the theme of an upcoming 2023 Hot Wheels basic series. Five vehicles that have been featured in the racing games are in the set.
Porsche 911 GT3
BMW Z4 M Motorsport
'15 Jaguar F-Type Project 7
'94 Bugatti EB110 SS
Alfa Romeo 8C Competizione
The popular series of racing video games was first released in 2005. It offers two distinct game styles: Forza Motorsport, which focuses on realistic simulation racing, and Forza Horizon, which provides an open-world racing experience.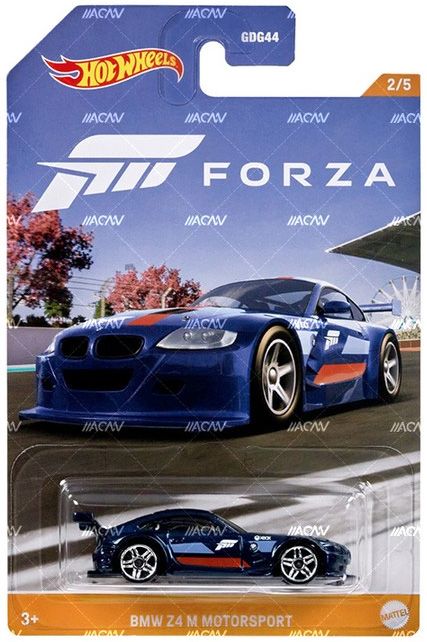 Forza Motorsport 7 holds the Guinness World Record for the largest car collection in a racing game. At the time of its release, it featured more than 700 cars, offering a wide variety of vehicles for players to choose from and race with.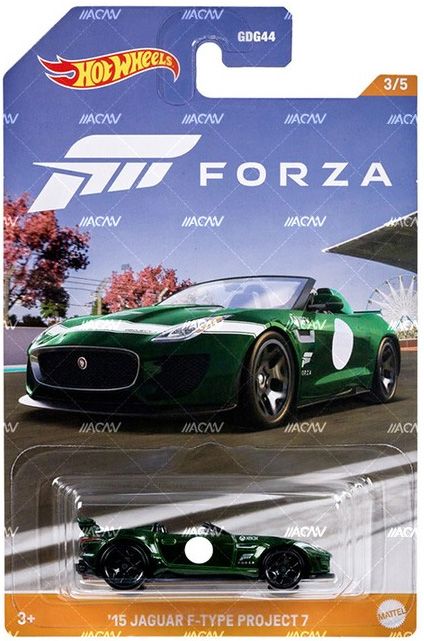 Forza Horizon 4 holds the Guinness World Record for the largest open-world racing game. The game's map is set in Great Britain and offers a vast area for players to explore and race.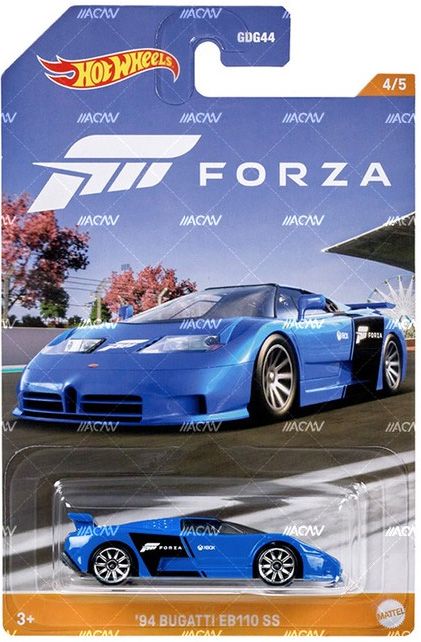 In 2018, a group of players set the Guinness World Record for the longest video game marathon on a racing game by playing Forza Motorsport 7 continuously for 48 hours.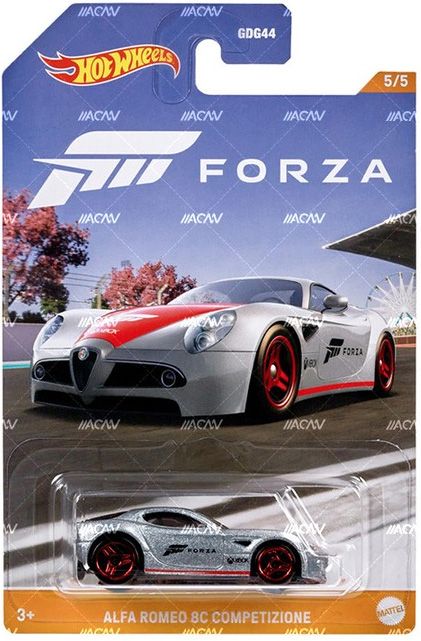 Pics from macnnclub.