2023 Hot Wheels Legends Tour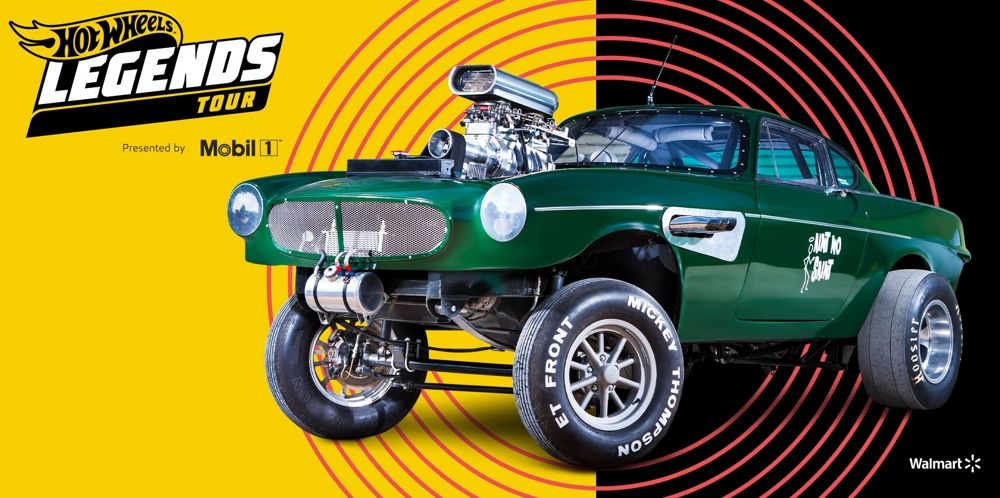 The Hot Wheels Legends Tour is a custom car show, a place to get collectibles, and a competition. At each regional event, cars are judged on authenticity, creativity, and garage spirit.
Authenticity - Ever seen a car and said, "Wow, that looks like a Hot Wheels"? We're looking for a spectacular ride that embodies that sentiment.
Creativity - We've made tens of thousands of unique vehicle models over the past 50+ years, so we're looking for never-before-seen designs that stand out from the rest.
Garage Spirit - Built, not bought. We're looking to see some elbow grease that exemplifies the challenger spirit.
Regional finalists then compete to be the Legends Tour winner which will become a Hot Wheels mainline diecast car.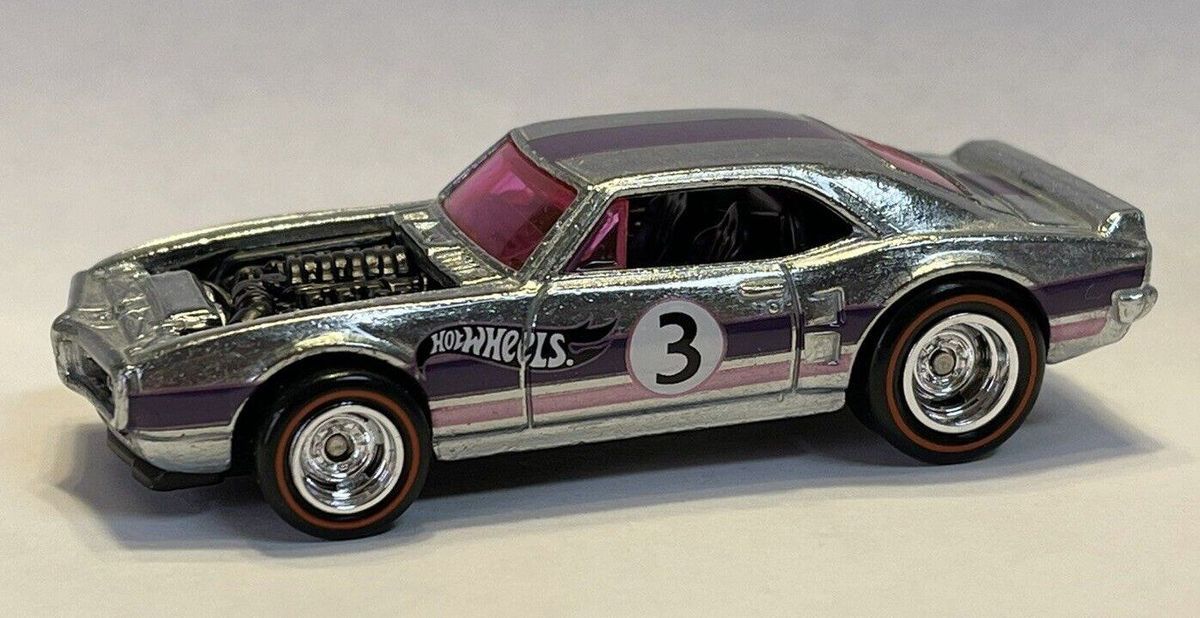 Collectible Hot Wheels
Regional events in the U.S. are hosted at Walmart stores. Along with the custom car show, there are Hot Wheels collectibles available to attendees.
Attendees will be able to get the 2023 Collector Edition Custom '67 Pontiac Firebird and the Honda S2000, the Collector Edition car for the 2023 Legends Tour.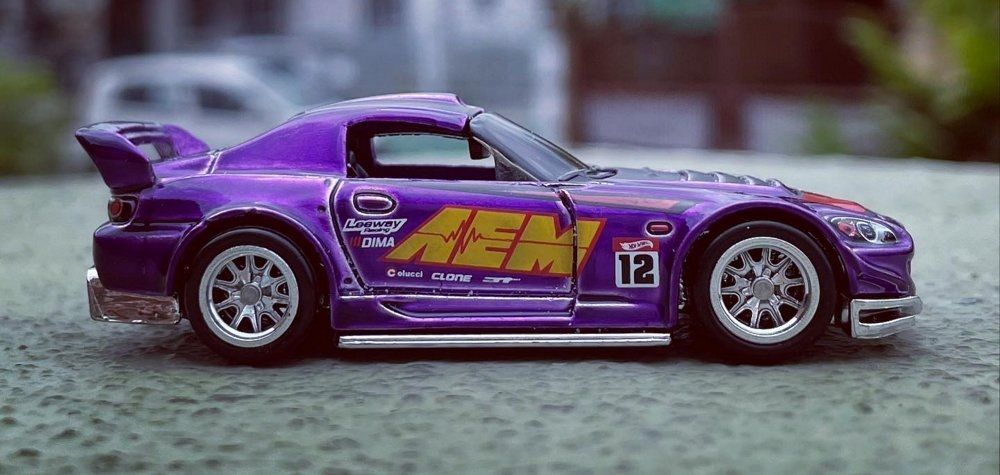 Collectors who are unable to attend should be able to get the Honda S2000. In previous years the Legends Tour car was available online in limited quantities during each event.
If interested, the 2021 Legends Tour '83 Chevy Silverado is still available online at legendstourtruck.square.site.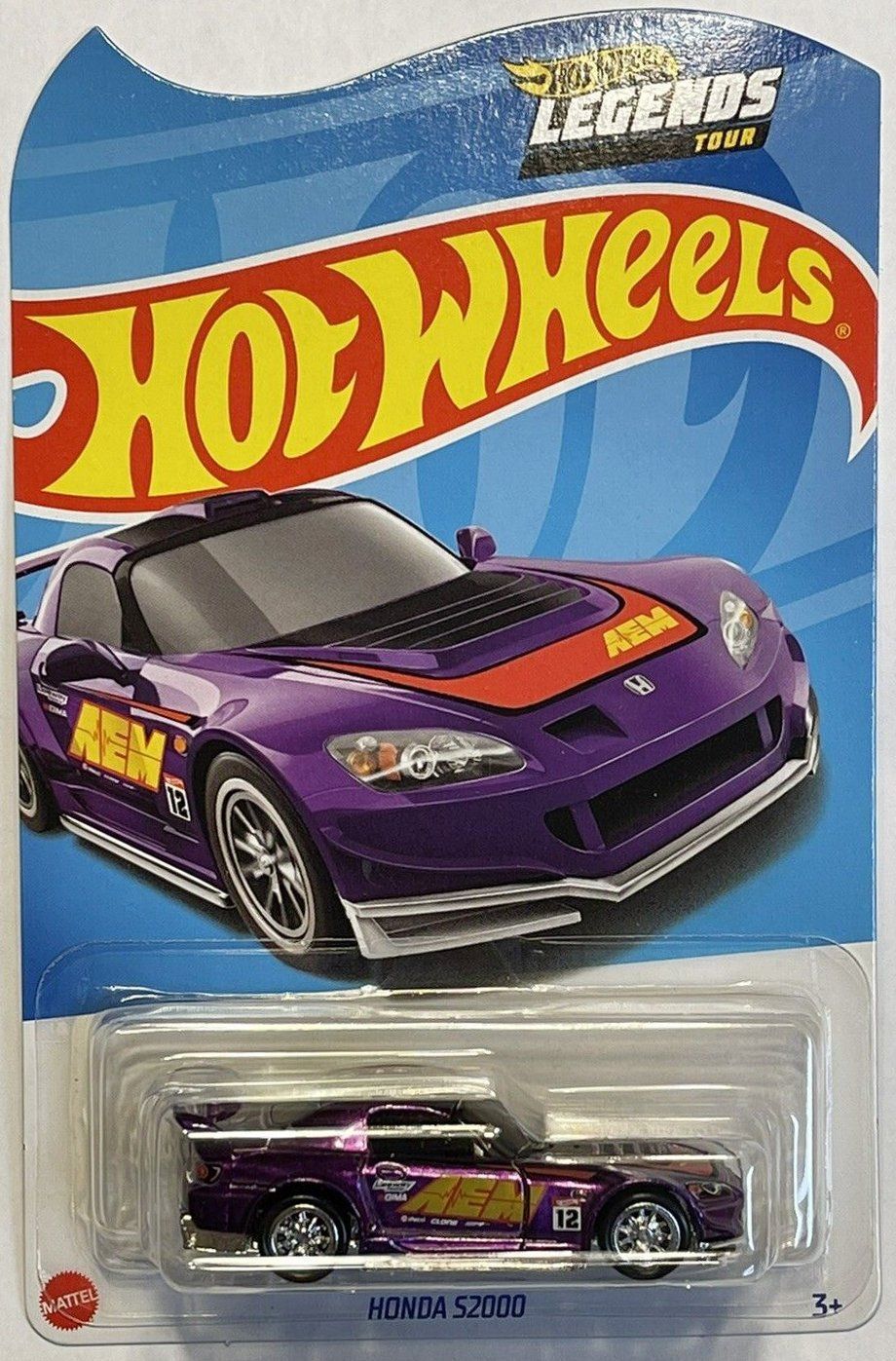 U.S. Legends Tour Events
May 13 - Miami, Florida
May 20 - Charlotte, North Carolina
May 27 - Atlanta, Georgia
June 10 - Detroit, Michigan
June 24 - Chicago, Illinois
July 8 - Houston, Texas
September 9 - Dallas, Texas
September 23 - Phoenix, Arizona
October 14 - Mobil 1 Finale Rally Event in El Segundo, California
November 2 - Legends Tour Semi-Final Virtual Livestream Event
November 11 - Legends Tour Grand Finale Virtual Livestream Event
Dates are subject to change.
Texas Toot - 2022 Winner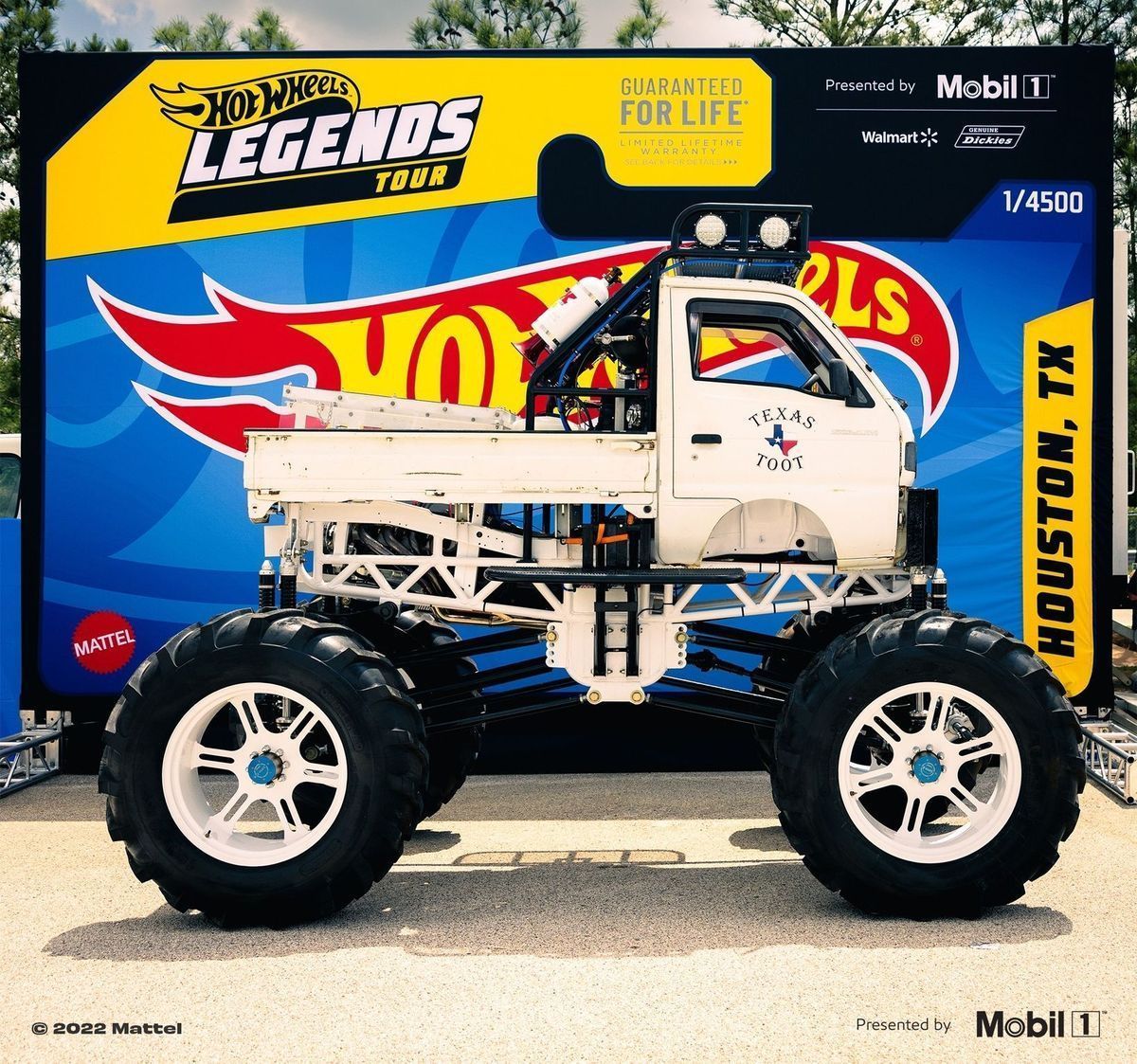 Volvo P1800 Gasser - 2021 Winner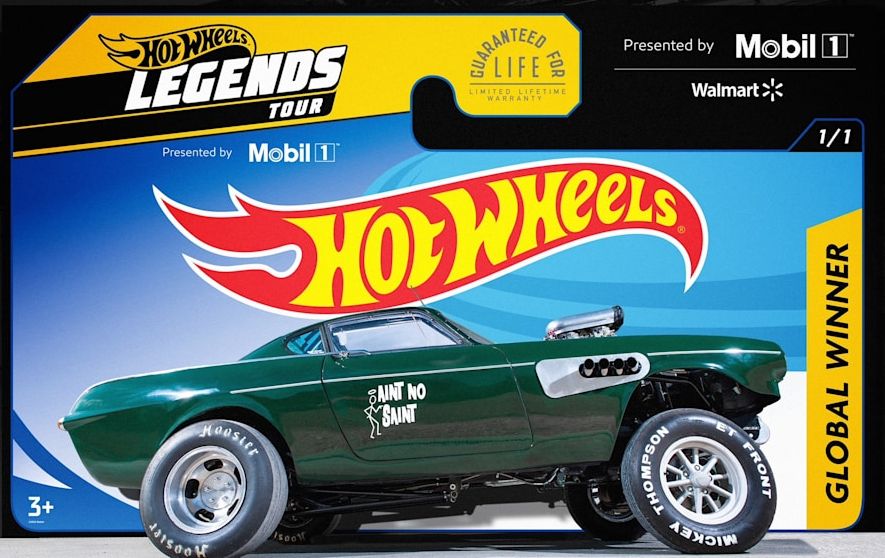 1970 Pontiac Firebird - 2020 Winner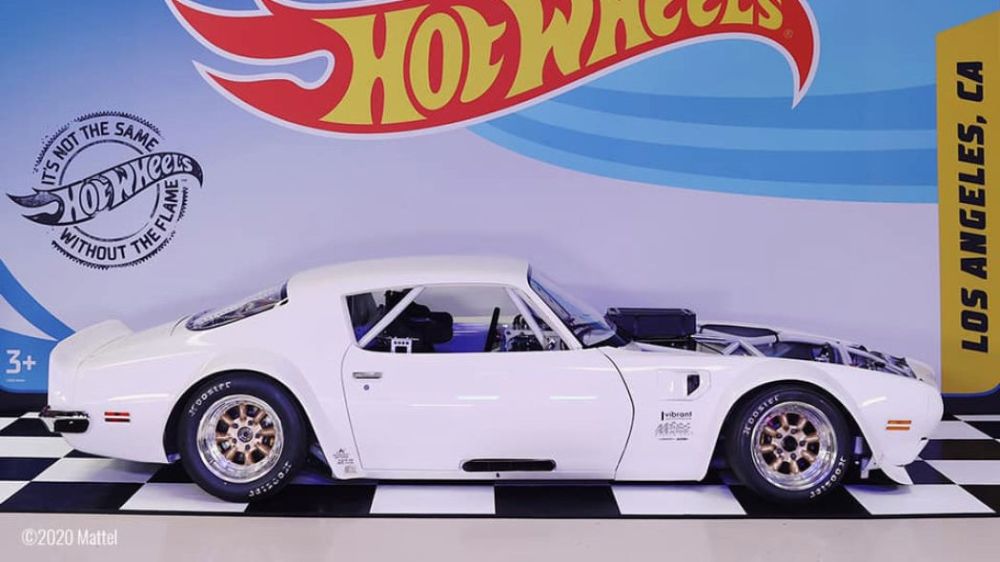 The Nash - 2019 Winner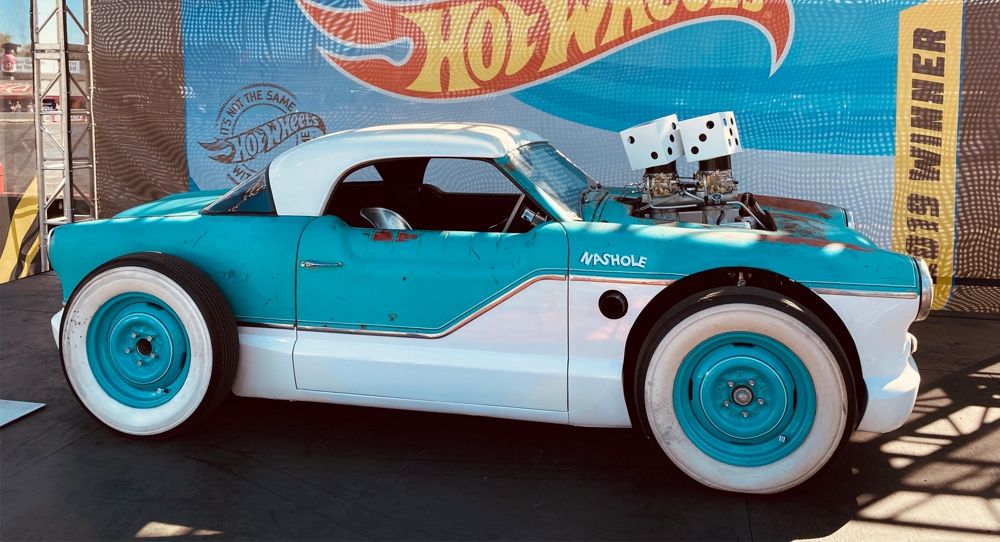 2 Jet Z - 2018 Winner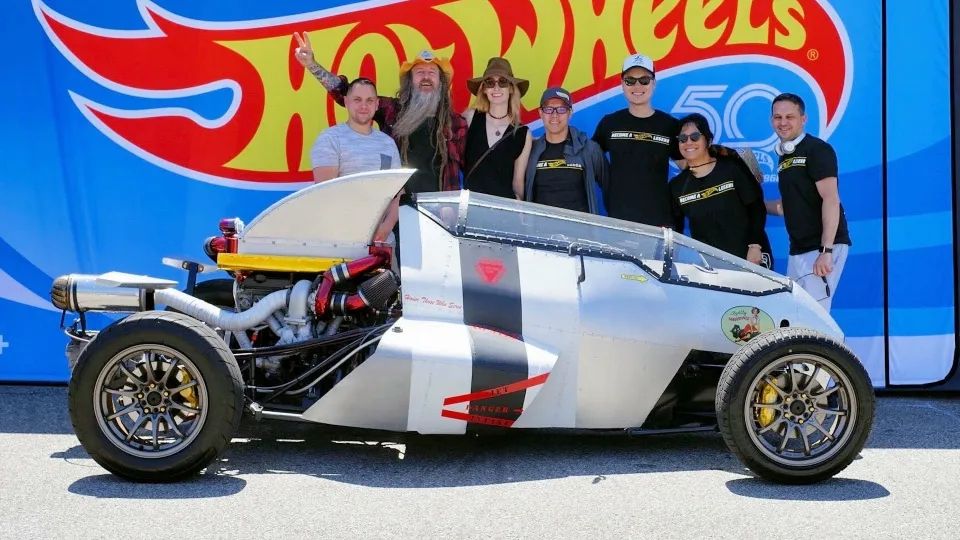 Learn more at Mattel Creations.