Hot Wheels Barbie Movie Corvettes
Check out four 1956 Corvettes that will be in an upcoming premium box set.
Each of the Hot Wheels cars is designed to replicate the ones seen in the Barbie movie. Real paint samples and behind the scenes photos of the full-size cars were used as a reference.
No word yet on when the box set will be available.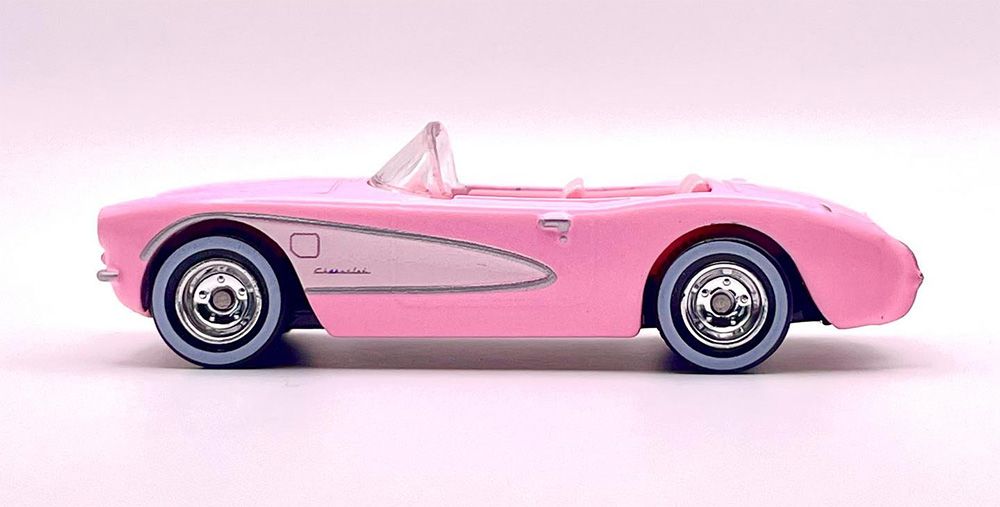 The 1956 Corvette is based on the car in the Barbie live-action movie.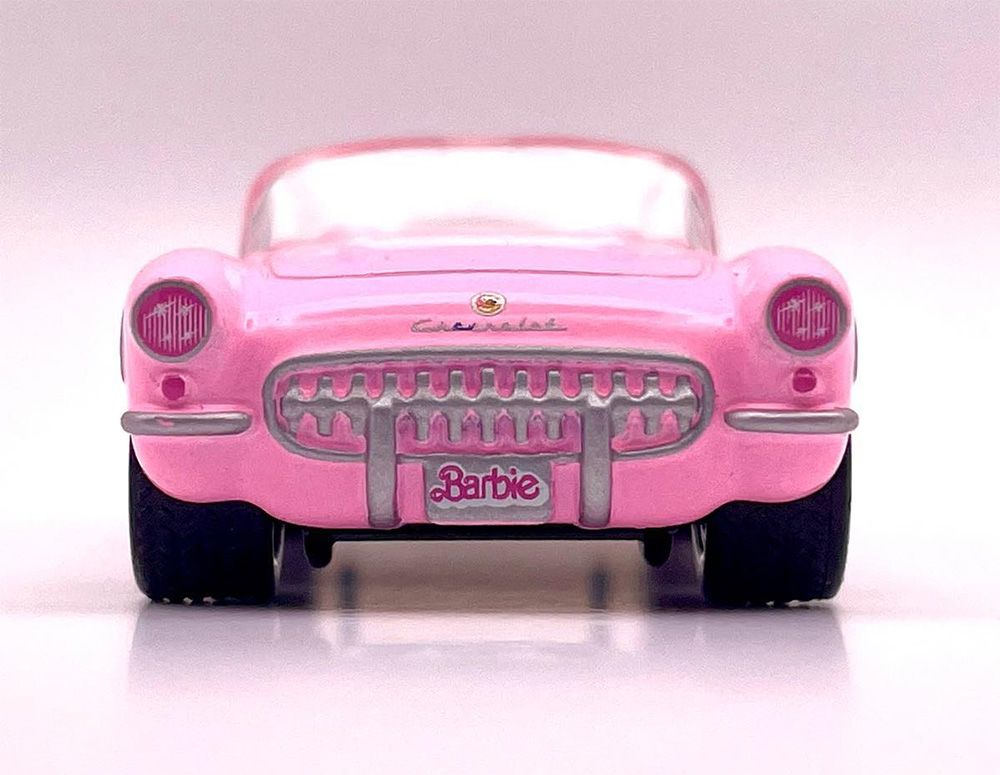 The Corvette gets its inspiration from the classic C1 Corvette which was produced from 1953 to 1962.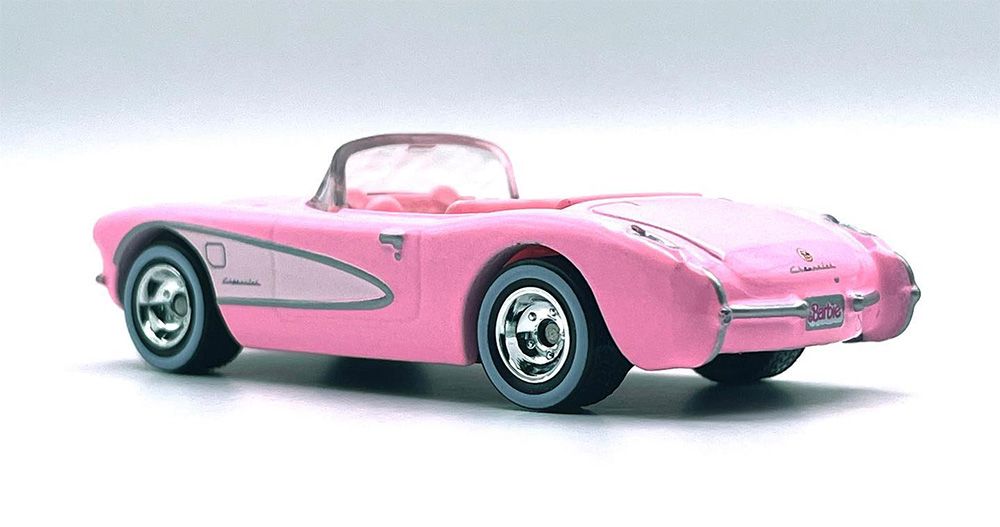 Despite being well-received by the public, early sales were relatively low. In 1956, Chevrolet produced a total of 3,467 units of the Corvette.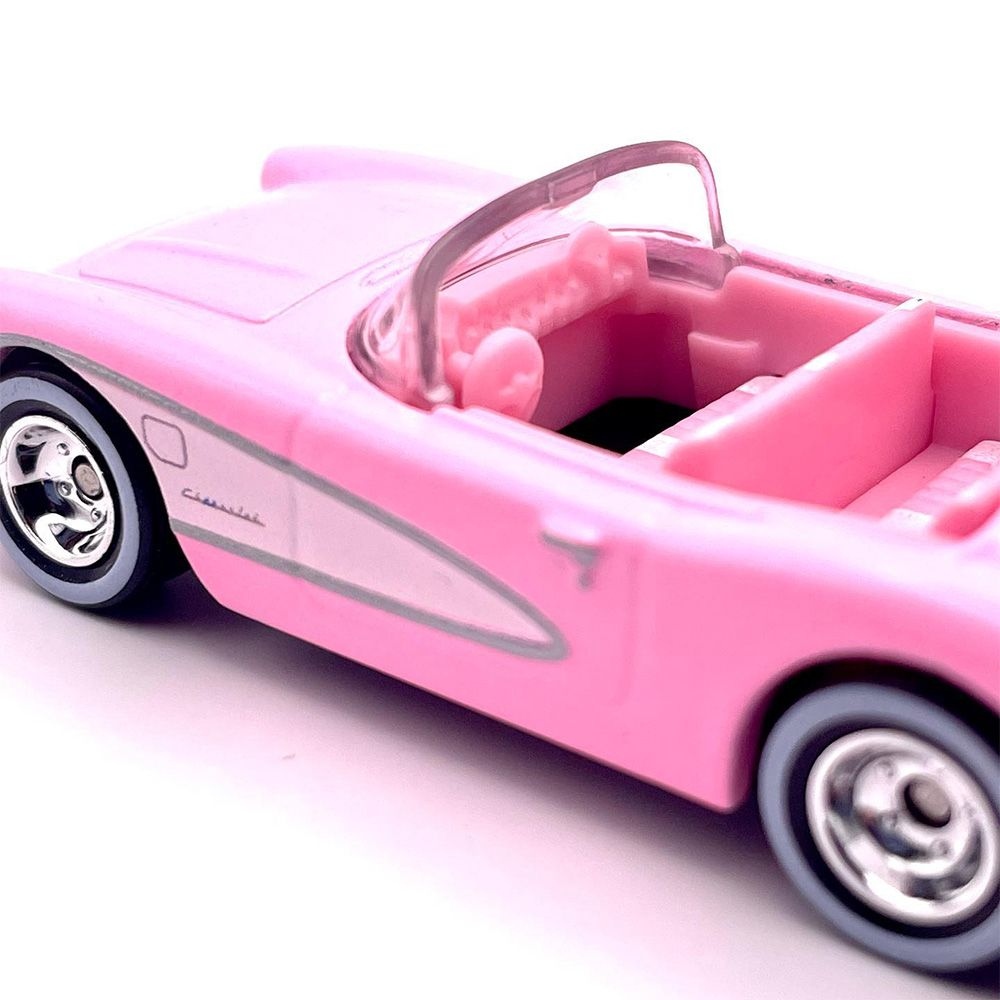 Unlike the original C1 which is a two-seater, the Barbie movie's Corvette also has a backseat.
In the movie, the car's Chevrolet logo is silver except for the letters "E" and "V" which are blue.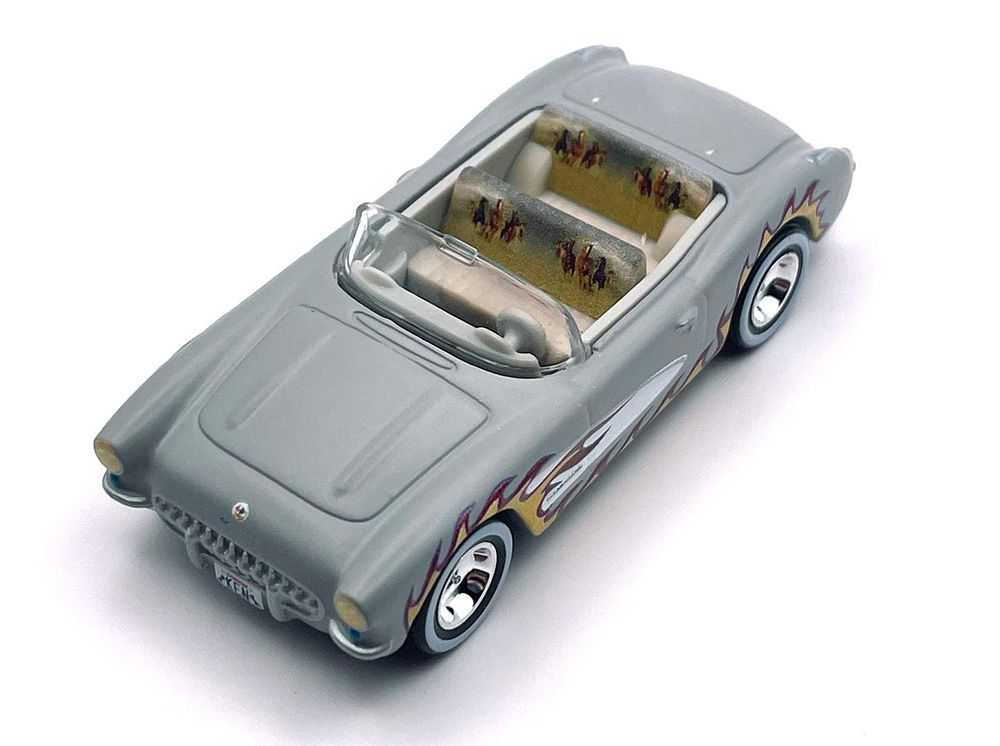 The "E" and "V" may signify that Barbie's 1956 Corvette has been restored and modified into an all-electric vehicle.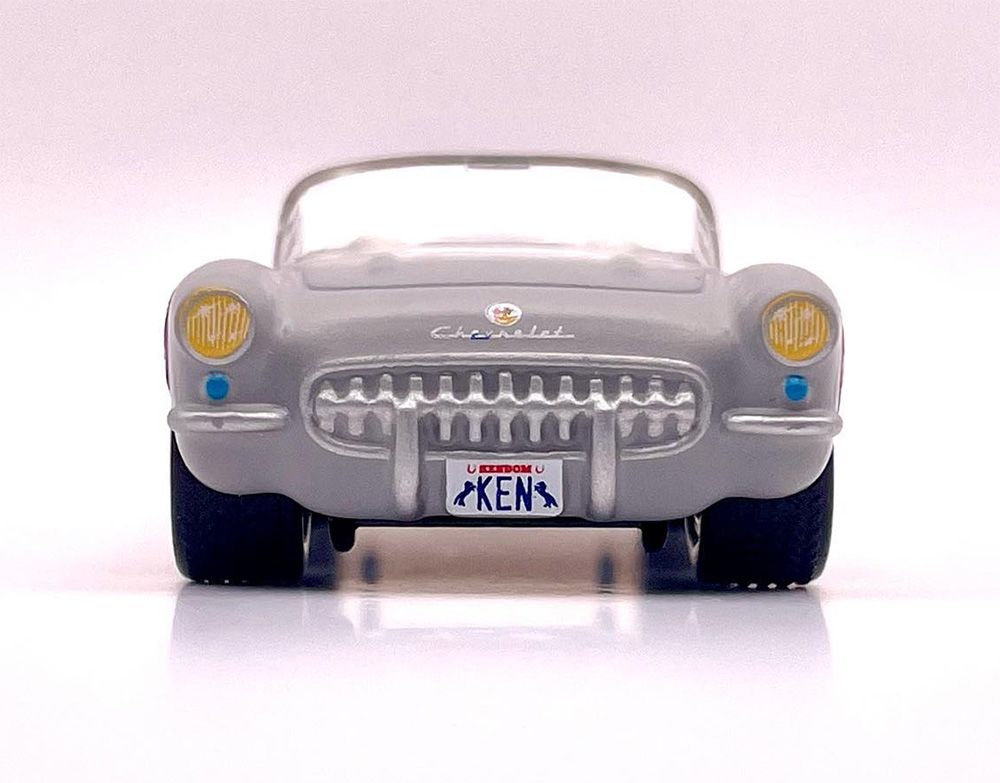 The C1 Corvette represented a significant milestone for Chevrolet as its first true sports car.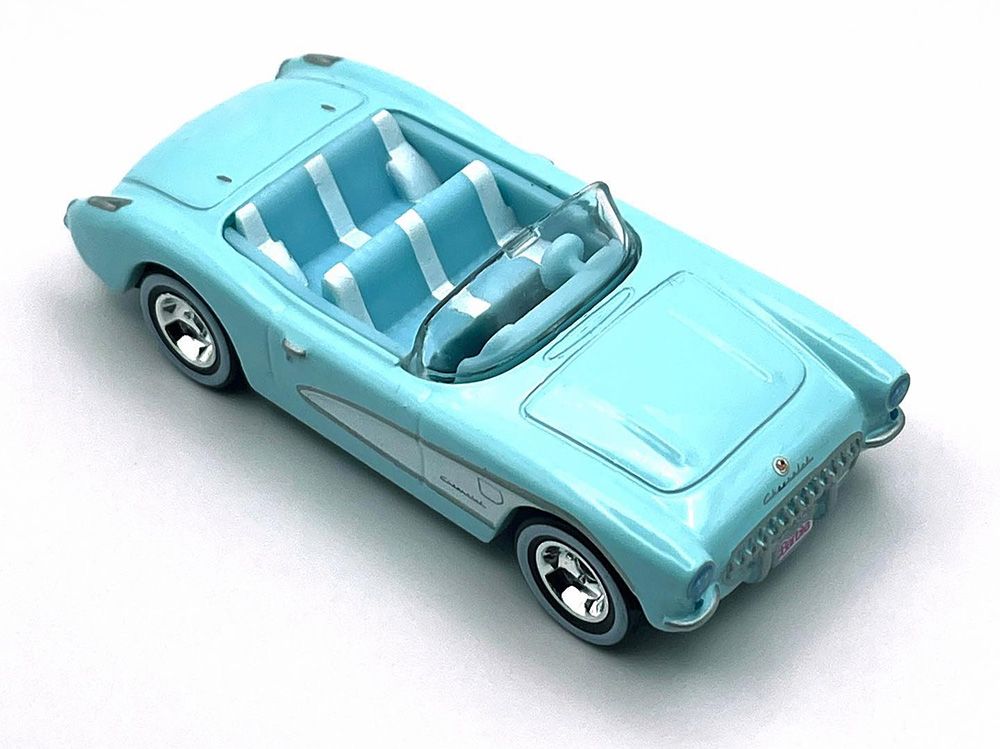 It laid the foundation for the Corvette's legacy, which continues to this day with the production of the C8 Corvette, the eighth-generation model.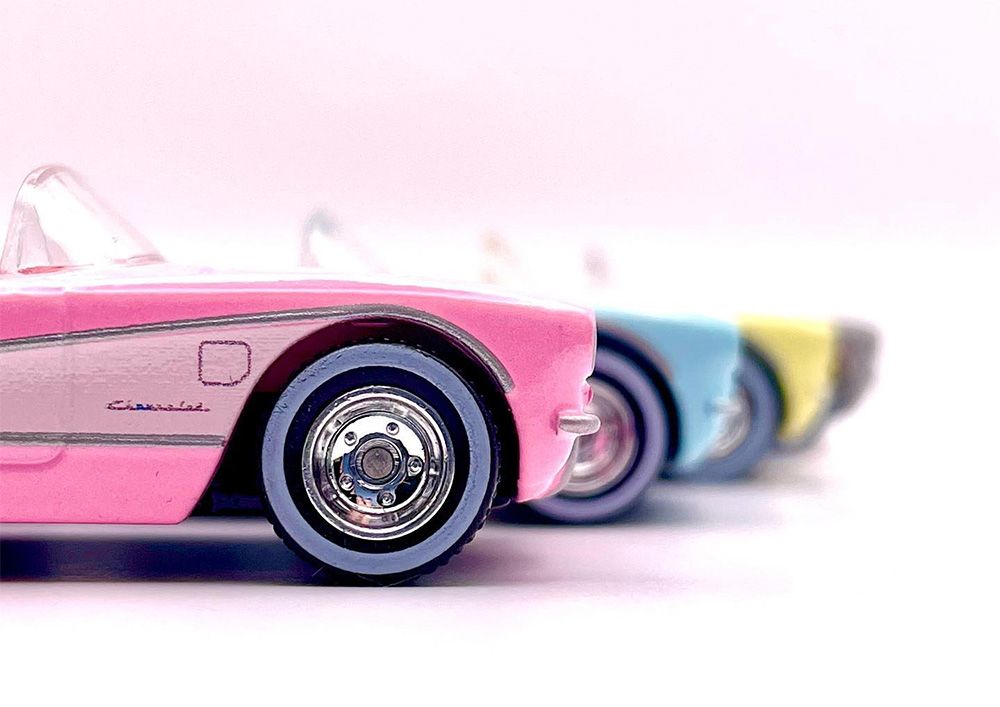 Pics from andresandrieu.