Fast & Furious Premium Series - Mix B
Mix B is the second of four sets in the 2023 Hot Wheels Fast & Furious premium series.
1969 Chevy Camaro - 2 Fast 2 Furious
Toyota Land Cruiser FJ60 - Fast & Furious Presents: Hobbs & Shaw
W Motors Lykan HyperSport - Furious 7
1971 Plymouth GTX - The Fate of the Furious
Dodge Charger SRT Hellcat Widebody - F9
Each of the all-metal vehicles has premium details and Real Rider wheels.
1969 Chevy Camaro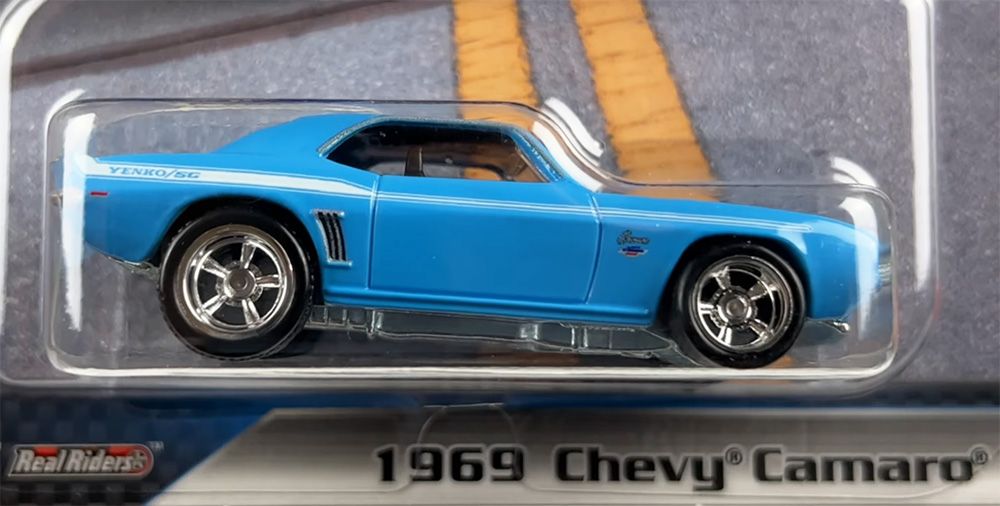 The 1969 Camaro was the last year for the first generation of Camaros, which ran from 1967 to 1969. It was also the first model year to feature a full year of production, as the 1967 and 1968 models were released mid-year.
Toyota Land Cruiser FJ60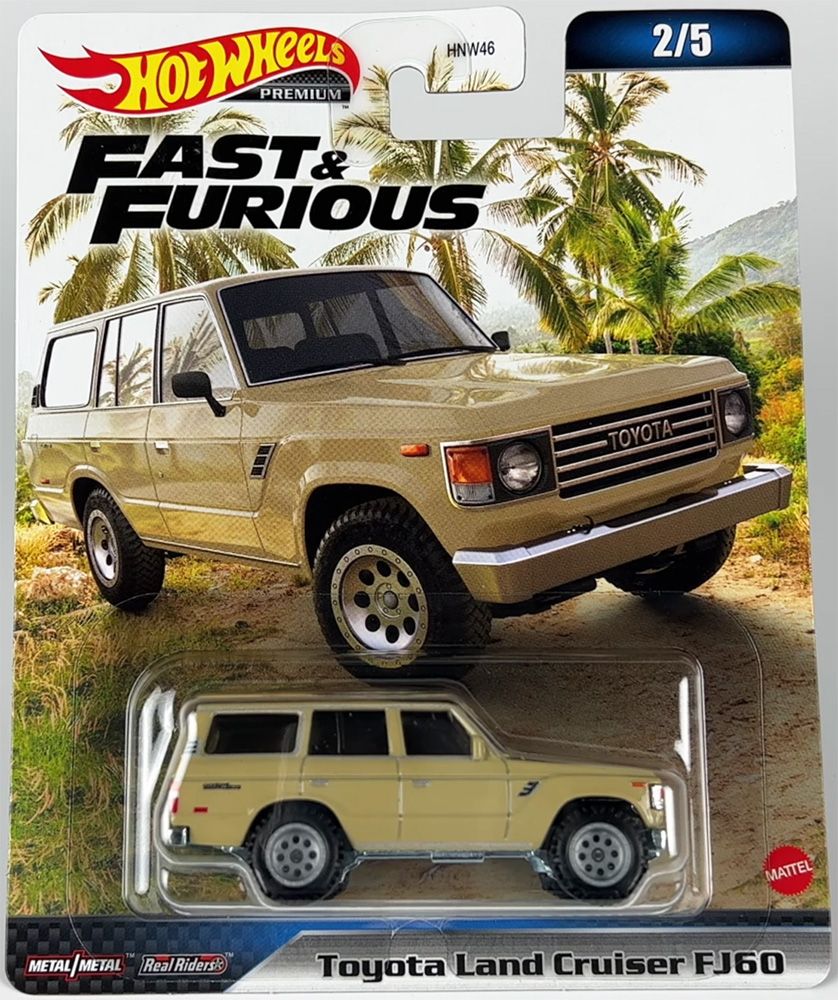 This is only the second Hot Wheels release of the Toyota Land Cruiser FJ60. Its first appearance was in the 2021 Car Culture: Toyota series.
The Toyota Land Cruiser FJ60 is a mid-size SUV that was produced by Toyota between 1980 and 1992.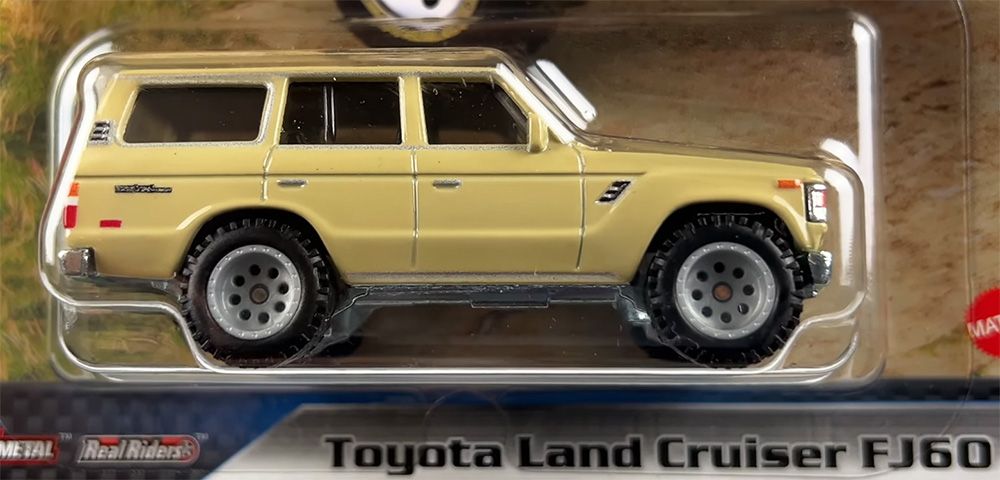 In order to compete in the growing SUV market, the FJ60 had a spacious interior and was equipped with features such as power windows, power locks, and air conditioning, which were not common in off-road vehicles at the time.
W Motors Lykan HyperSport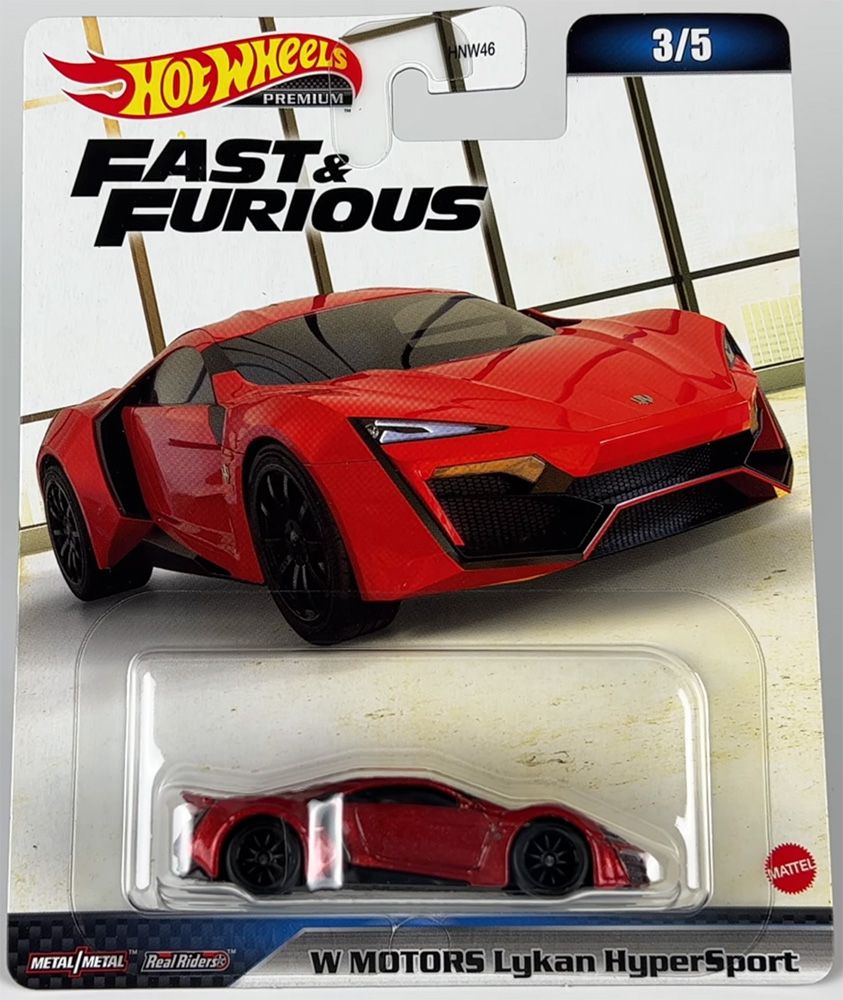 The Lykan HyperSport is a limited-production supercar manufactured by W Motors, a Lebanese company. Although designed in the Middle East, the bodywork, chassis, and engine were all produced in Germany and assembled in Italy.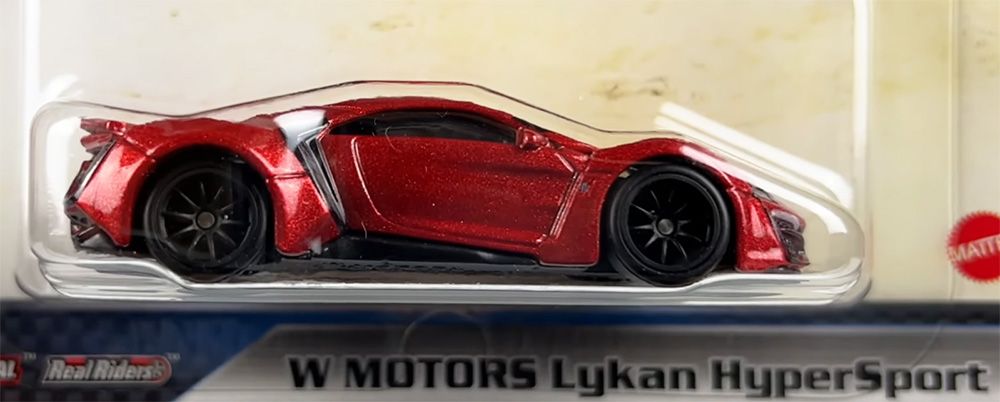 The Lykan HyperSport was first introduced at the Qatar Motor Show in February 2013, and production was limited to only seven units. Not only was the car limited it was very expensive with a price tag of $3.4 million.
1971 Plymouth GTX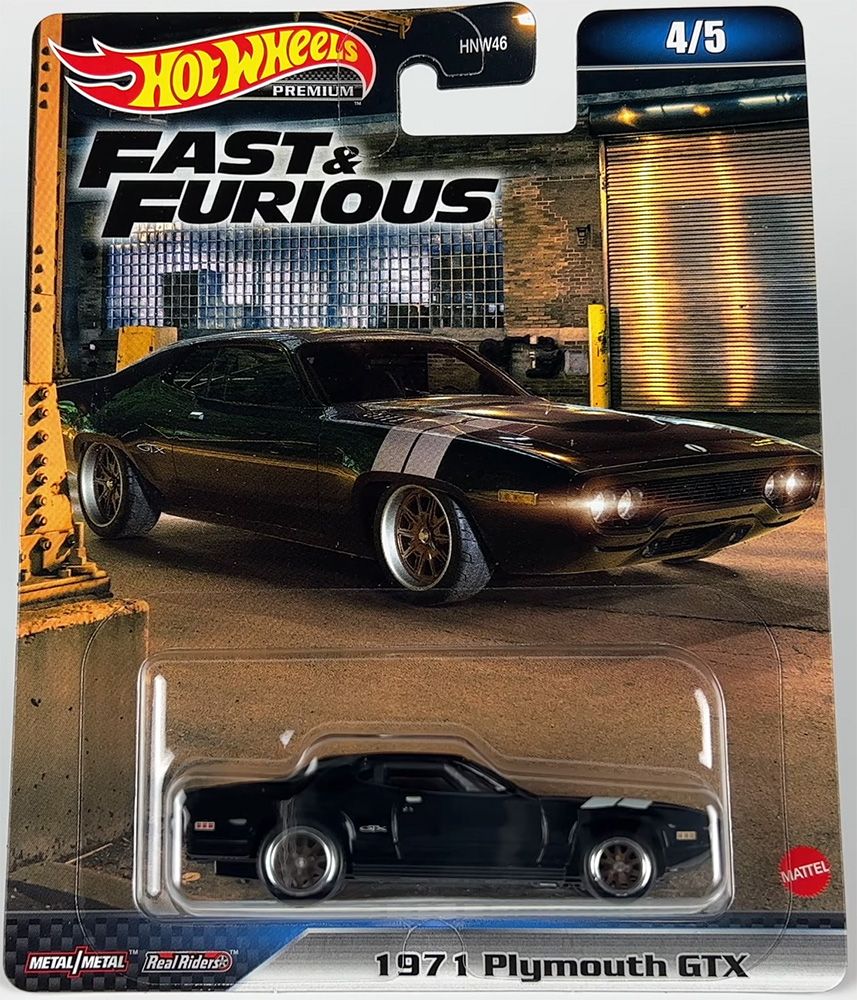 The GTX was based on the Plymouth Belvedere, but it featured a unique grille, hood, and rear spoiler that set it apart from other models.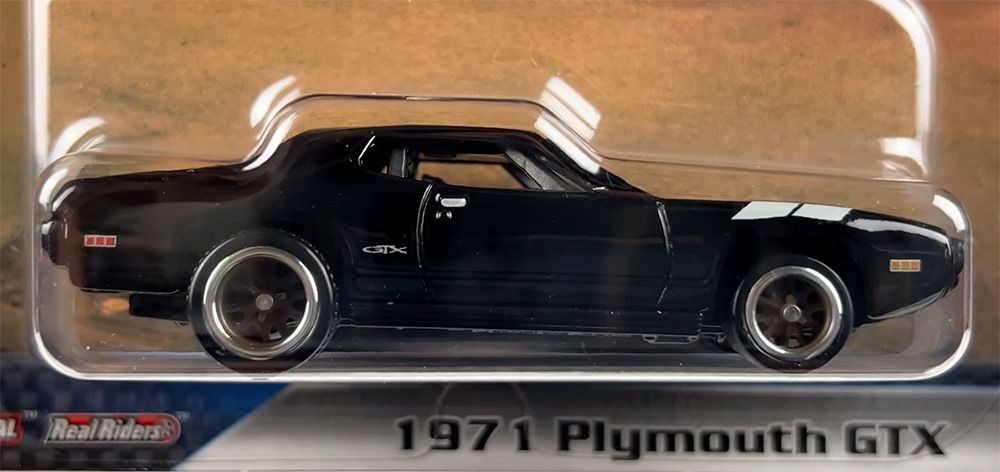 Three engines options were available with the most powerful being the 426 cubic inch (7.0-liter) Hemi V8 that produced 425 horsepower.
Dodge Charger SRT Hellcat Widebody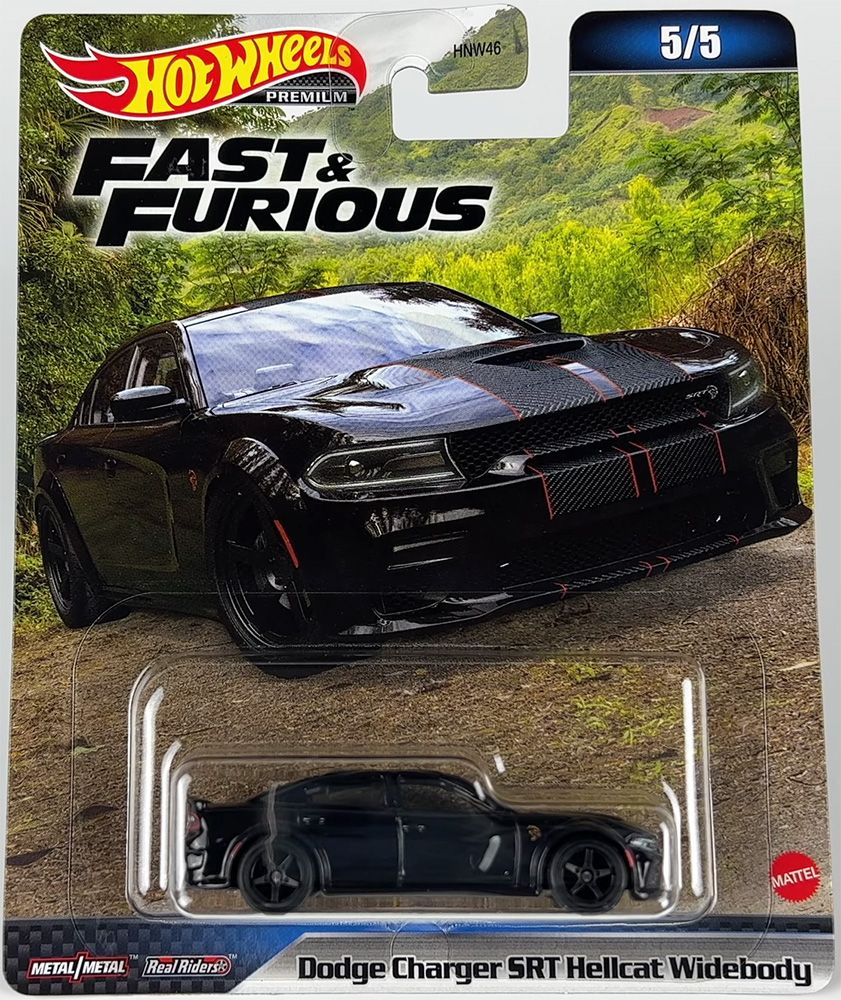 The Charger SRT Hellcat Widebody is powered by a supercharged 6.2-liter HEMI V8 engine that produces an impressive 717 horsepower and 650 lb-ft of torque.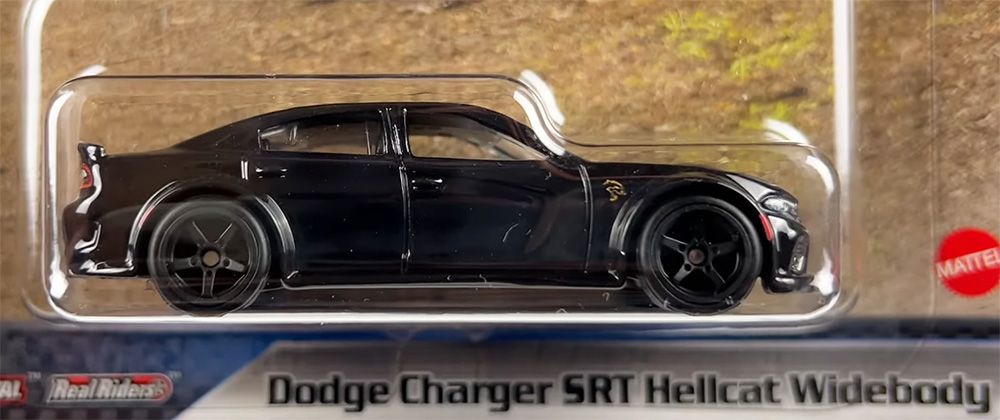 It is capable of accelerating from 0-60 mph in just 3.6 seconds and has a top speed of 196 mph. The Charger also features high-performance Brembo brakes, an adaptive suspension system, and a Launch Control system for maximum acceleration from a standing start.