February Hot Wheels Giveaways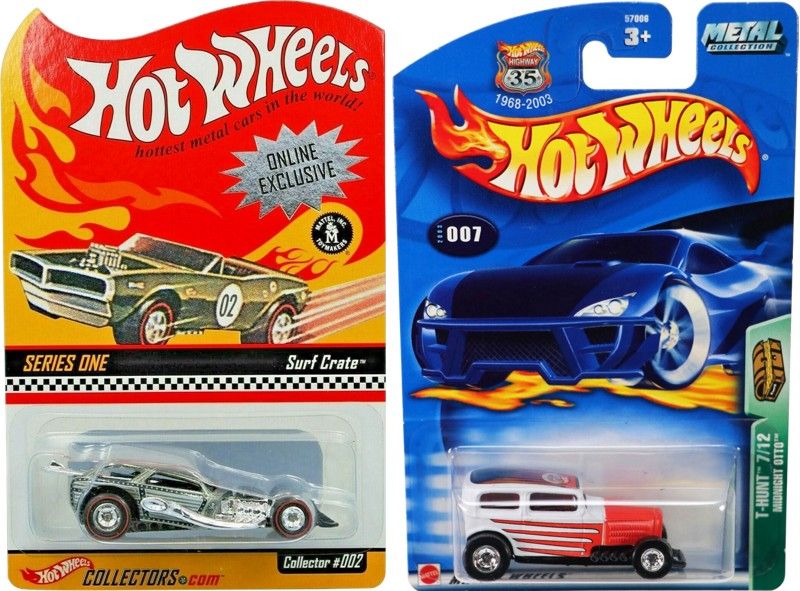 It's a brand new month which means a new batch of Hot Wheels giveaways.
By being a HWheadline subscriber in February you may have a chance to win:
Surf Crate - The Series One Surf Crate was released by the Red Line Club in 2002 and is limited to 10,000.
Midnight Otto - The Midnight Otto is a 2003 Treasure Hunt that is white and red with scalloped stripes and Deep Dish Real Rider wheels.
Eligible HWheadline subscribers are automatically entered into the two giveaways.
But that's not all. I also have a couple of bonus giveaways planned for February.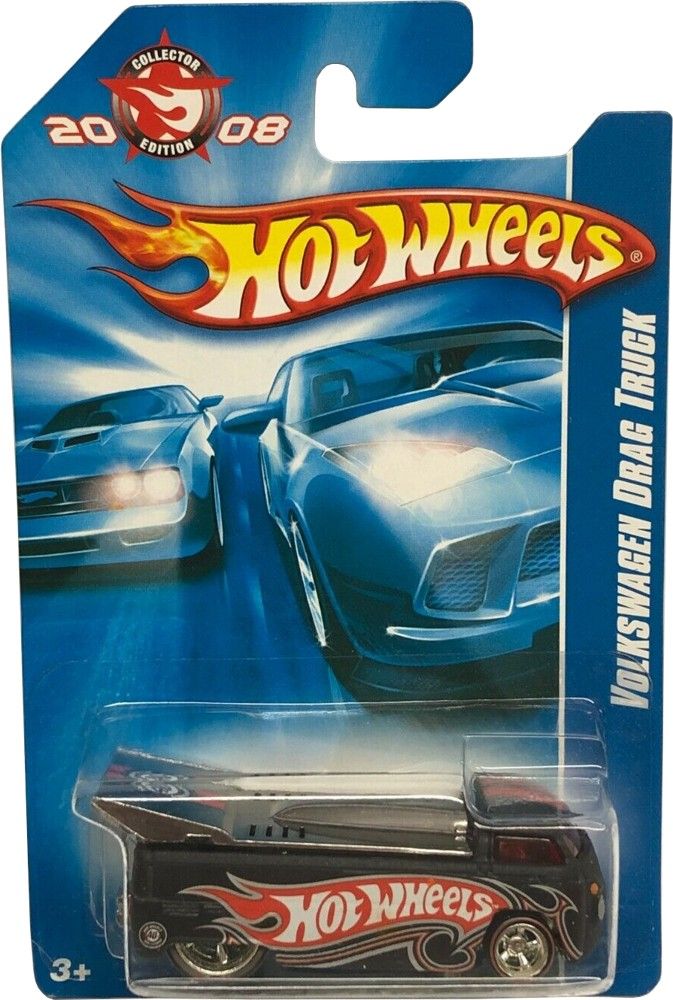 2008 Collector Edition Volkswagen Drag Truck
As a HWheadline subscriber, you may also have a chance to win a Collector Edition Volkswagen Drag Truck from 2008. The truck is matte black emblazoned with a giant Hot Wheels logo and sports Real Riders with redline tires.
Later this month I will post how you can enter to win the VW Drag Truck.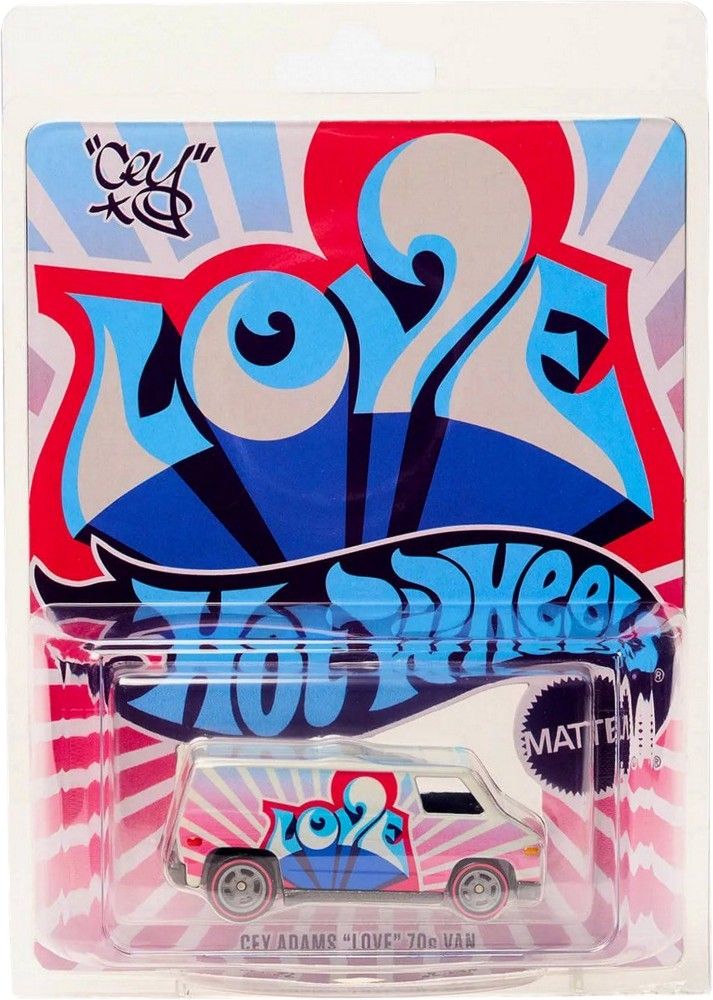 Cey Adams "LOVE" 70s Van
February is the month of love so what better way to celebrate than by giving away the Cey Adams "LOVE" 70s Van?
The van is a collaboration between Hot Wheels and Cey Adams, the graffiti artist and graphic designer.
Cey Adams co-founded the Drawing Board, Def Jam Recordings' in-house design firm where he created visuals for Run DMC, Beastie Boys, Maroon 5, and more. He draws inspiration from 60's pop art, comic books, and pop culture.
The 70s Van is decorated with the Cey Adams' "LOVE" mural and rolls on Real Rider wheels with pink line tires. It is packaged on a blister card with matching graphics and comes with a certificate of authenticity.
On Valentine's Day, there will be a post giving you a chance to win this incredible van.
Thank you for being a subscriber and have a great day!
Jamey
---
Sweepstakes are open to legal residents of the fifty (50) United States and District of Columbia who are eighteen (18) years of age or older at time of entry. No purchase necessary. See the official rules for more details.