Hot Wheels 1:43 - Mix 1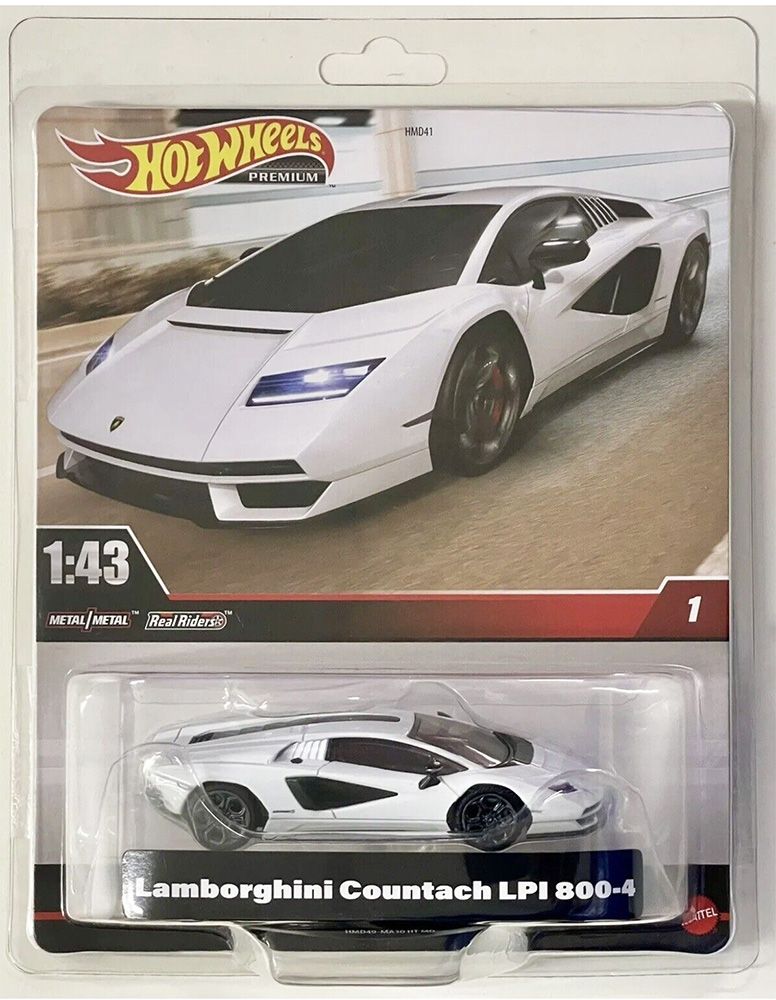 The first mix of the new Hot Wheels 1:43 series will be hitting stores soon. It includes two vehicles that are quite a bit larger than the standard 1:64 scale Hot Wheels.
Lamborghini Countach LPI 800-4
'23 Corvette Z06
Three mixes of Hot Wheels 1:43, with 2 cars each, are planned for 2023. In the U.S. they will be found in Target stores and will retail for around $25.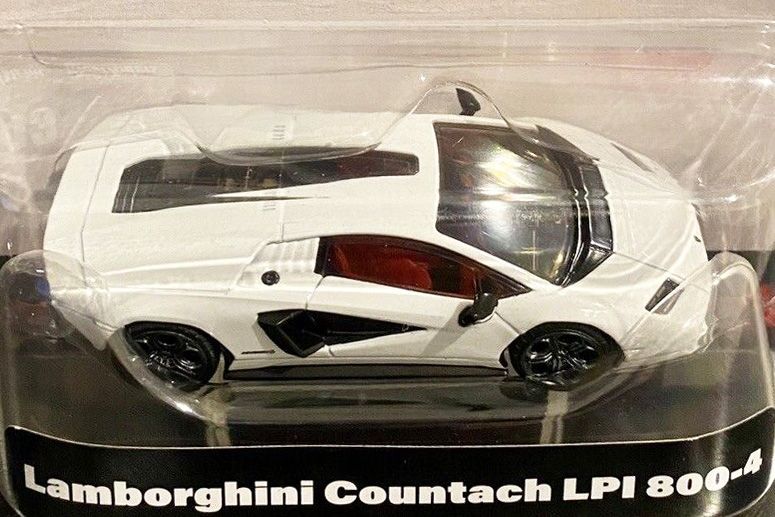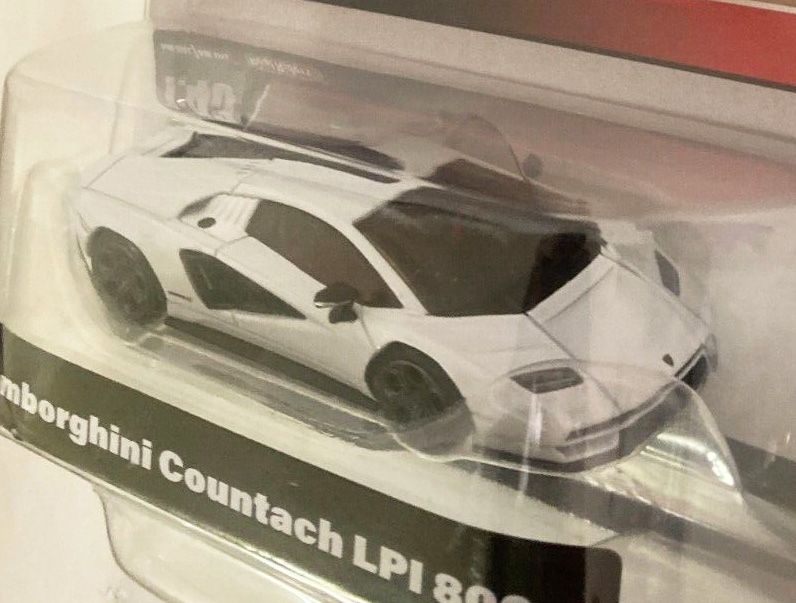 The series prioritizes detail and realism while keeping the cars true to scale. Each vehicle features unique rims and wheels and is constructed with about 28 to 36 individual parts.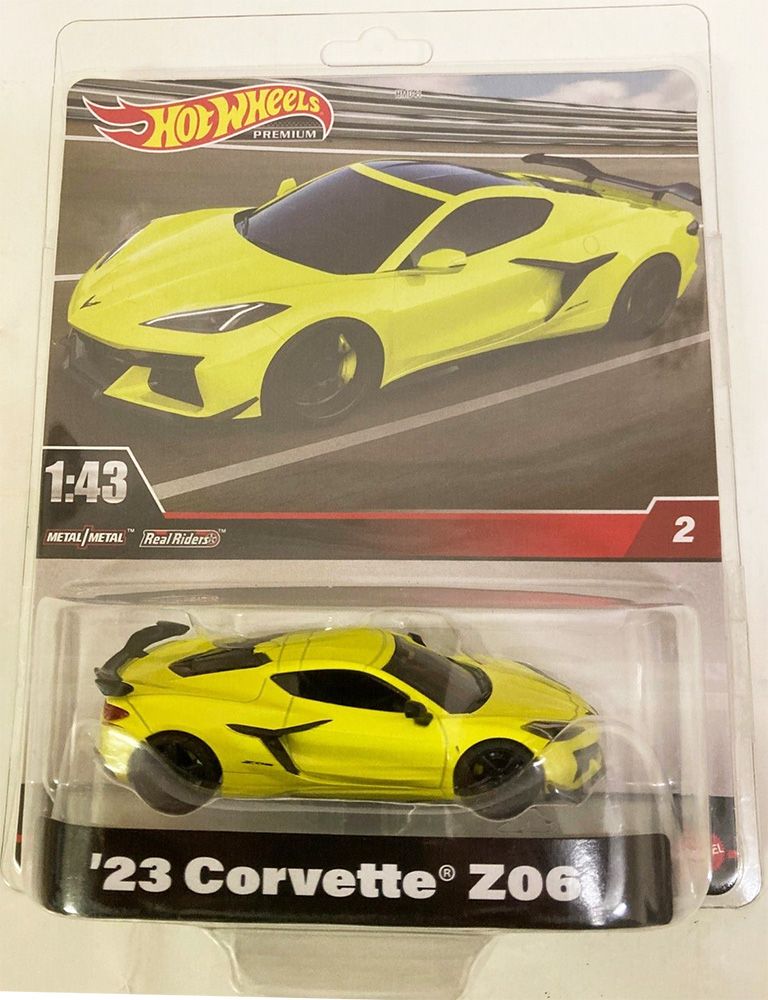 The cars boast a metal-on-metal build, showcasing transparent headlights and taillights. Additionally, they may feature painted calipers, custom rotors, and two-tone interiors.
Whenever feasible, the cars are painted to match the factory colors of their real-life counterparts.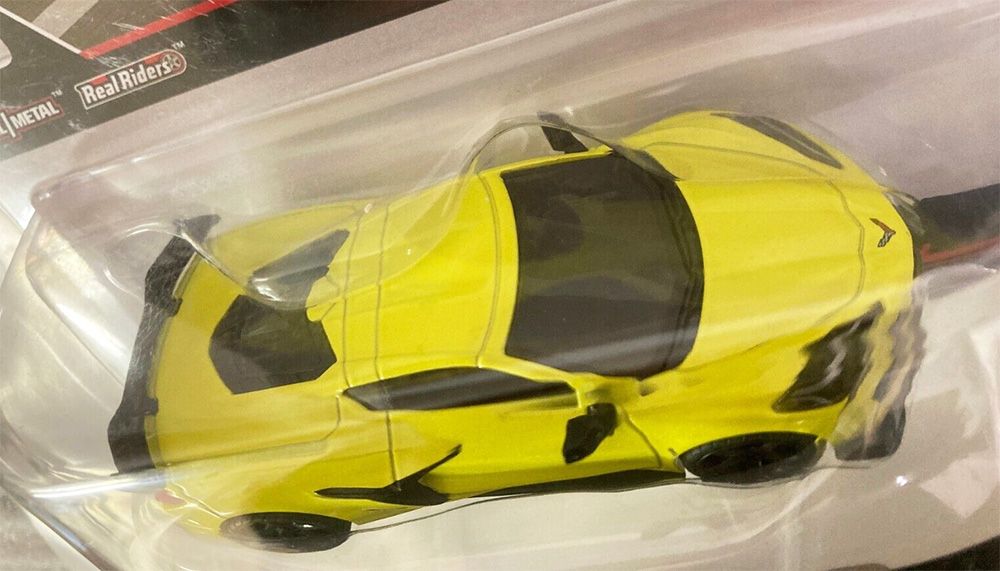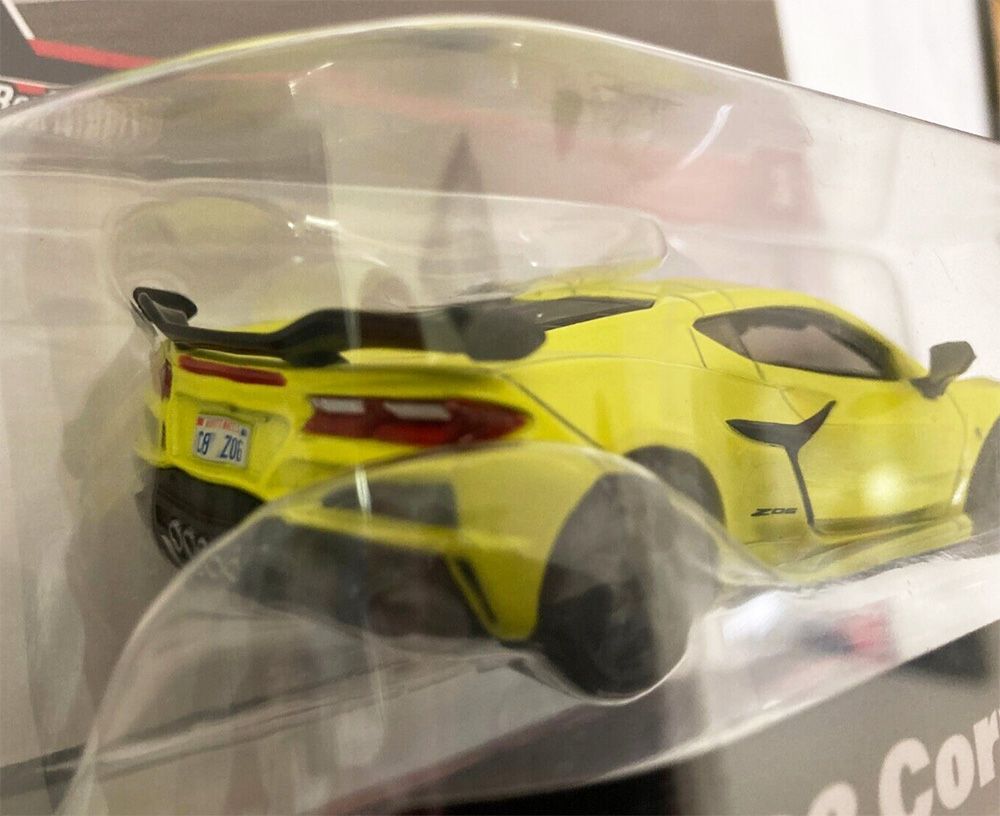 Packaged within a clamshell blister with a footer and accompanied by a backer card, the Hot Wheels 1:43 vehicle can easily be displayed on a shelf.
The packaging allows for easy removal of the car, providing the opportunity for play and loose display. Subsequently, the car can be securely returned to the clamshell.