2024 Hot Wheels Ultra Hots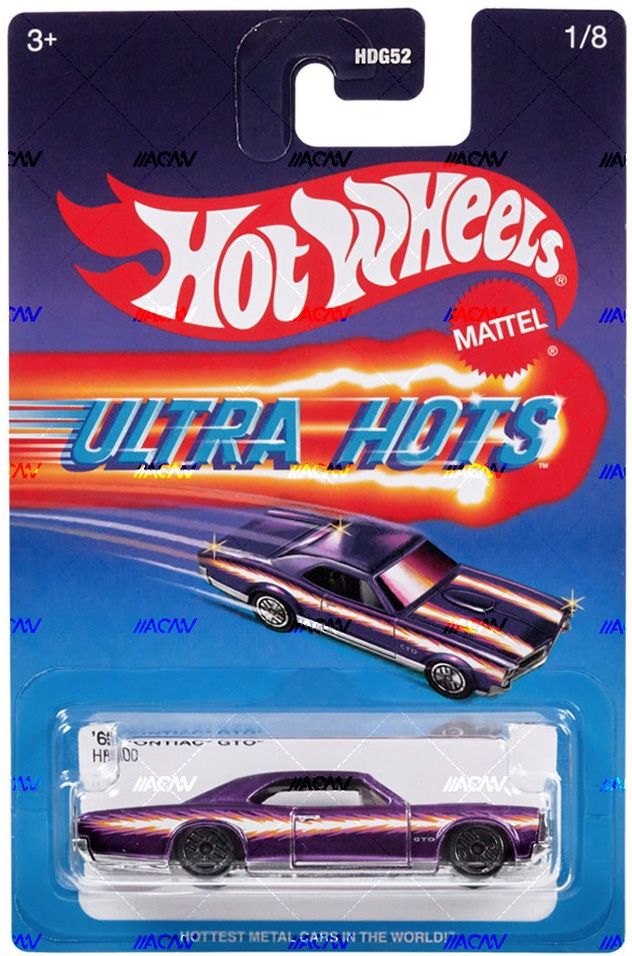 Ultra Hots will be back for 2024. The 8-car set features Hot Wheels vehicles decked out with Spectraflame paint and retro graphics. All eight vehicles ride on their namesake Ultra Hots wheels.
2024 Ultra Hots
'66 Pontiac GTO
Triumph TR6
'71 AMC Javelin
'73 BMW 3.0 CSL Race Car
Mazda REPU
80's Pontiac Firebird
'81 Ford Fairmont
Volkswagen Käfer Racer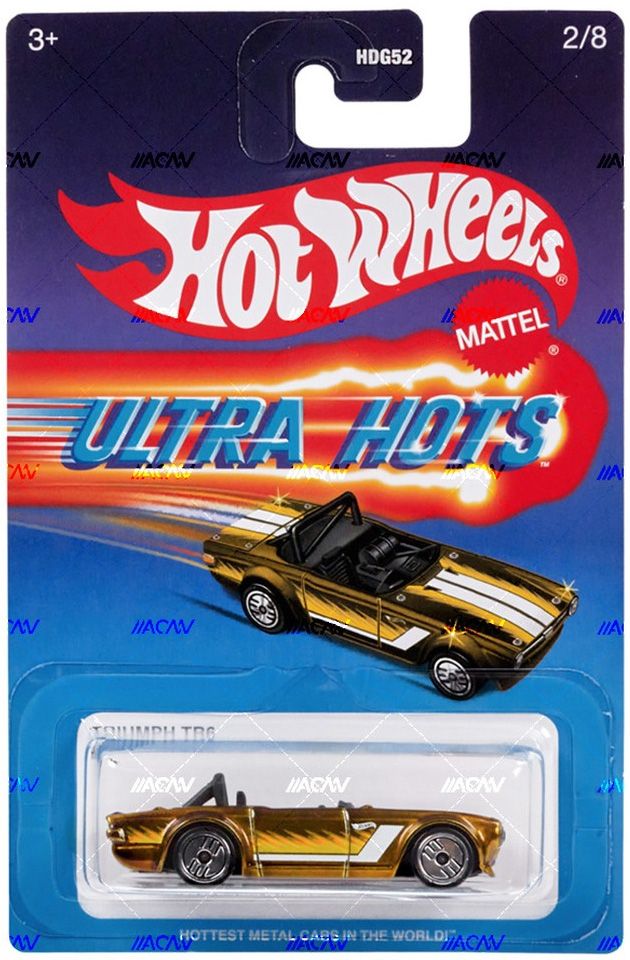 Ultra Hots is a Target exclusive series.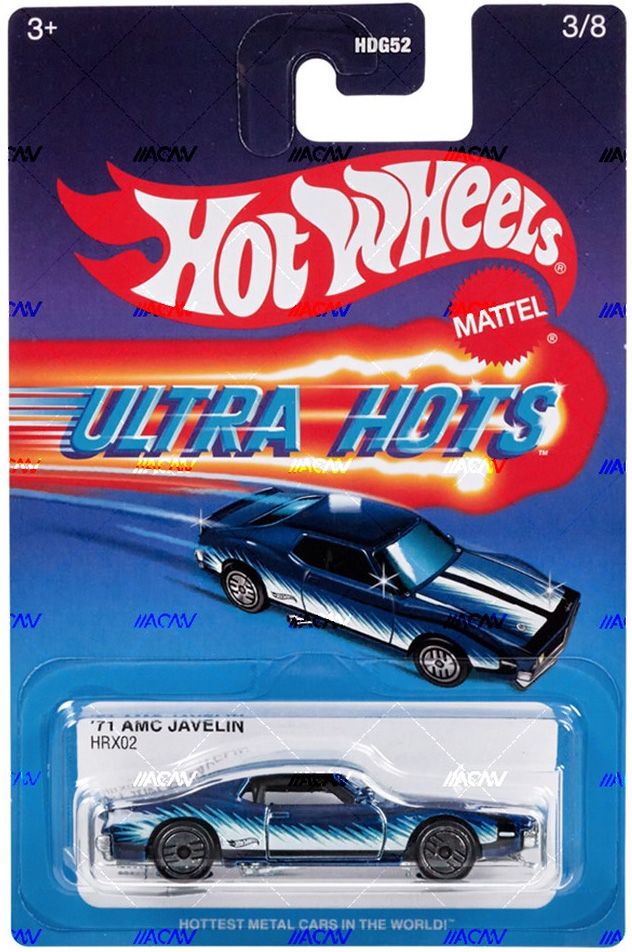 Modern Ultra Hots feature blister cards reminiscent of the original series packaging.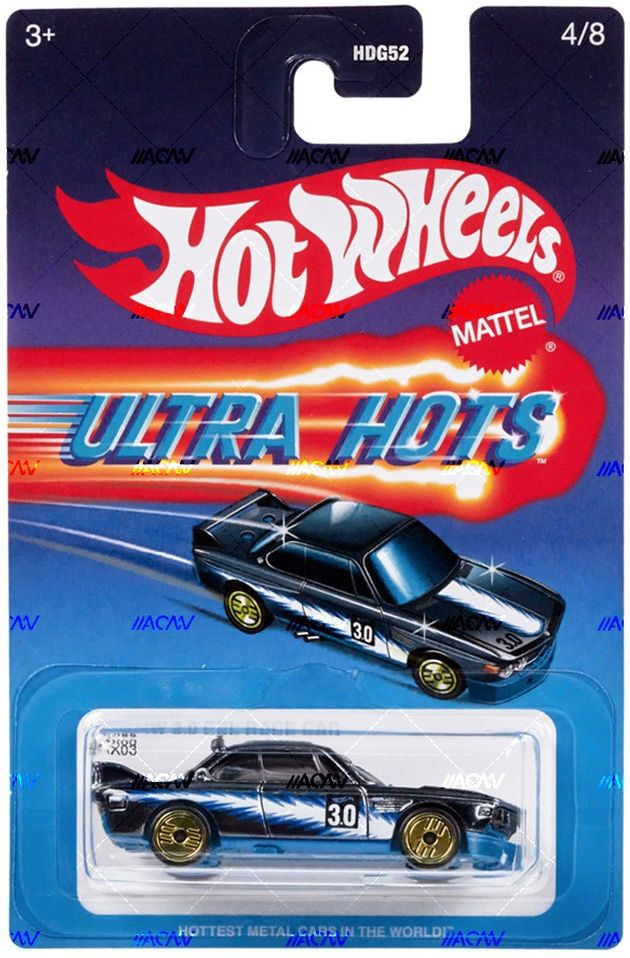 The original Ultra Hots series was first released in the 1980's.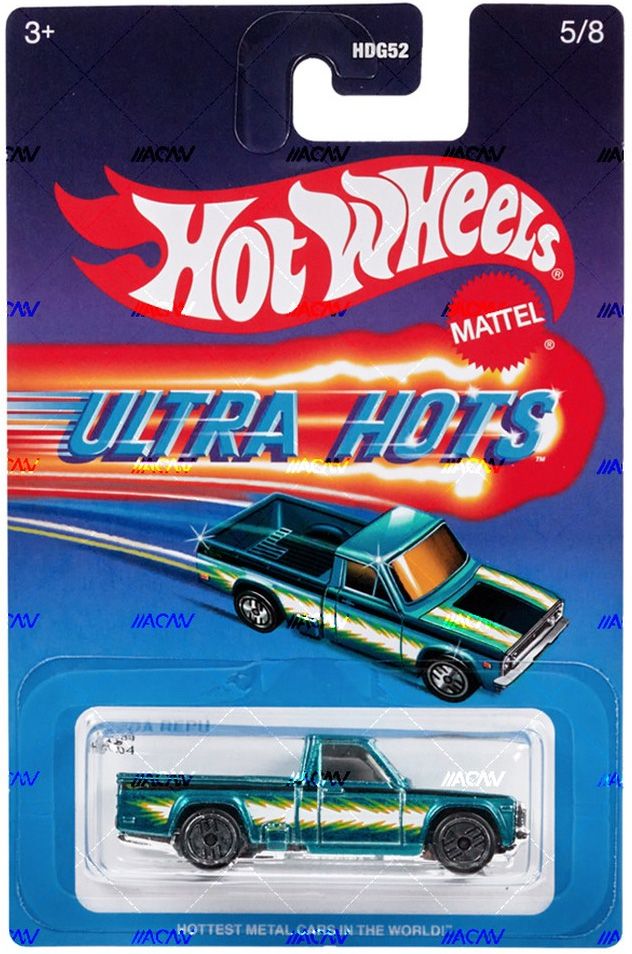 Cars in the original series also had Spectraflame paint.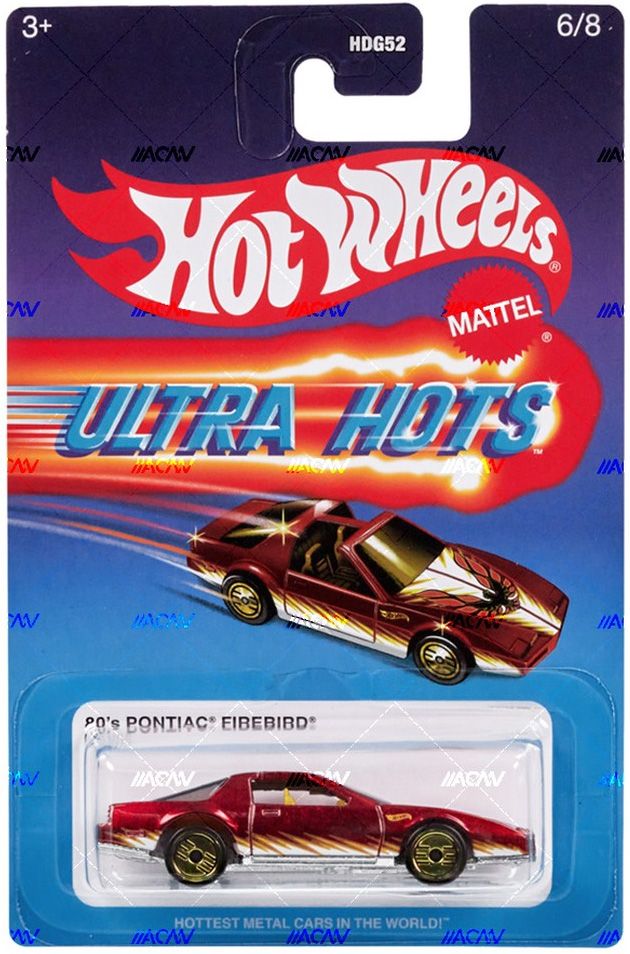 The original series introduced the Ultra Hots wheels.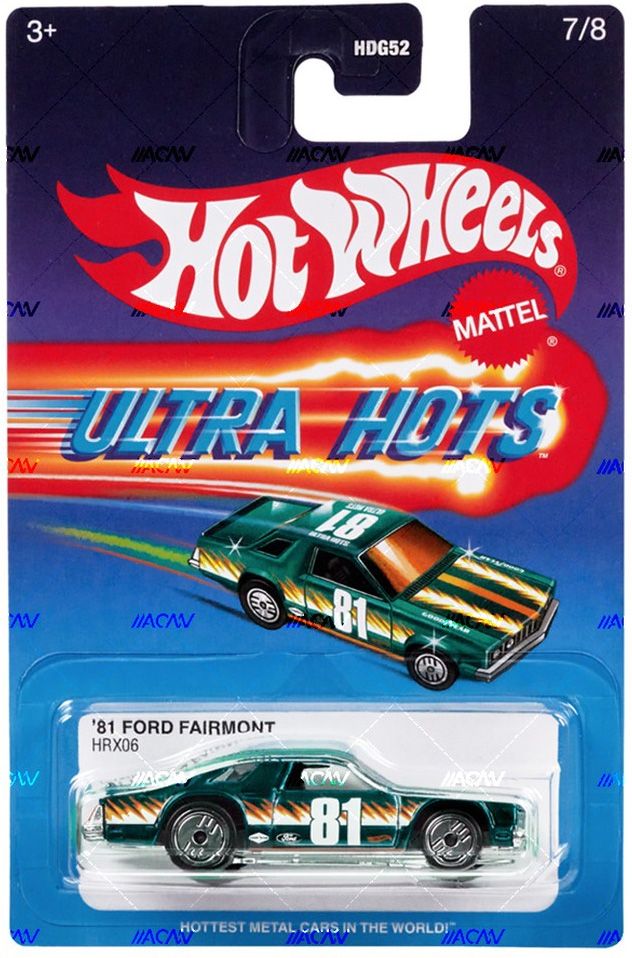 Cars in the current Ultra Hots series are primarily based on actual vehicles whereas the classic series included many fantasy castings.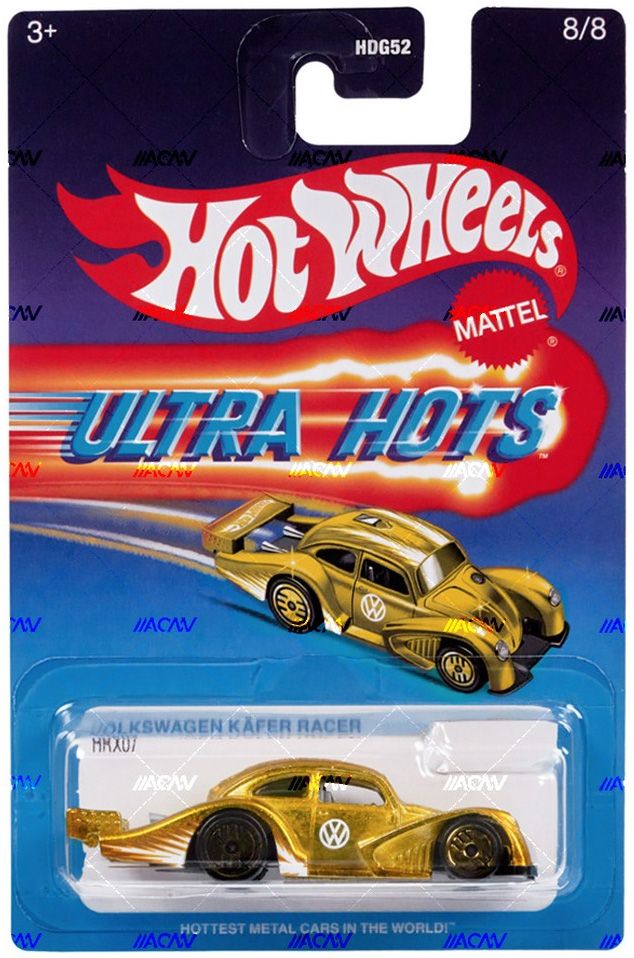 Even when actual cars were used in the classic Ultra Hots series, they were often given fantasy names like "Predator" or "Wind Splitter."
Pics from macnnclub.