Hot Wheels Boulevard - 76 to 80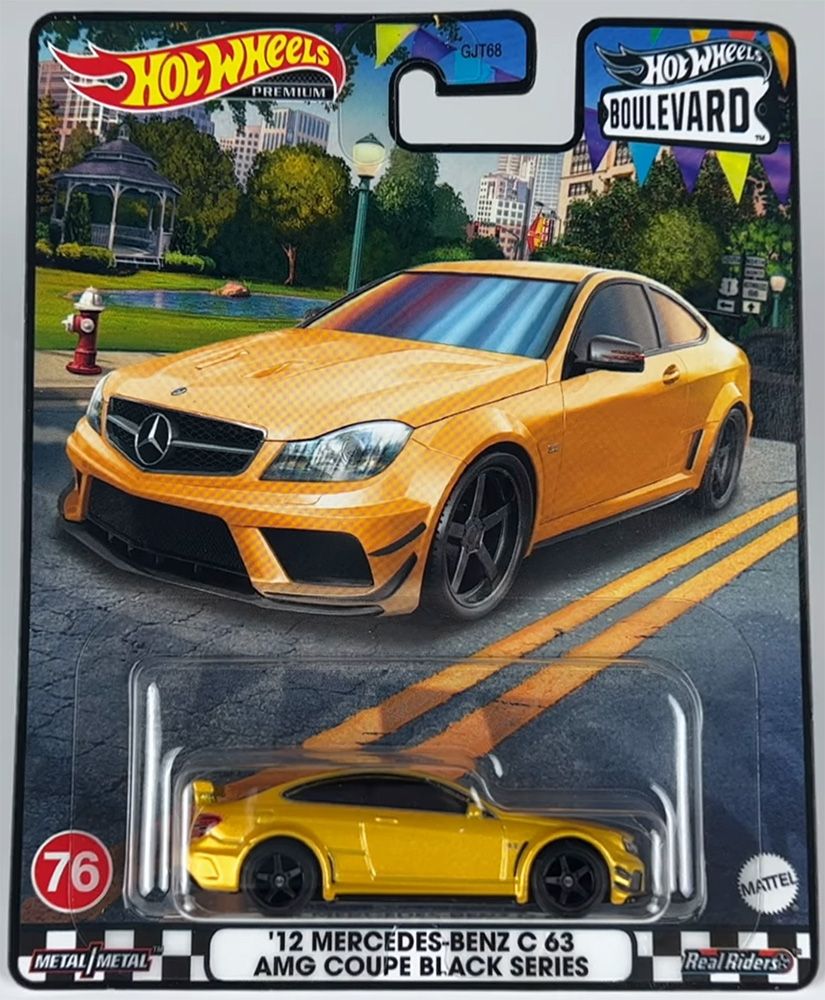 Mix "R" is the third Hot Wheels Boulevard set of 2023. There are five cars in the set with one new casting.
76 - '12 Mercedes-Benz C 63 AMG Coupe Black Series
77 - '77 Holden Torana A9X - New Casting
78 - Toyota AE86 Sprinter Trueno
79 - Mitsubishi Lancer Evolution VI
80 - '91 GMC Syclone
Hot Wheels Boulevard features all-metal vehicles with premium details and Real Rider wheels. In the U.S. the series is available exclusively at Walmart.
'12 Mercedes-Benz C 63 AMG Coupe Black Series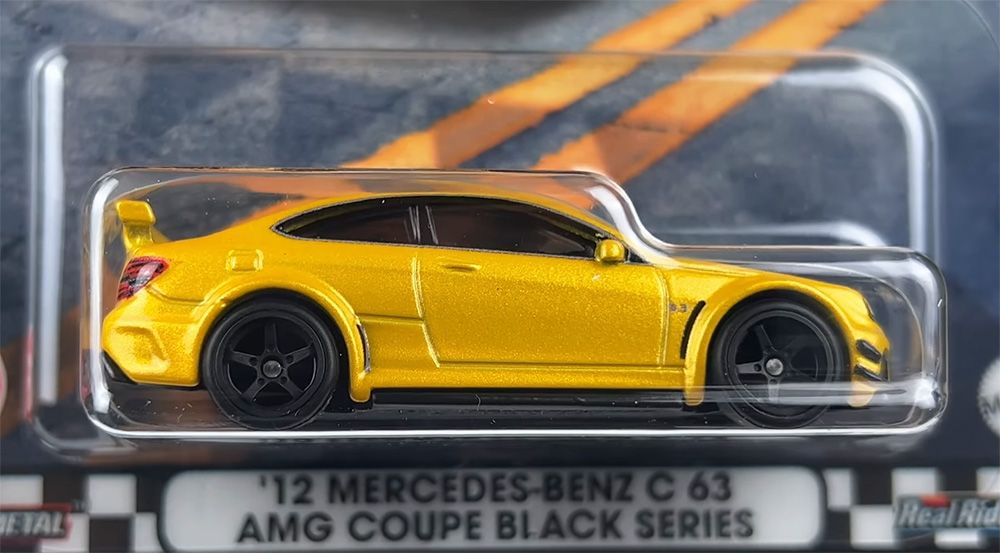 '77 Holden Torana A9X
The 1977 Holden Torana A9X is a classic Australian muscle car produced by General Motors Holden.
It was based on the Torana LX platform and was specifically developed for racing in the Australian Touring Car Championship (ATCC).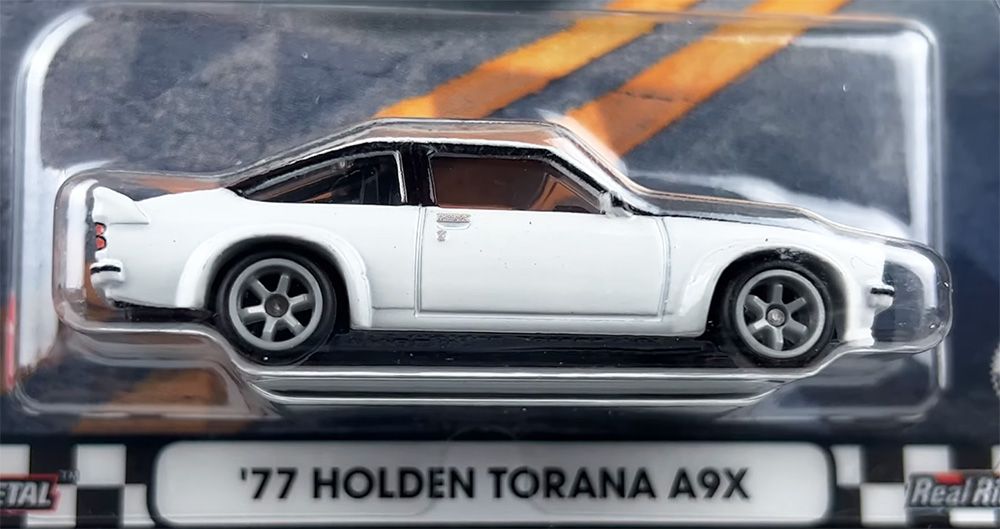 The Torana A9X achieved notable success in the ATCC, securing back-to-back championships for Peter Brock in 1978 and 1979.
It also performed admirably in endurance races such as the Bathurst 1000, with Brock and co-driver Jim Richards winning the event in both 1978 and 1979.
Toyota AE86 Sprinter Trueno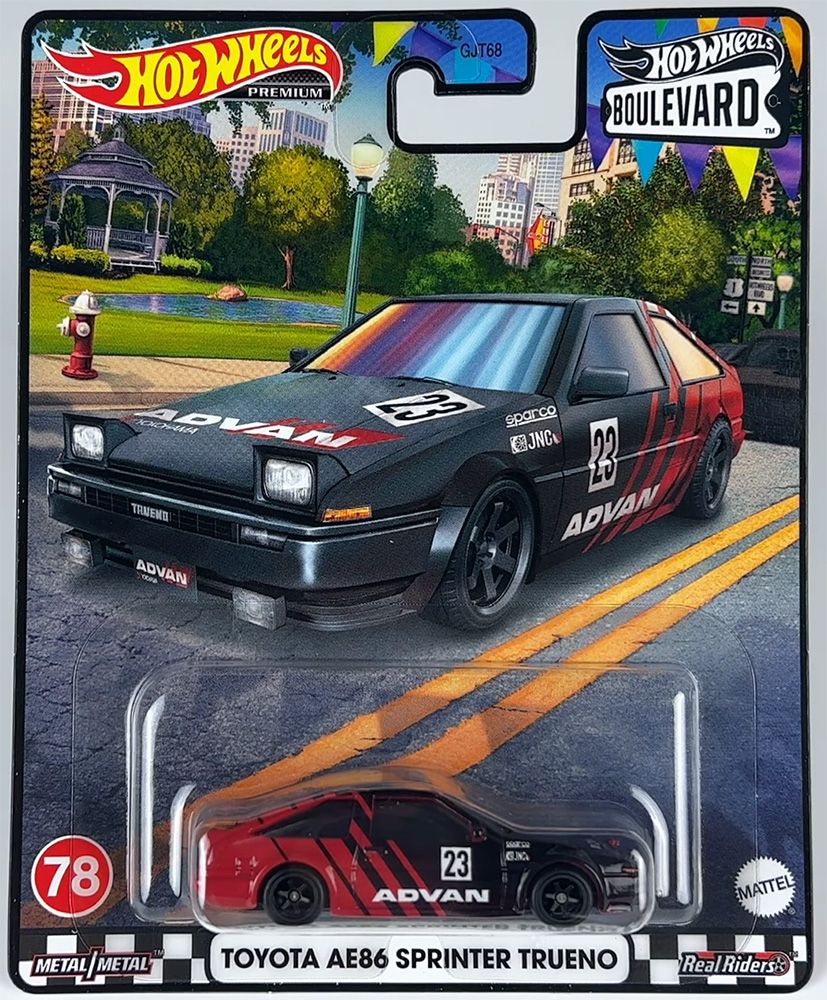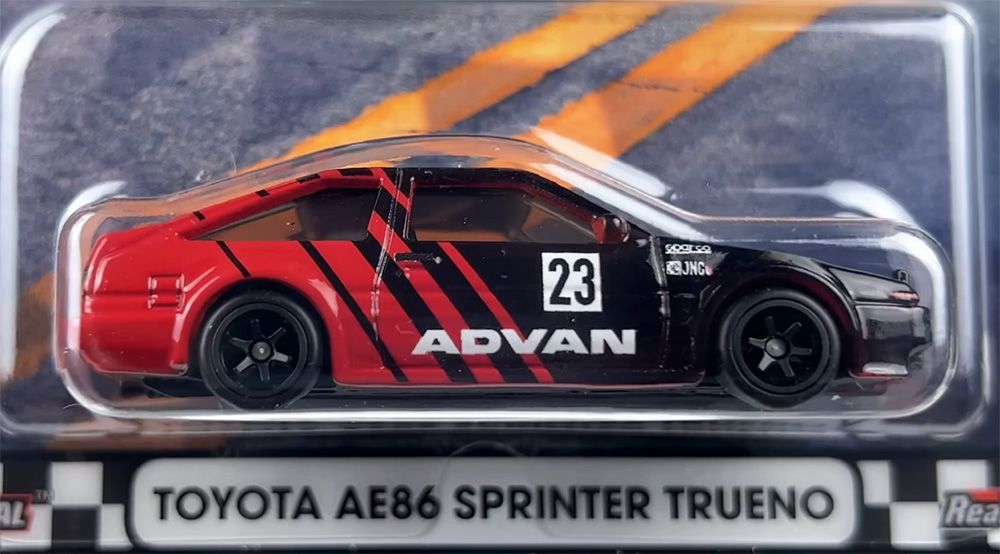 Mitsubishi Lancer Evolution VI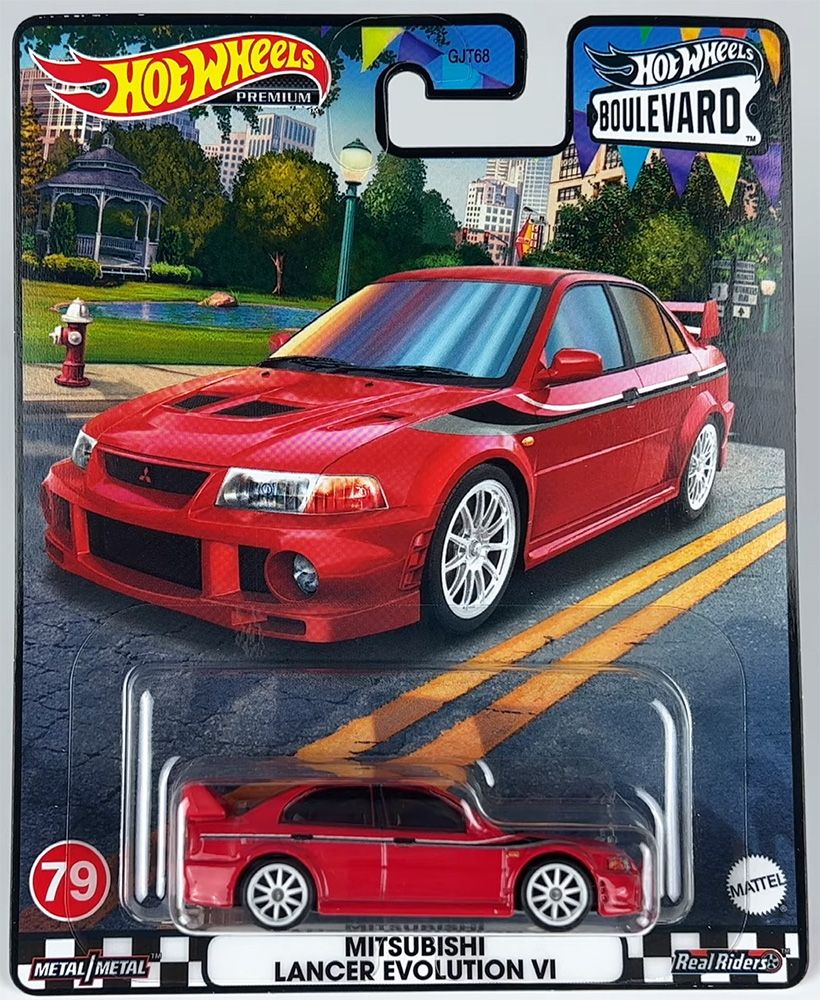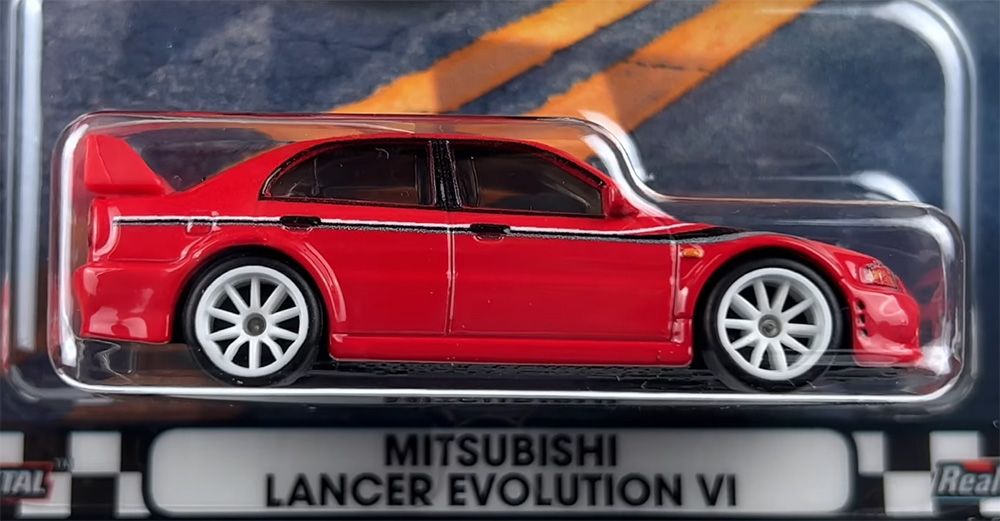 '91 GMC Syclone