2023 Hot Wheels Boulevard - 81 to 85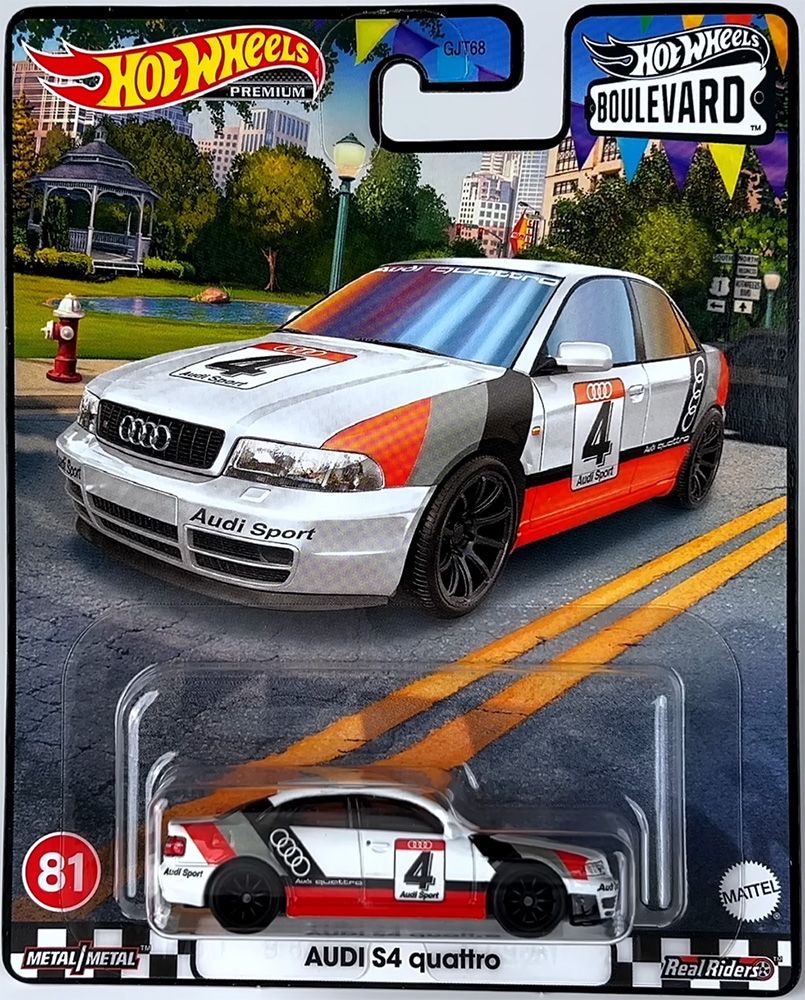 Close-up pics of cars 81 to 85 in the Hot Wheels Boulevard series. Introduced in 2020, Hot Wheels Boulevard is an ongoing series of all-metal vehicles that sport Real Rider wheels.
81 - Audi S4 quattro
82 - Porsche 930
83 - '70 Dodge Hemi Challenger
84 - Mercedes-Benz 190 E 2.5-16
85 - Nissan Silvia (S15 NISMO R-Tune Proto)
This is the fourth mix of Hot Wheels Boulevard for 2023. In the U.S., Hot Wheels Boulevard is available exclusively at Walmart. They are popping up in stores now.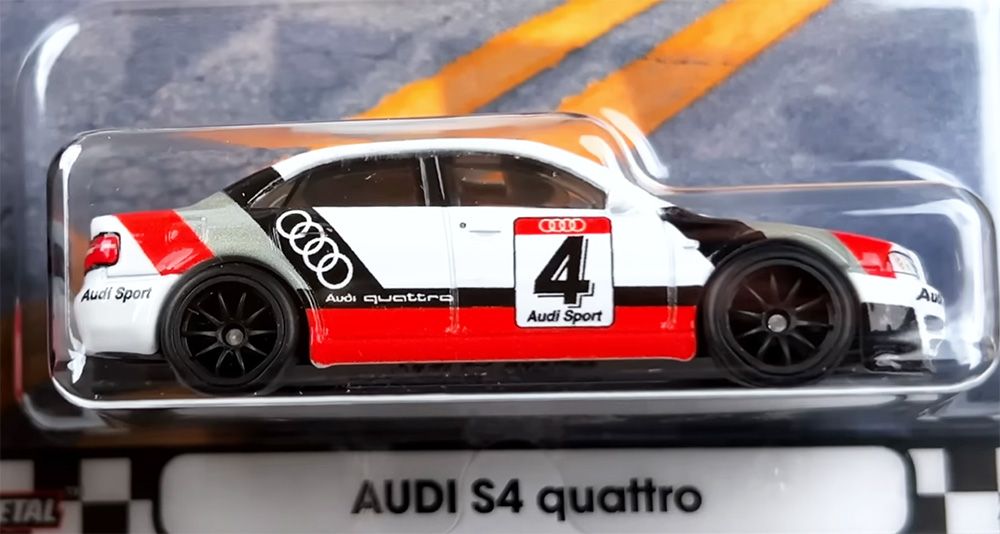 The Audi S4 Quattro is a high-performance version of Audi's popular A4 luxury sedan. The "Quattro" in its name refers to Audi's all-wheel-drive system, which provides excellent traction and stability in various driving conditions.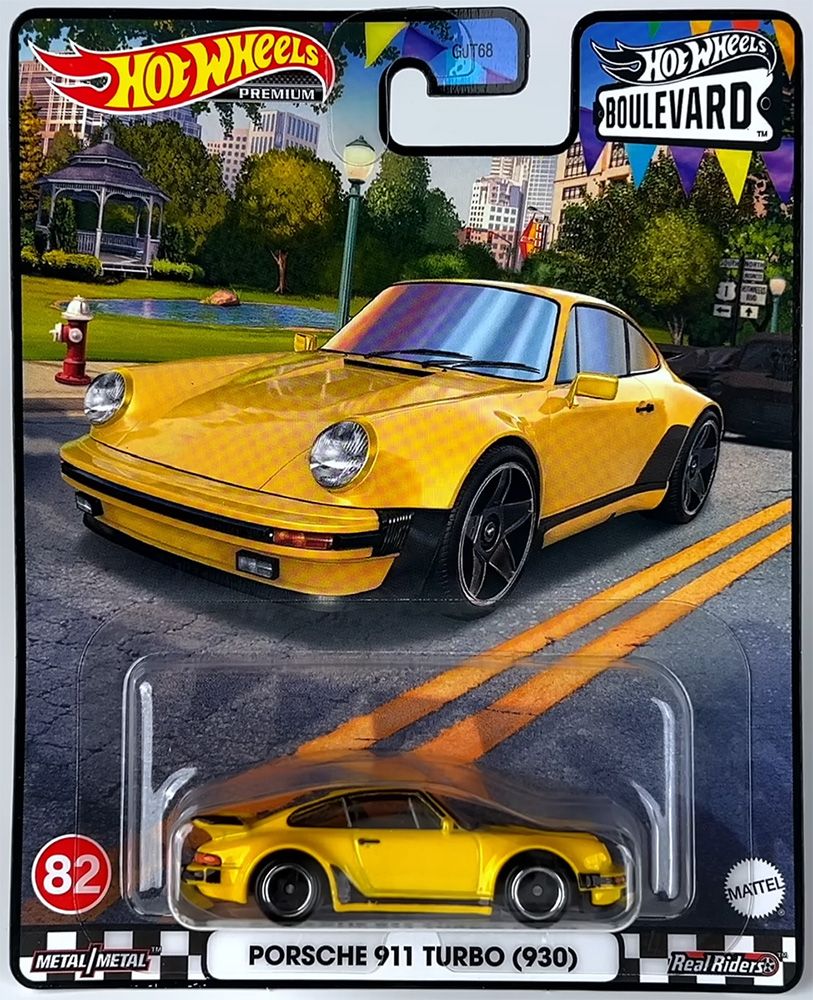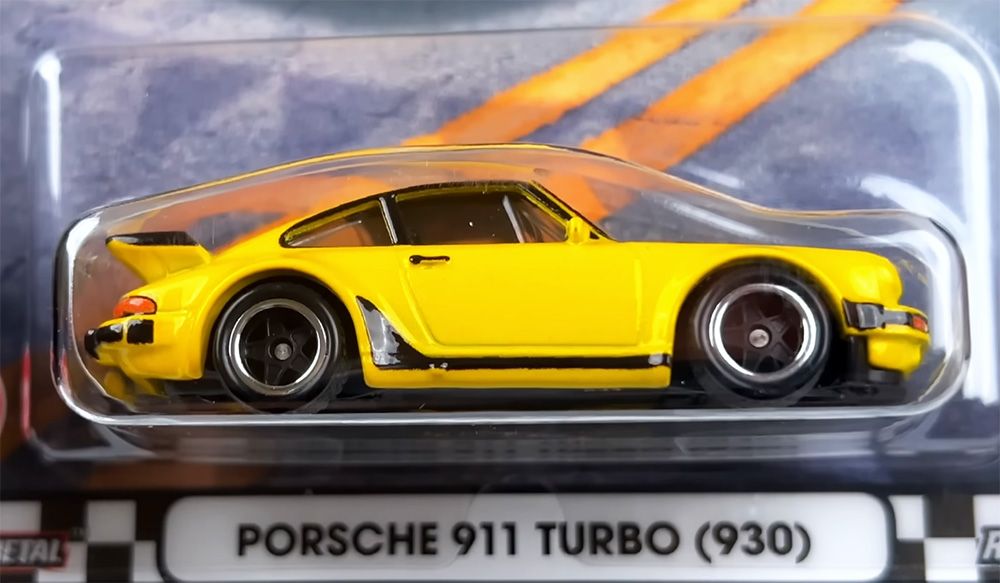 The Porsche 930, produced from 1975 to 1989, is a part of the Porsche 911 family of sports cars. When introduced, it was the fastest production car available in Germany.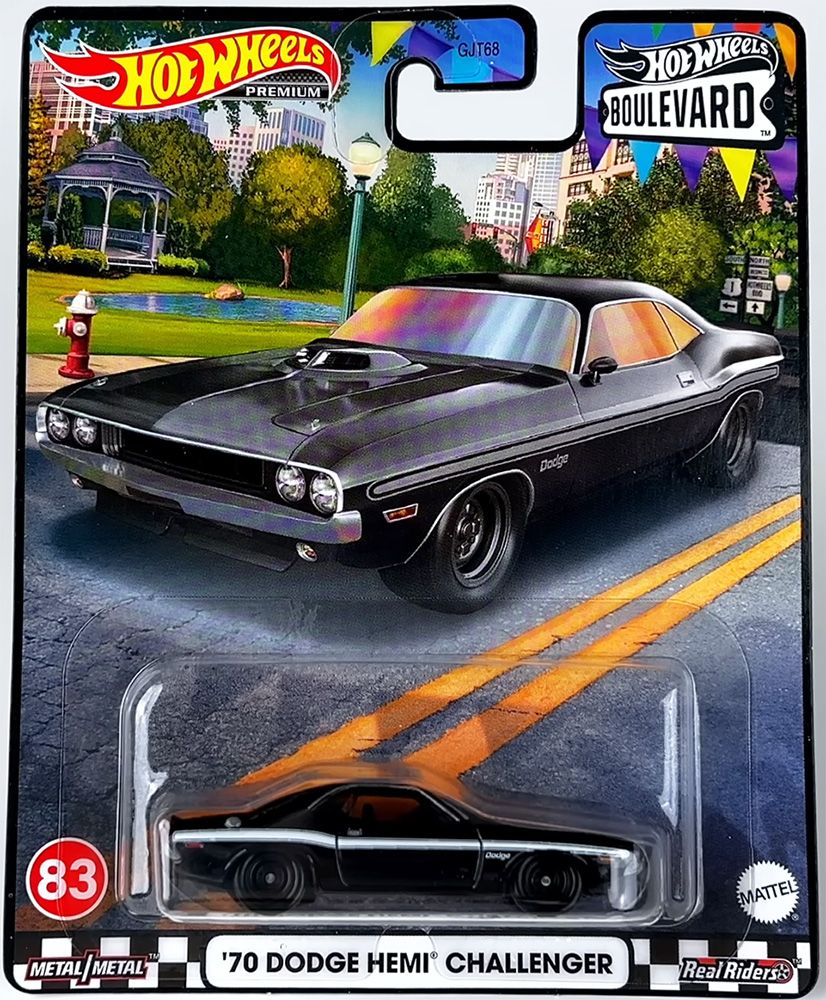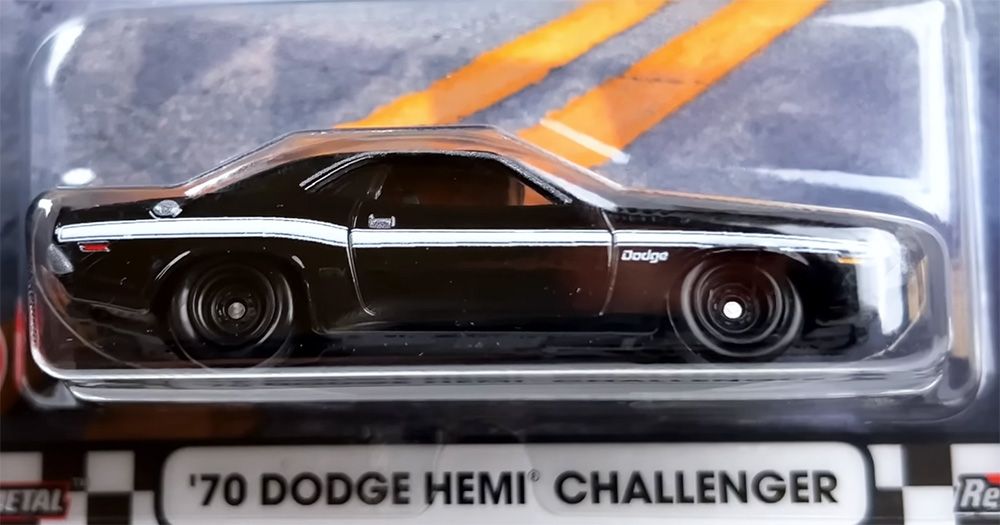 The 1970 Dodge Hemi Challenger is part of the first generation of Dodge Challenger, which was introduced in the fall of 1969 for the 1970 model year. What made the Hemi Challenger truly special was its engine: the fearsome 426 cubic-inch Hemi V8.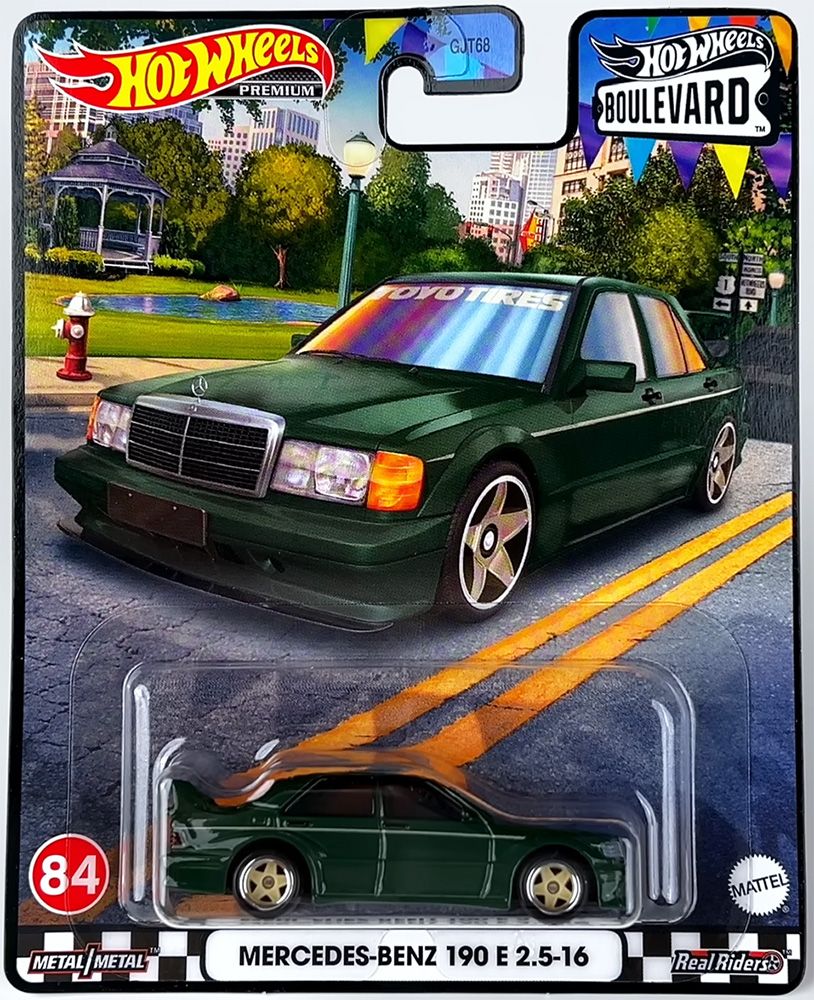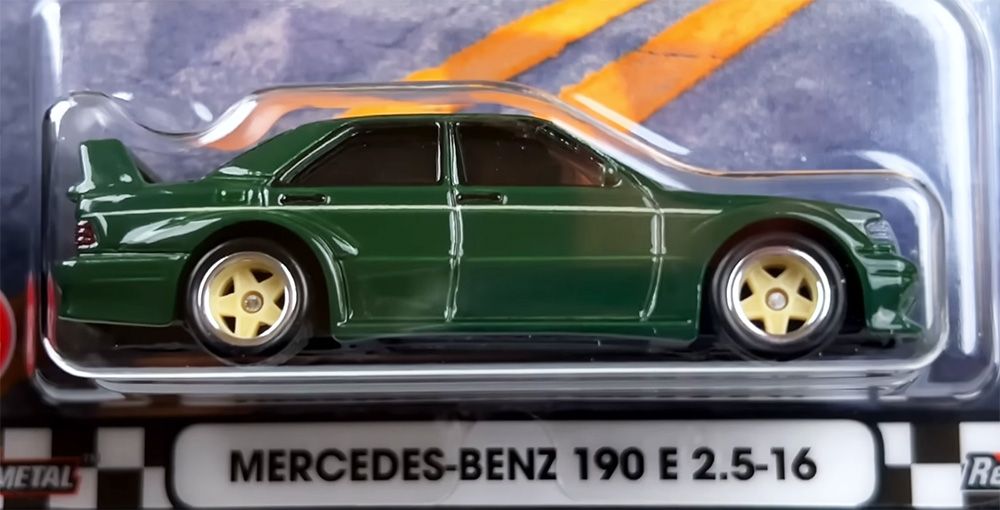 The Mercedes-Benz 190E 2.5-16 Evolution II is a high-performance sports sedan with only 502 produced for homologation. By its debut at the 1990 Geneva Auto Show, the Evo II's production run was already sold out.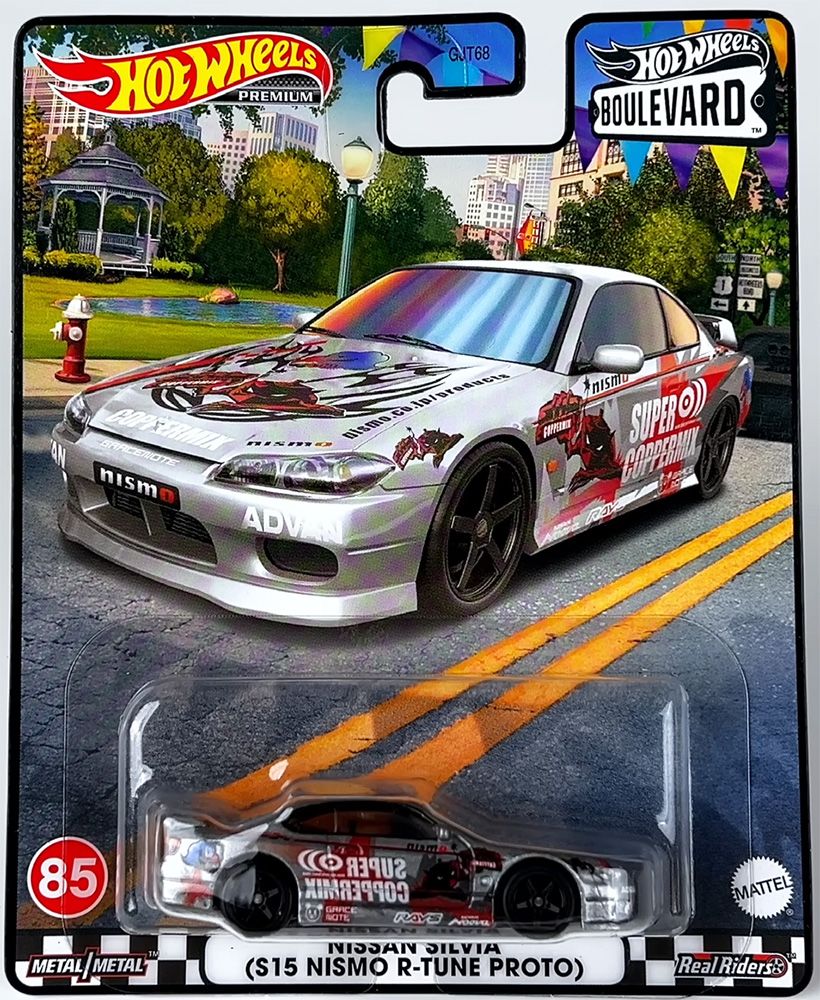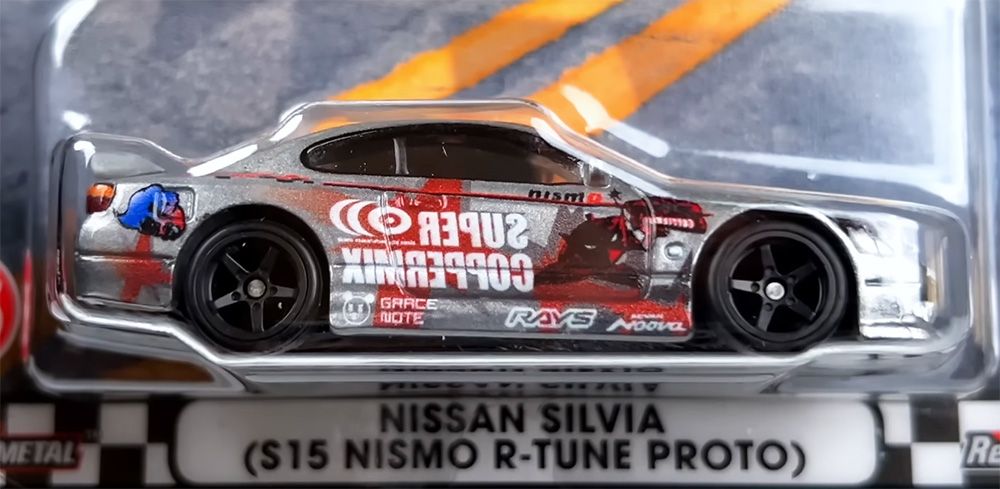 The Nissan Silvia is a series of sports cars first produced by the Japanese automaker Nissan in the 1960s. The Nissan Silvia S15 was manufactured from 1999 to 2002 and is the final generation of the Silvia series.