Hot Wheels Fast & Furious - Women of Fast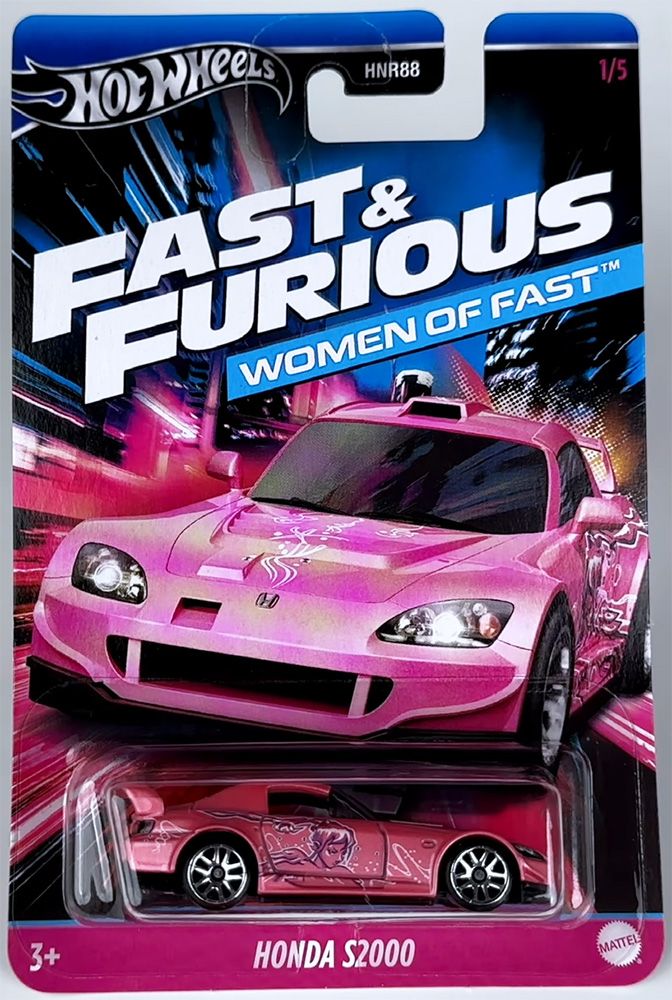 The Hot Wheels Fast & Furious - Women of Fast series includes five vehicles driven by women in the Fast & Furious film franchise.
Honda S2000 - 2 Fast 2 Furious
Mazda RX-8 - The Fast & The Furious: Tokyo Drift
Porsche 718 Cayman GT4 - Fast & Furious
Ford GT40 - Fast Five
Custom Corvette Stingray Coupe - The Fate of the Furious
Women of Fast is a Silver series, a mid-tier line of Hot Wheels that features metal bodies, metal bases, and added detail.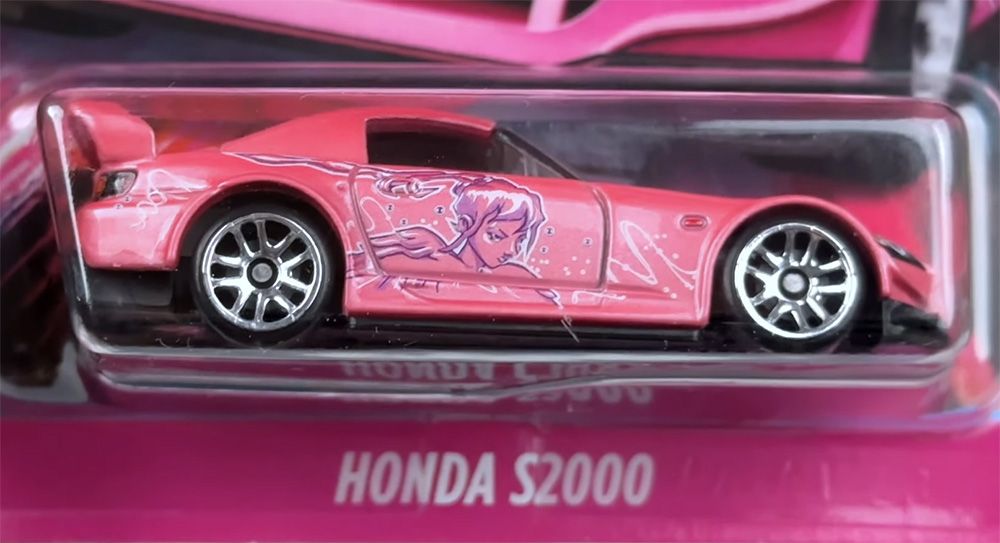 The 2000 Honda S2000 is driven by Suki in 2 Fast 2 Furious. She is the leader of an all-female crew of street racers.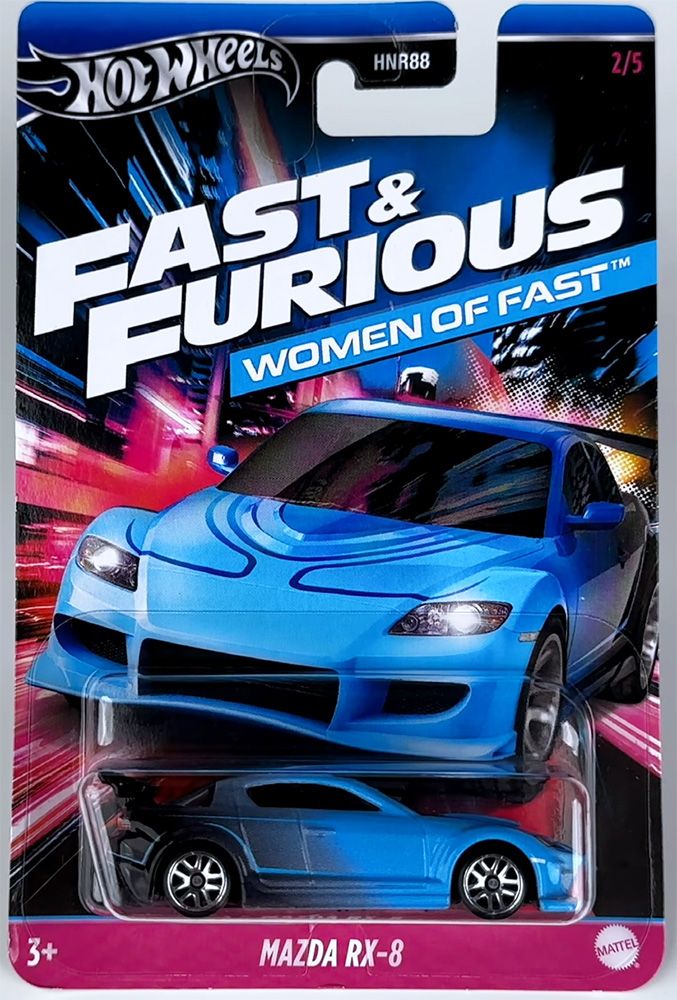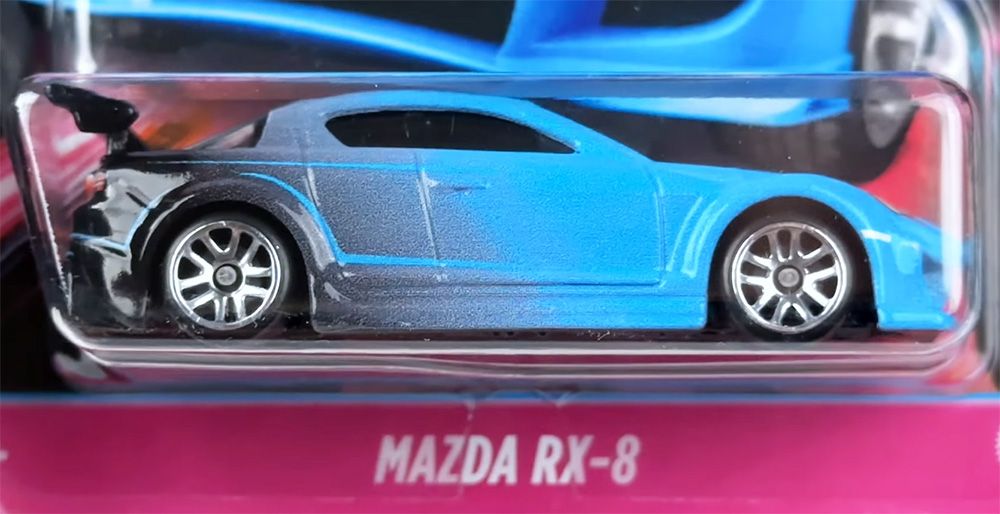 In The Fast and the Furious: Tokyo Drift, Neela drives a 2004 Mazda RX-8 while drifting with a few other cars on a mountain near Tokyo.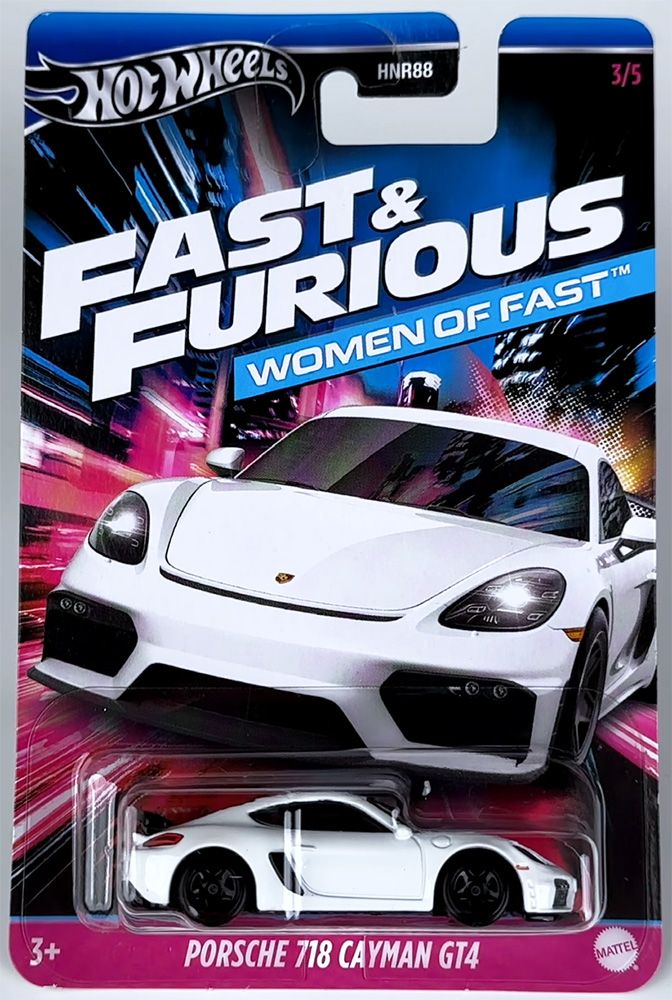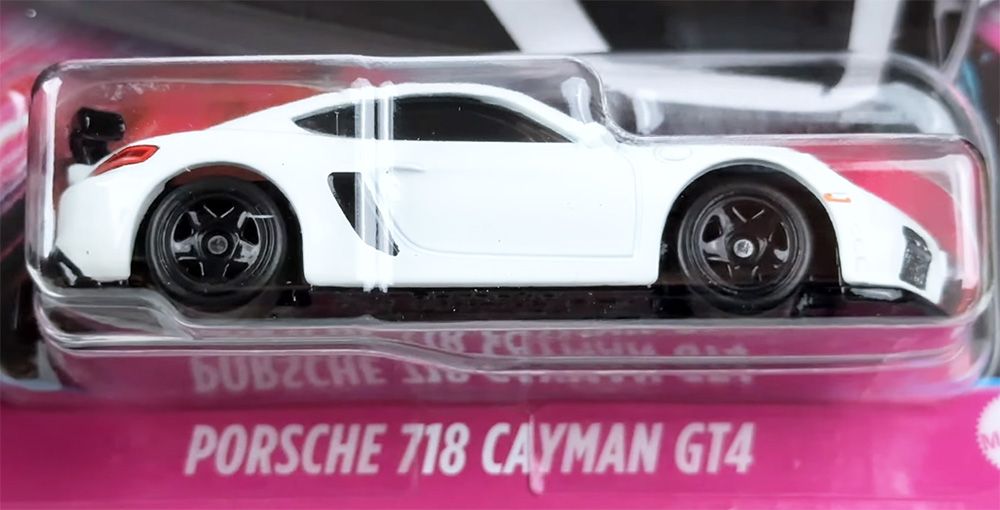 A 2007 Porsche Cayman TechArt GTsport is driven by Gisele Yashar, a former intelligence operative, in Fast & Furious.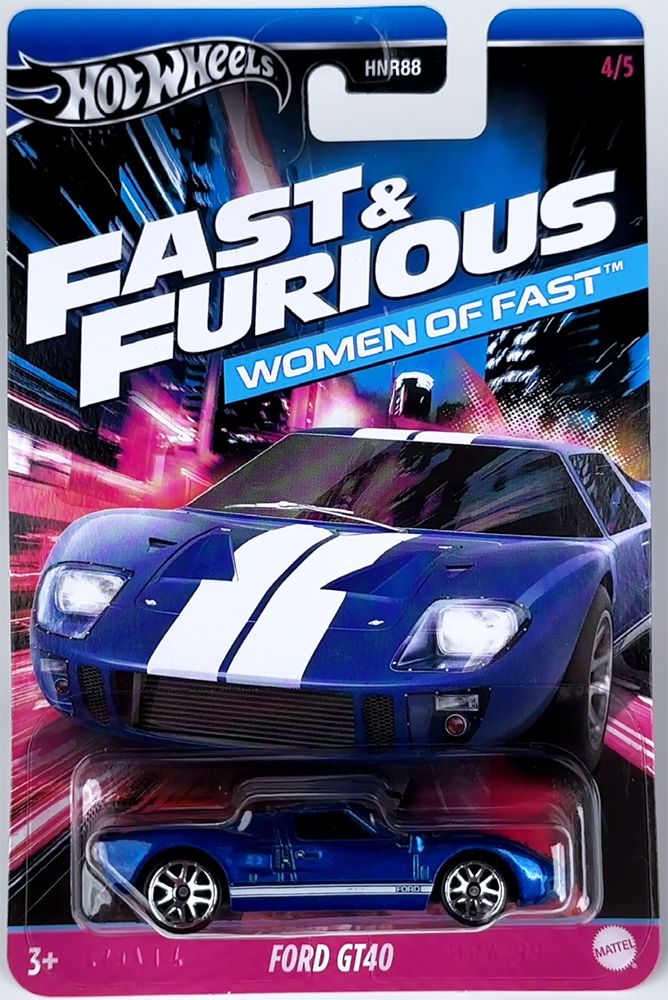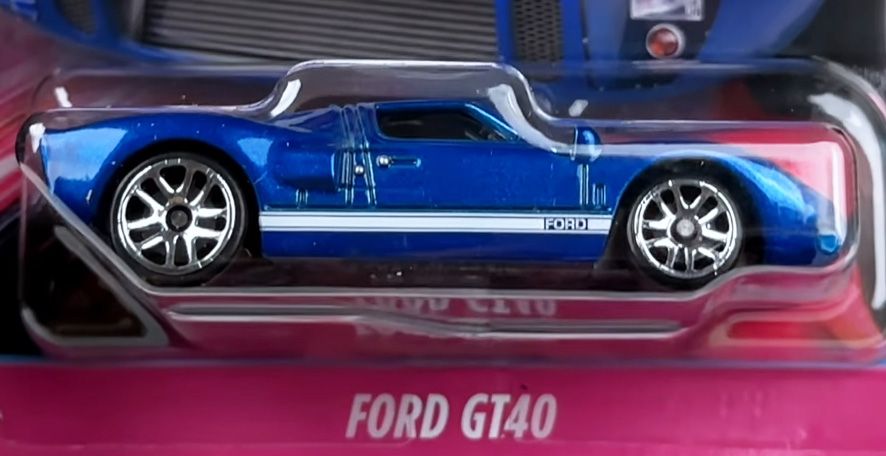 A Ford GT40 is driven by Mia Toretto, the sister of Dominic, in Fast Five.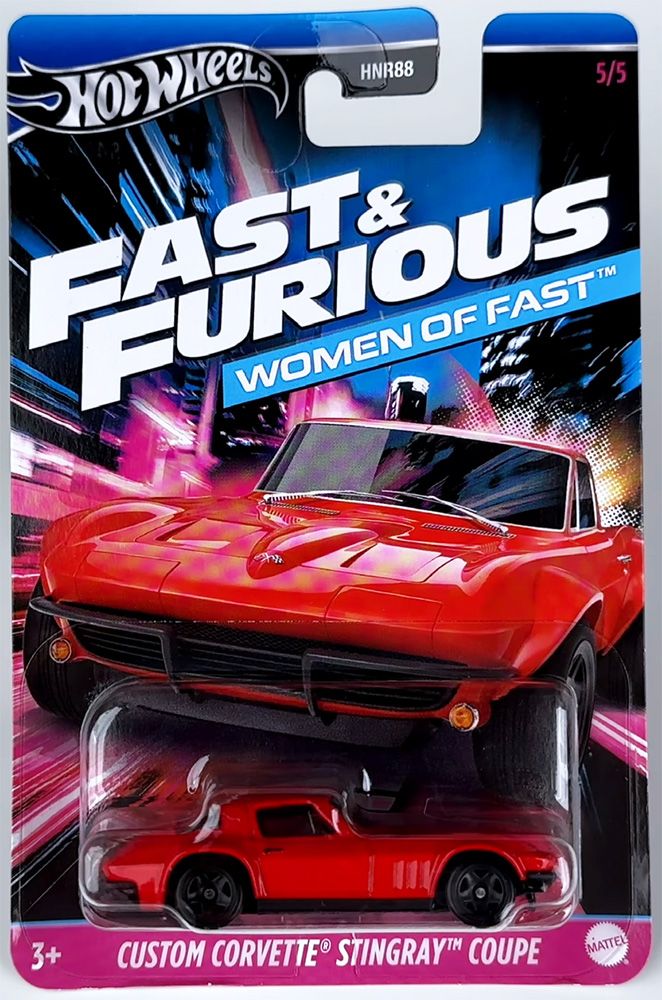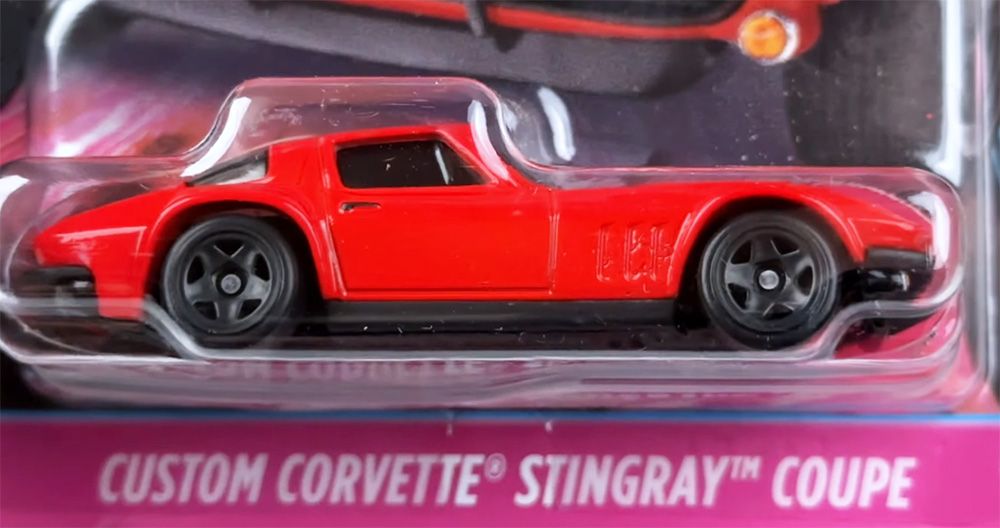 A 1966 Chevrolet Corvette C2 Sting Ray was driven by Letty Ortiz, portrayed by Michelle Rodriguez, in The Fate of the Furious.