Hot Wheels 2023 Gold Edition Ryura LX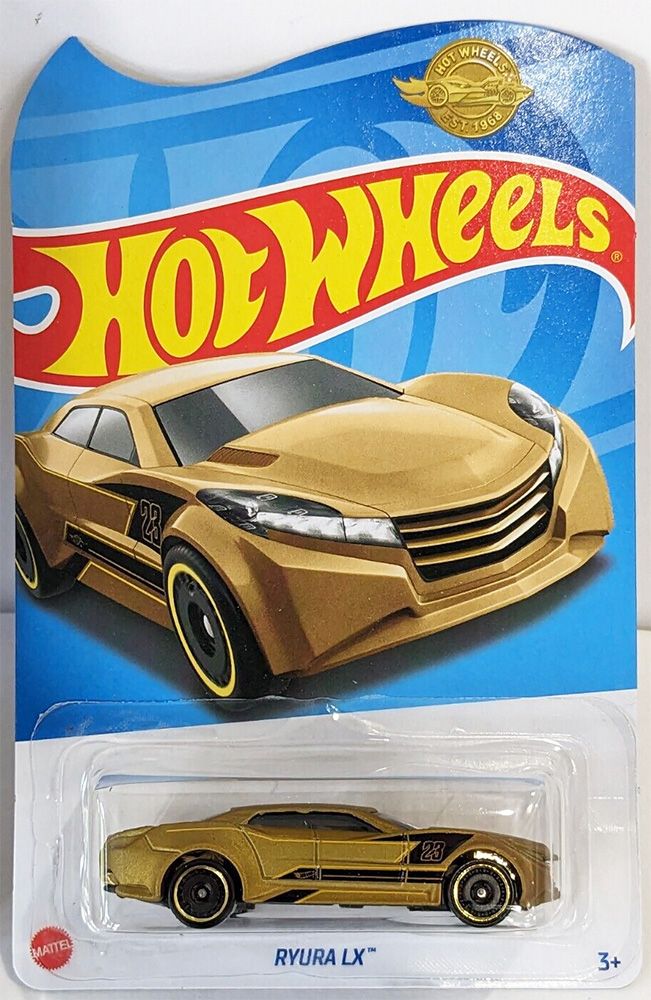 The latest Hot Wheels Gold Edition vehicle is the Ryura LX. It is matte gold embellished with black stripes, the number "23", and the Hot Wheels logo.
The Gold Edition Ryura LX is being found at H-E-B stores. H-E-B is a chain of supermarkets with more than 380 stores primarily located in Texas and northeast Mexico.
The car is around $4 or free with a $10 Hot Wheels purchase.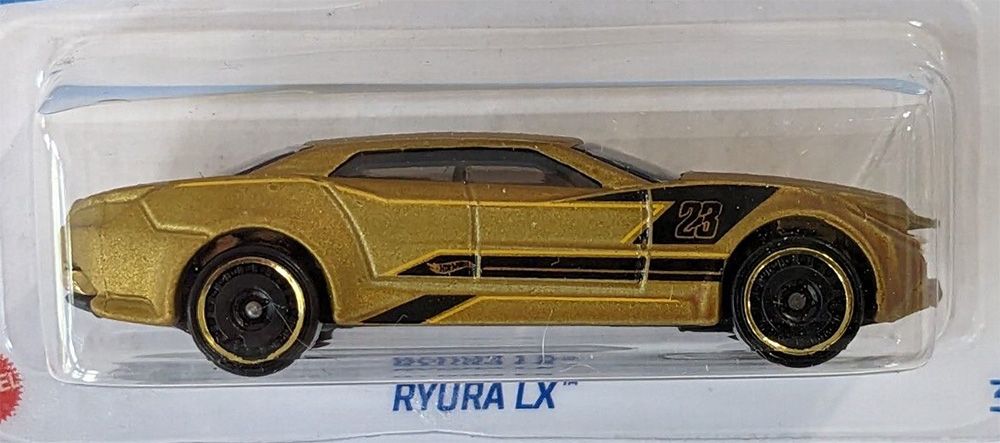 Meijer stores usually receive the Gold Edition vehicles. They should be getting the Ryura LX as well. Meijer is a chain of supercenter stores mostly found in the midwestern United States.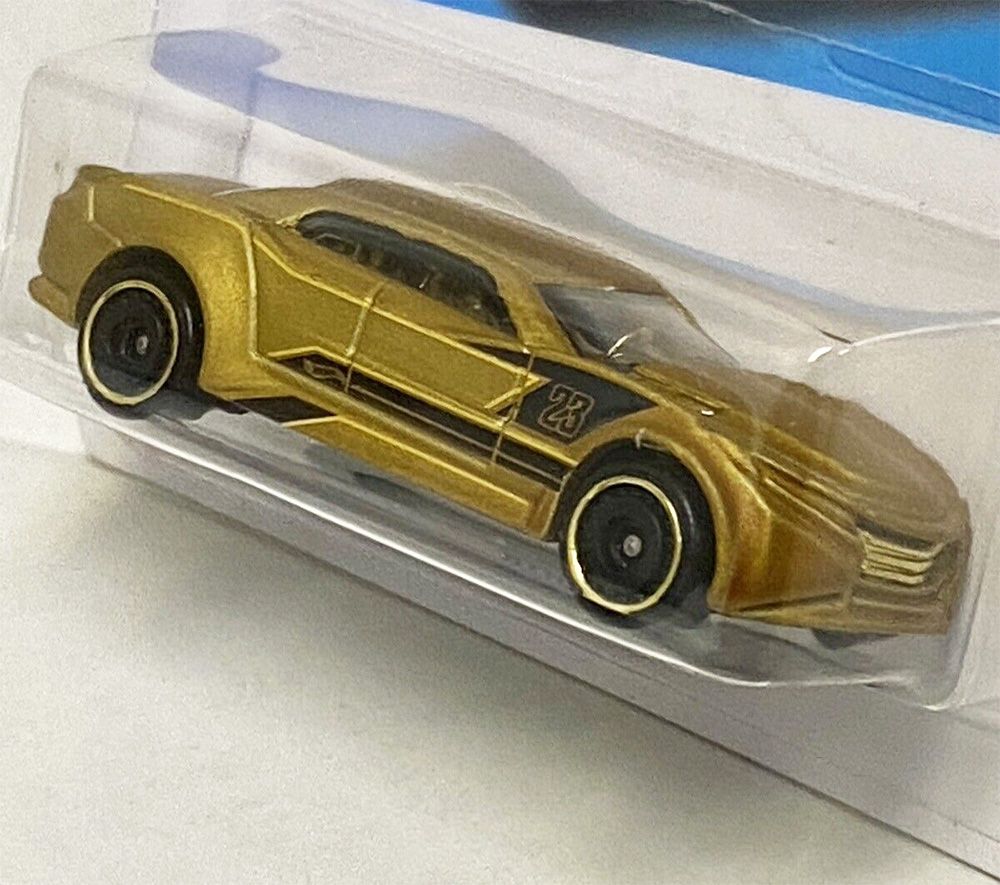 First introduced in 2014, the Hot Wheels Gold Edition series was a mail-in offering by Mattel Europe. Since 2019, Meijer stores have also made these cars accessible in the United States.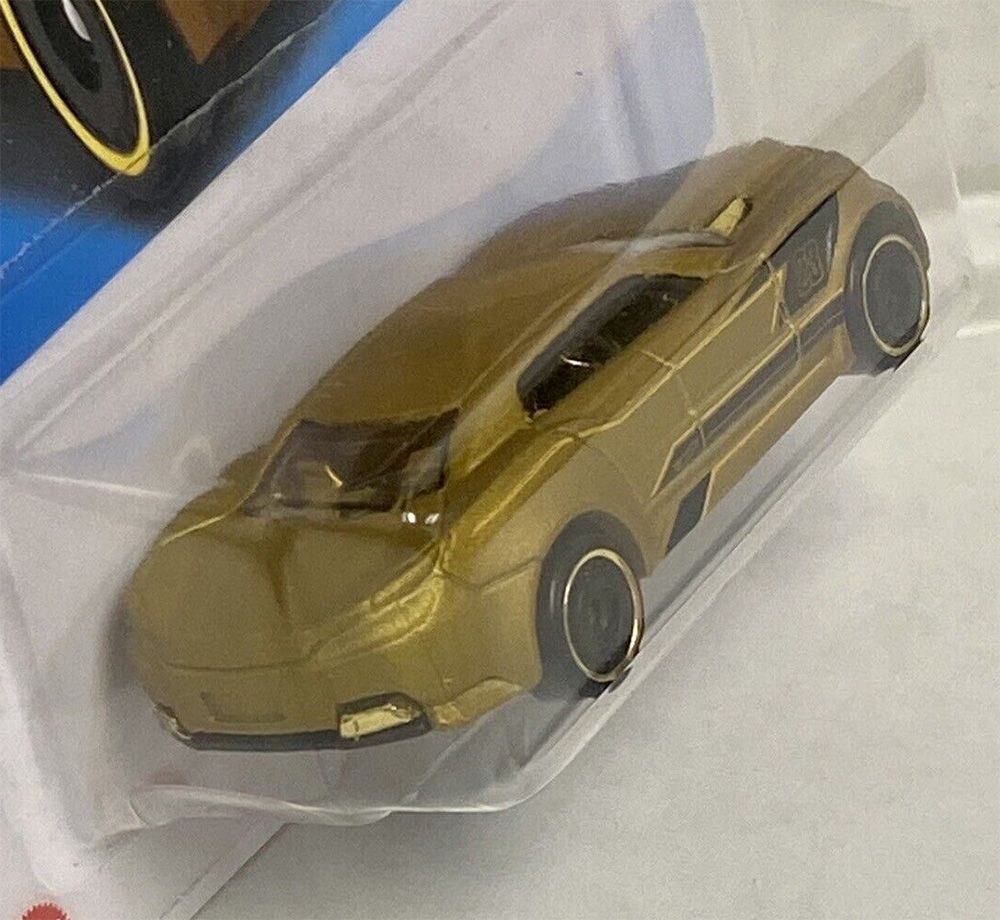 Gold Editions
2014 - Quick n' Sik
2016 - Bullet Proof
2016 - Ford Shelby GR-1 Concept
2017 - Hi-Roller
2017 - Hi-Tech Missile
2018 - Pass'n Gasser
2018 - Sky Dome
2019 - Blitzspeeder
2019 - Rig Storm
2020 - Project Speeder
2020 - Fast Gassin
2021 - Purple Passion
2021 - Muscle Bound
2022 - Rodger Dodger
2022 - Bone Speeder
2023 - Twin Mill Gen-E
2023 - Ryura LX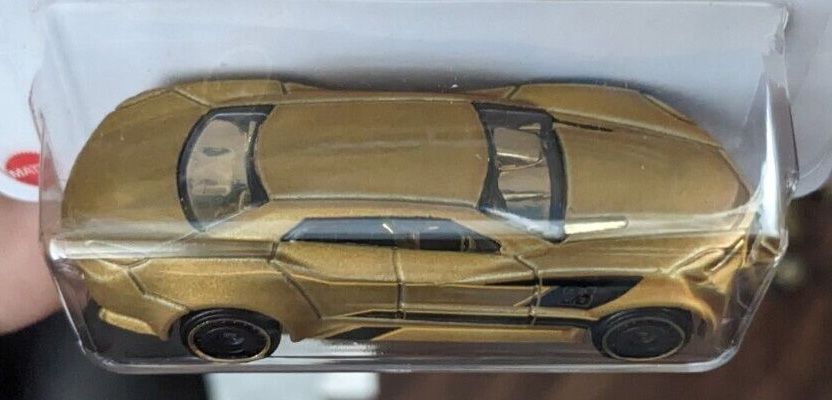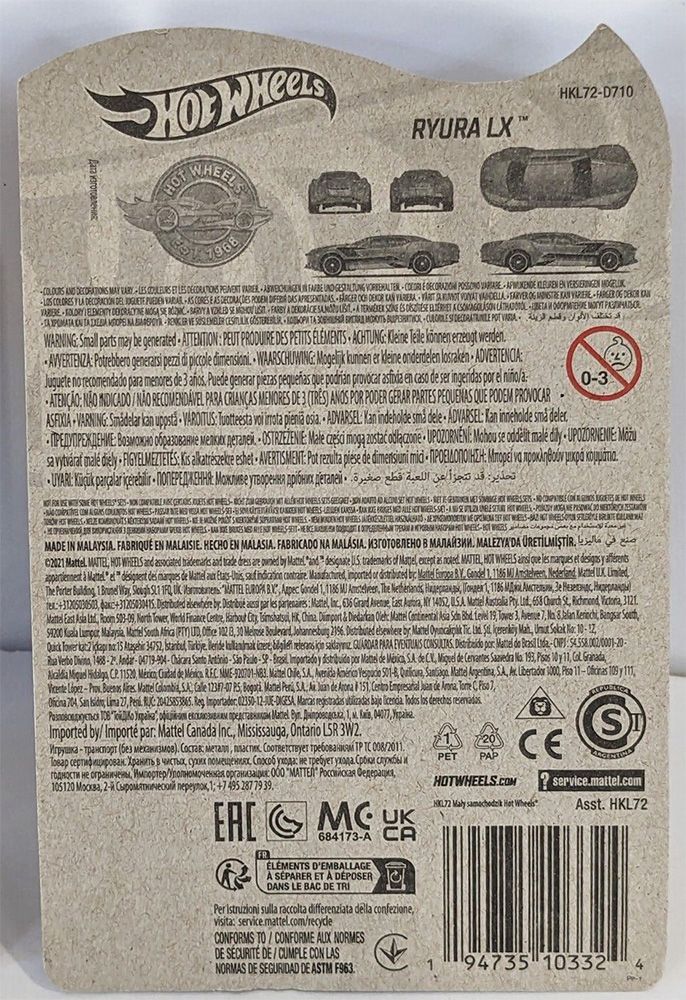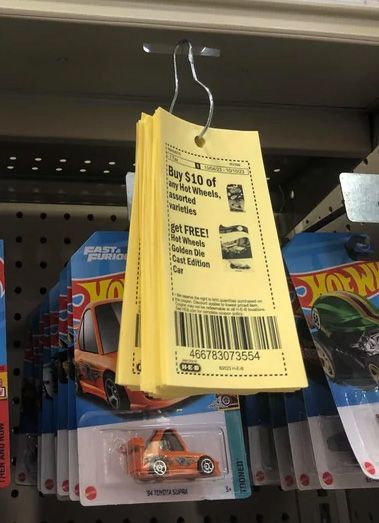 Coupon pic from Bollingers-deep.