Hot Wheels MotorTrend Roadkill Stubby Bob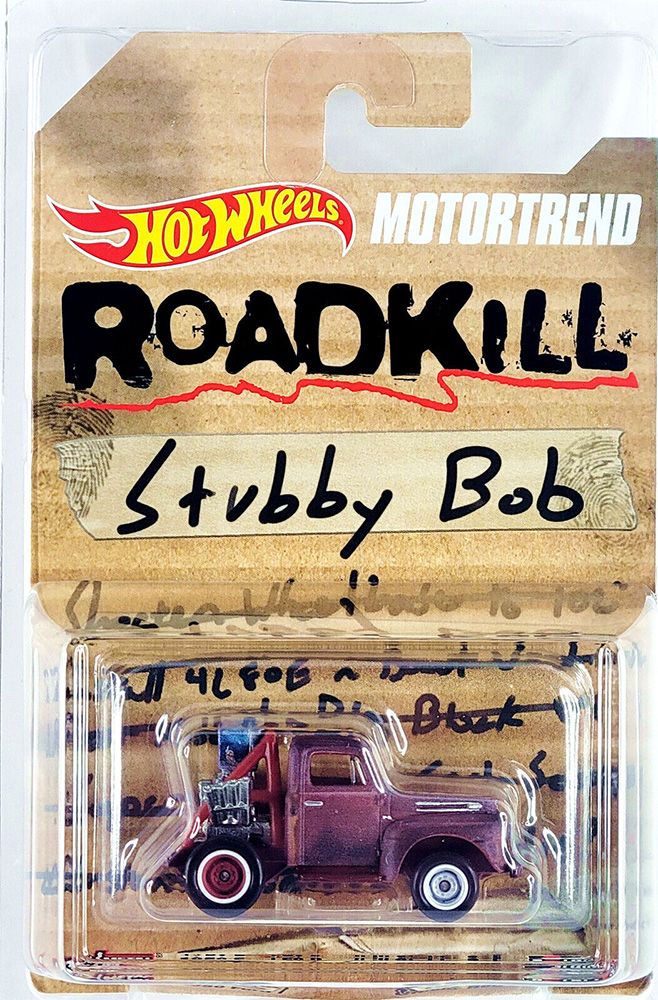 Stubby Bob, a Hot Wheels vehicle based on the truck from the Roadkill show, is now available without subscribing to a 1-year MotorTrend subscription.
The Hot Wheels truck is $25 plus shipping. It is a preorder with a limit of 3 and an estimated ship date around December 9.
You can order it at MotorTrend.com.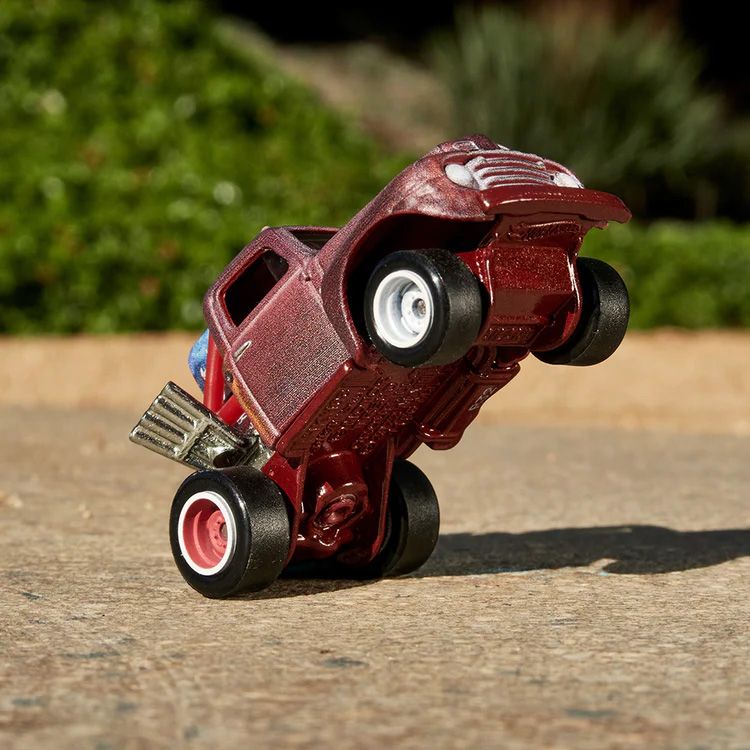 Stubby Bob started as a 1950 Ford F6 dump truck and was shortened and transformed into a truck that does wheelies.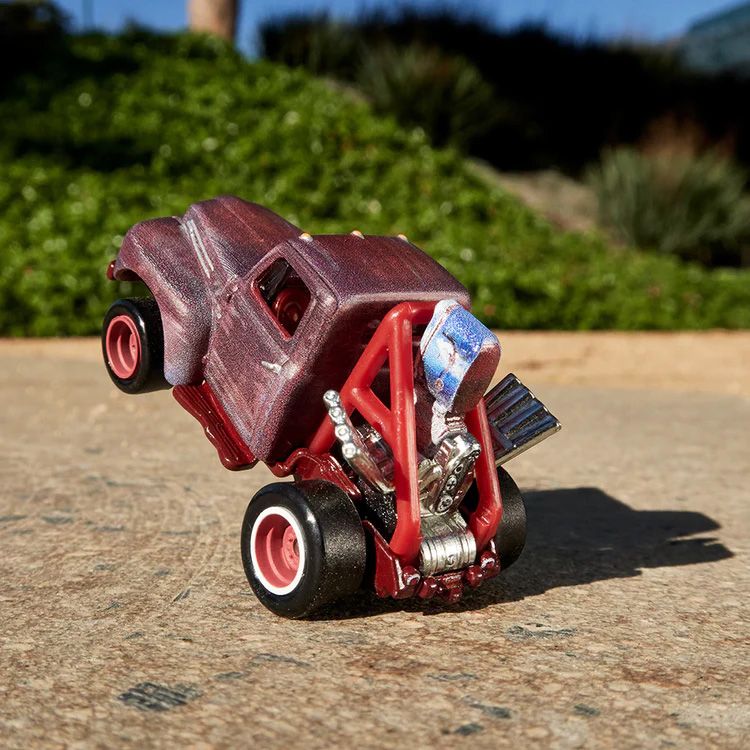 The Hot Wheels casting is a pearl red that is rusty and discolored. Features include tinted windows, a red interior, a brown base, and mismatched Real Rider wheels.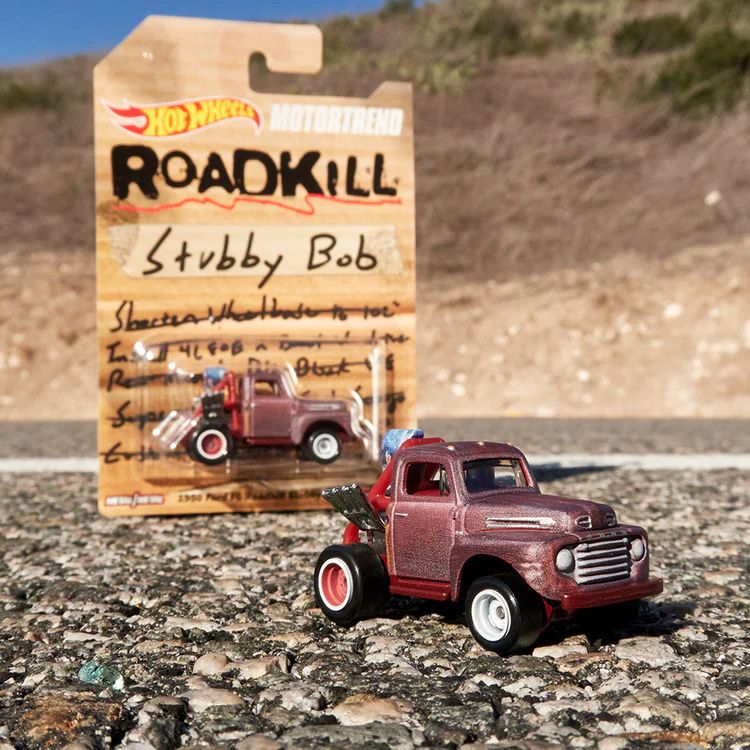 Roadkill is hosted by David Freiburger and Mike Finnegan, both automotive fans and former editors at Hot Rod Magazine. The show features a mix of DIY car repairs, modifications, and high-octane adventures.