Hot Wheels: Ultimate Challenge TV Show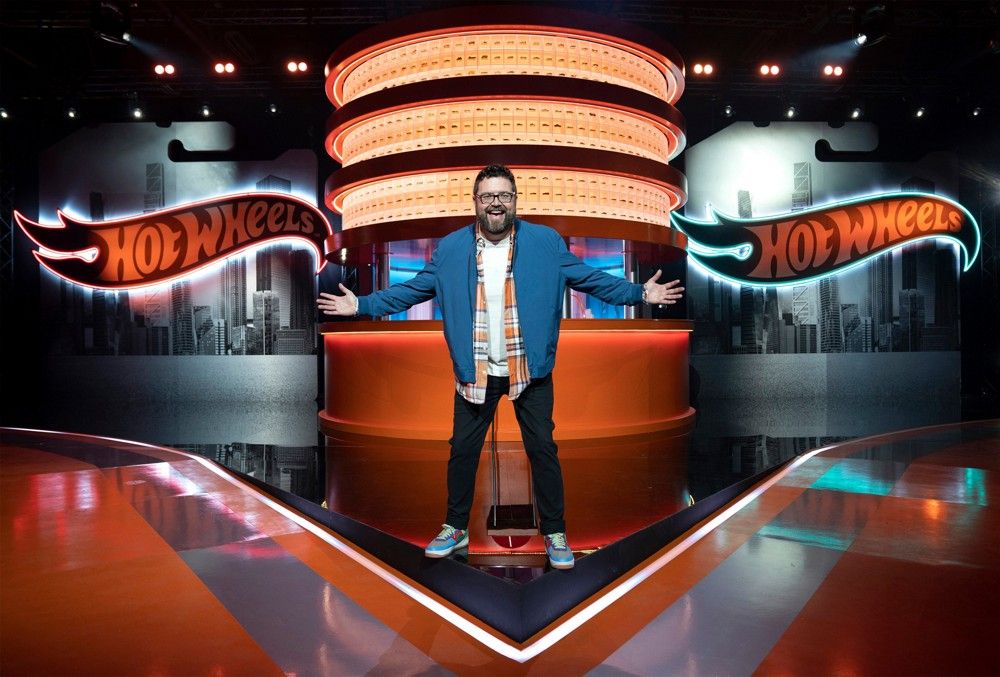 A reality series based on Hot Wheels has been ordered by NBC. Hot Wheels: Ultimate Challenge is a competition series where car enthusiasts will face off against each other in a high-tech garage to transform an ordinary car into a Hot Wheels masterpiece.
Contestants have to contend with a "twist in the road" thrown in by the Inspirationator 5000, a larger-than-life vending machine that will present the Hot Wheels superfans with challenges to incorporate into their designs.
Rutledge Wood, a former Top Gear US presenter and car expert, will host the 10-episode series. The show will feature a rotating panel of celebrity guest judges and resident experts Hertrech Eugene Jr., an influencer in car culture and the drift scene, and Dalal Elsheikh, a designer for the Ford Motor Company and Hot Wheels brand ambassador.
The competing designs will be judged, and the winner of each episode will receive a $25,000 cash prize and the chance to enter a final round where they will compete for $50,000. The final round winner gets to have their design turned into a Hot Wheels car.