Hot Wheels News + Giveaways

Hi, I'm Jamey, a Hot Wheels fan and the creator of HWheadline. On HWheadline I post daily updates about everything Hot Wheels.
Mainlines, basic sets, premium series, Treasure Hunts, chase cars, exclusives, the Red Line Club, Collector Editions, and more.
Fresh content, delivered
Stay up to date with Hot Wheels news sent straight to your inbox! No more worrying about whether you missed something because of a pesky algorithm or news feed.
Access all areas
By subscribing, you'll get access to the full archive of everything that's been published before and everything that's still to come. Your very own private library.
Monthly Giveaways
I am also a collector and I like to help other collectors grow their collections. So each month I give away limited edition Hot Wheels and Treasure Hunts.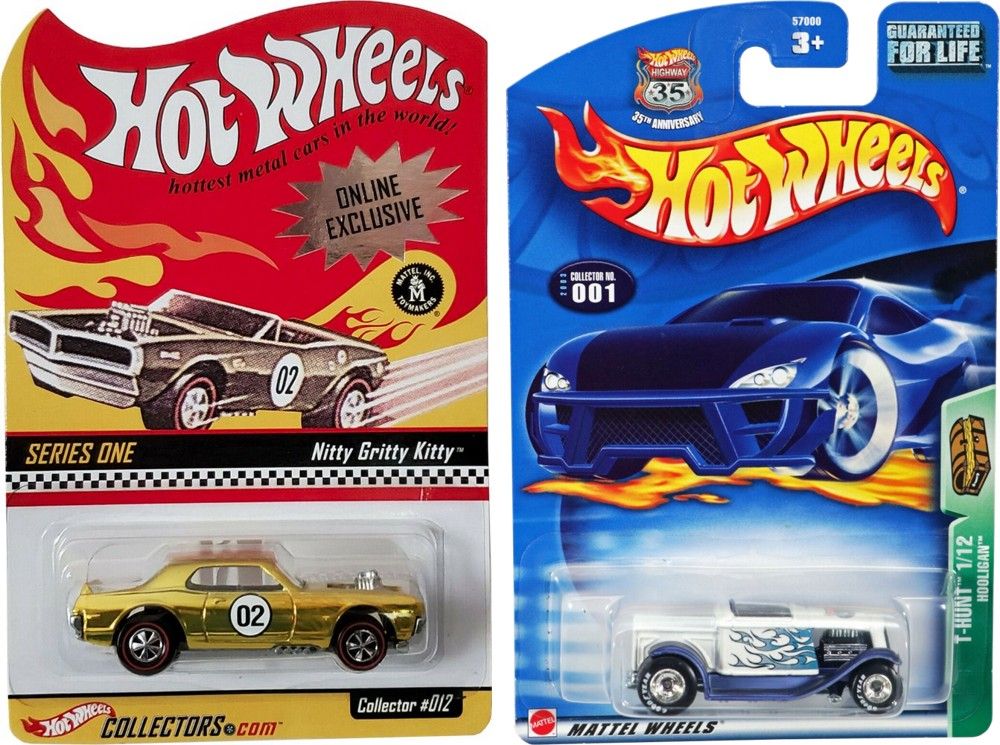 Subscribe to HWheadline in January for a chance to win a:
Series One Nitty Gritty Kitty - Released by the RLC in 2002 and limited to 10,000.
Hooligan Treasure Hunt - From 2003, the T-Hunt rolls on Deep Dish Real Rider wheels with Goodyear tires.
Super Treasure Hunt Giveaway
2023 is going to be an amazing year and I want to celebrate with a bonus giveaway.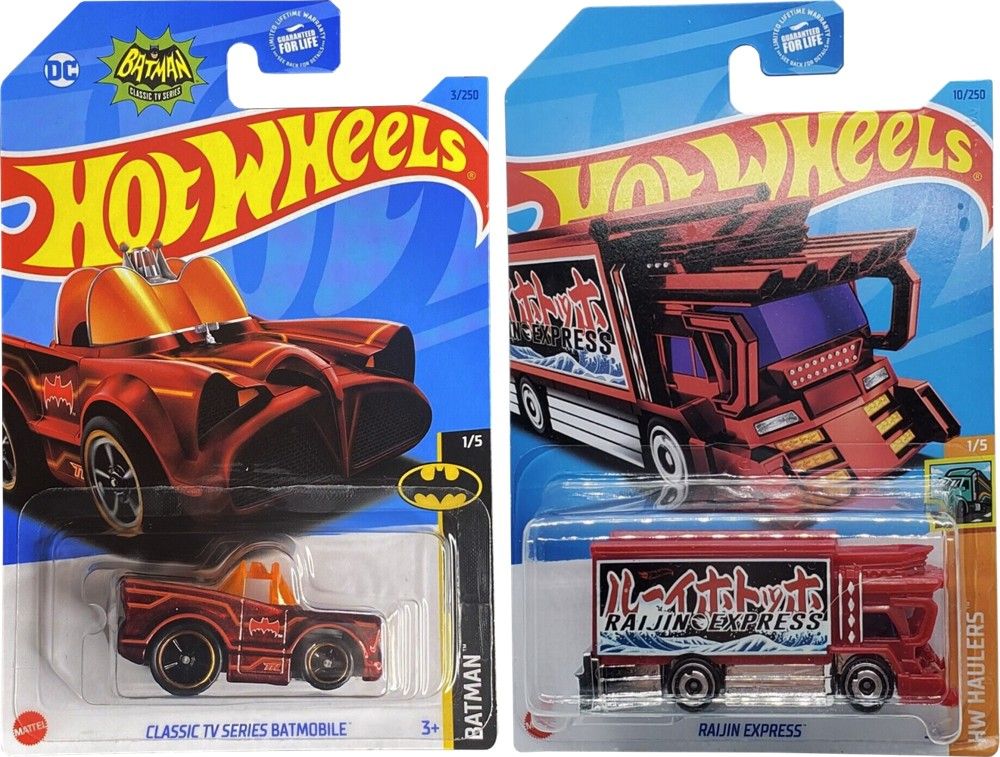 By subscribing to HWheadline in January you may have a chance to add the first Treasure Hunt and Super Treasure Hunt of 2023 to your Hot Wheels collection.
Raijin Express - The 2023 Treasure Hunt is red with snowy graphics and Japanese lettering.
Classic TV Series Batmobile (Tooned) - The 2023 Super Treasure Hunt is Spectraflame red enhanced with orange stripes and Real Rider wheels.
Subscribe
Subscribe to HWheadline and get daily Hot Wheels updates sent straight to your inbox! And have a chance to win collectible Hot Wheels every month.
Thank you for joining me on HWheadline and have a great day!
Jamey
---
Sweepstakes are open to legal residents of the fifty (50) United States and District of Columbia who are eighteen (18) years of age or older at time of entry. No purchase necessary. See the official rules for more details.