50% Off Annual Subscription + New Subscriber Giveaway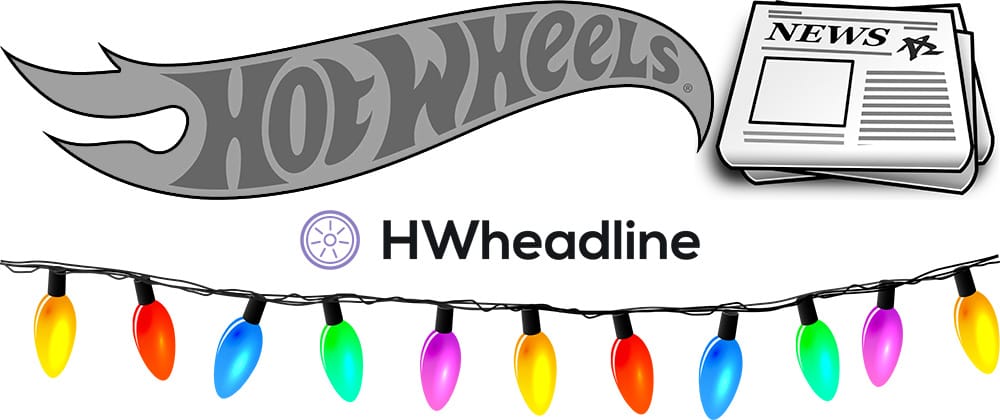 Happy Holidays Sale
Subscribe today and get one year of daily Hot Wheels updates, exclusive content, and monthly giveaways for just $60 $30.
Bonus: Get an entry into a special Hot Wheels giveaway just for new subscribers.
Hot Wheels News, Delivered
Learn about the hottest new releases, delivered directly to your email inbox every day.
Stay in the Loop
From mainlines to premiums, Treasure Hunts, and Collector Editions your Hot Wheels cravings are covered. Daily updates ensure you're always ahead of the curve.
Exclusive Access
Rev up your knowledge with exclusive access to all previous updates. HWheadline is your personal archive of Hot Wheels information.
Monthly Giveaways
Each and every month HWheadline gives you a chance to snag limited edition Hot Wheels.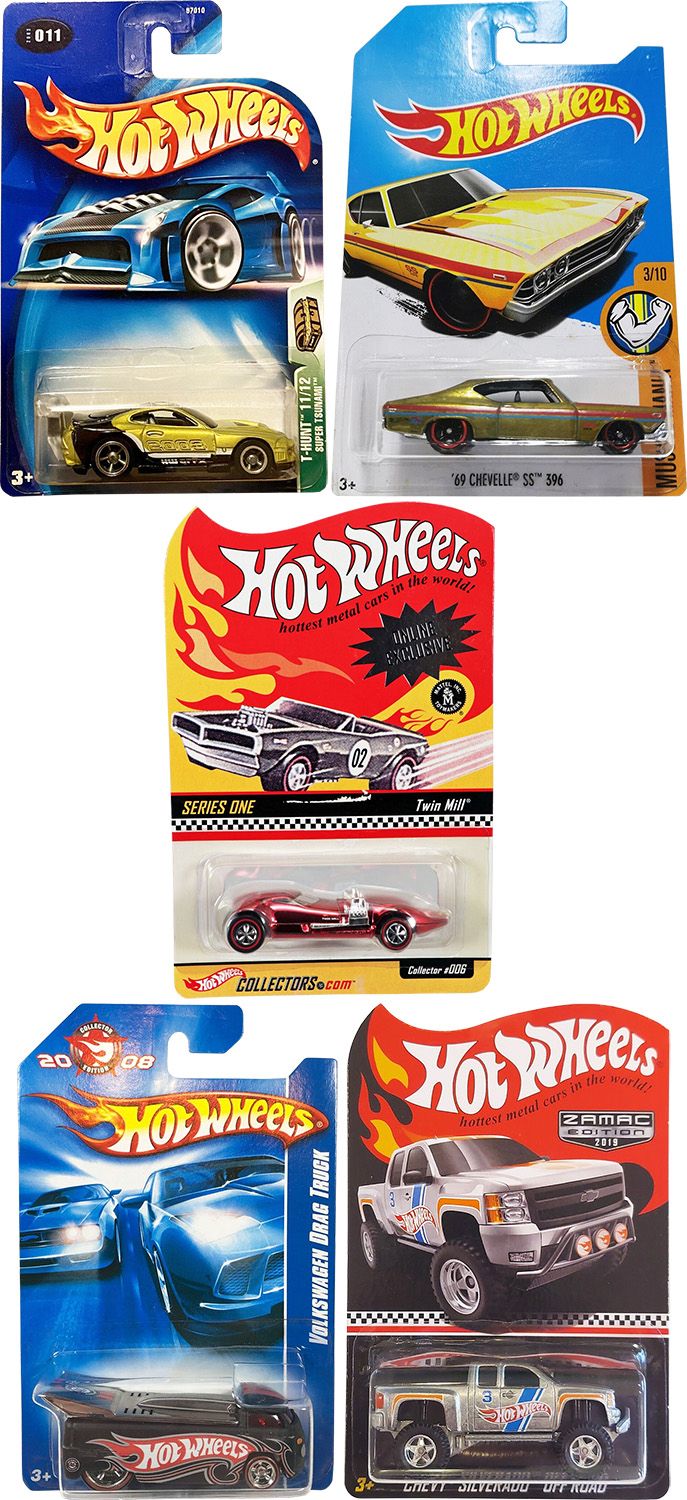 Subscribe this November for your shot at adding these awesome diecast cars to your collection.
Super Tsunami - 2003 Treasure Hunt
'69 Chevelle SS 396 - 2017 Super Treasure Hunt
Twin Mill - 2002 Red Line Club Series One
Volkswagen Drag Truck - 2008 Collector Edition
Chevy Silverado Off Road - 2019 Collector Edition
New Subscriber Giveaway
Ring in the holiday cheer with this bonus Hot Wheels giveaway. Exclusively for new subscribers as a warm welcome to HWheadline.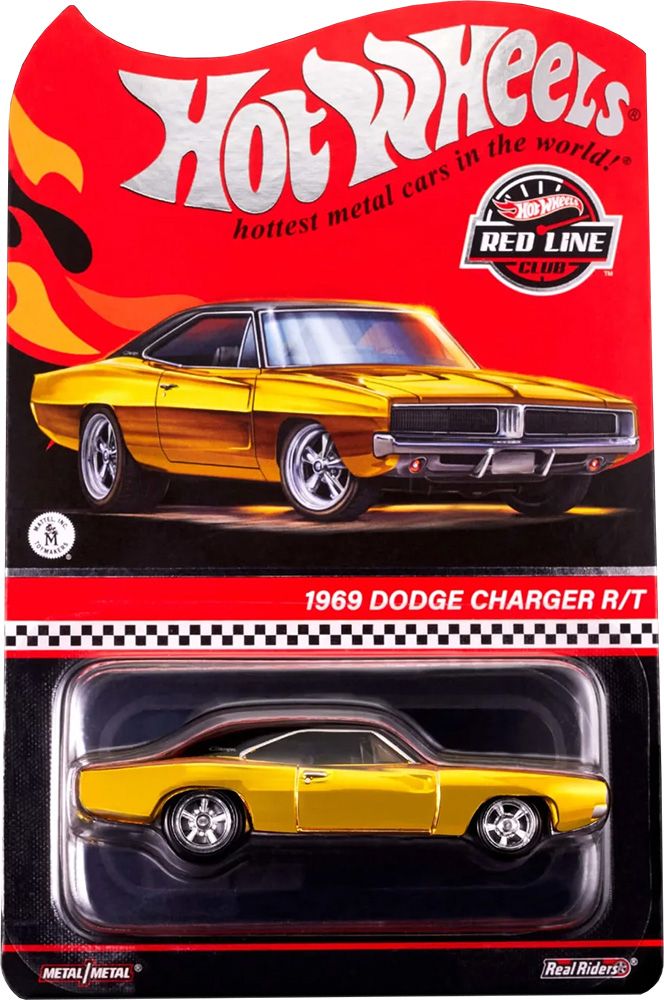 The 1969 Dodge Charger R/T is a 2023 Red Line Club release that is Spectraflame yellow and rides on Real Rider wheels.
Subscribe today and automatically receive an entry into this special holiday giveaway.


No Risk, All Rewards
HWheadline has a 30-day money-back guarantee. If for any reason you are not completely satisfied with your subscription, I will happily offer a full refund for any amount paid in the last 30 days.
Subscribe
Daily updates, exclusive content, and monthly giveaways. Subscribe today and add an extra dose of excitement to your Hot Wheels collecting.
---
Sweepstakes are open to legal residents of the fifty (50) United States and District of Columbia who are eighteen (18) years of age or older at time of entry. No purchase necessary. See the Official Rules for more details.