Hot Wheels Japanese Classics Series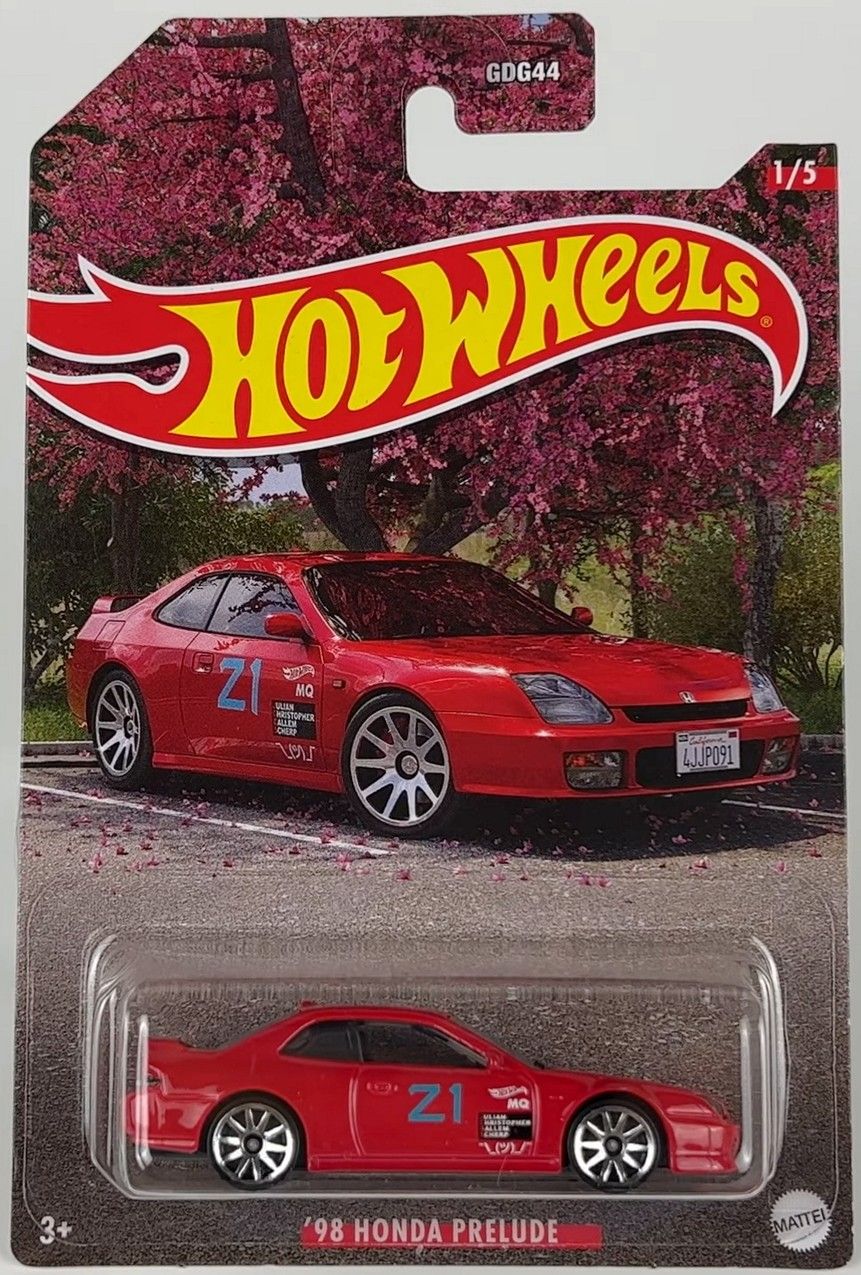 Japanese Classics is an upcoming themed basic series for 2023. The set includes five classic cars from Honda, Mazda, Nissan, and Toyota.
'98 Honda Prelude
'90 Acura NSX
'91 Mazda MX-5 Miata
Toyota 2000 GT
Fairlady 2000
Classic JDM cars and nice card art. This will be a popular set for many Hot Wheels collectors.