Twin Mill Gen-E Gold Edition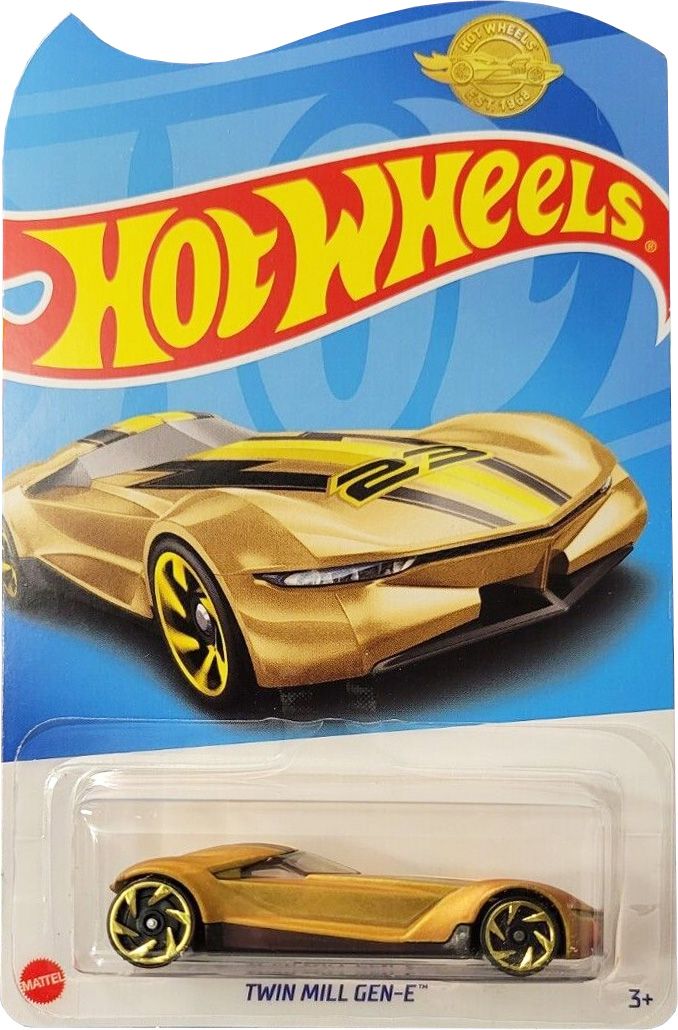 The Twin Mill Gold Edition showcases an abundance of gold and black. It features gold paint, black & yellow stripes, and "23" on the hood. Details include tinted windows, a black base, and RA6 wheels with gold rims.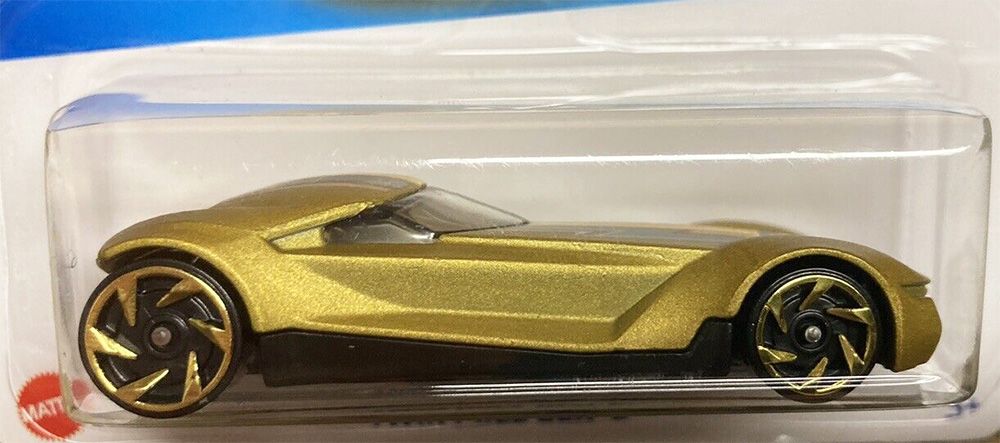 The car is a Meijer store exclusive in the U.S. Meijer is a chain of supercenter stores that are mostly found in the midwestern United States.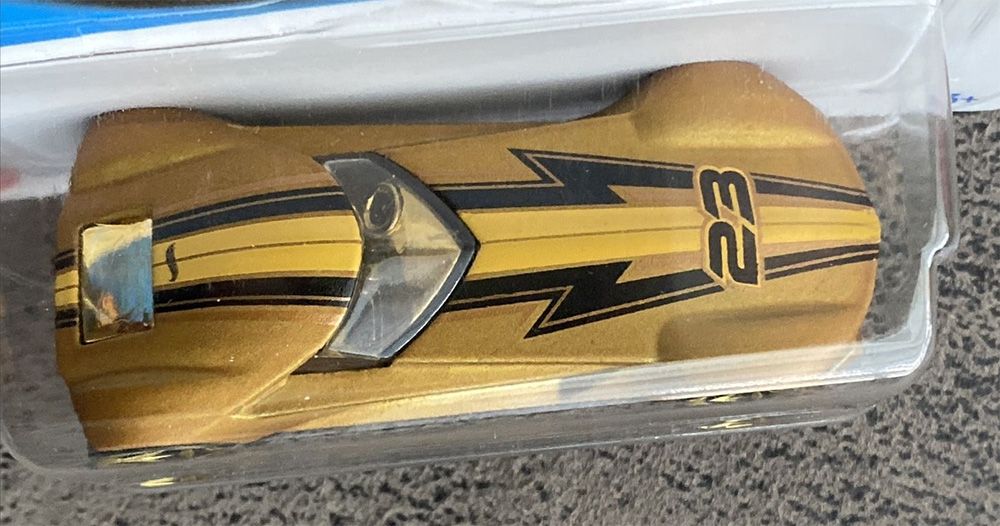 To get the car you must purchase $10 or more of Hot Wheels and/or Matchbox merchandise. The offer is valid only at participating Meijer stores from May 1 to July 29, 2023 while supplies last.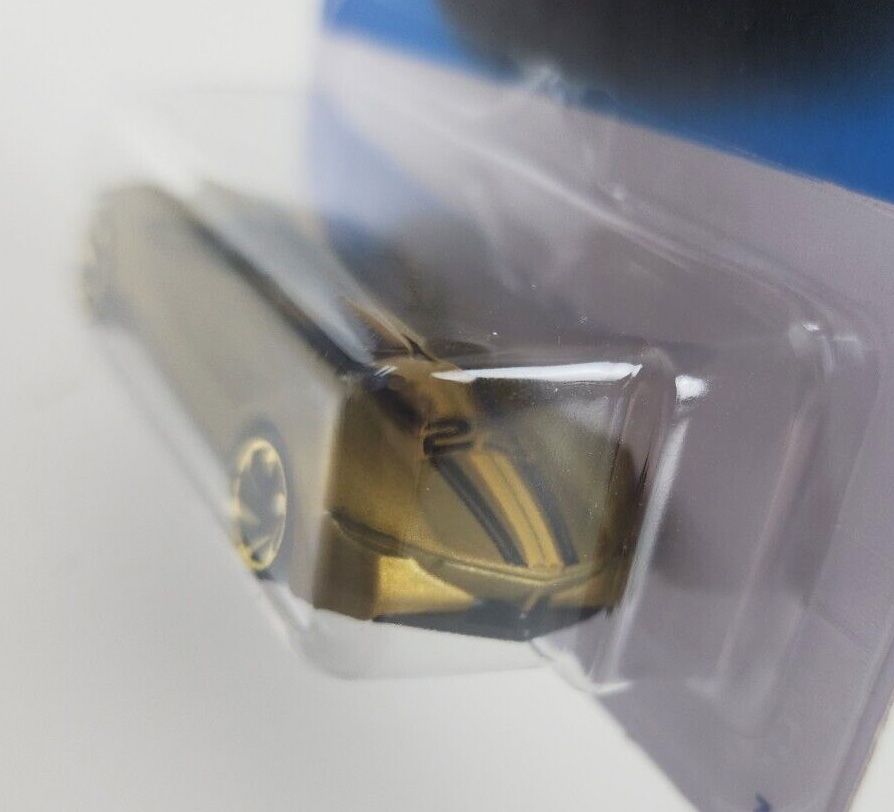 Initially, the Hot Wheels Gold Edition series was a mail-in offering by Mattel Europe. Since 2019, Meijer stores have also made these cars accessible in the United States.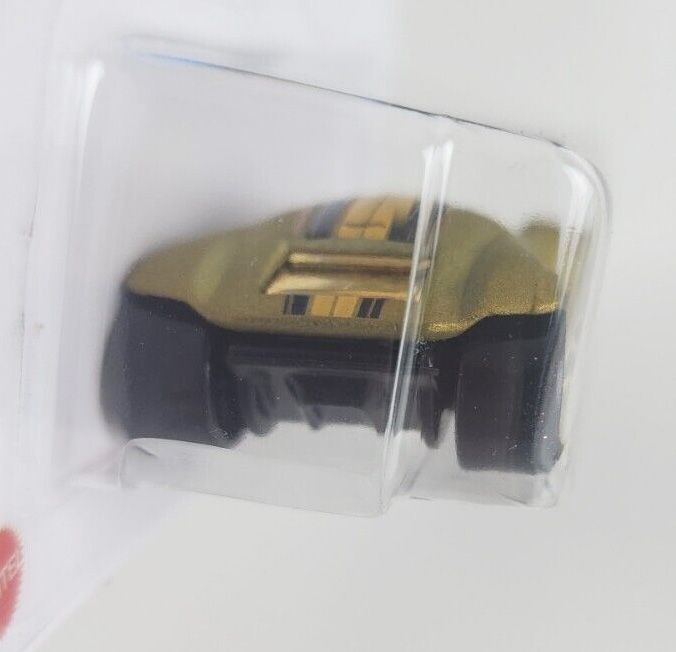 Gold Editions
2014 - Quick n' Sik
2016 - Bullet Proof
2016 - Ford Shelby GR-1 Concept
2017 - Hi-Roller
2017 - Hi-Tech Missile
2018 - Pass'n Gasser
2018 - Sky Dome
2019 - Blitzspeeder
2019 - Rig Storm
2020 - Project Speeder
2020 - Fast Gassin
2021 - Purple Passion
2021 - Muscle Bound
2022 - Rodger Dodger
2022 - Bone Speeder
2023 - Twin Mill Gen-E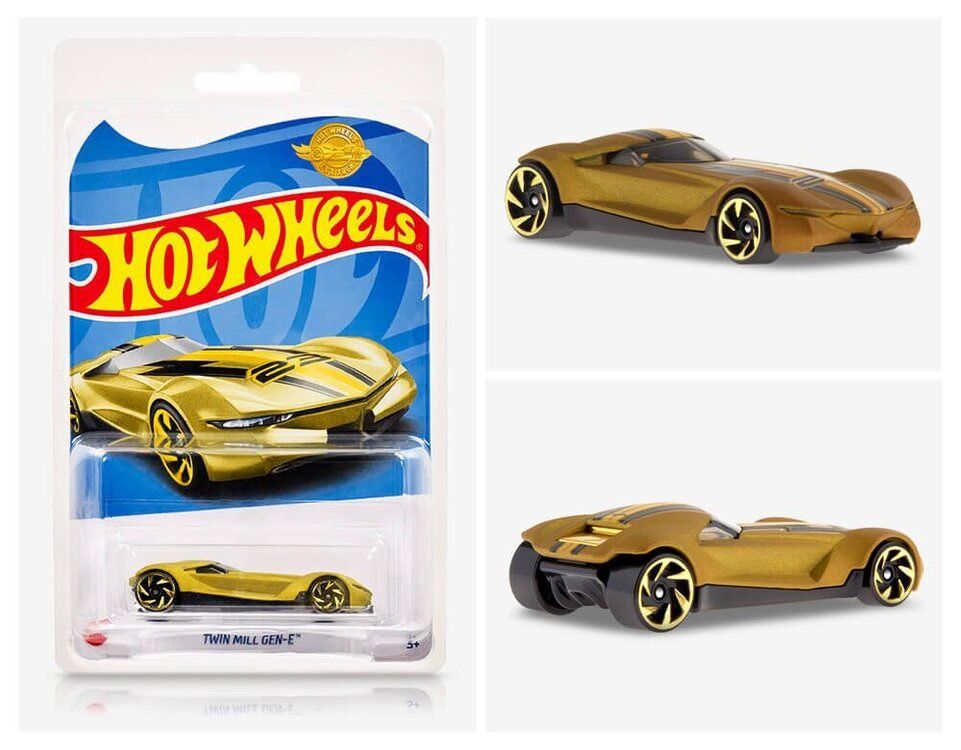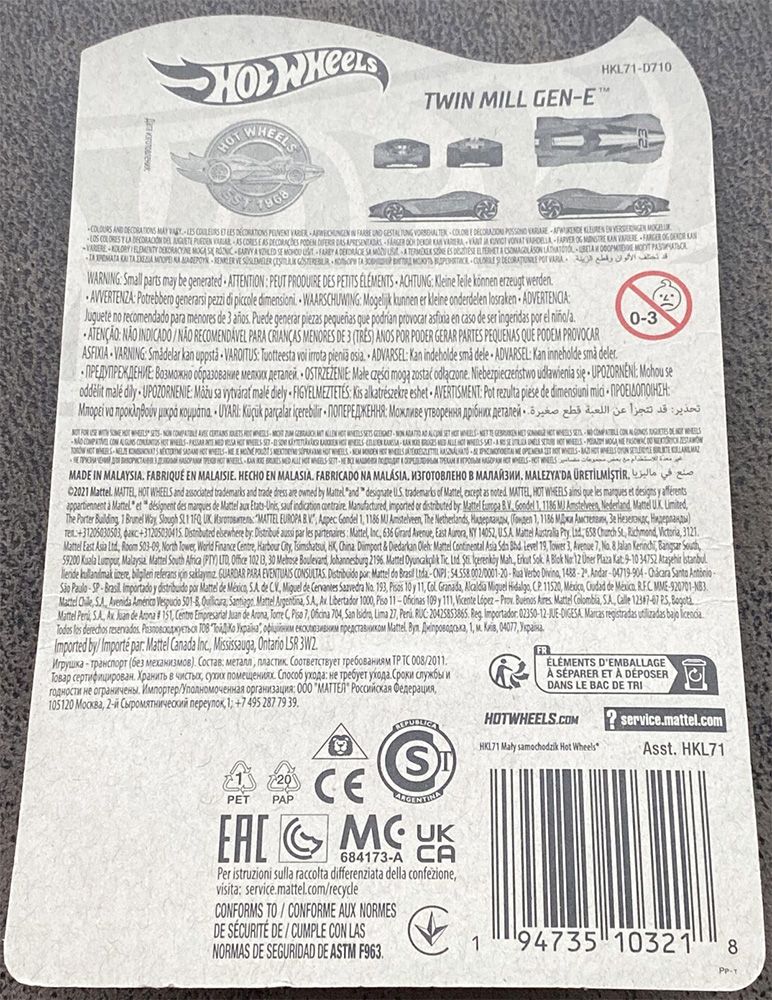 Learn more at Mattel Creations.