2023 Hot Wheels Car Culture List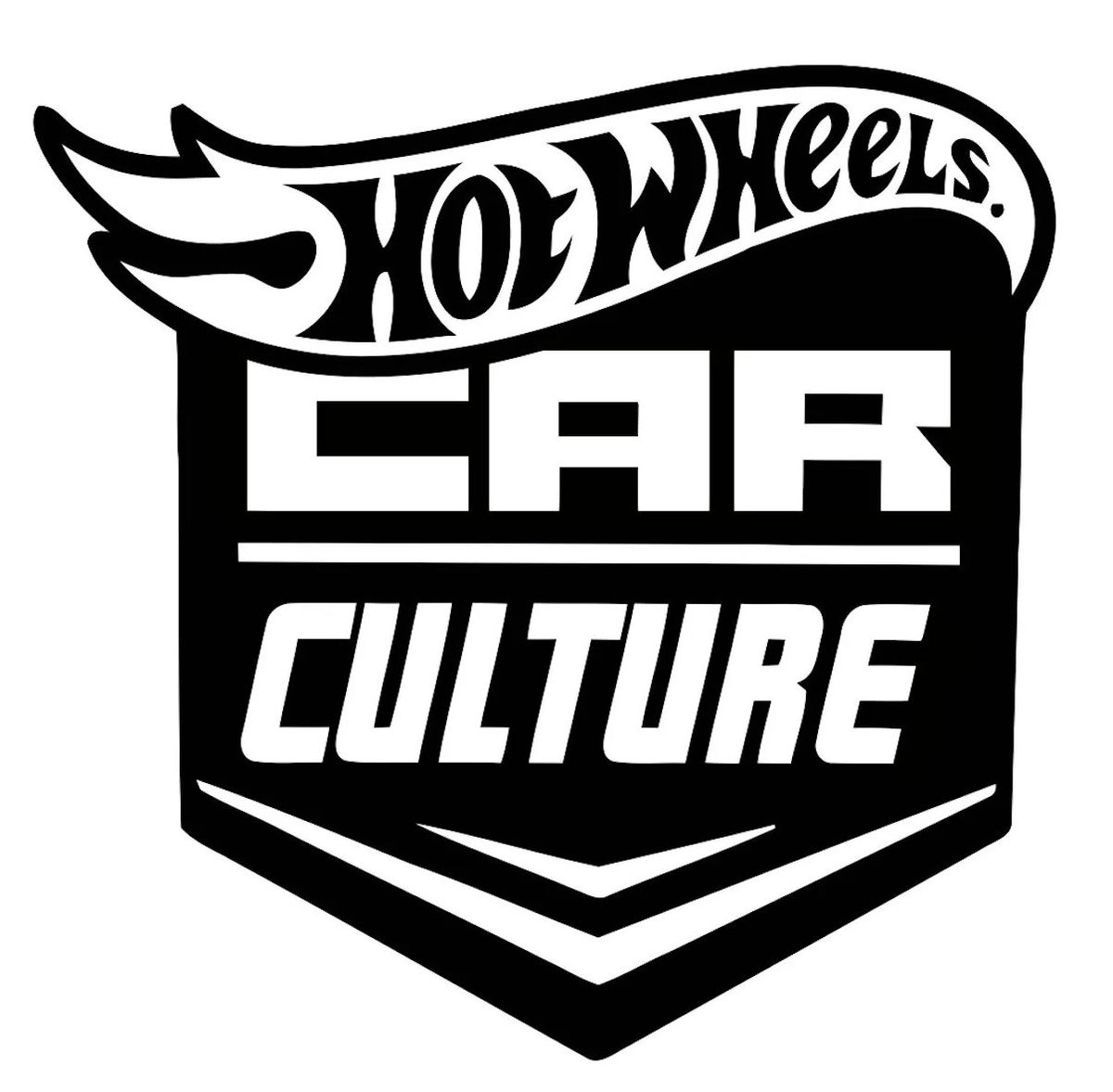 Here's a list of the vehicles in the eight different sets for the 2023 Hot Wheels Car Culture series. 2023 has a diverse assortment of themes that include racing cars, Italian cars, off-road vehicles, and more.
Several new castings will debut in the later sets. You will find a '77 Ford Capri, '98 Toyota Altezza, VW Corrado VR6, Fiat Abarth 131, Toyota GR Corolla, and the Infiniti Q60.
Car Culture is a premium series that features all-metal vehicles with Real Rider wheels and lots of details.
Unfortunately, no pictures yet for these 2023 releases.
Mix 1 – Speed Machines
Pagani Zonda R
'21 Porsche 992 GT3 RS
Lamborghini Veneno
Ford GT LM
McLaren 720S
Mix 2 – That's Amore
2020 Lamborghini Countach
Lamborghini Countach
Alfa Romeo C8
Lancia Stratos
Alfa Giulia Sprint GTA
Mix 3 – Curves Ahead
Ford Sierra RS Cosworth
'73 Volvo 142 GL
Mercedes-Benz 500E
BMW M5 E39
'90 Porsche 944
Mix 4 – Circuit Kings
'94 Mercedes C-Class Racer
Audi R8 LMS (Chase Car)
Porsche 935
'77 Ford Capri - New Casting
Aston Martin Vantage GTE
Mix 5 – Flashback Fleet
'98 Toyota Altezza - New Casting
Honda Civic EG
VW Corrado VR6 - New Casting
'91 Mazda Miata
Fiat Abarth 131 - New Casting
Mix 6 – Dust & Dirt
Tesla Cybertruck
Big-Air Bel-Air
'18 Toyota 4Runner
Lexus GX460
Range Rover Classic
Mix 7 – Auction Block
Aston Martin V12 Speedster
'94 McLaren F1
BMW M1 Procar
Porsche 911 GT1
Porsche Speedster
Mix 8 – Speed Icons
Ford Mustang RTR
Nissan 400Z
Toyota GR Corolla - New Casting
Infiniti Q60 - New Casting
LB-Works Lamborghini Huracan Coupe