2023 Hot Wheels Mystery Models - Series 2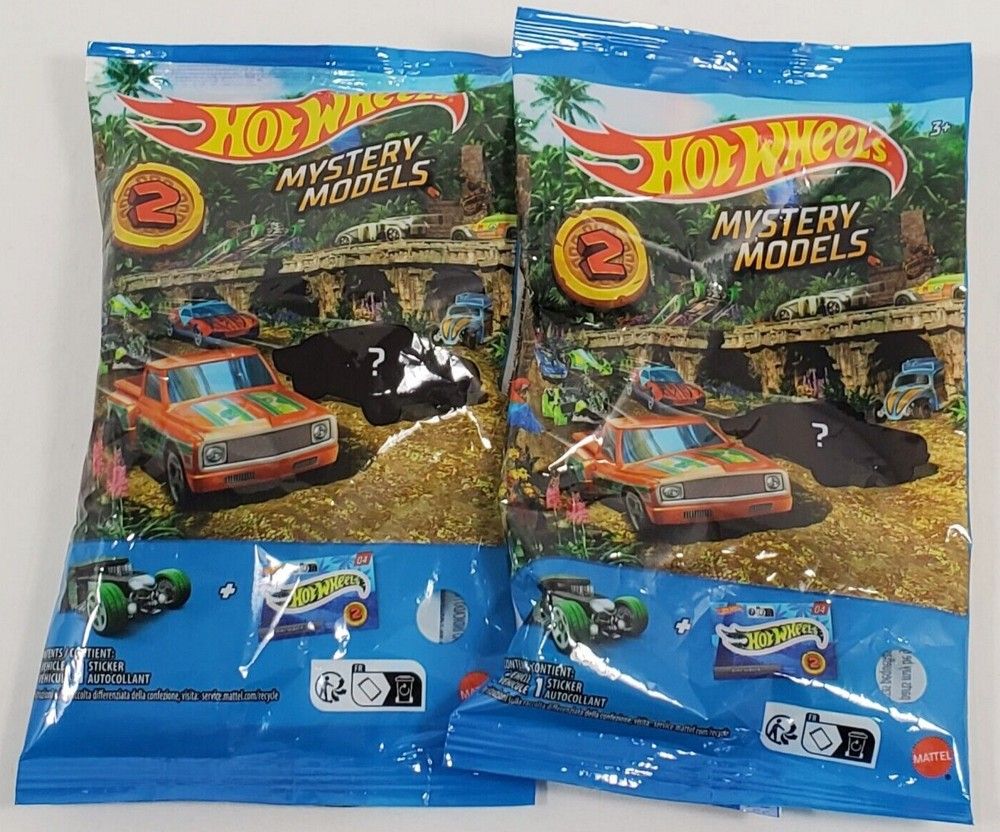 Be on the lookout for Hot Wheels Mystery Models Series 2. There are 10 vehicles in the set with 1, 2, and 3 being the chase cars.
Only the three chase cars are based on actual vehicles, but the fourth car is the Bone Shaker which is always a popular casting.
1974 Brazilian Dodge Charger
Custom '69 Chevy Pickup
Custom Volkswagen Beetle
Bone Shaker
Fangster
HW Pursuit
La Fasta
Preying Menace
RRRoadster
Speed Spider
Mystery Models come packaged in a bag that hides the vehicle, but you can usually determine what car is inside. On the back of a bag, there should be a code with "/01", "/02", "/03", etc.
Pictured below is the Custom '69 Chevy Pickup, car #2, still in the bag.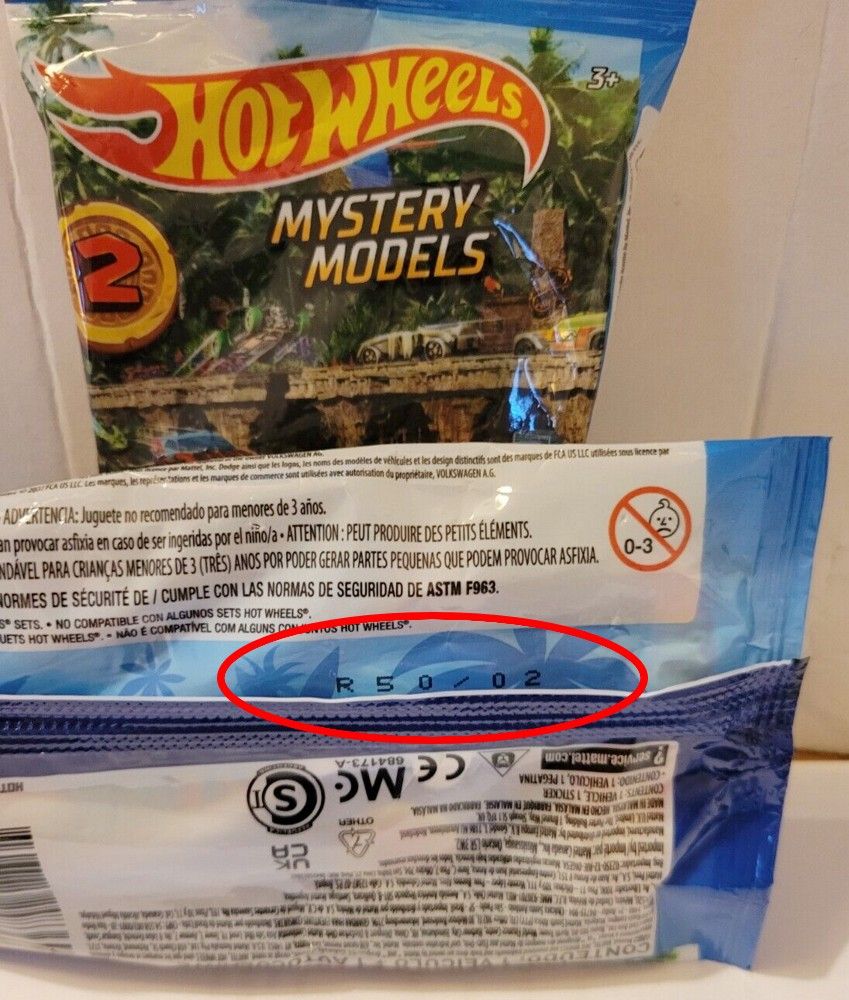 1974 Brazilian Dodge Charger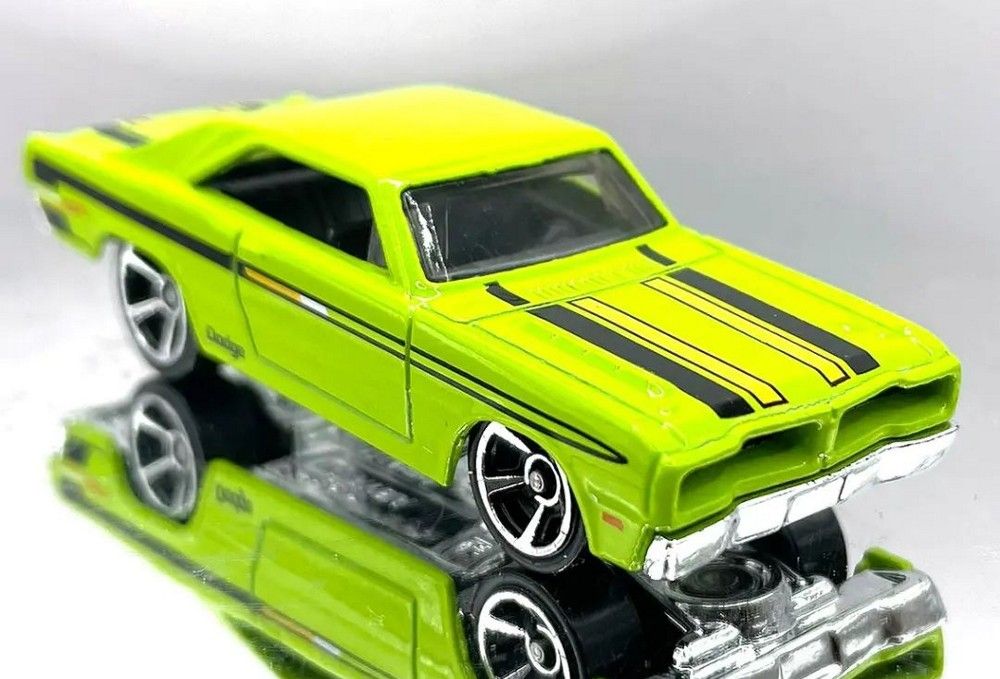 The Brazilian Dodge Charger was a modified version of the Dodge Dart, featuring a unique body design and powerful engines. It was produced by Chrysler Brazil from 1969 to 1981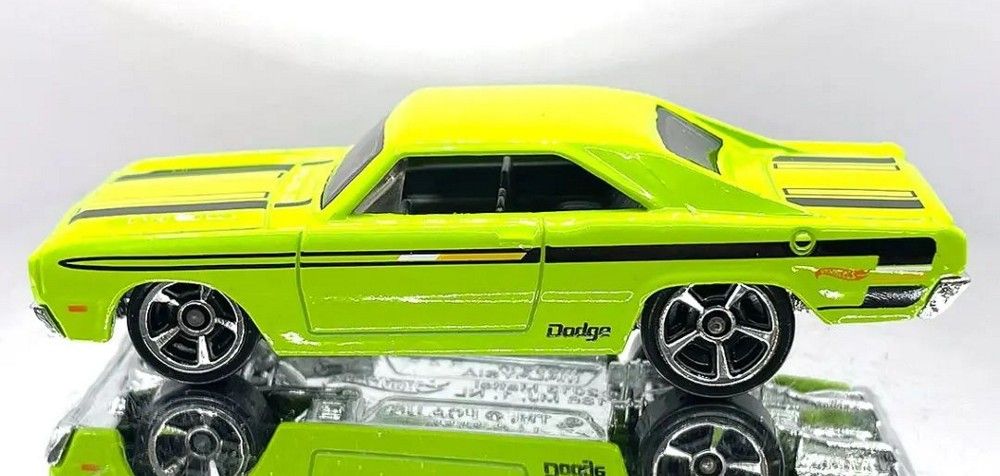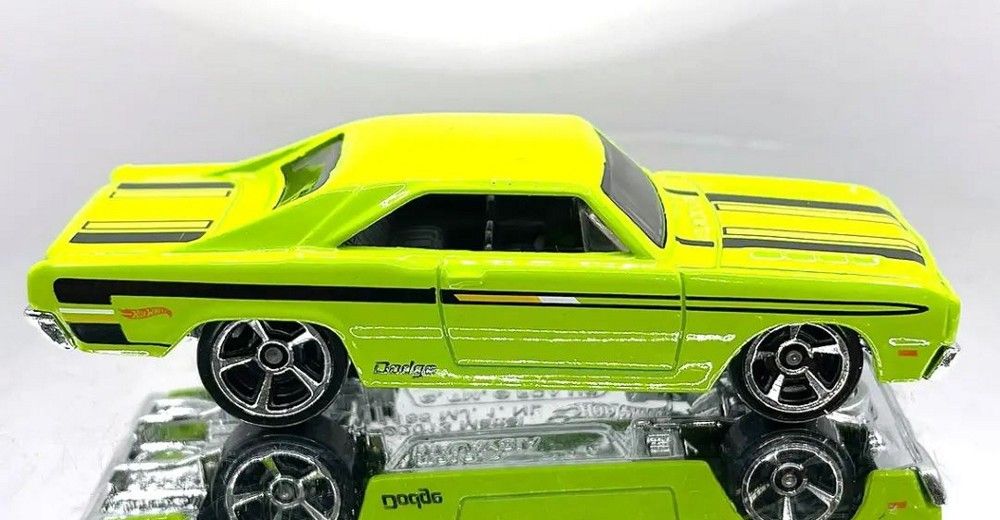 Custom '69 Chevy Pickup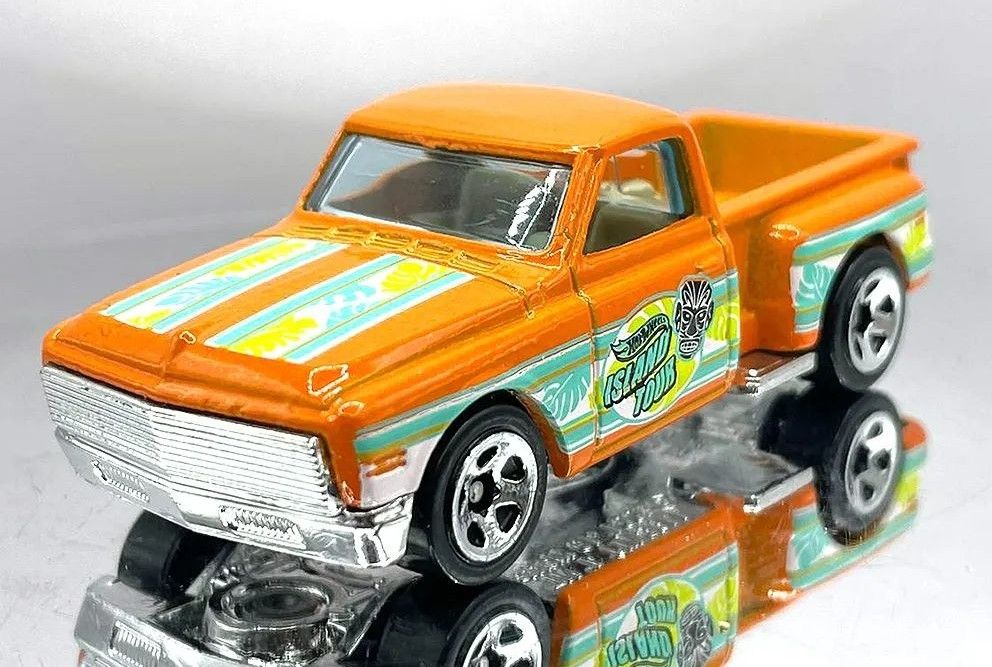 The Chevy C/K is a line of full-size pickup trucks produced by Chevrolet from 1960 to 2002. The "C" in C/K stands for "conventional" and denotes two-wheel-drive models, while "K" refers to four-wheel-drive models.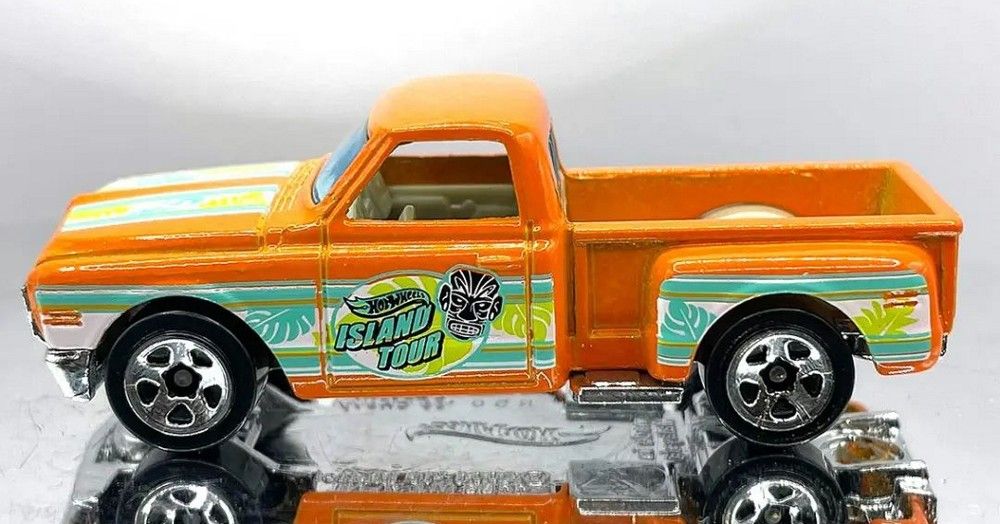 Custom Volkswagen Beetle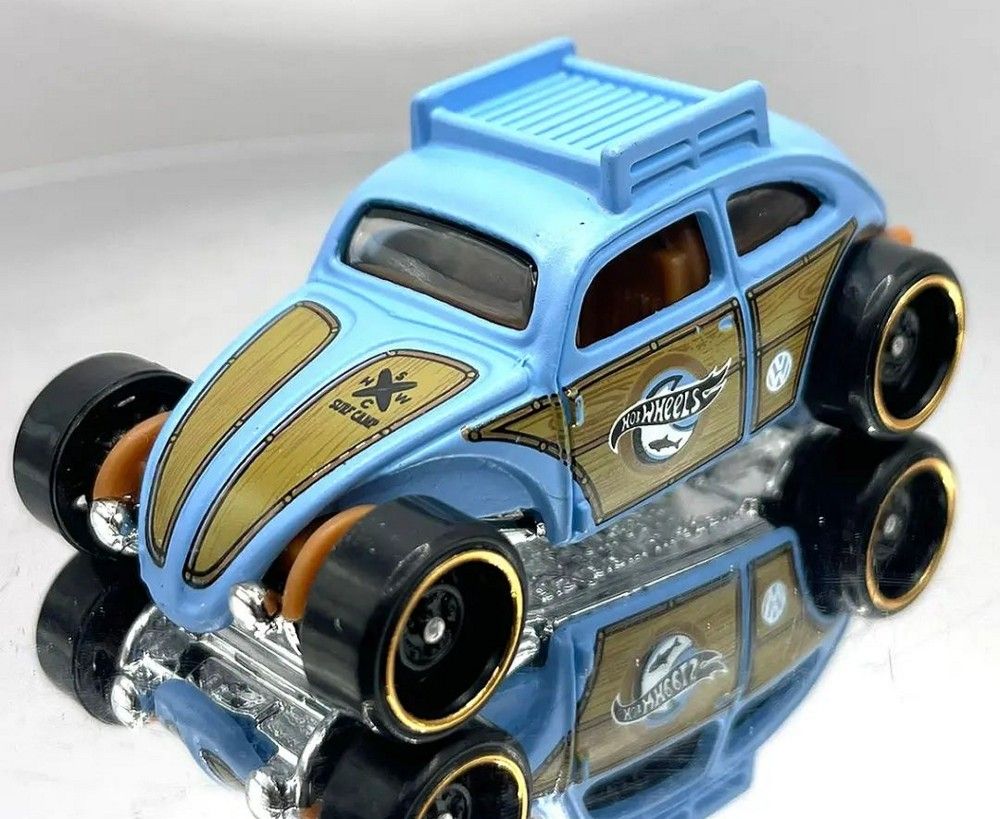 The Volkswagen Beetle is an iconic compact car characterized by its distinctive rounded shape and rear-engine layout. Produced for over 80 years it was one of the best-selling cars in history, with over 21 million units sold worldwide.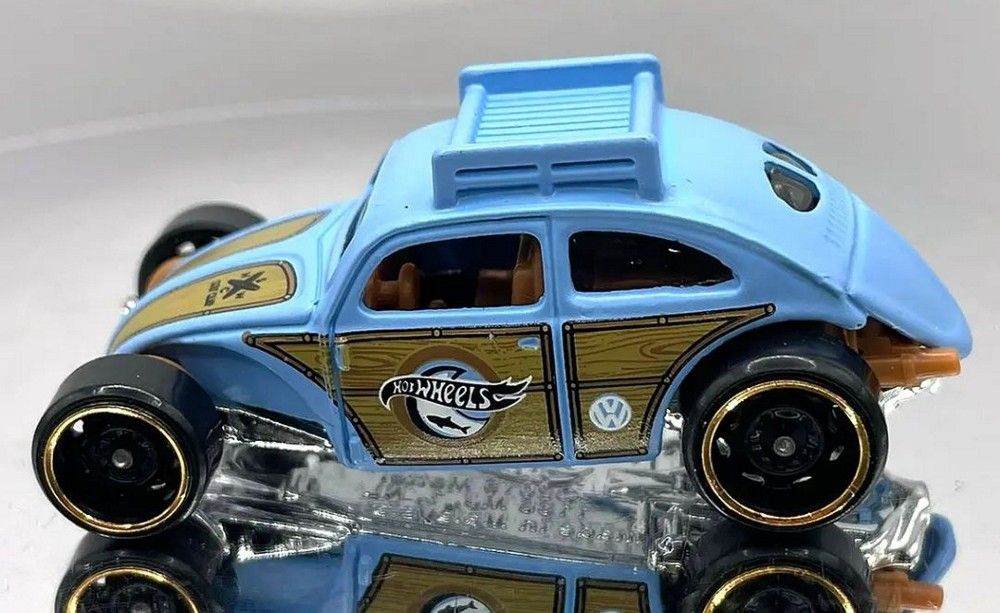 Bone Shaker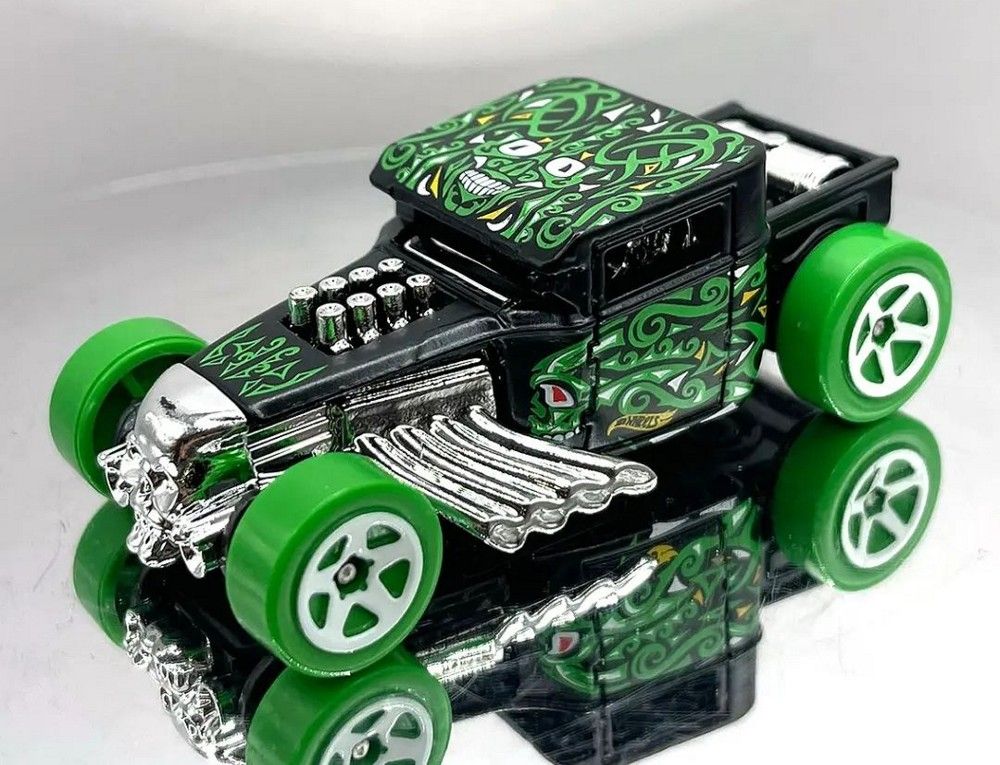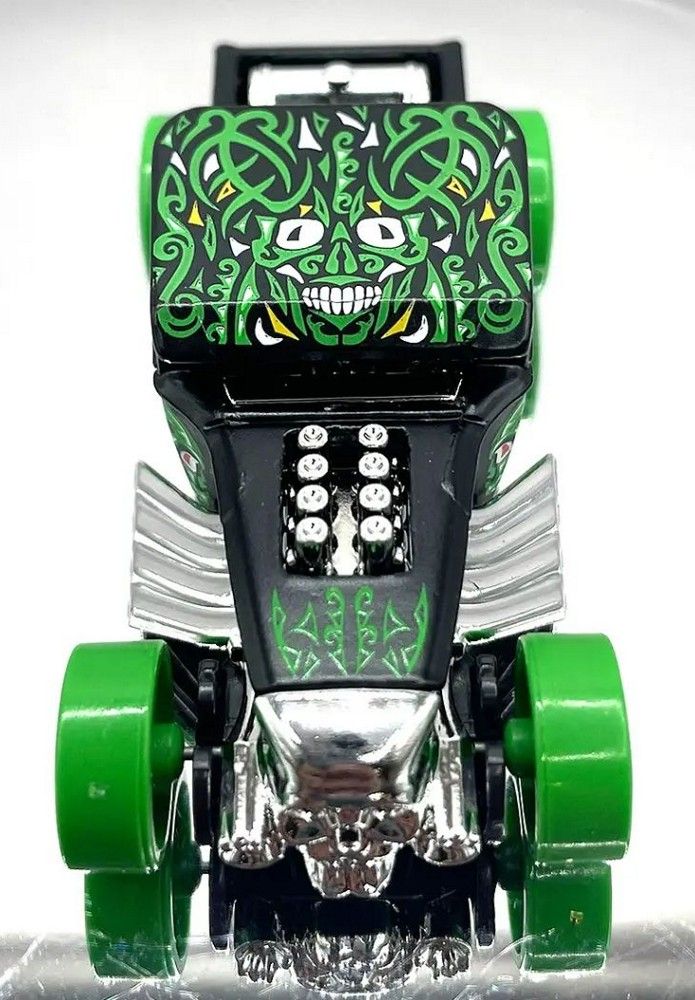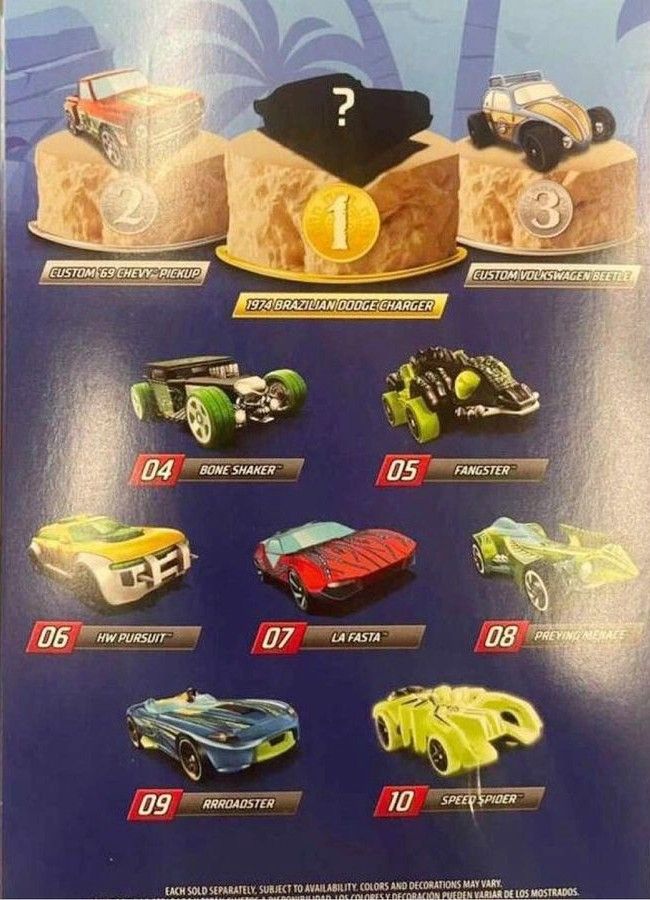 Some pics from thuntedblog and hw_garage_hungary.