Collector Edition Porsche 993 GT2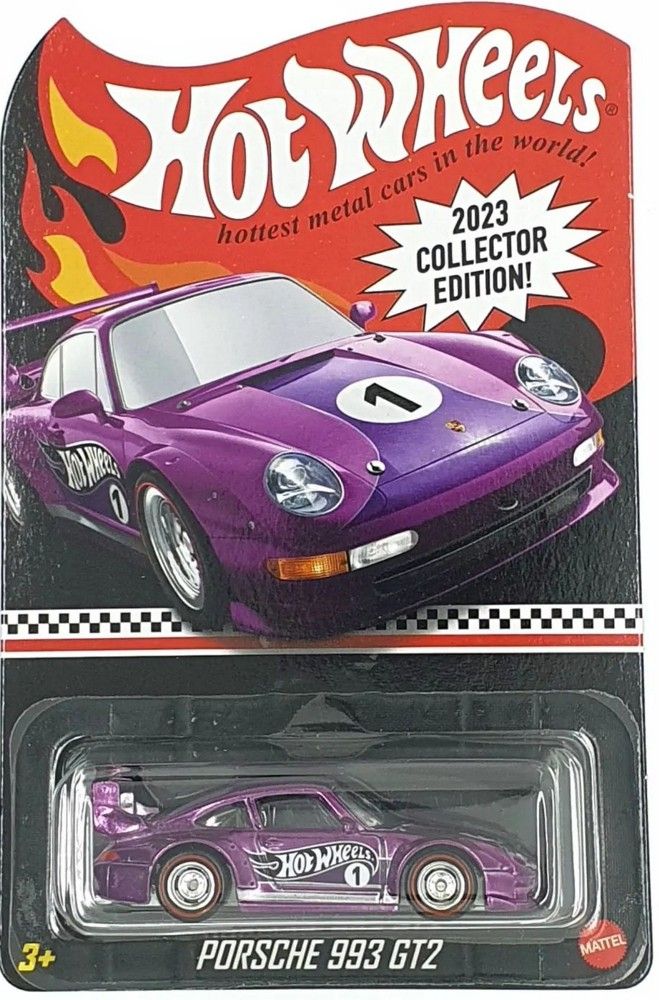 The Collector Edition Porsche 993 GT2 is the exclusive mail-in car for Dollar General. To get the car you need to purchase $20 in Hot Wheels from a Dollar General Store by April 30, 2023.
You then need to complete the order form and mail in your receipt(s) along with the blister cards and/or the UPC codes from the multipacks on the receipts that total $20.
A maximum of 10 Porsche 993 GT2 cars can be ordered. There is a $7.00 shipping and processing charge for each vehicle you order.
Requests must be postmarked by May 5, 2023, and received by May 15, 2023. The completed mail-in order form must accompany your request.
Learn more at Mattel Creations.
Porsche 993 GT2
The Collector Edition Porsche 993 GT2 is Spectraflame rubine red enhanced with purple stripes, a Hot wheels logo, and "1" in a white circle. It rides on Real Rider wheels with redline tires.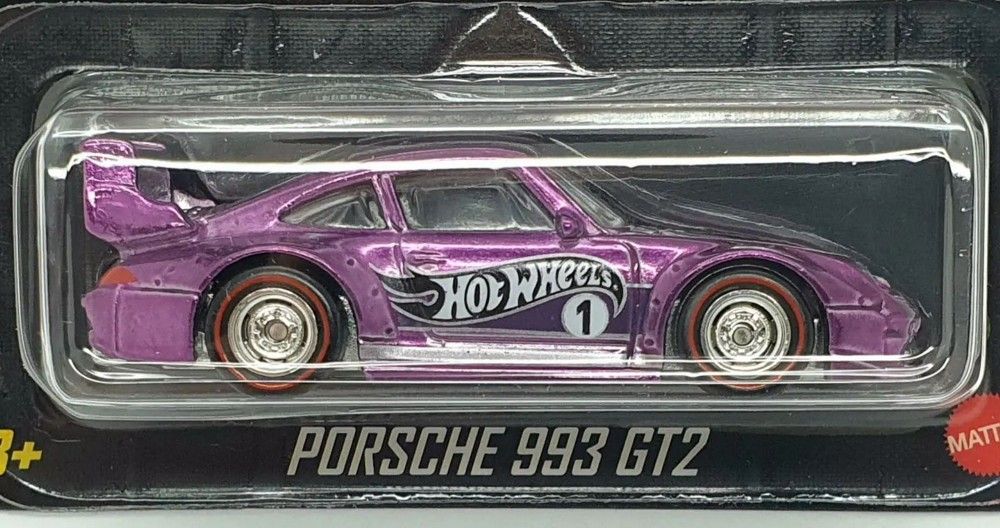 The Porsche 993 GT2 is a high-performance sports car produced by Porsche between 1995 and 1998.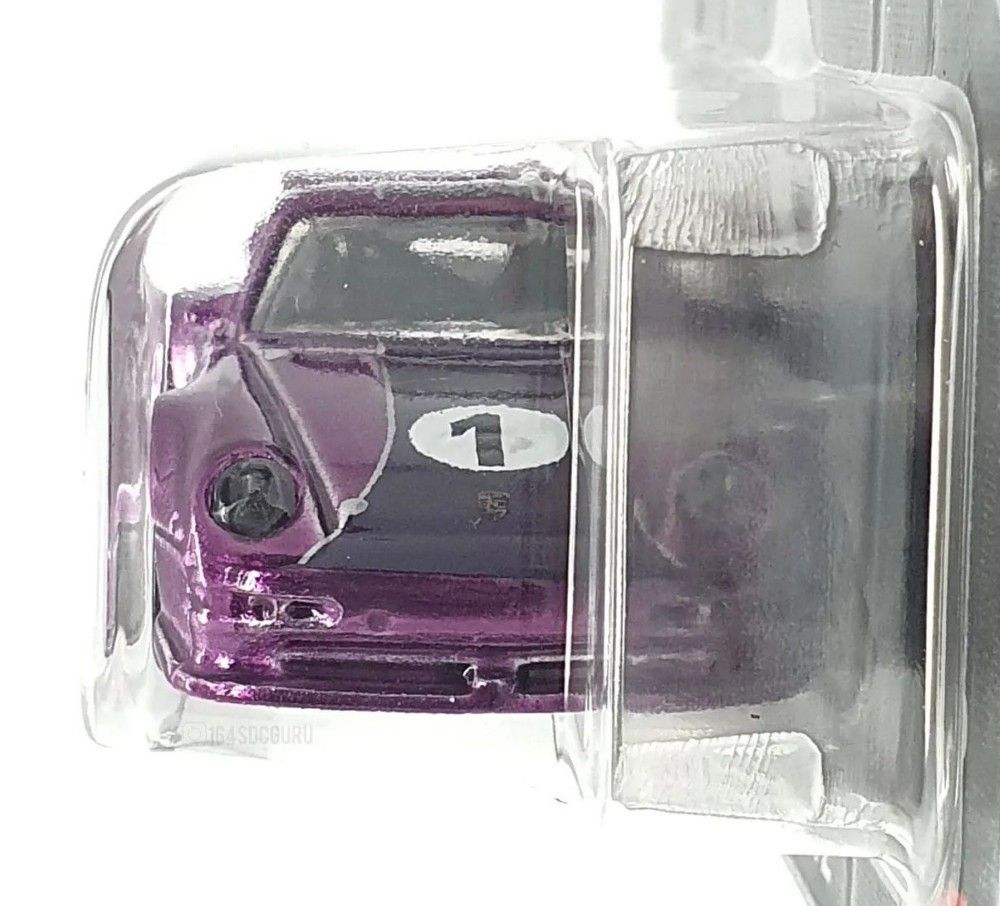 It is based on the 911 Turbo but was extensively modified for racing purposes.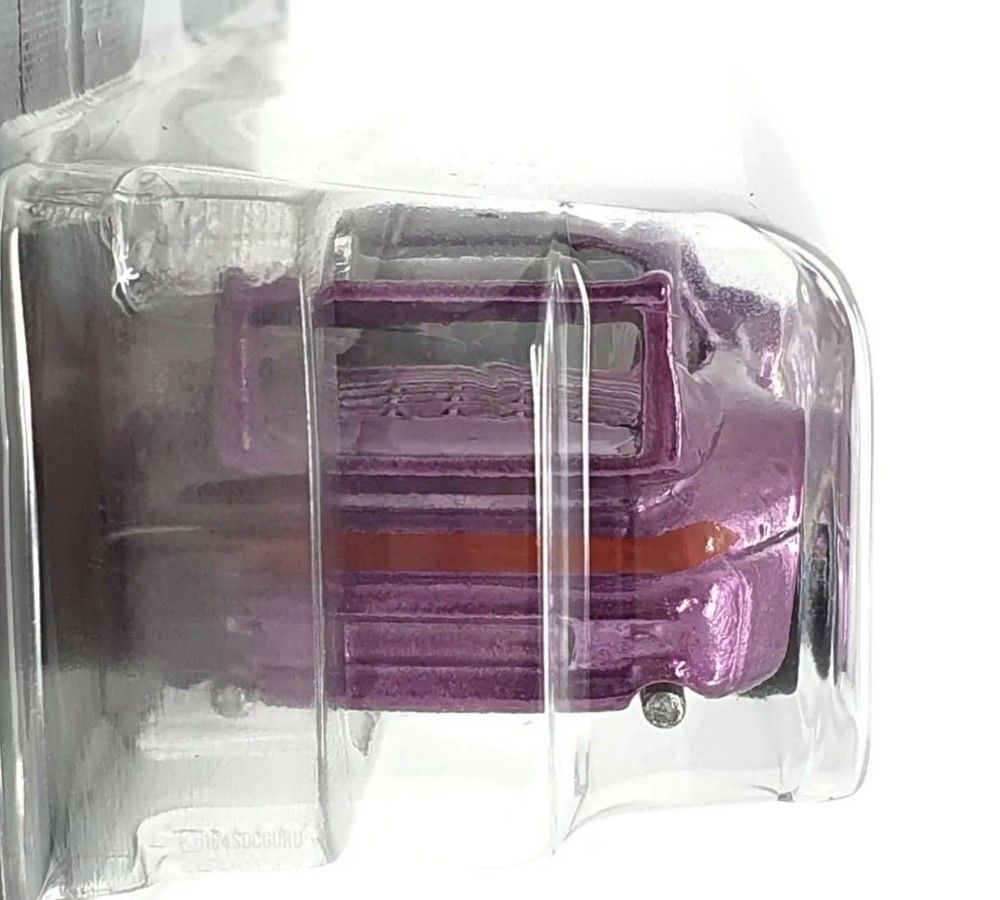 The car featured a lightweight body, larger brakes, and a revised suspension system to improve handling and performance on the track.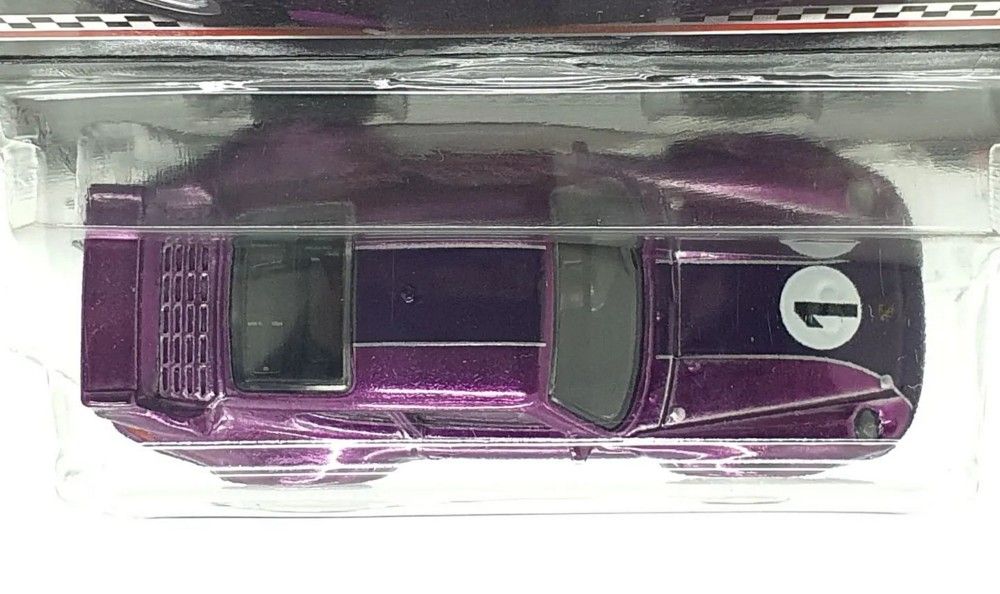 It was powered by a turbocharged 3.6-liter flat-six engine that produced 424 horsepower and 398 lb-ft of torque with a top speed of 184 mph.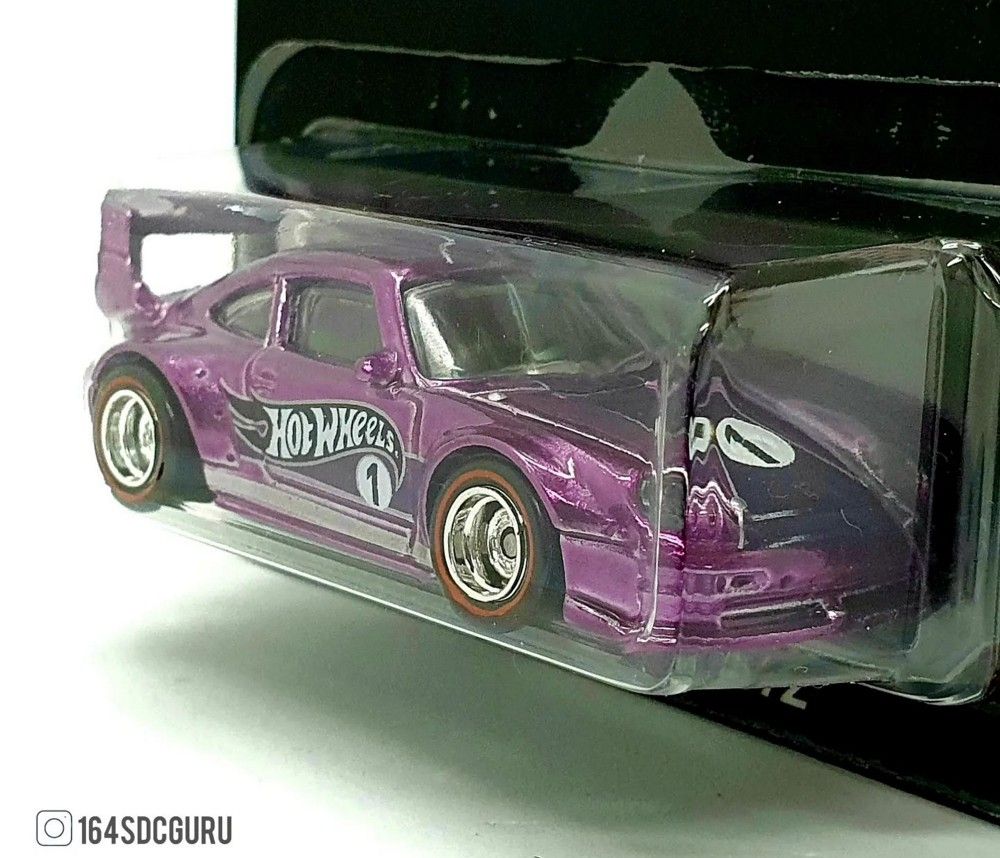 Production of the Porsche 993 GT2 was very limited with only 193 of the cars produced.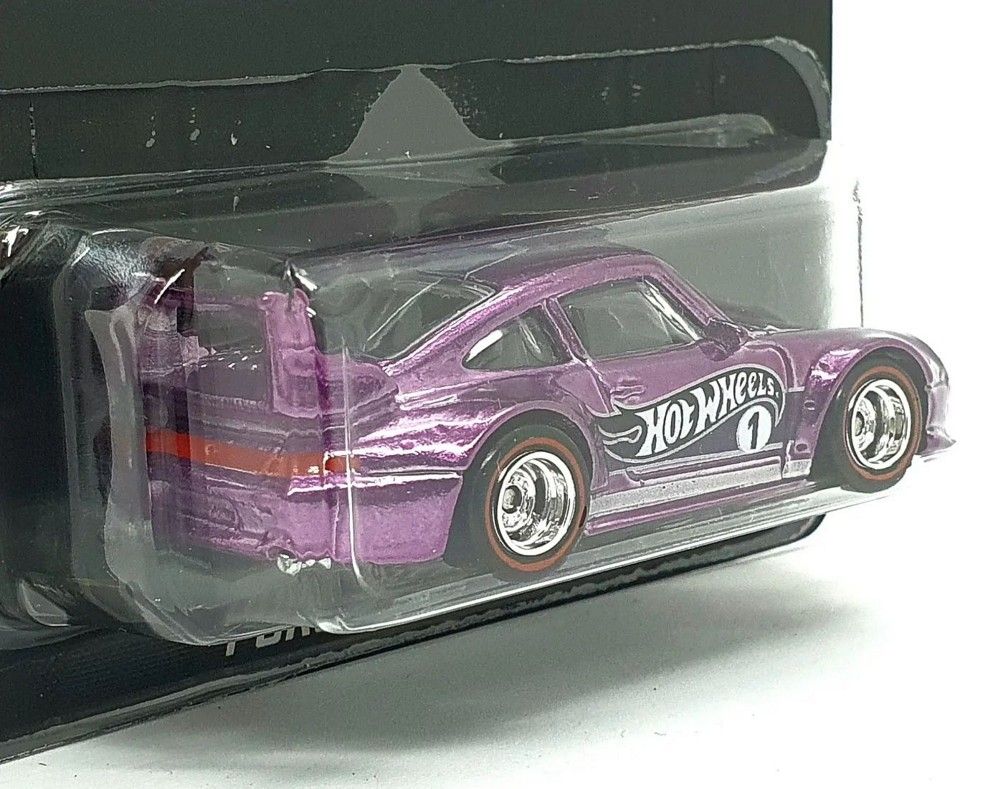 In 2020, a 1996 Porsche 993 GT2 was sold at a Sotheby's auction for $891,000.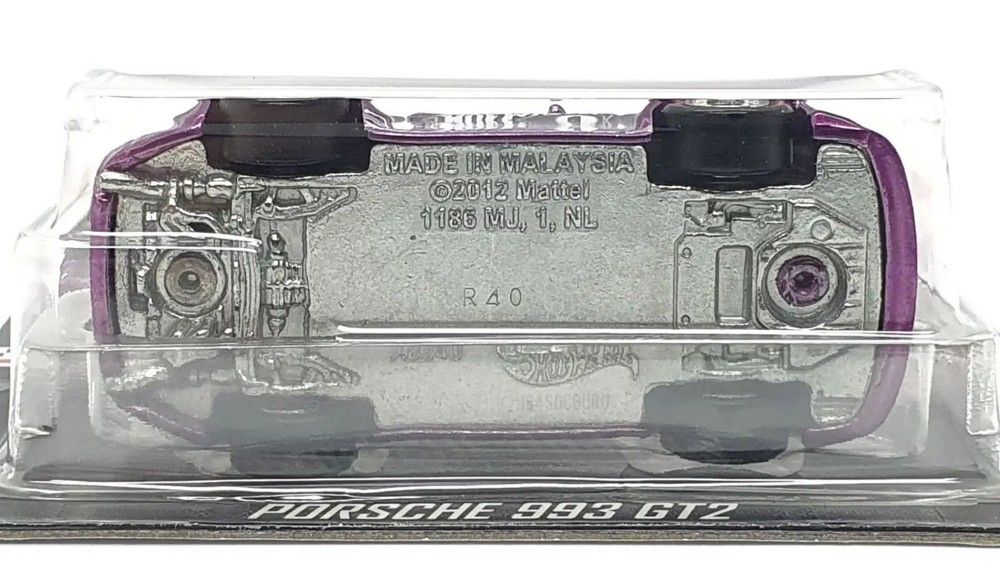 Pics from 164sdcguru.