Custom '70 Chevy Nova - 2024 Hot Wheels Collector Edition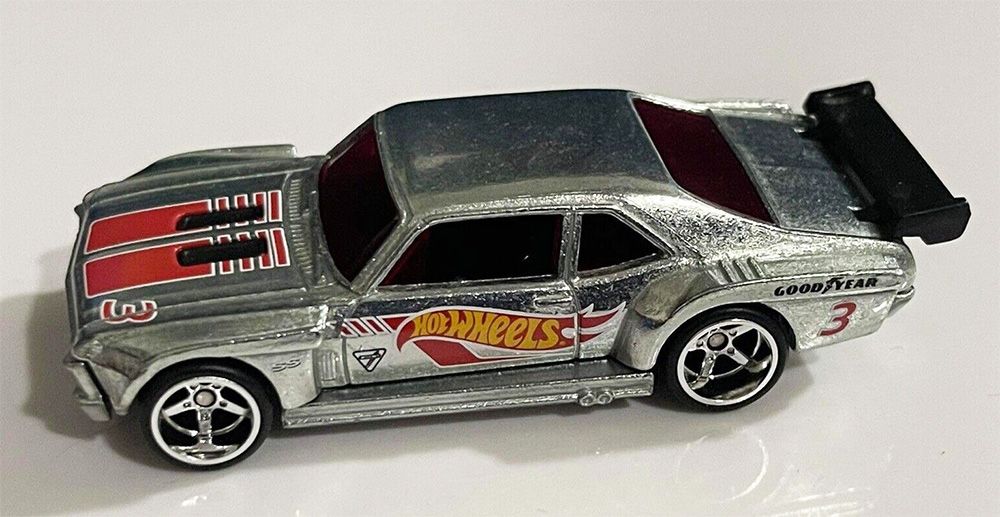 The Custom '70 Chevy Nova is the third car in the 2024 Hot Wheels Collector Edition series.
Collector Editions are premium vehicles that are exclusive to different stores.
The Nova is Zamac which means it will be the 2024 Collector Edition exclusive to Walmart. Walmart Collector Editions are usually available at Legends Tour events hosted at various Walmart stores around the U.S.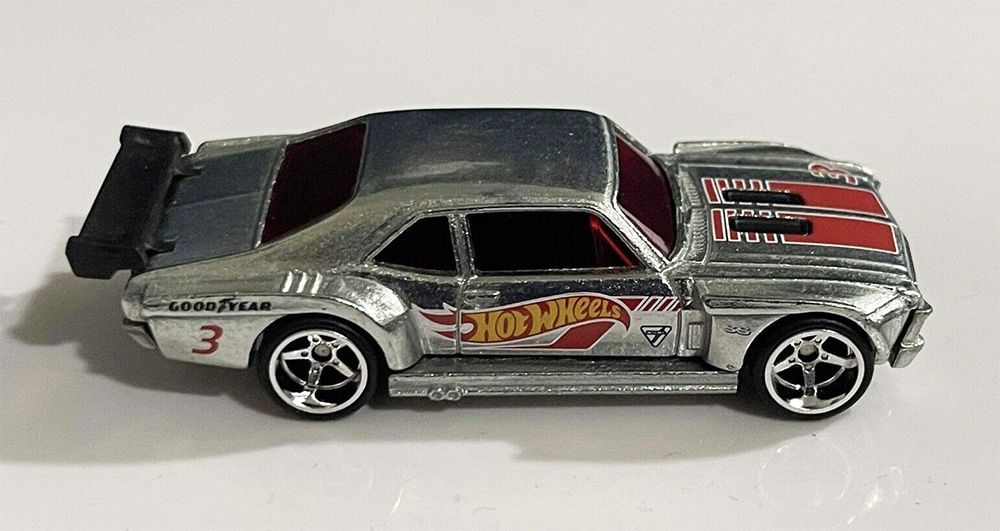 The Hot Wheels casting is based on a 1970 Chevrolet Nova customized with a widebody kit, rear wing, and rollcage.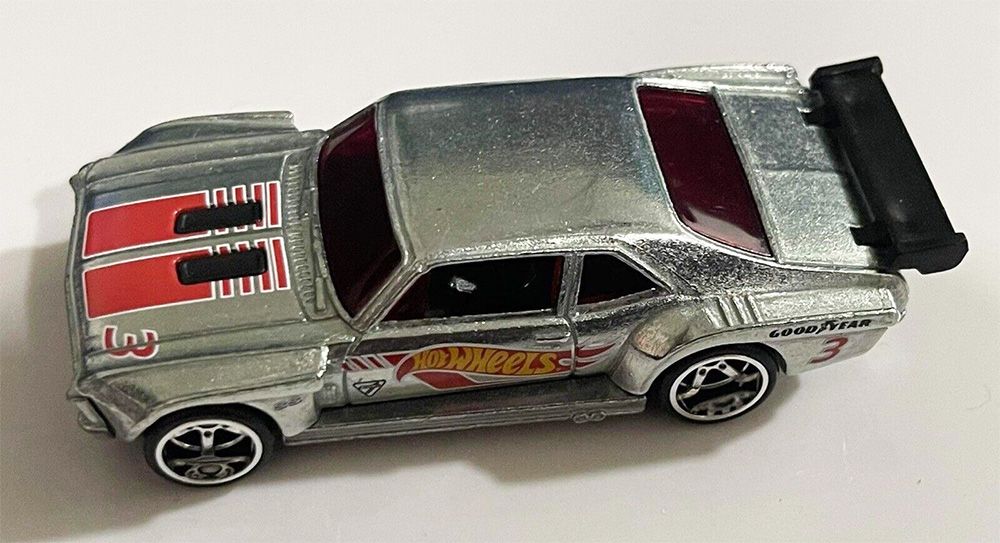 The 1970 Nova was part of the third generation of the compact car, which was produced from 1968 to 1974.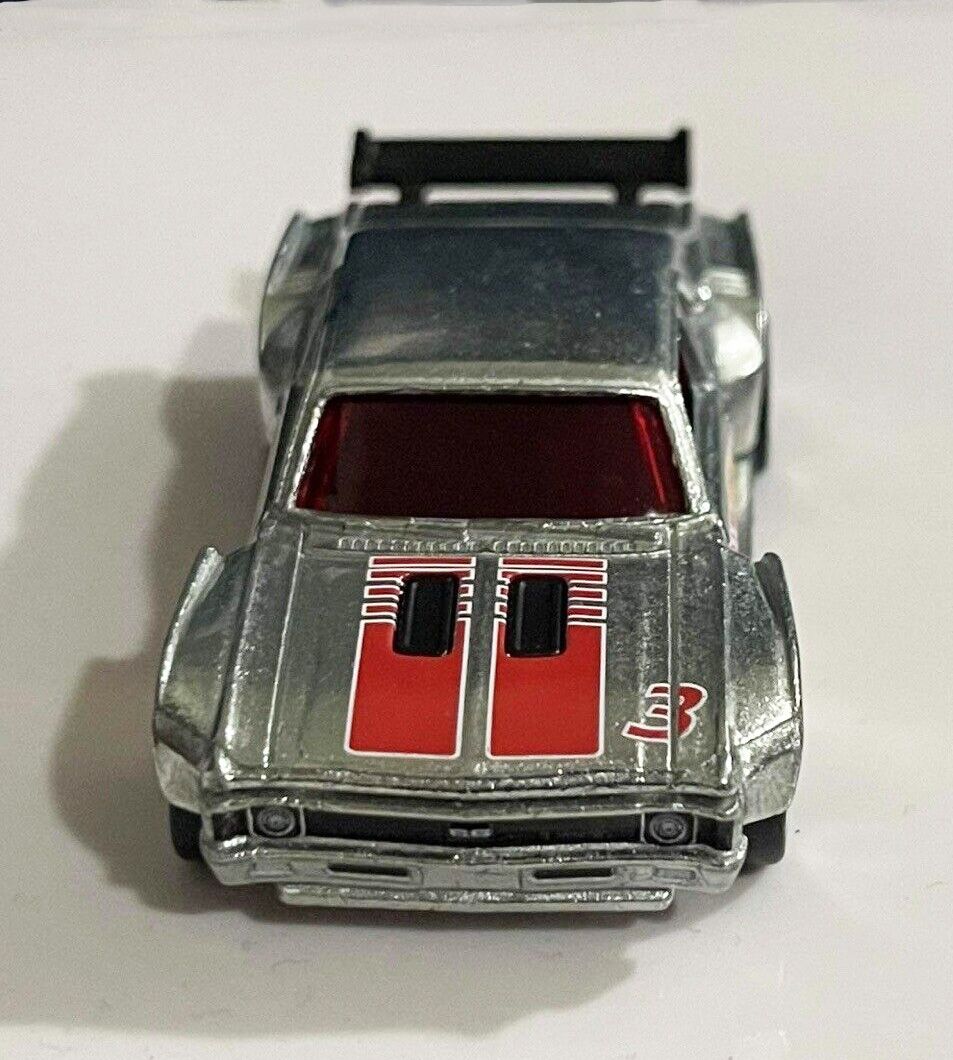 The third generation was fully-redesigned and restyled on a 111-inch wheelbase making it only slightly shorter than the midsize Chevy Chevelle.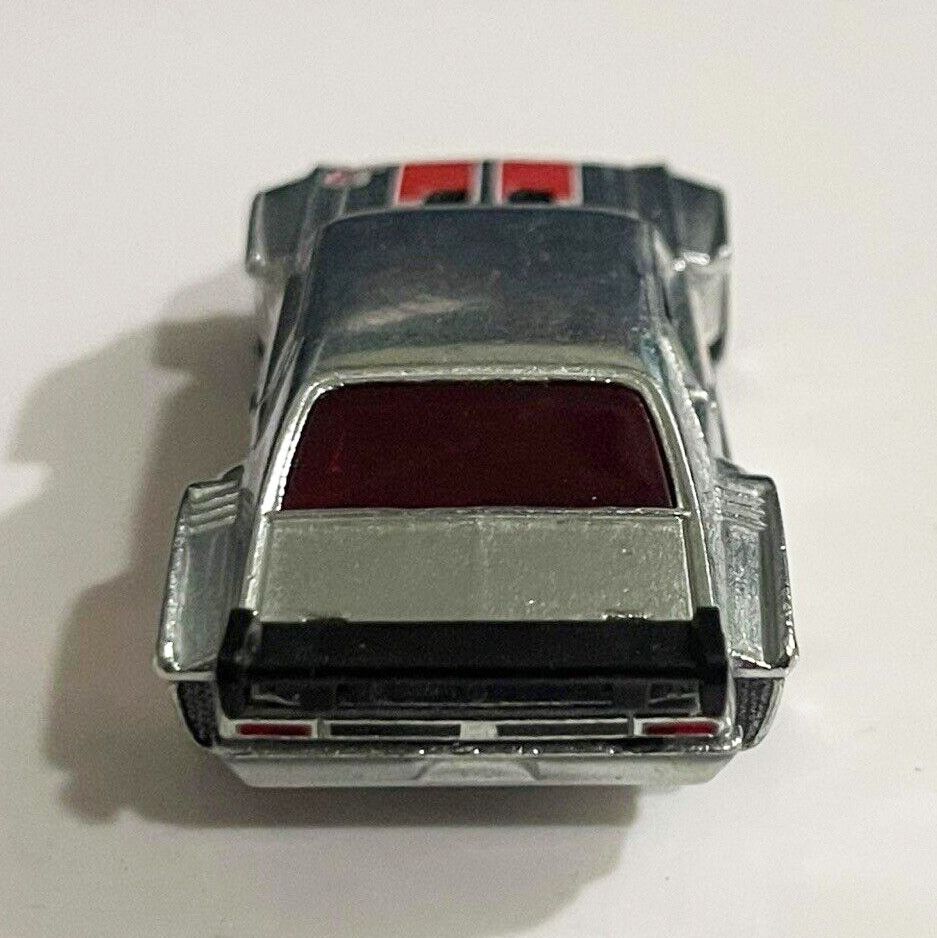 The Nova was offered with a range of engine options, the most powerful being a 396 cubic inch V8 engine, available in the high-performance Nova SS (Super Sport) model.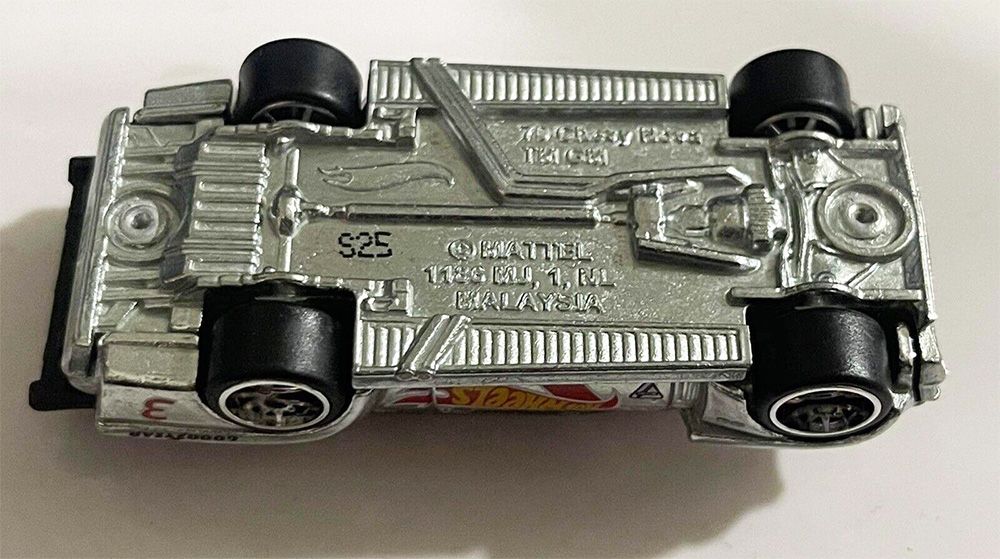 Pics from 2007brechbill.