Hot Wheels 2023 Mud Runners Series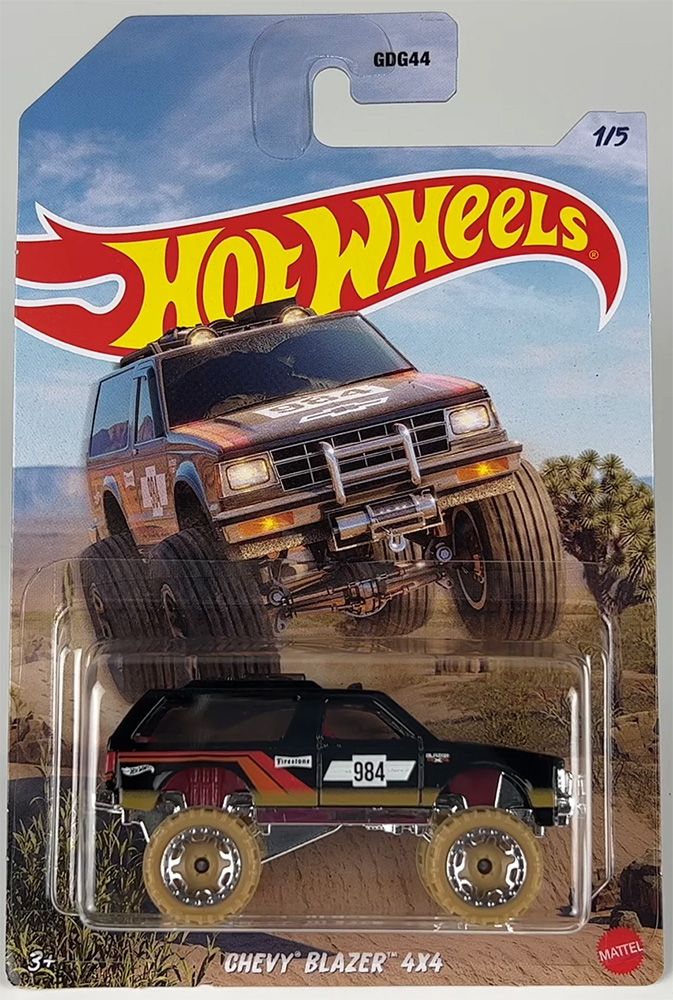 Better pics of the trucks in the 2023 Hot Wheels Mud Runners basic series. Five vehicles are in the set, each with colorful liveries and muddy off-road tires.
Chevy Blazer 4×4
Custom Ford Bronco
'17 Ford F-150 Raptor
'15 Land Rover Defender Double Cab
Toyota Off-Road Truck
Chevy Blazer 4×4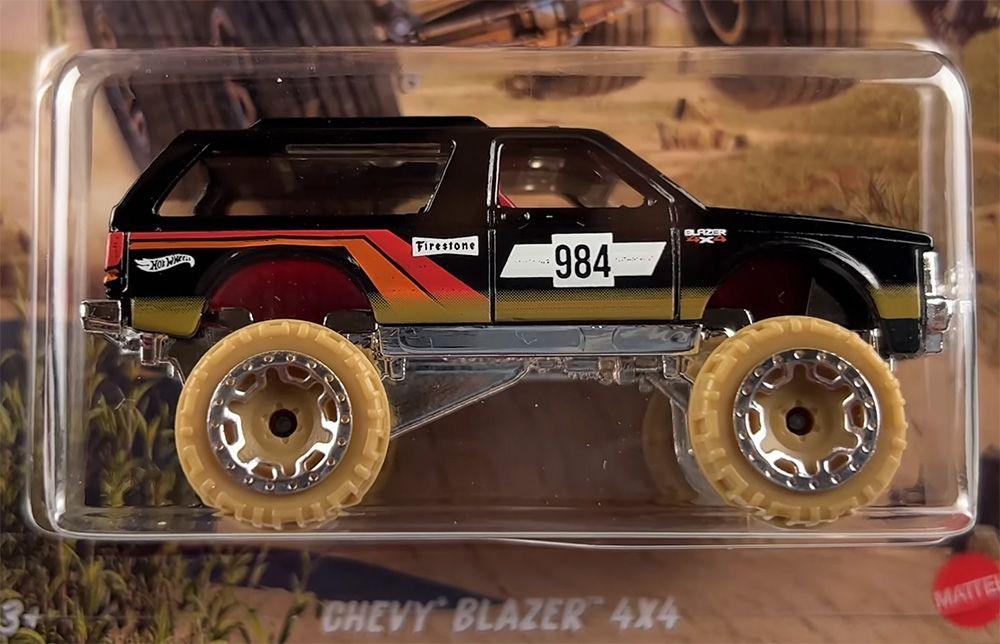 The Chevrolet K5 Blazer is a full-size SUV that was produced by Chevrolet from 1969 to 1994.
It was based on the Chevrolet C/K pickup truck platform and was designed to compete with other full-size SUVs such as the Ford Bronco and the International Harvester Scout.
Custom Ford Bronco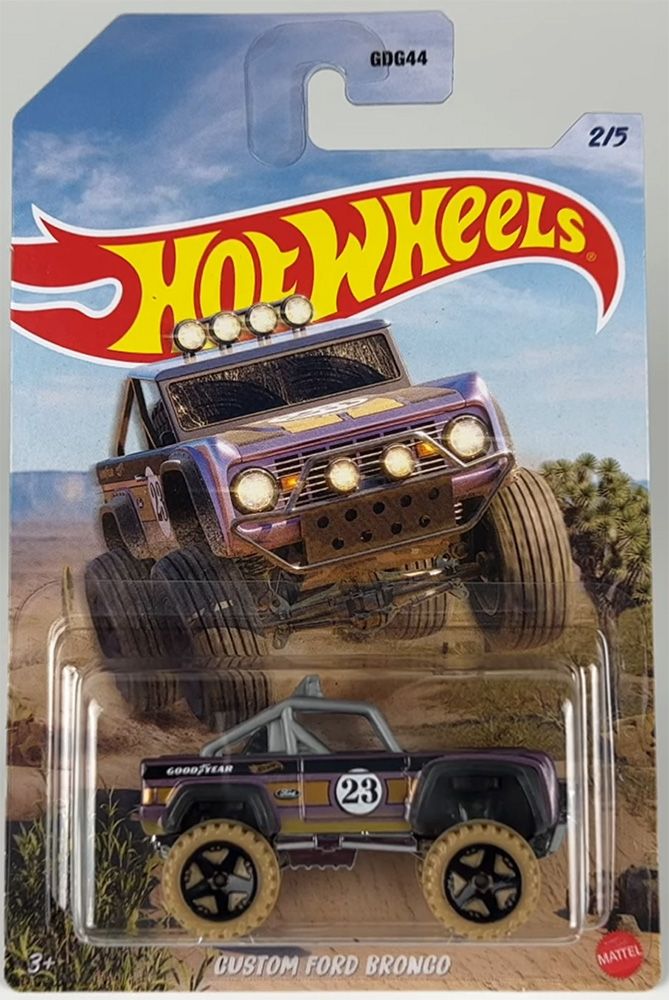 The first generation Ford Bronco was produced from 1966 to 1977.
It was available with several options, including power steering, power brakes, and an automatic transmission.
In 1971, Ford introduced a sport package for the Bronco called the "Baja Bronco." It featured a custom paint job, fender flares, and a roll bar.
'17 Ford F-150 Raptor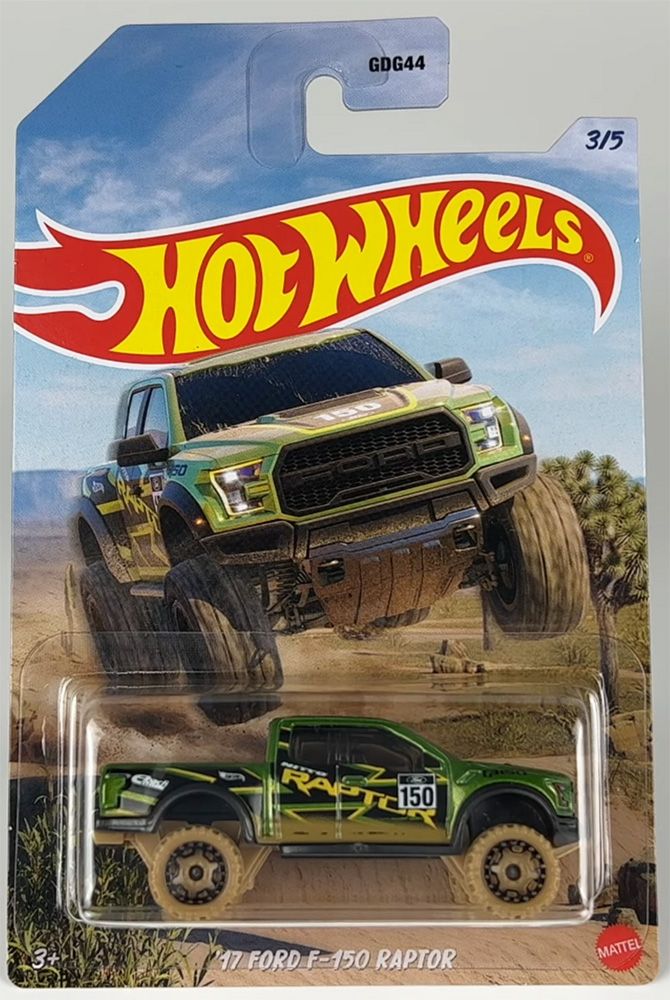 The Raptor was first introduced in 2009, and the 2017 model was the second generation of the truck.
It is built on the same platform as the standard F-150, but it has several unique features that make it a high-performance off-road vehicle.
Features include an upgraded suspension, skid plates, higher ground clearance, off-road tires, and a Terrain Management System that allows drivers to select from six different driving modes.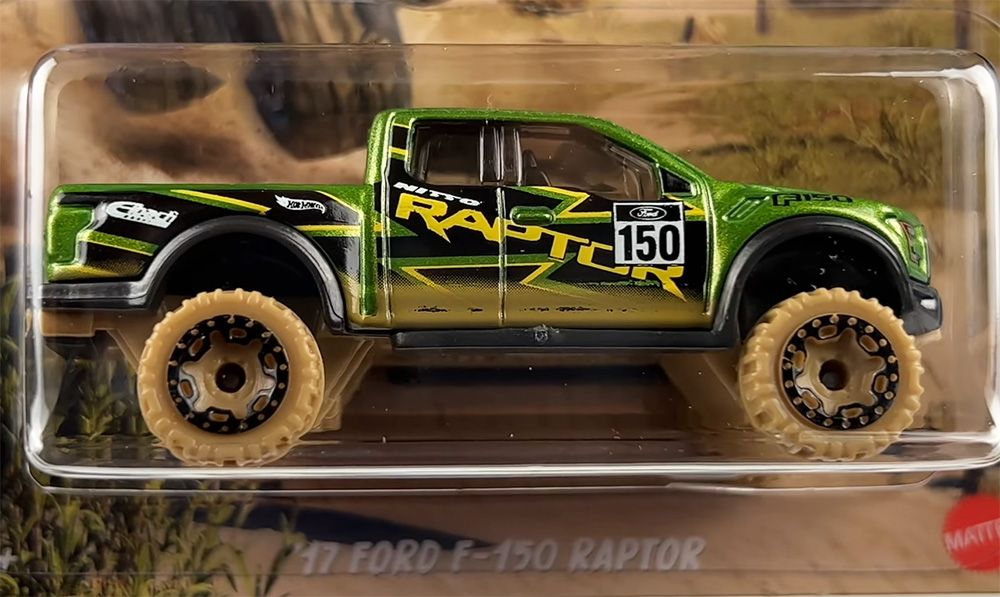 '15 Land Rover Defender Double Cab
The 2015 Land Rover Defender Double Cab is a four-wheel drive pickup truck that is designed to be both rugged and versatile.
It has a classic, boxy exterior design that is instantly recognizable, and it offers a range of features that make it suitable for both on-road and off-road driving.
The Defender Double Cab's interior is functional and utilitarian, with durable materials that are designed to withstand heavy use.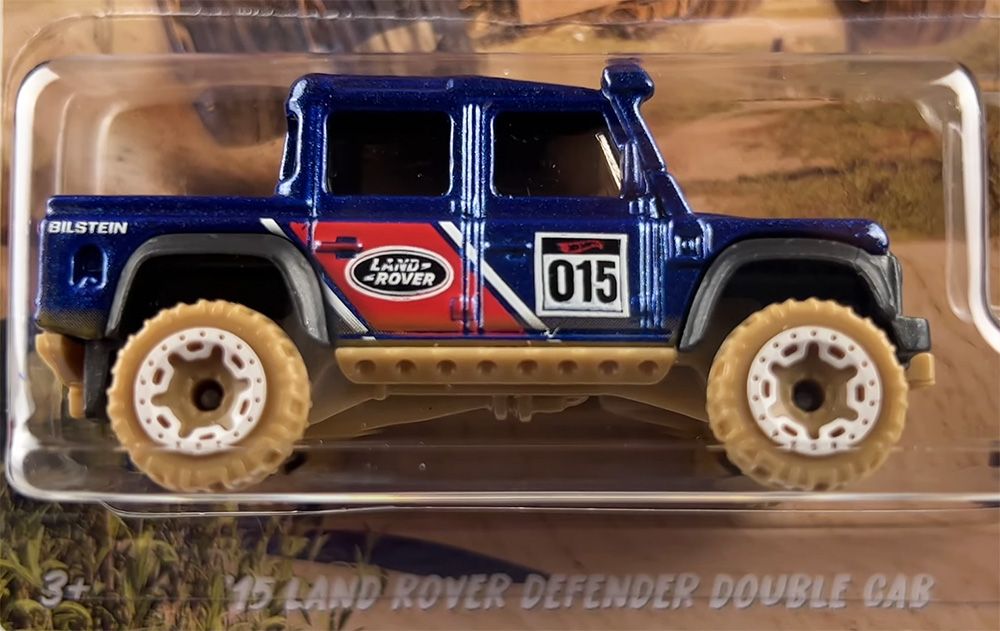 Toyota Off-Road Truck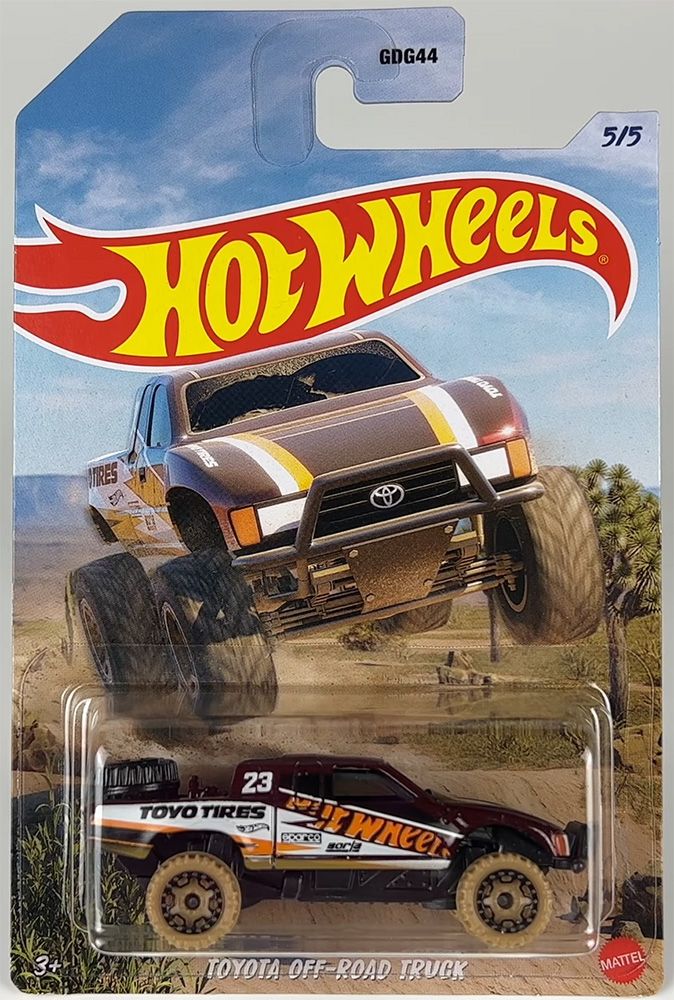 The Toyota T100 was a full-size pickup truck that was produced by Toyota from 1993 to 1998.
It was the first full-size pickup truck produced by a Japanese automaker to be sold in North America.
The T100 received mixed reviews from critics, who praised its handling and ride comfort but criticized its lack of power and poor fuel economy.