July Red Line Club Releases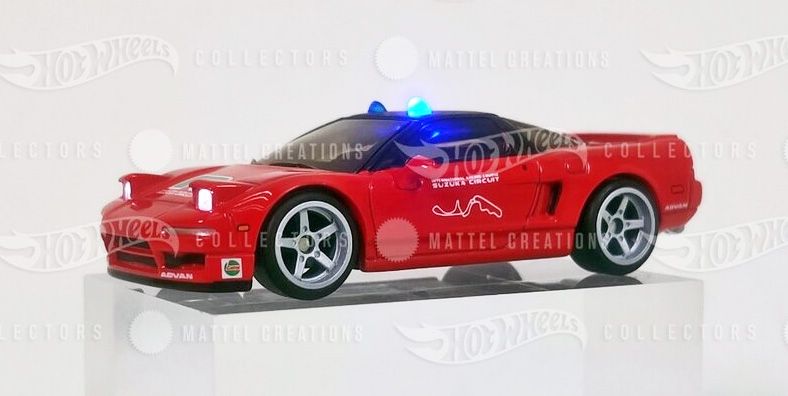 July is a light month for the Red Line Club with only one release planned, the 1994 Acura NSX.
An Elite 64 Modified '69 Ford Mustang will also be offered on Mattel Creations and will be available to all Hot Wheels collectors.
July 18 - RLC 1994 Acura NSX
July 25 - Elite 64 Modified '69 Ford Mustang
Red Line Club releases always go on sale at 9 am PT on a Tuesday. The price of this month's cars has not been announced.
A one-year Red Line Club membership is $9.99 at Mattel Creations. The membership gives you a chance to purchase exclusive cars but does not guarantee it.
1994 Acura NSX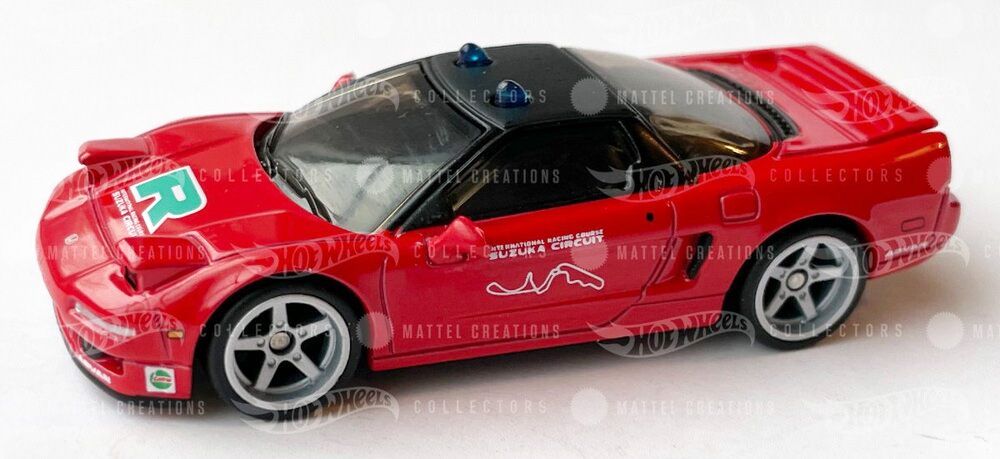 The 1994 Acura NSX features working headlights and taillights as well as flashing roof lights.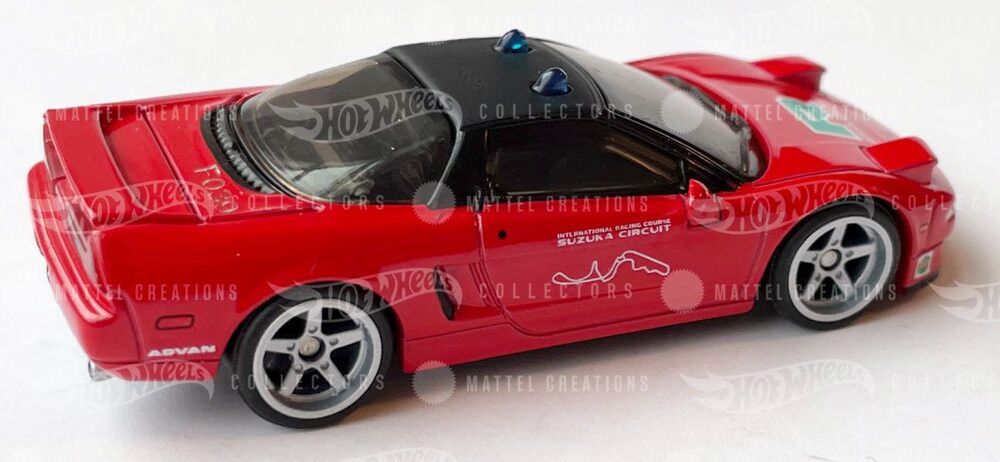 The lights are operated by pressing down on the rear spoiler.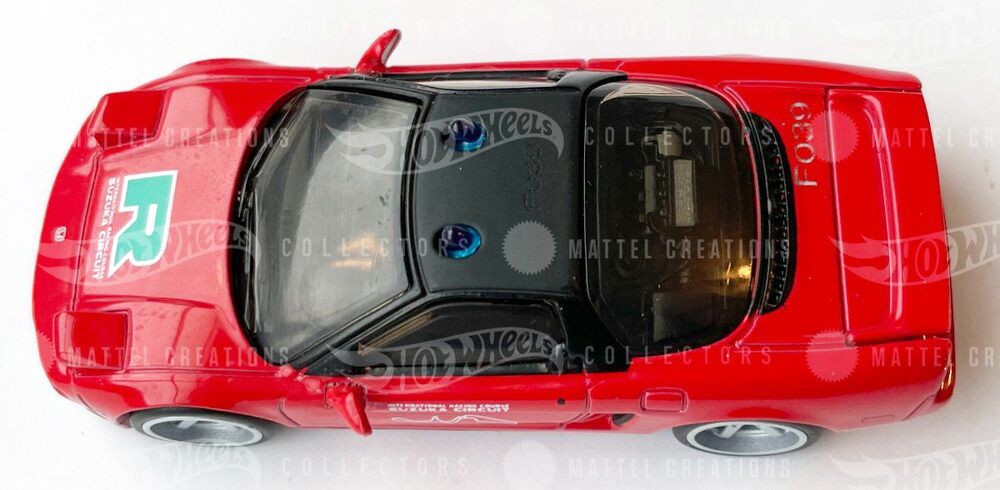 The Hot Wheels casting is based on Ryu Asada's NSX which boasts a pace car livery.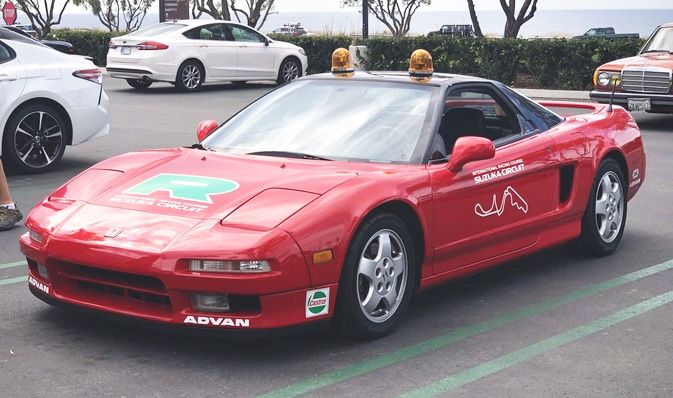 Ryu Asada was a Hot Wheels designer who worked at Mattel from 2004 to 2021. He sadly lost his battle with cancer in 2021 and died at the age of 42.
Modified '69 Ford Mustang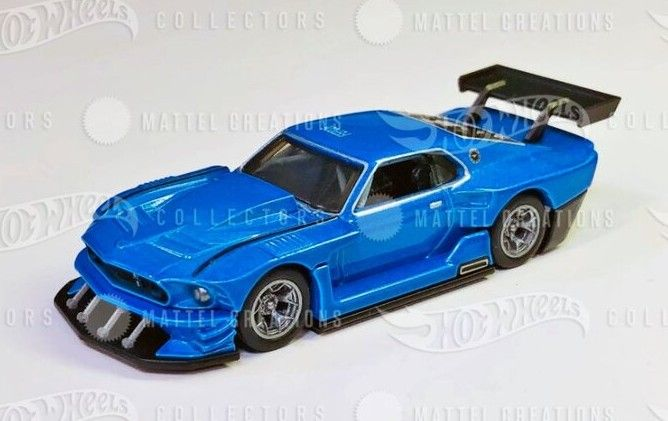 Elite 64 is a hyper-detailed series of Hot Wheels cars with accurate proportions.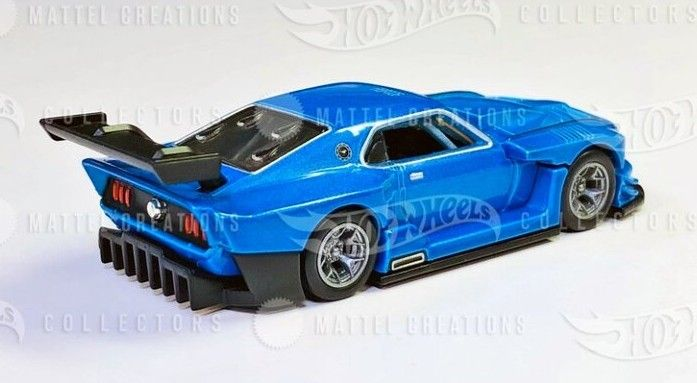 More than 20 pieces and parts are used to create each vehicle. They sport wheels with unique rims as well as features that can include an opening hood, doors, trunk, or removable parts.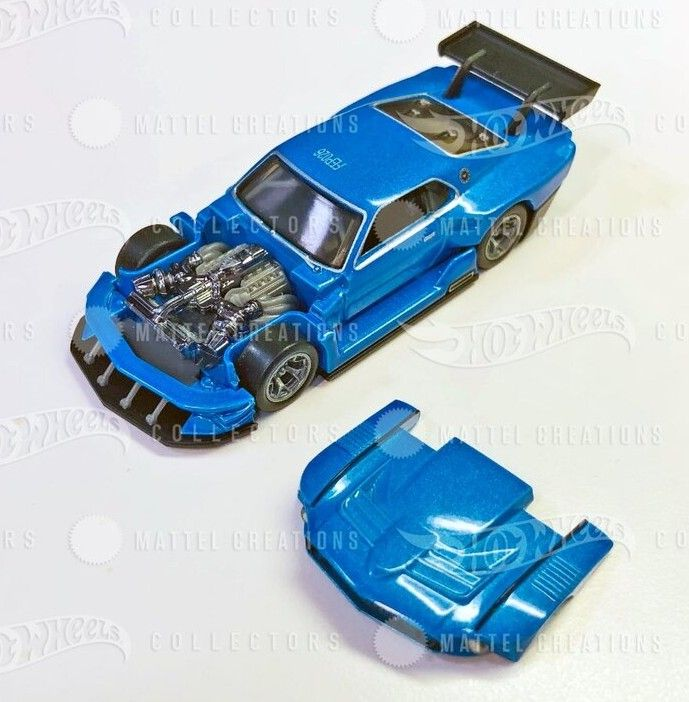 The Mustang is Grabber blue and enhanced with a custom body kit that features a large rear wing. Under its removable hood is a highly detailed engine.