Nissan Silvia - 2024 Hot Wheels Collector Edition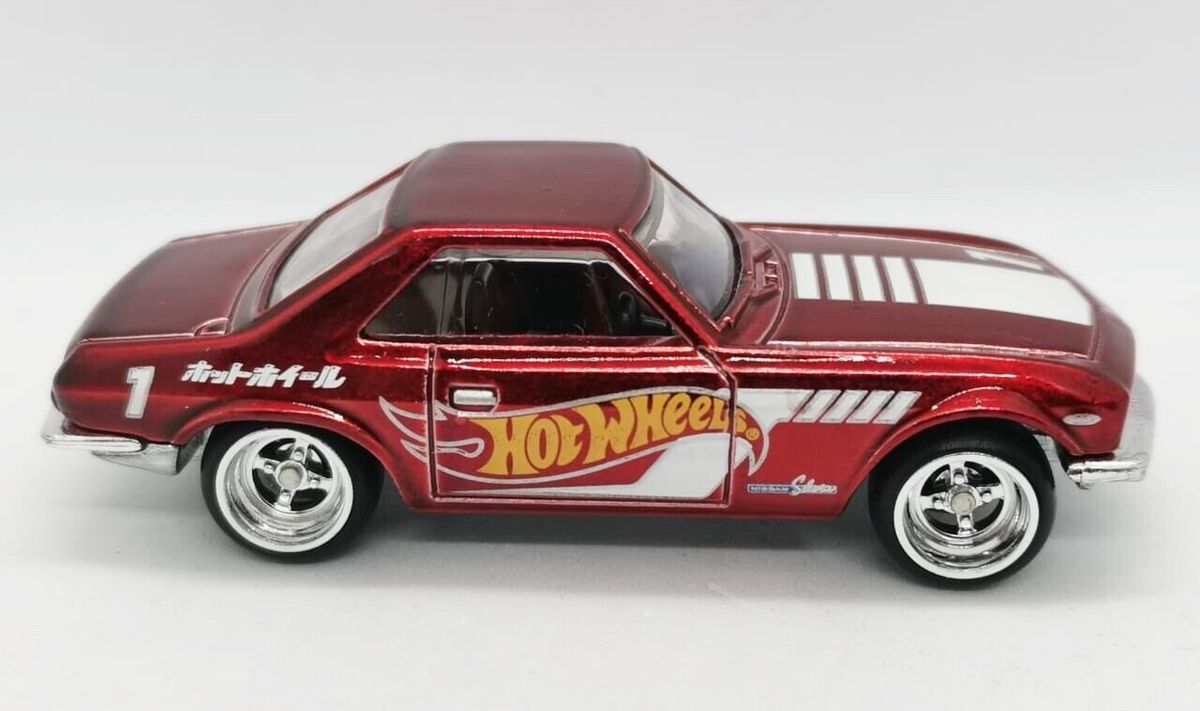 We're just halfway through 2023, and there are still plenty of 2023 Hot Wheels Collector Edition cars we haven't had a chance to acquire. Yet we already get a sneak peek at a 2024 Collector Edition vehicle.
Check out the Nissan Silvia (CSP311), the first car in the 2024 Hot Wheels Collector Edition series.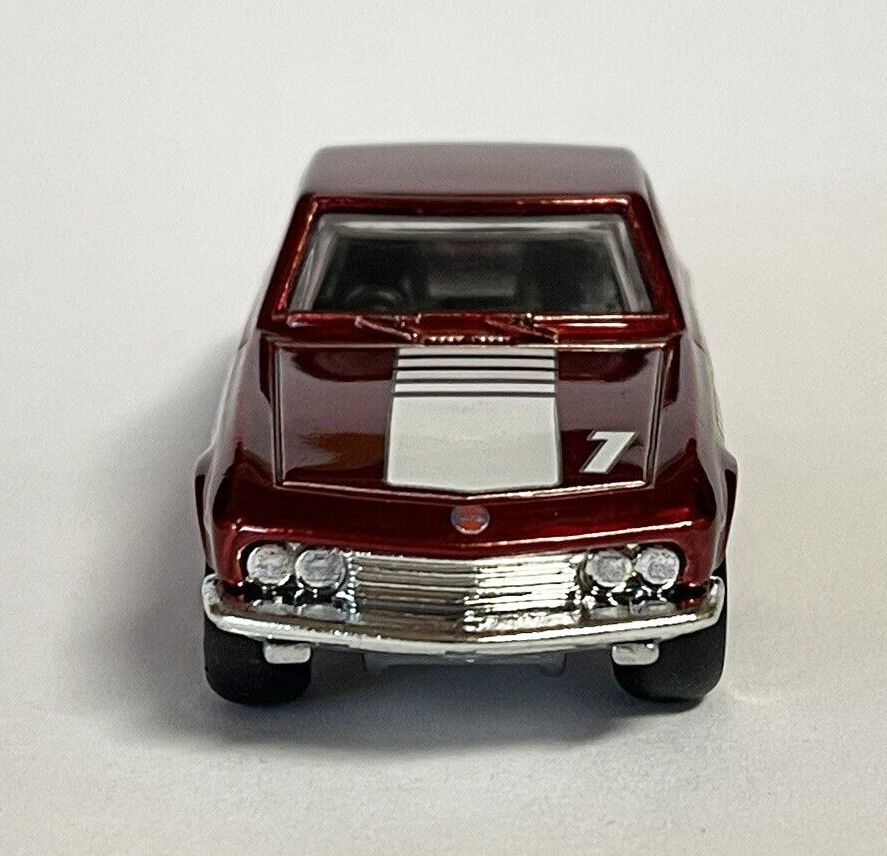 Collector Editions are premium vehicles that are exclusive to different stores. Most are obtained by purchasing Hot Wheels during a select time period and then mailing in the blister cards.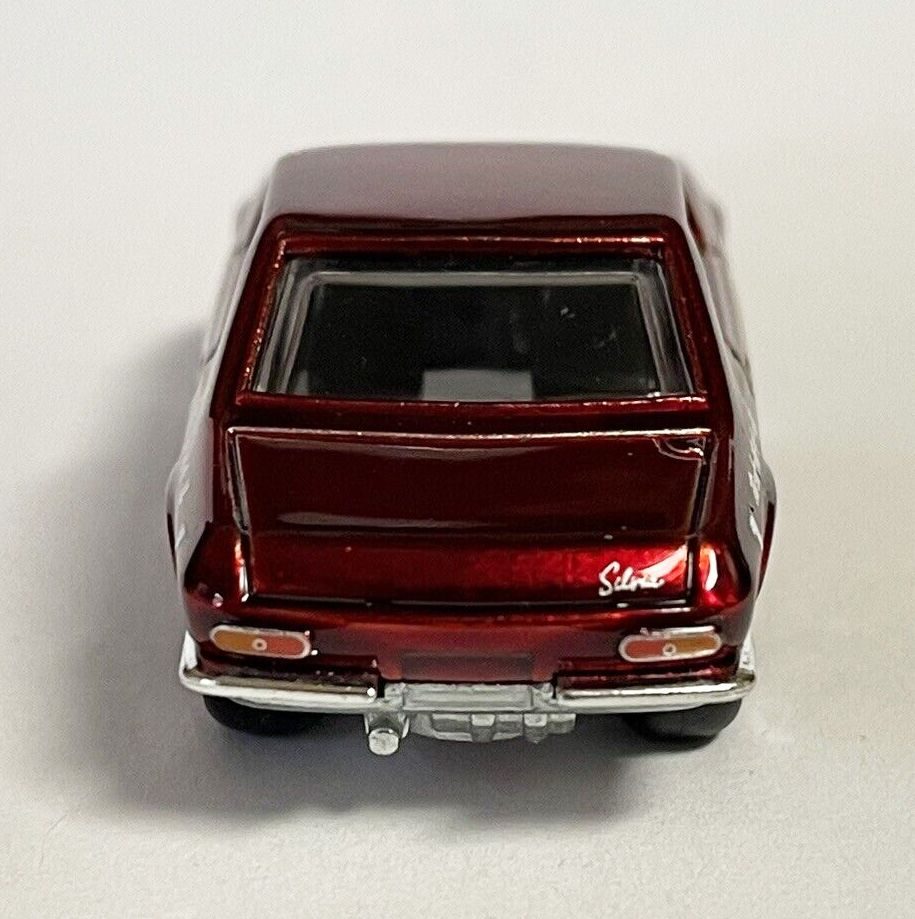 The Nissan Silvia (CSP311) is a classic sports car that was produced by Nissan from 1964 to 1968.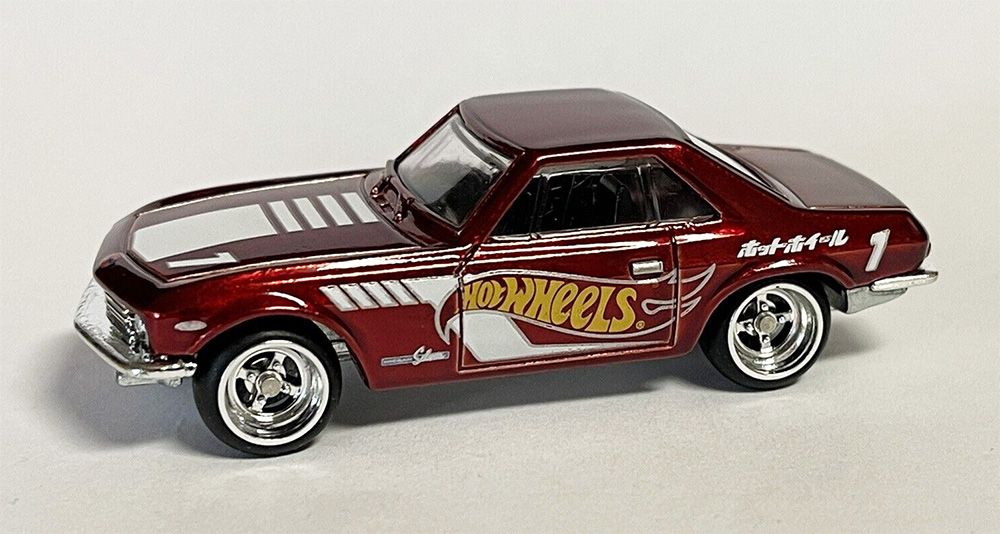 Initially known as the "Datsun Coupe 1500," it was unveiled to the public for the first time at the Tokyo Motor Show in September 1964.
Production was quite limited due to the Silvia being mostly handmade. Only 554 units were manufactured and the majority of these vehicles remained within Japan.
Silvia pics from hobi.shopee and 2007brechbill.