Kool Kombi - 2024 Hot Wheels Legends Tour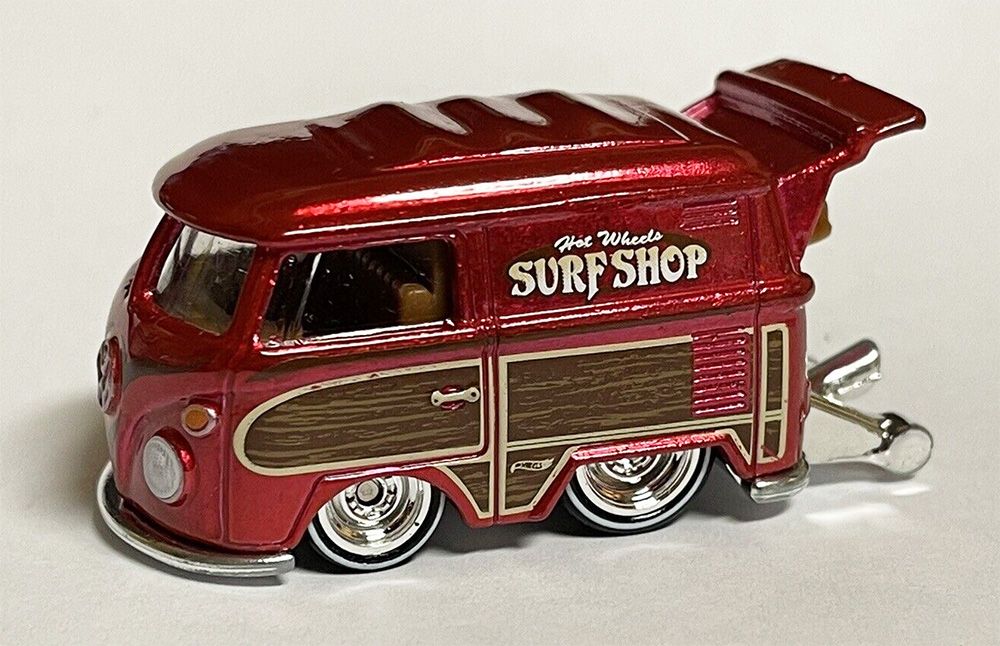 The 2023 Legends Tour isn't over yet, but we already get to see the Hot Wheels Legends Tour car for 2024.
The Kool Kombi has Spectraflame paint, a Hot Wheels Surf Shop logo, woodgrain trim, and Real Rider wheels. Always a fan-favorite, it's going to be a must-have car for a lot of collectors.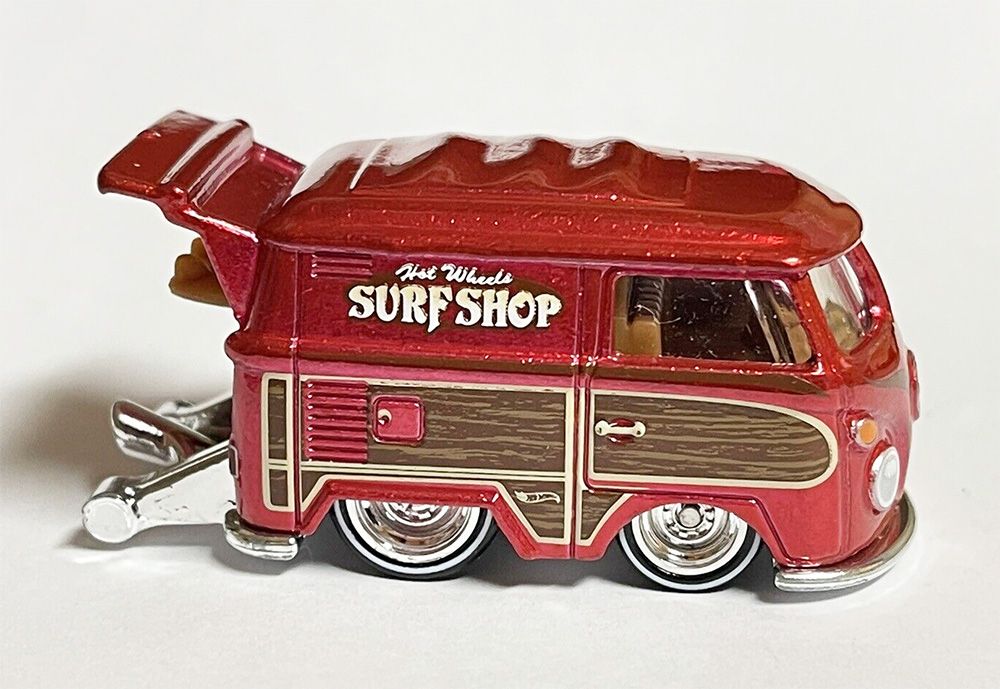 The Volkswagen Kombi, also known as the Volkswagen Type 2, was introduced in 1950 and quickly became popular worldwide.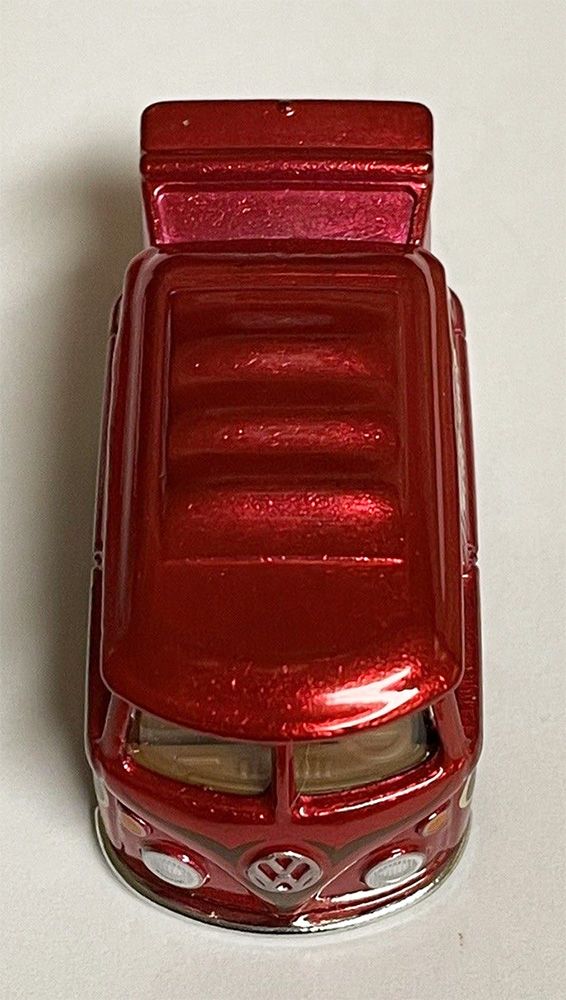 The Kombi typically features a rear-engine, rear-wheel-drive layout with a unique and iconic design that includes a flat front end and a spacious, boxy interior.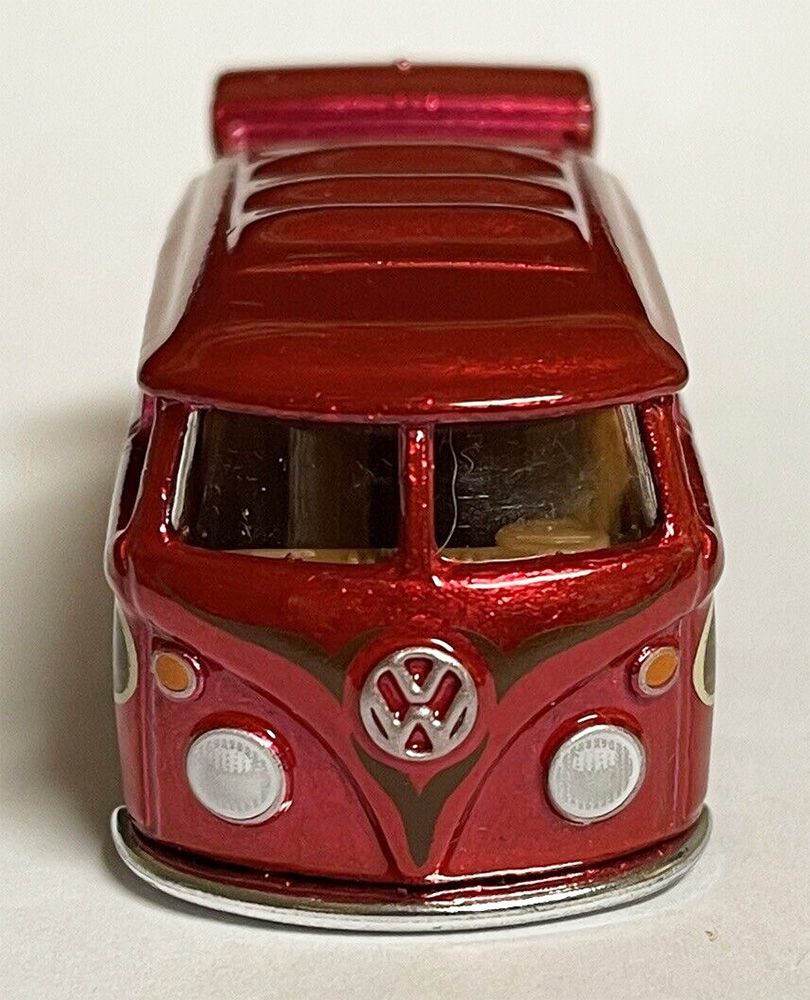 Designed to be versatile and adaptable, the Kombi has various body types allowing it to be used as a cargo van, a minibus, a camper van, and even a pickup truck.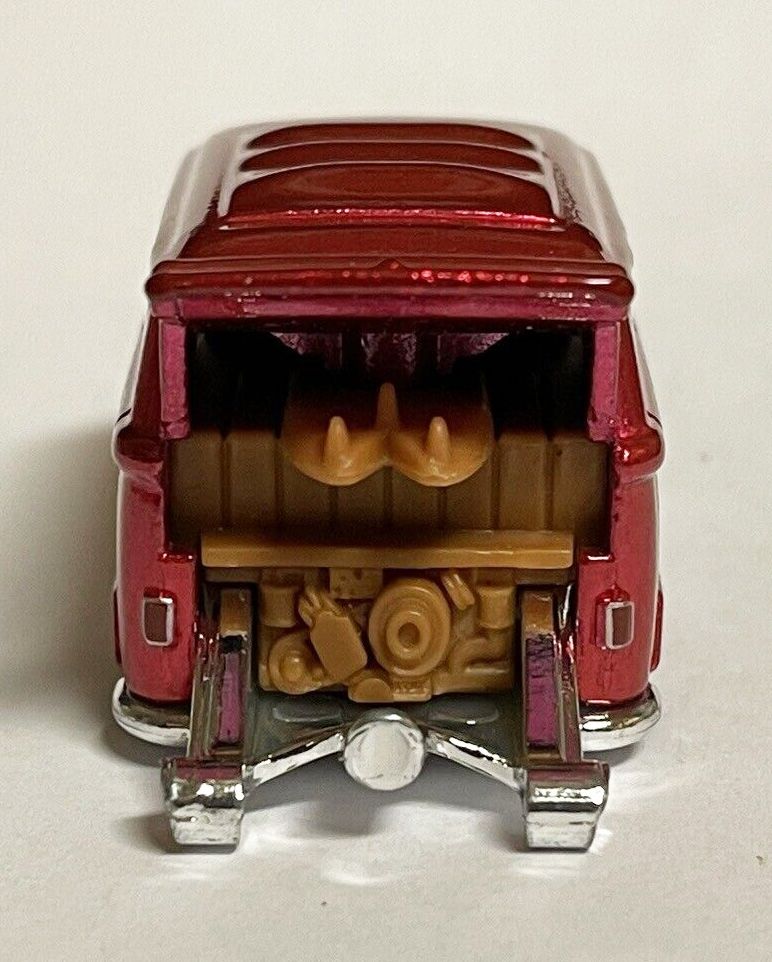 The Hot Wheels casting is based on a shortened cargo version of the Kombi that has wheelie bars and surfboards sticking out of the open tailgate.
Pics from 2007brechbill.