Porsche 356A Outlaw - 2024 Hot Wheels Collector Edition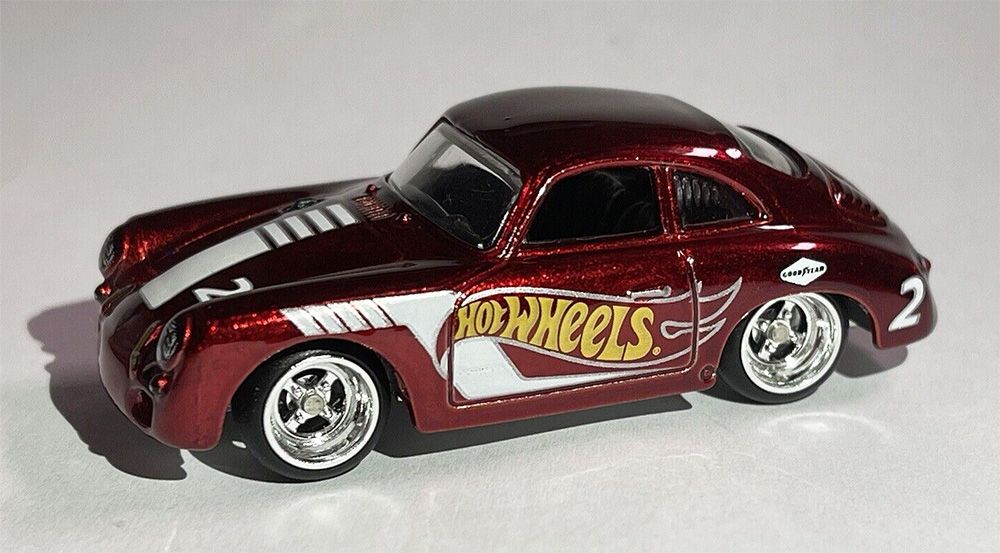 A Porsche 356A Outlaw is the second car in the 2024 Hot Wheels Collector Edition series.
Collector Editions are premium vehicles that are exclusive to different stores. Most are obtained by purchasing Hot Wheels during a select time period and then mailing in the blister cards.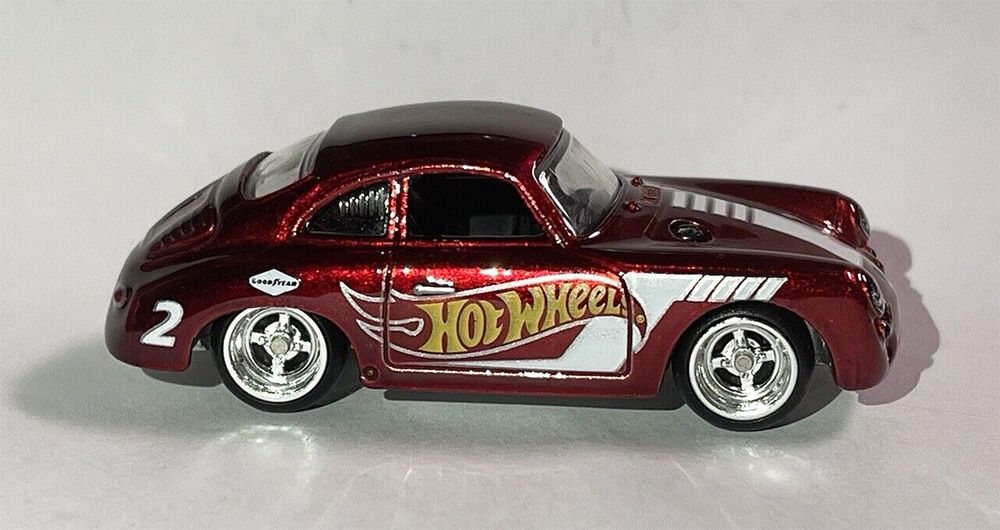 The Porsche 356A Outlaw is a custom version of the classic sports car, which was produced from 1955 to 1959.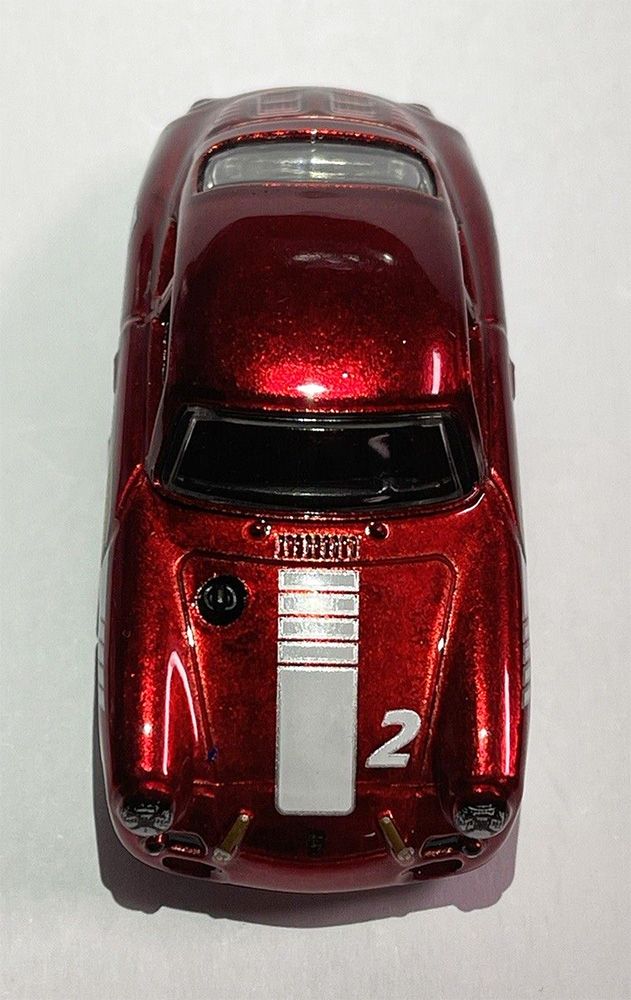 The term "Outlaw" refers to a modified or customized version of the 356A that deviates from the original factory specifications and embraces a more personalized and individualistic approach.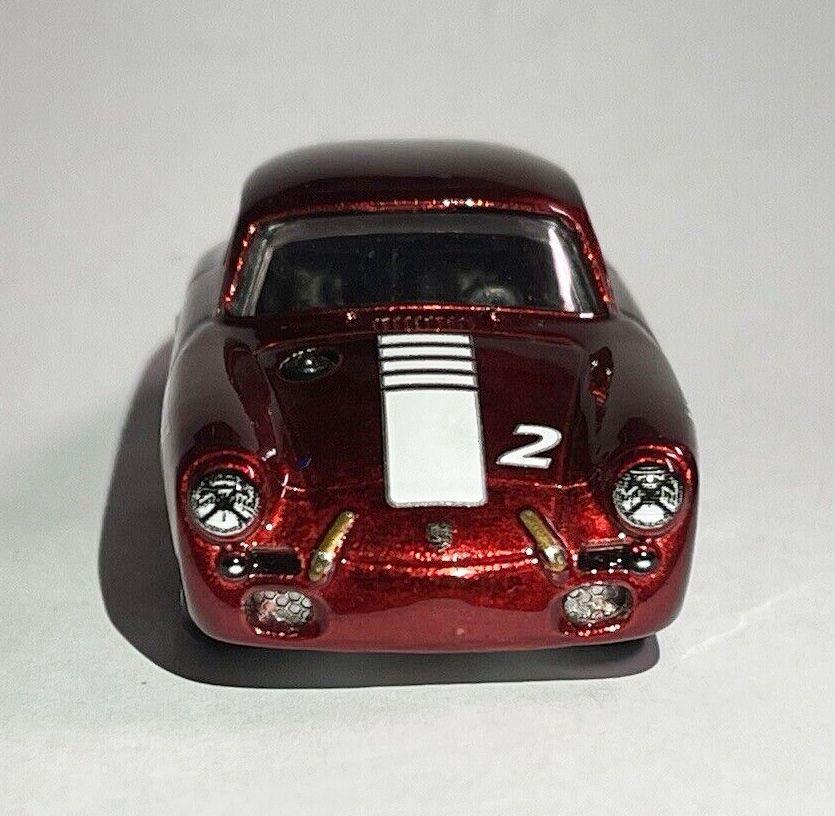 Modifications can include engine upgrades, suspension modifications, custom bodywork, and interior enhancements.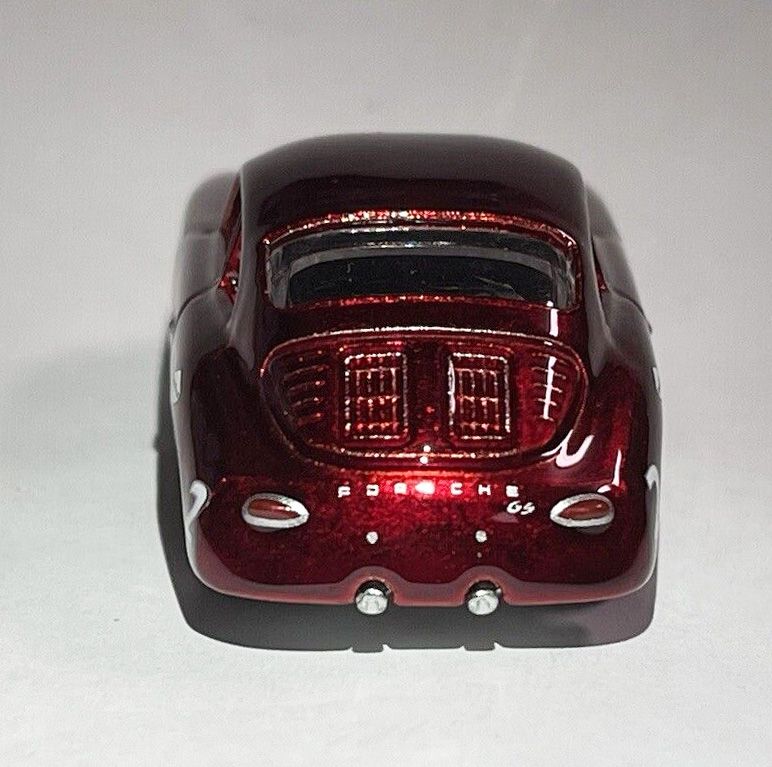 The goal of creating an Outlaw is to improve its performance, handling, and aesthetics while retaining the classic charm and essence of the original car.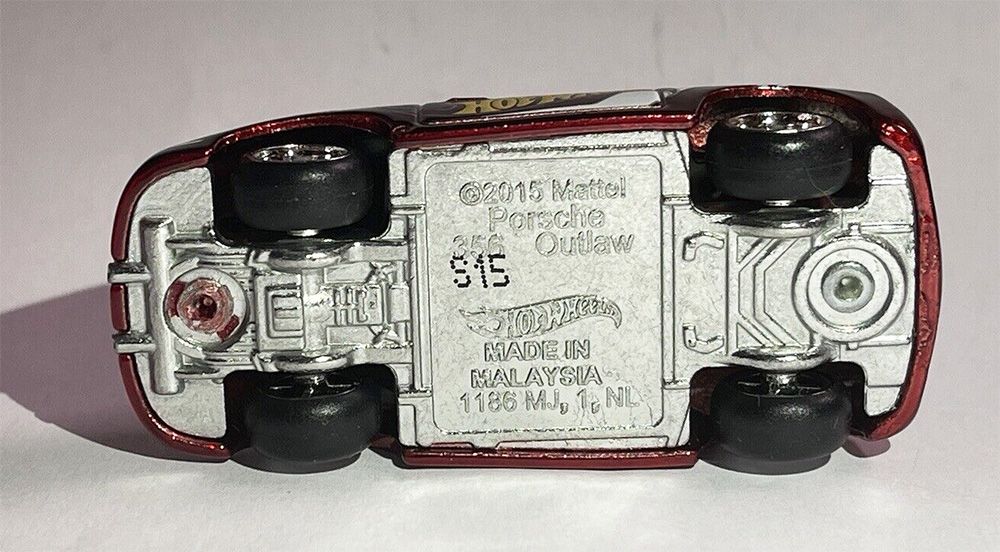 No two Outlaw cars are exactly the same since each one is a unique expression of its owner's vision.
Pics from 2007brechbill.