Vintage Oil - 2023 Hot Wheels Pop Culture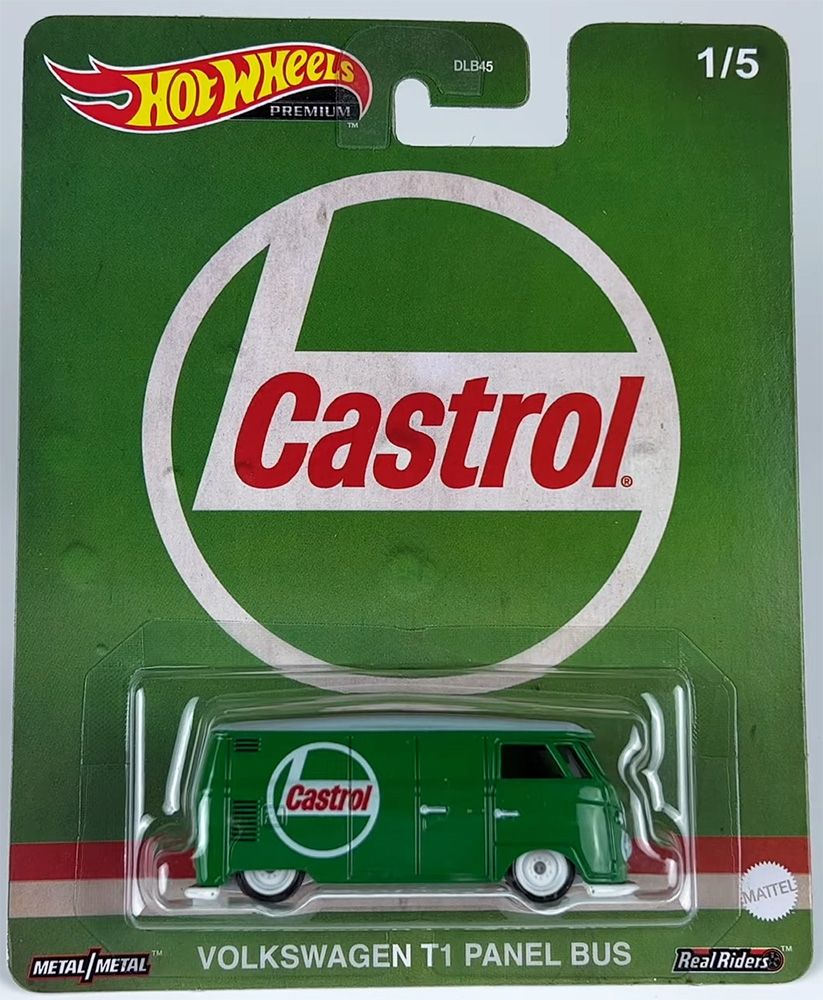 Mix "U" is the third Hot Wheels Pop Culture series for 2023. It features five vehicles decked out with iconic logos of motor oil manufacturers.
Volkswagen T1 Panel Bus - Castrol
Custom '62 Chevy Pickup - Lucas Oil
Combat Medic - Kendall Motor Oil
Haulin' Gas - Union 76
Datsun 620 - MOTUL
Pop Culture cars are all-metal with Real Rider wheels and premium details.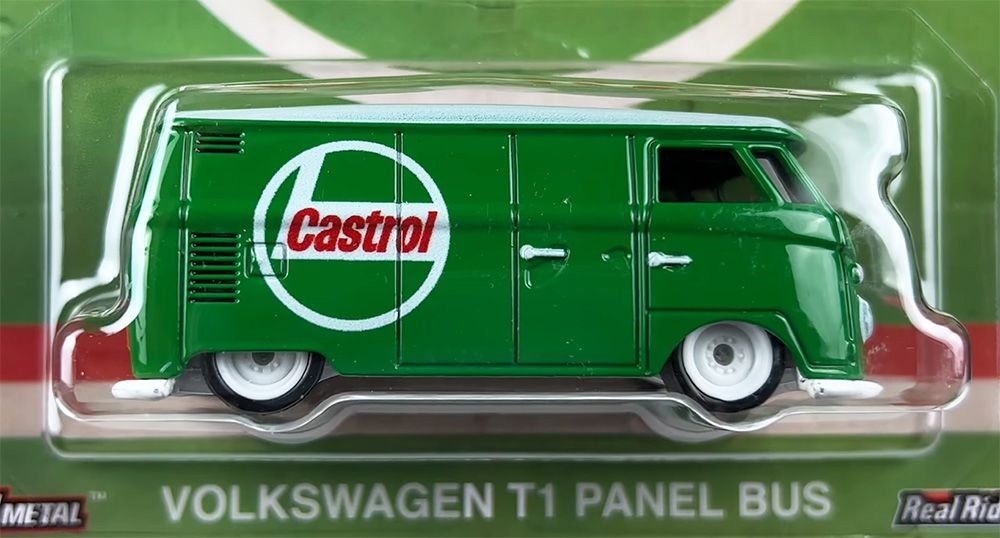 Castrol is a British brand of lubricants and motor oils with a long history dating back to 1899 when it was founded by Charles Wakefield.
The origins of the brand "Castrol" can be traced back to researchers who incorporated castor oil, a vegetable oil made from castor beans, into their lubricants.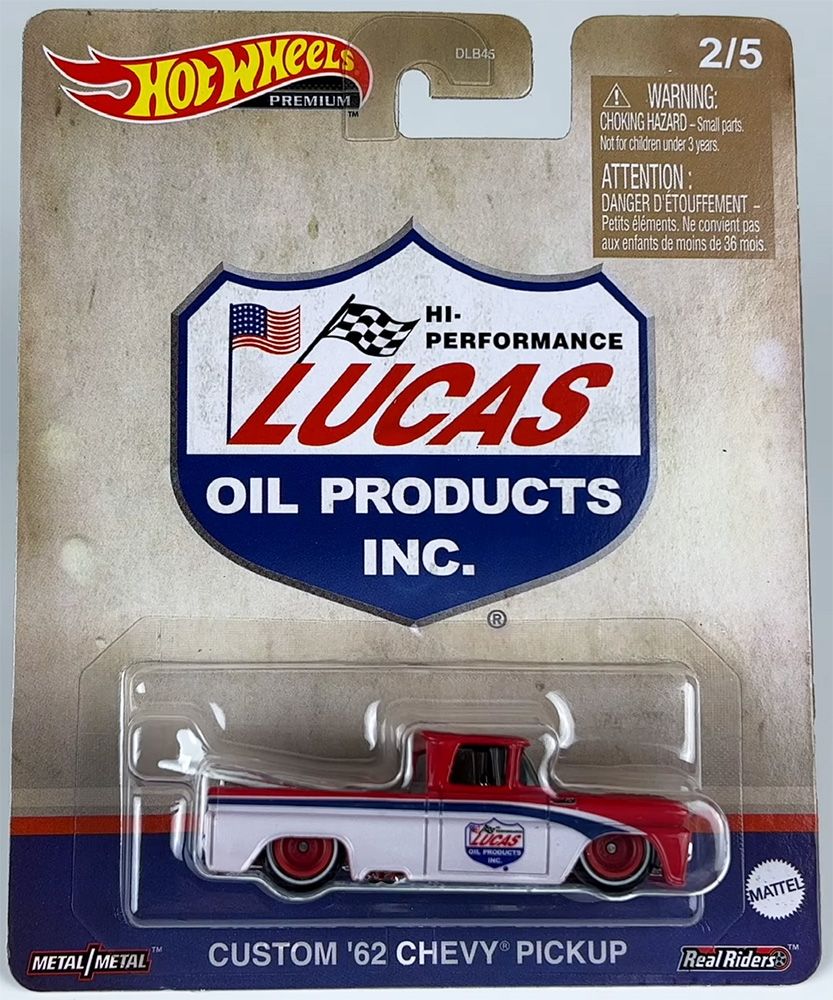 Lucas Oil Products, Inc. is an American company that specializes in the production and distribution of automotive additives, lubricants, and other performance-enhancing products.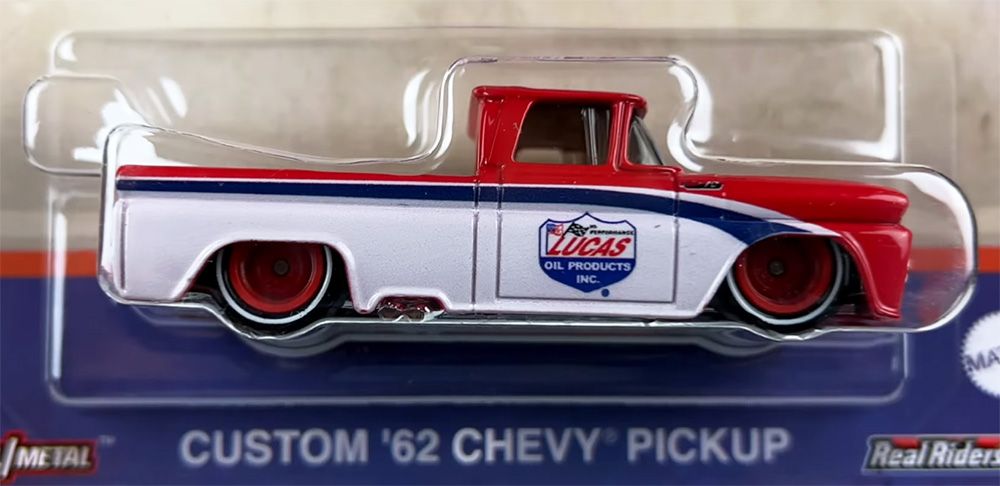 The company was founded in 1989 by Forrest Lucas and his wife Charlotte.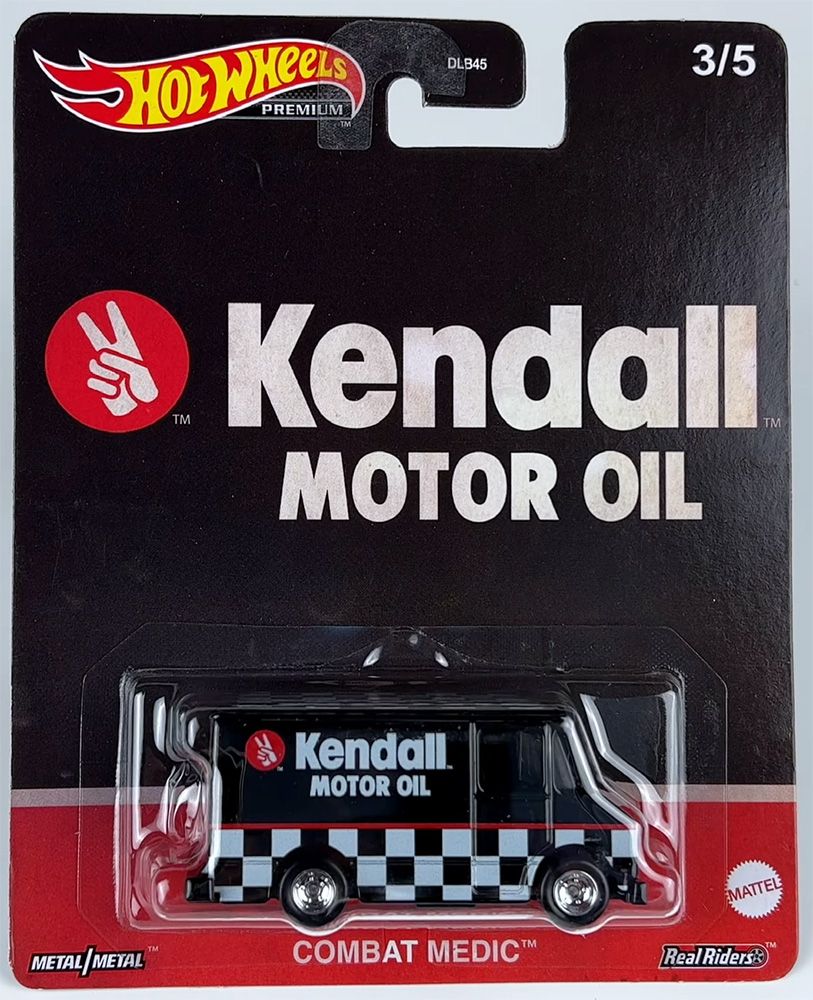 Kendall Motor Oil is a brand of lubricants and motor oil that has been in operation since 1881. Originally founded as The Kendall Refining Company, it is well known for its commitment to quality and performance.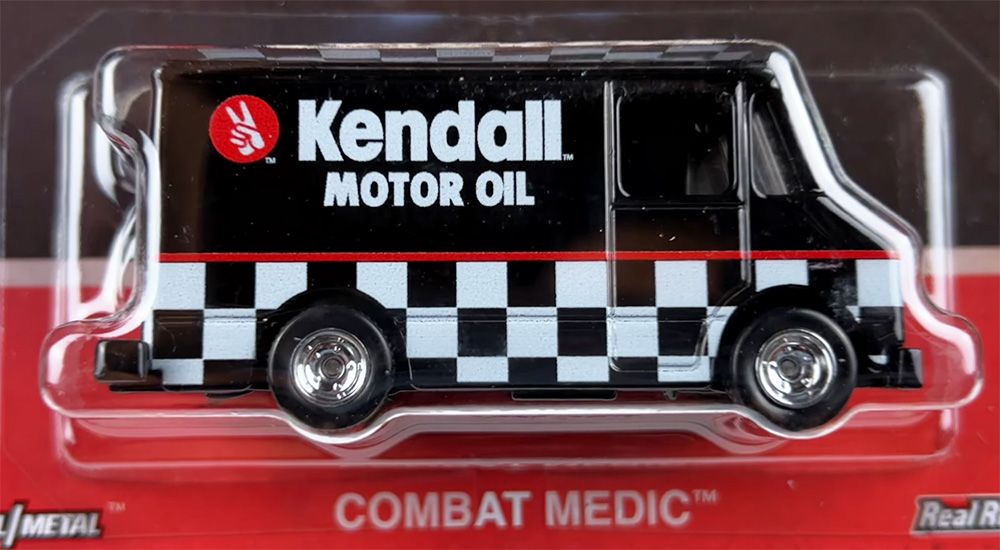 The two finger logo was adopted in 1928 when Kendall became the first Pennsylvania refiner to offer motor oils good for 2,000 miles.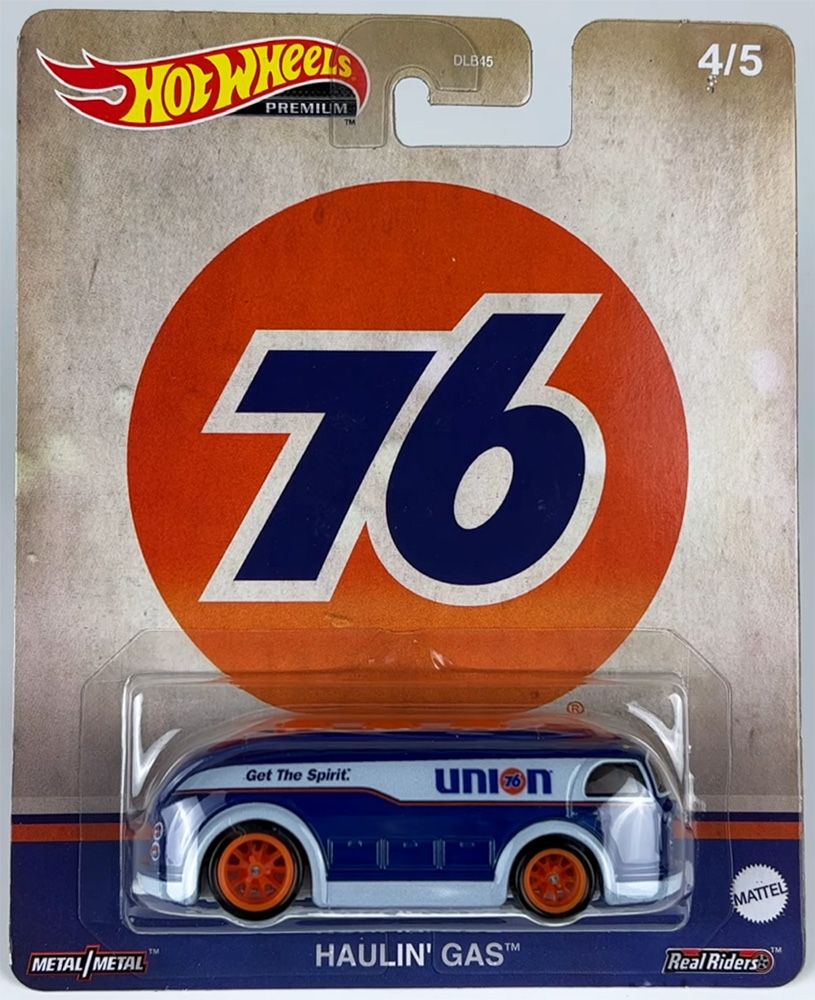 Union 76 is an American gasoline and service station brand that was first introduced in 1932. Since 2012, it is owned by the Phillips 66 Company.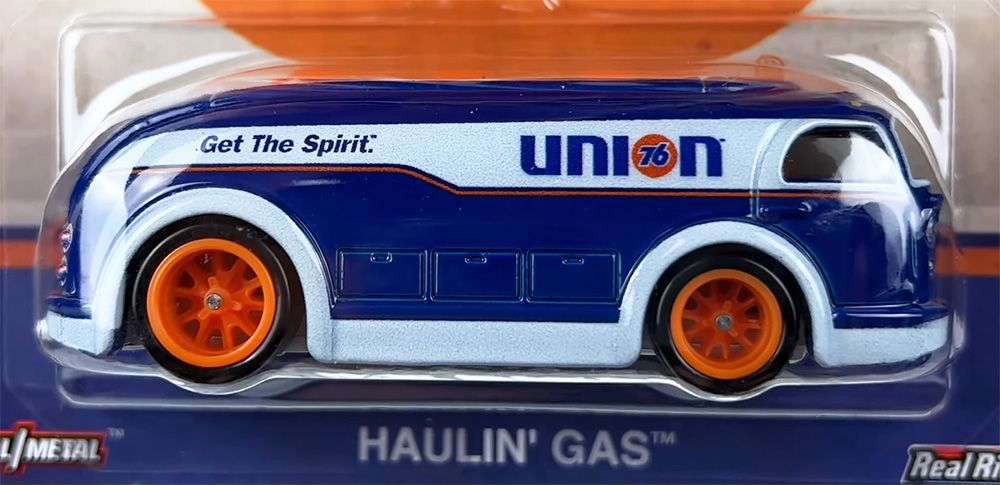 Union 76 service stations are known for their distinctive orange and blue color scheme, which is often accompanied by the iconic "76" ball logo.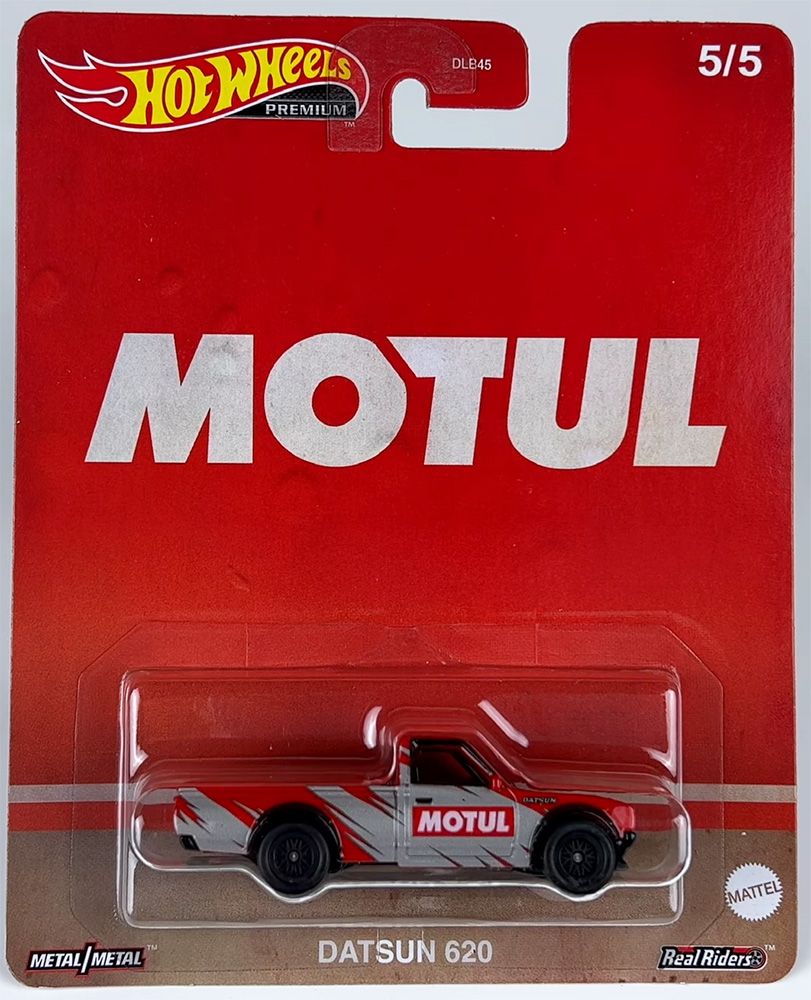 Motul is a French company that was founded in 1853 and specializes in the production and distribution of lubricants and other automotive fluids.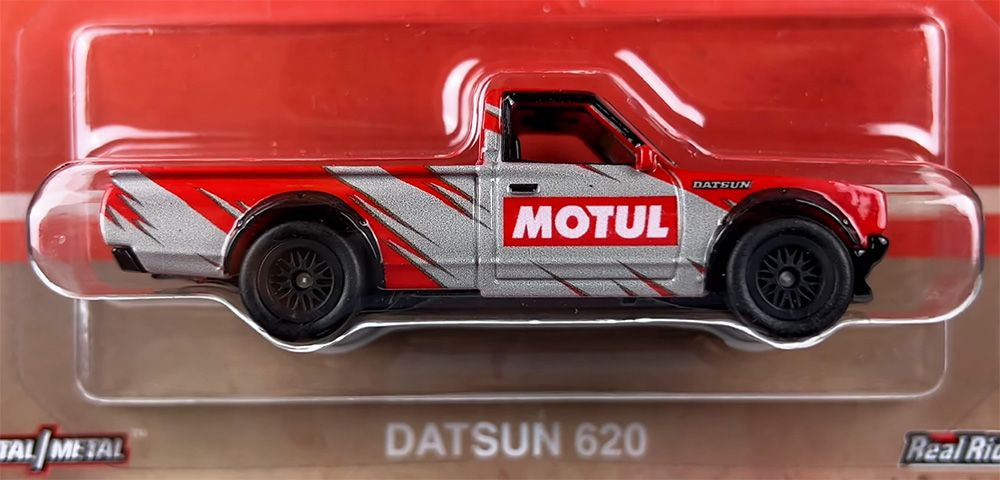 Motul sponsors various racing series and events around the world, ranging from car racing to motorcycle racing.