July Hot Wheels Giveaways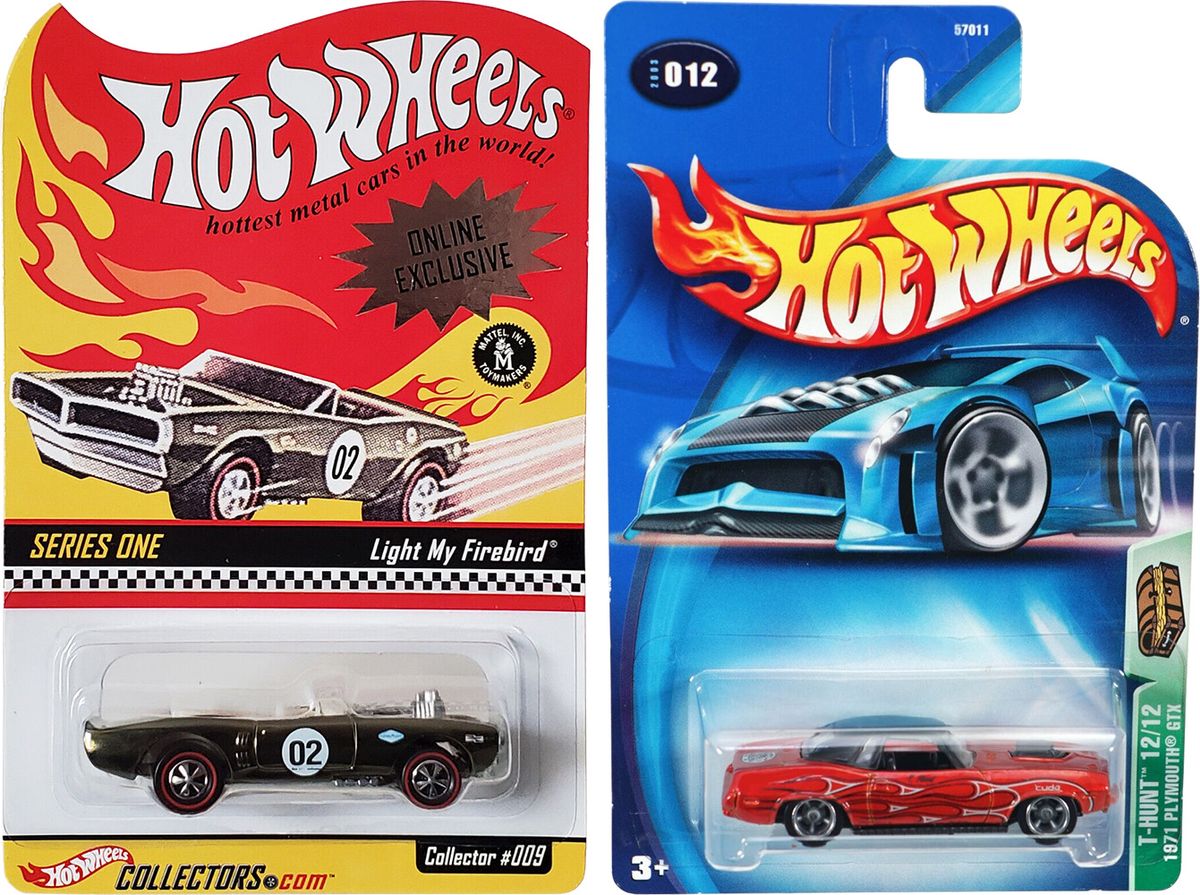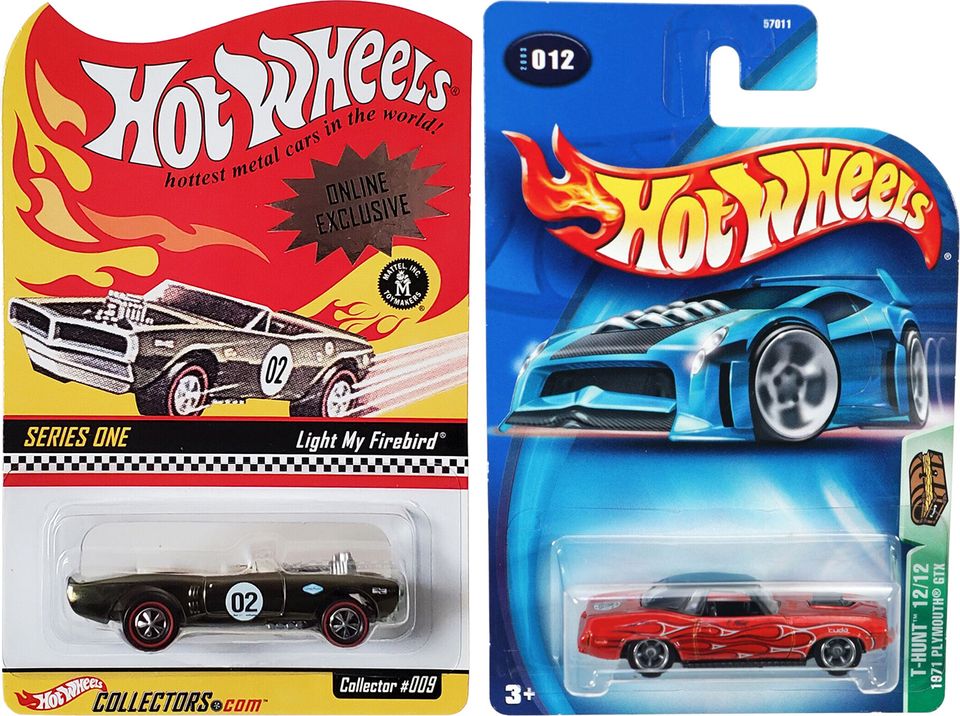 Woot! Woot! It's a brand new month which means a brand new batch of Hot Wheels giveaways.
Let's start July with a Red Line Club car and a Treasure Hunt.
Series One Light My Firebird - A Red Line Club car from 2002 that is Spectraflame olive, rolls on classic redline wheels, and is individually numbered and limited to 10,000.
1971 Plymouth GTX - The 2003 Treasure Hunt is metalflake red emblazoned with black and silver flames.
Eligible HWheadline subscribers are automatically entered into the two giveaways.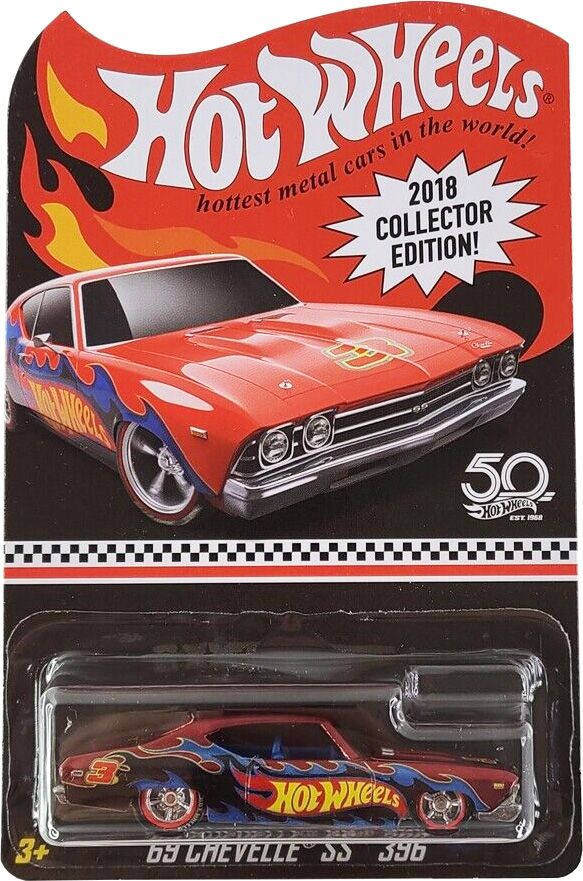 2018 Collector Edition
Next up is the '69 Chevelle SS 396, a 2018 Collector Edition.
This Hot Wheels car boasts a Spectraflame dark red finish, embellished with the iconic Hot Wheels logo and fiery flames. Its Real Rider wheels showcase chrome 5-spoke rims complemented by striking red lips.
Later this month I will give you the details on how to enter the giveaway for the '69 Chevelle SS 396.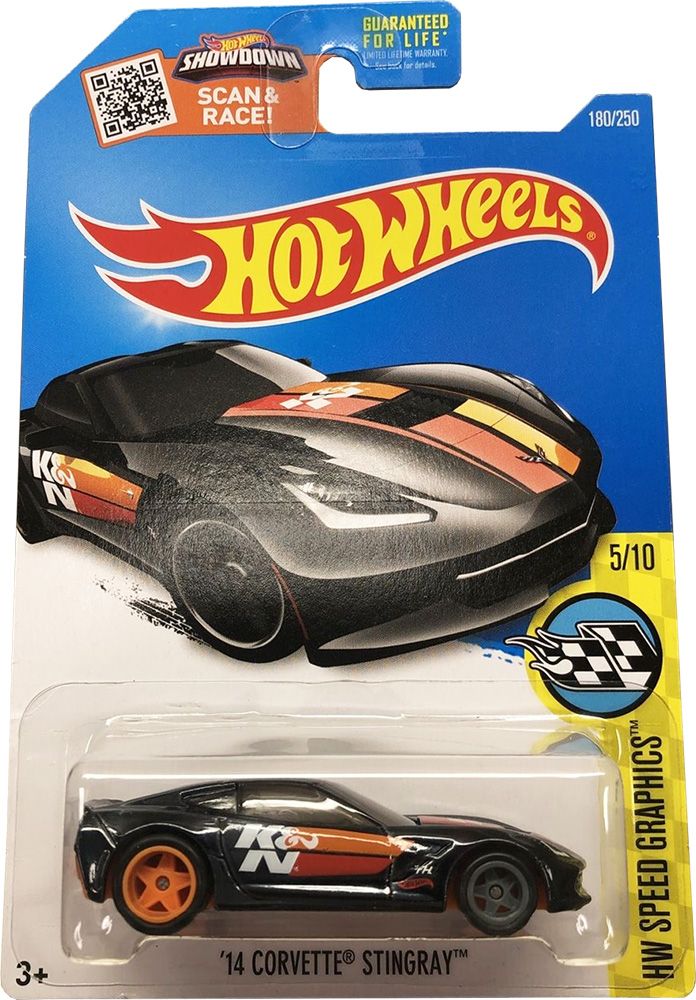 2016 Super Treasure Hunt
Last, but not least, is the '14 Corvette Stingray, a Super Treasure Hunt from 2016.
The Super Treasure Hunt has a Spectraflame black coat adorned with a striking K&N livery, and it takes the excitement to the next level with its Real Rider wheels with exotic rims.
Later this month you will have the chance to add the '14 Corvette Stingray to your collection.
---
Congratulations
Congratulations to the winners of May's Hot Wheels giveaways.
Kent B. from Topeka, KS won the Cadillac Cien Treasure Hunt from 2004.
Kevin A. from Jefferson, OR won the Legends Tour Nissan Skyline GT-R (R32) from 2022.
Everton H. from Miami, FL won the Collector Edition '57 Chevy Bel Air from 2015.
---
June Giveaways
Winner selection and notification for the June giveaways will begin on or about July 7.
Good luck and have a great day!
Jamey