Custom '93 Nissan Hardbody (D21) Collector Edition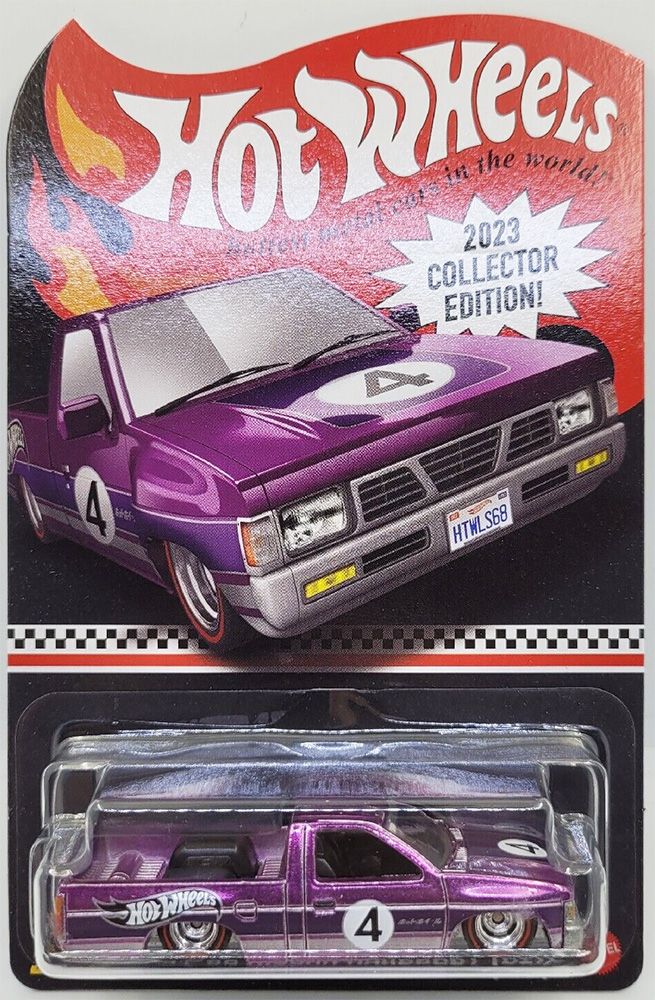 The Collector Edition Custom '93 Nissan Hardbody (D21) is the exclusive mail-in car for Target.
To get the truck you need to purchase $20 in Hot Wheels from a Target store. The promotion runs from 7/2/23 through 8/12/23.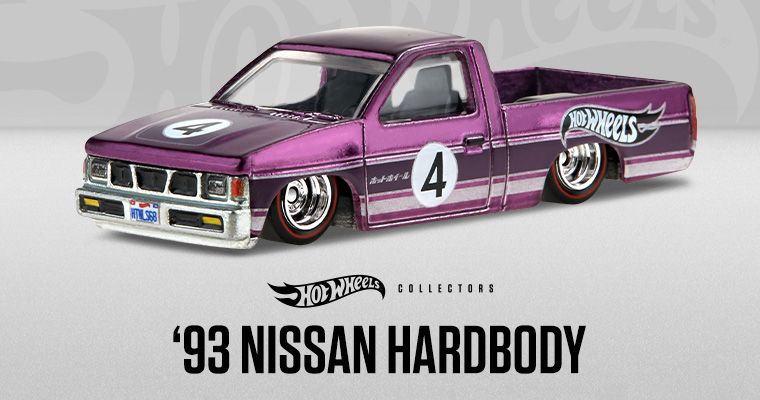 You then need to complete the online order form and mail in your receipt(s) along with the blister cards and/or the UPC codes from the multipacks on the receipts that total $20.
Custom '93 Nissan Hardbody (D21)
P.O. Box 1229
East Aurora, NY 14052
Requests must be postmarked by August 15, 2023, and received by August 25, 2023.
A maximum of ten cars can be ordered per household. There is a $7.00 shipping and processing charge for each vehicle you order.
Learn more at Mattel Creations.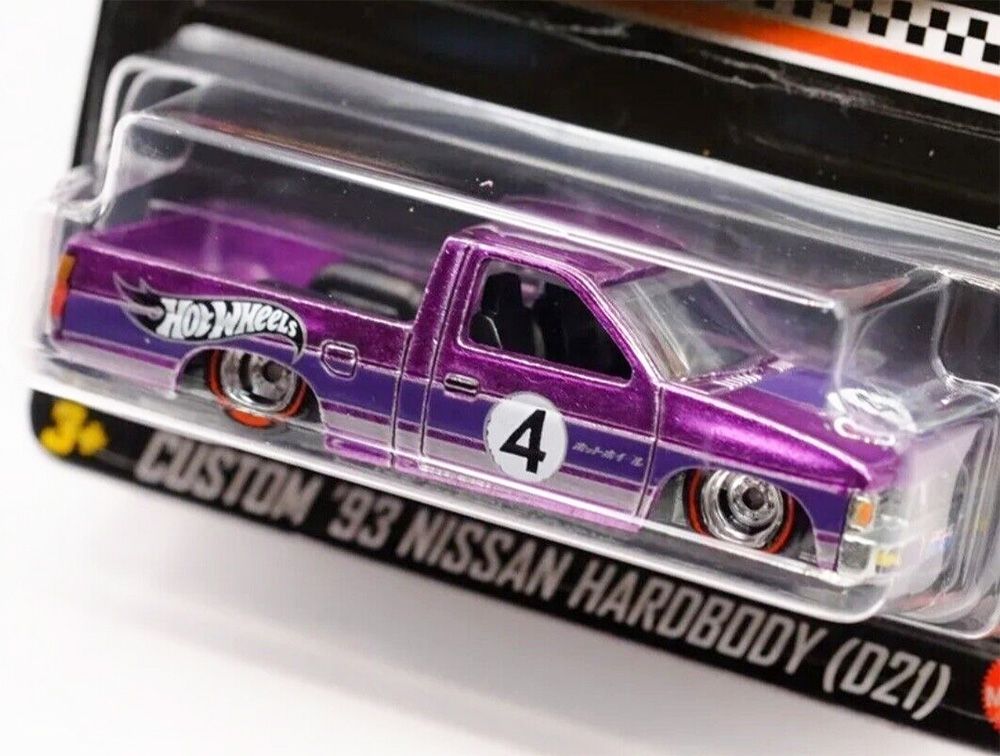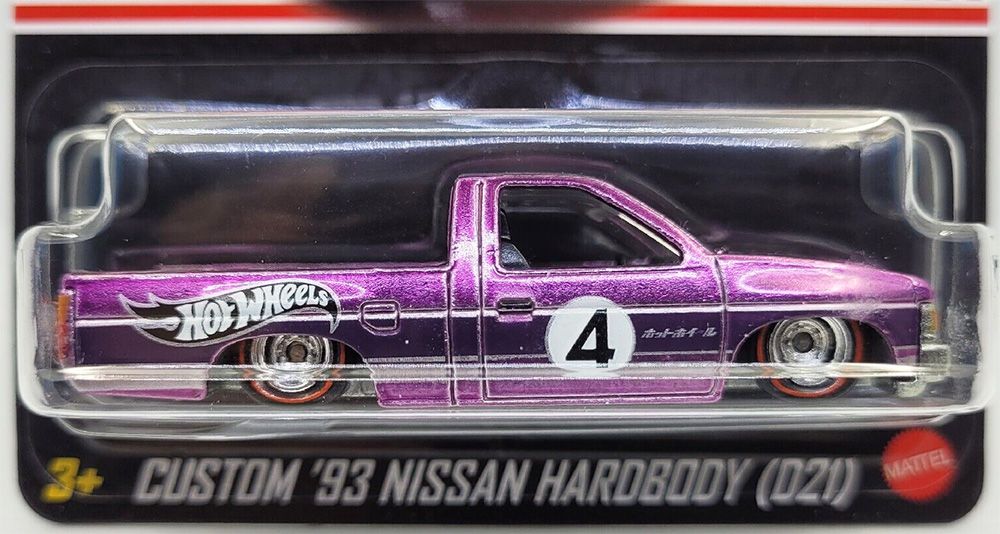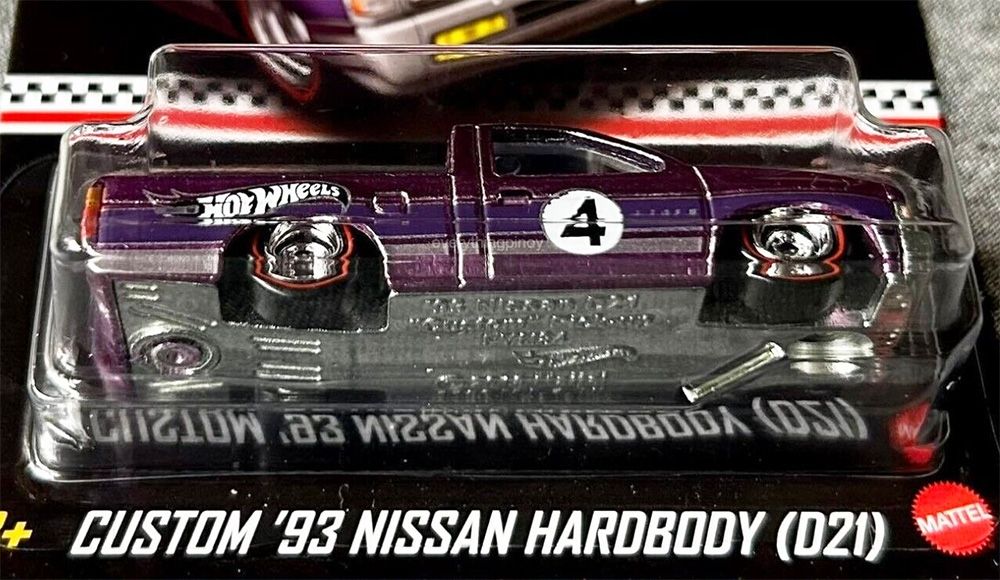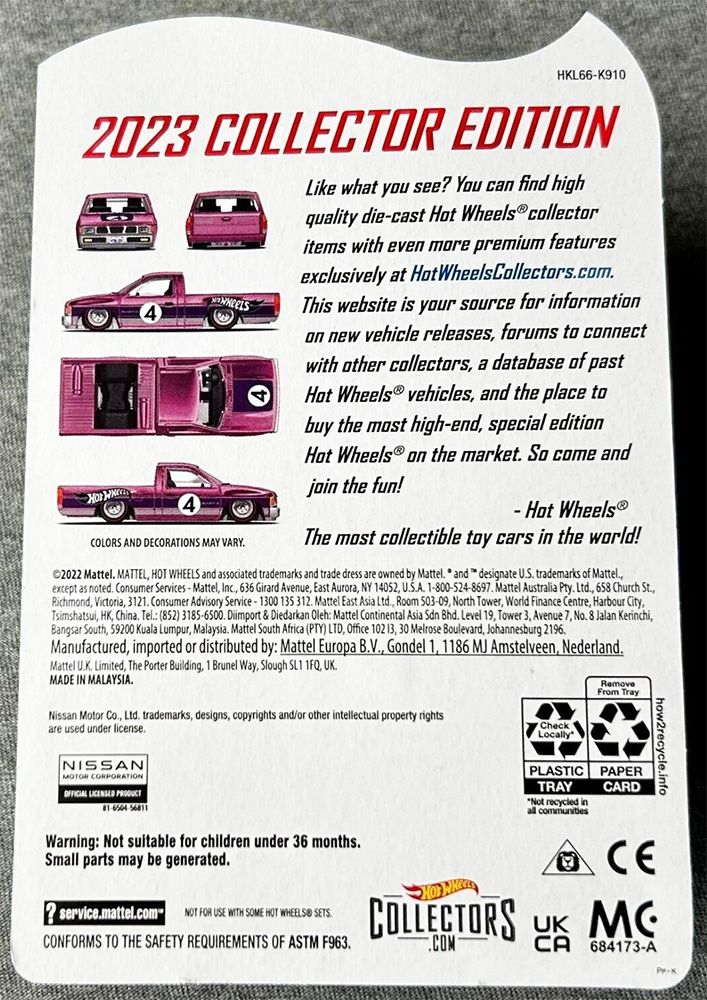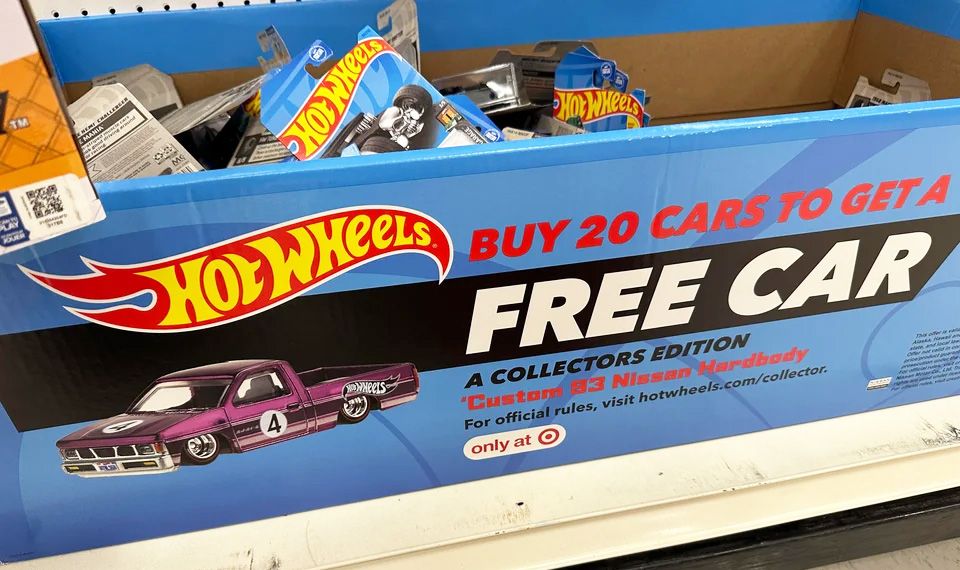 Shelf displays for the Nissan Hardbody have been popping up at Target stores.
The display says "Buy 20 Cars" but the online order form states you only need "Hot Wheels basic cars or multipack purchases totaling $20.00."
Display pic from DS233.