2023 Replica Entertainment - Mix P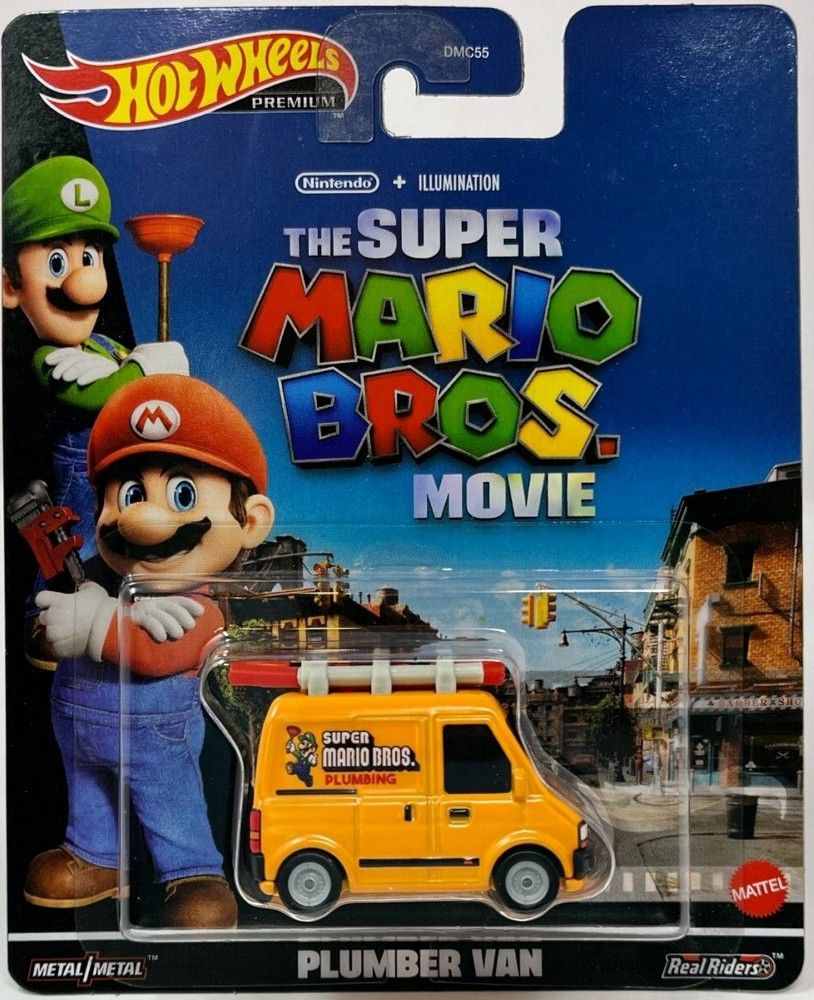 Be on the lookout for the newest mix of Hot Wheels Replica Entertainment. Four cars are in the mix with one new casting, the Plumber Van.
Plumber Van- The Super Mario Bros. Movie
Toyota 2000GT Roadster - You Only Live Twice
Ford Super De Luxe - Back to the Future
Reptar Wagon - Rugrats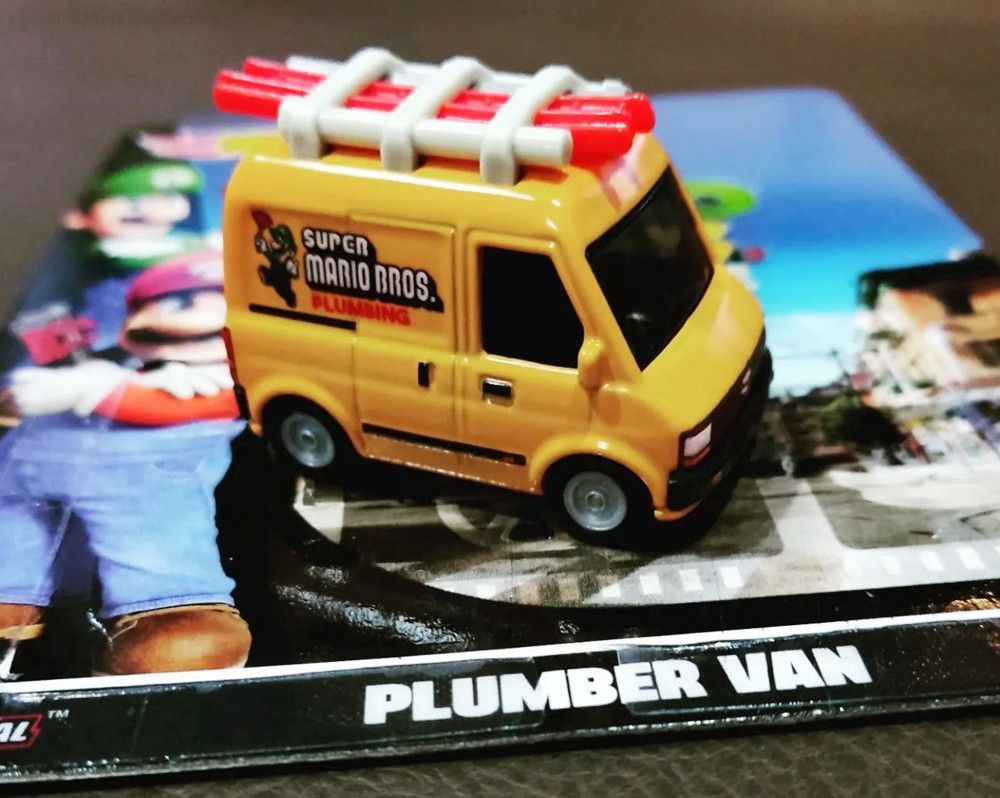 Plumber Van
The Plumber Van is yellow, adorned with the Super Mario Bros. Plumbing logo prominently displayed on both sides. Mario is depicted on one side of the vehicle while Luigi graces the other. "M4R1O BRO" decorates the personalized license plate.
Equipped on the roof is a rack with red pipes. The van also has tinted windows, a black interior, and Real Rider wheels.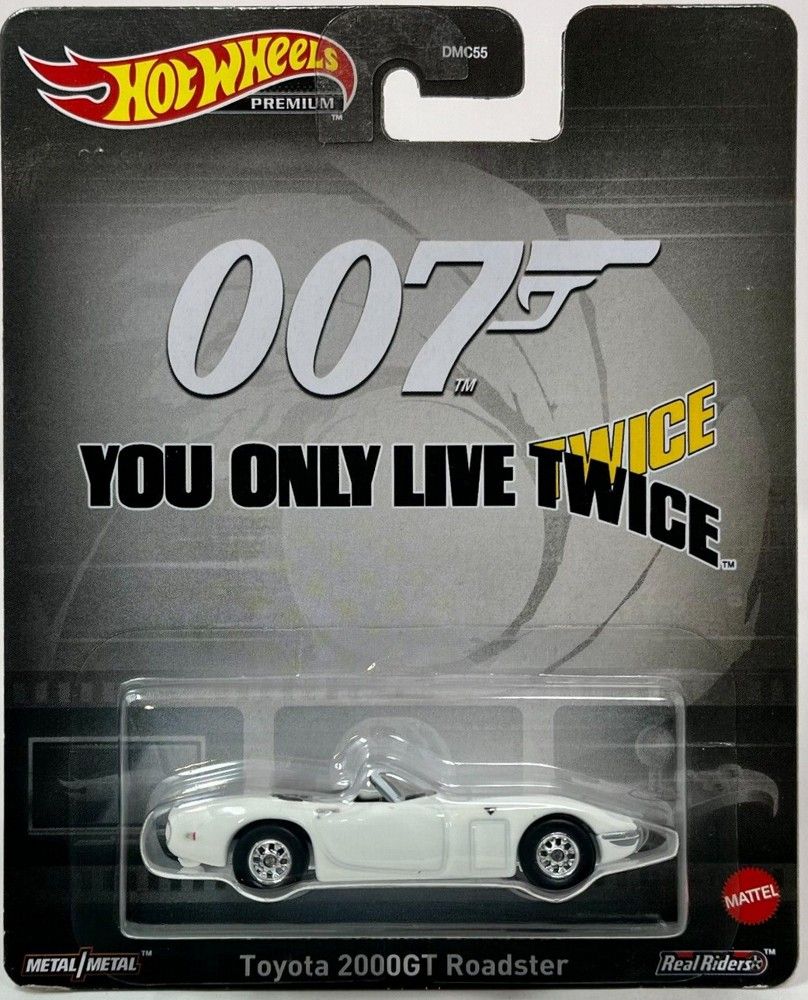 Toyota 2000GT Roadster
The Toyota 2000GT is a two-seat sports car that was produced by Toyota from 1967 to 1970. It was designed in collaboration with Yamaha and was meant to showcase Toyota's engineering capabilities and design prowess to the world. The Toyota 2000GT was a rare and exclusive car, with only 351 units ever produced.
Hot Wheels hasn't released the Toyota 2000GT Roadster since its debut in the 2015 Hot Wheels Entertainment series.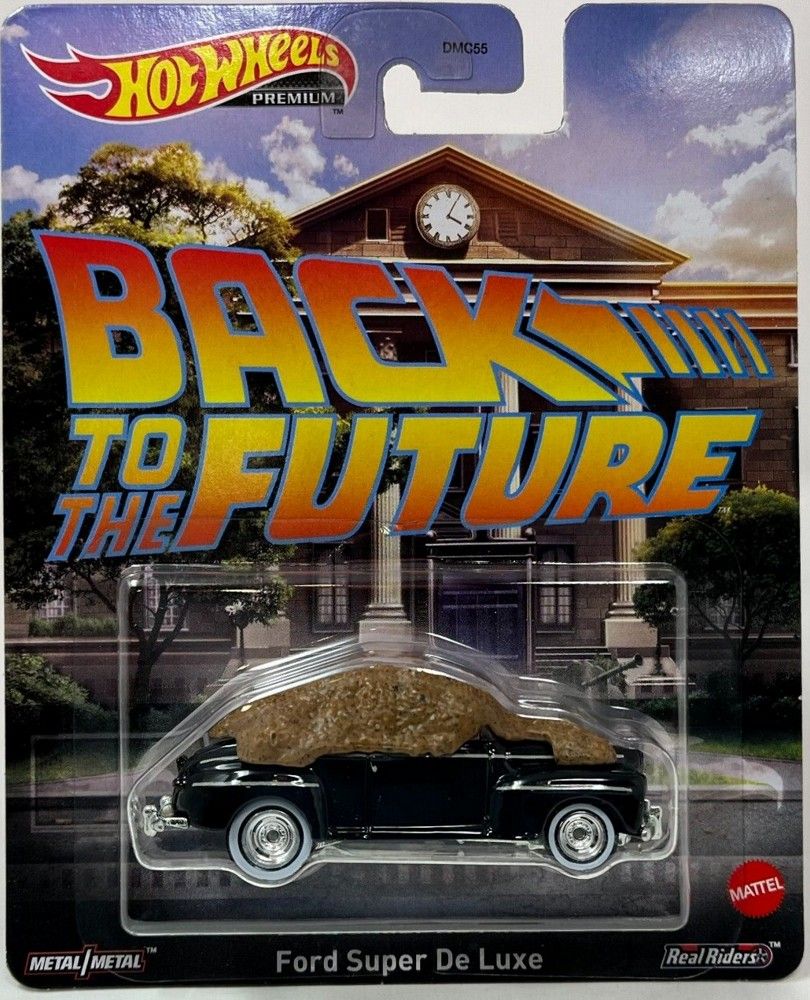 Ford Super De Luxe
The Ford Super De Luxe was produced by Ford Motor Company from 1941 to 1948. It was an upgrade from the standard De Luxe model and was designed to offer a more upscale driving experience. Premium features include extensive chrome trim, an upscale interior, a larger glove box, more comfortable seats, and better sound insulation.
The manure on the Ford Super De Luxe recreates a scene from Back to the Future. If you don't like the manure, it is removable.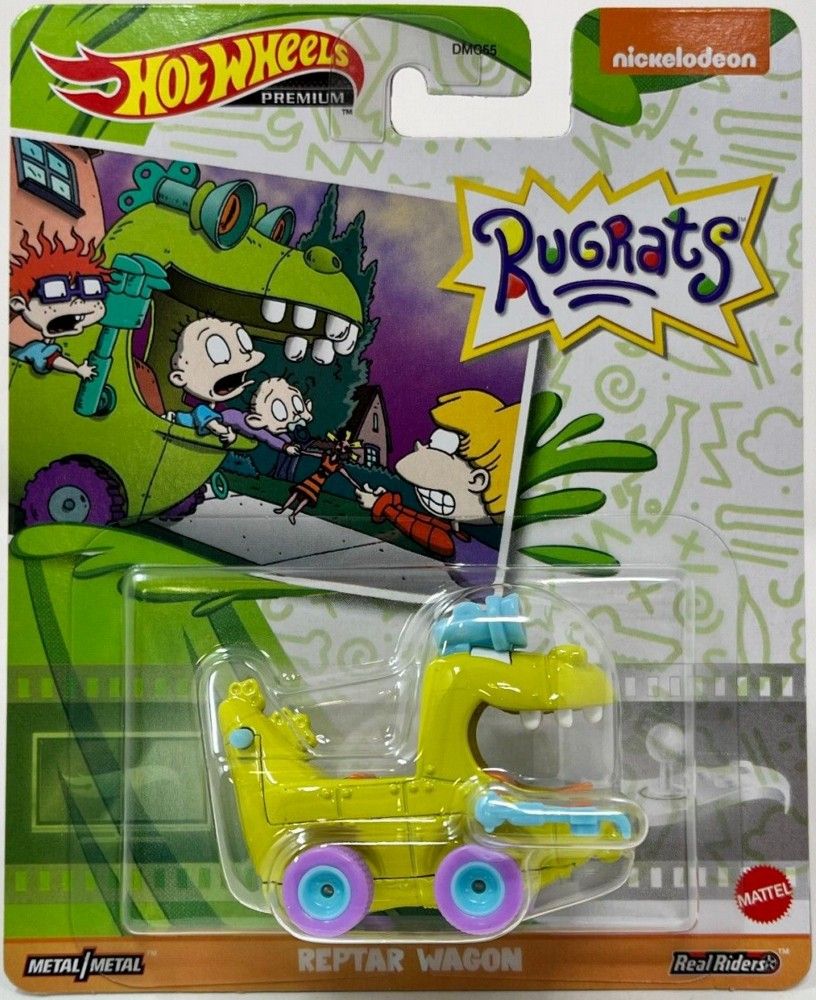 Reptar Wagon
The Reptar Wagon first appeared in The Rugrats Movie. It is a high-tech car that can talk, turn into a boat, and has fire breath. The wagon was voiced by rapper Busta Rhymes.