Hot Wheels 2023 Car Culture: Modern Classics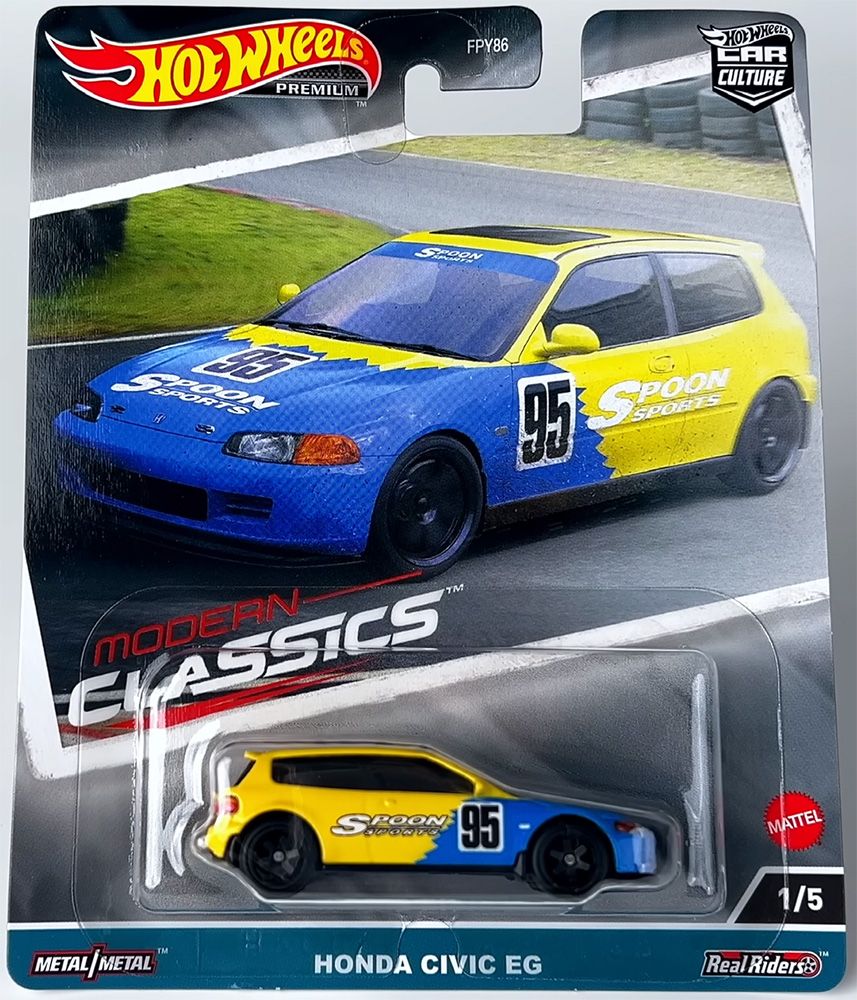 Close-up pics of the cars in Modern Classics, the fifth set in the 2023 Hot Wheels Car Culture series. It features a selection of five vehicles and one chase car marked as 0/5.
What sets this collection apart is the inclusion of three brand-new models: the '98 Toyota Altezza, a Fiat 131 Abarth, and a Volkswagen Corrado VR6.
This set also has the first premium release of the '91 Mazda MX-5 Miata.
Honda Civic EG
'98 Toyota Altezza - New Casting
Fiat 131 Abarth - New Casting
Volkswagen Corrado VR6 - New Casting
'91 Mazda MX-5 Miata
'98 Toyota Altezza - Chase 0/5
Vehicles in Car Culture: Race Day have all-metal bodies, premium details, and Real Rider wheels.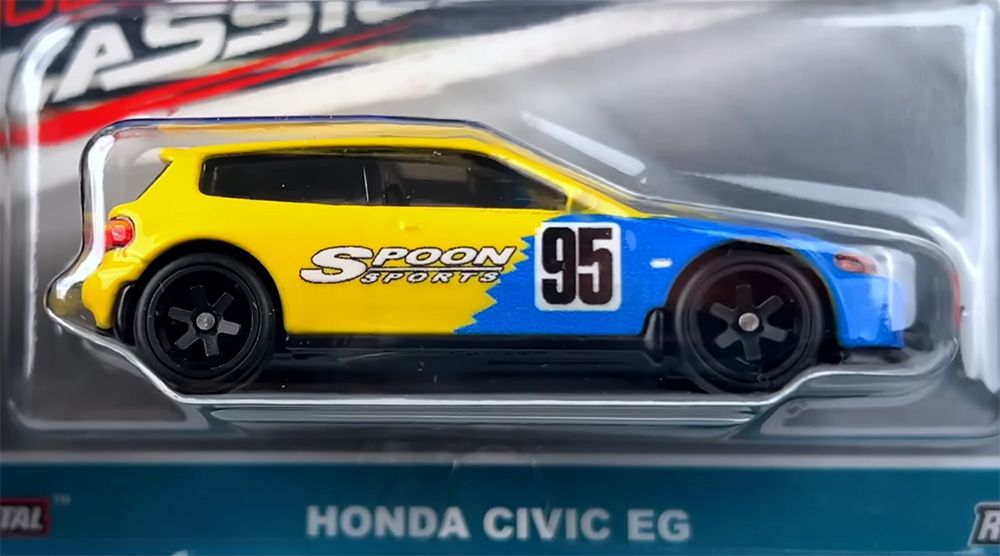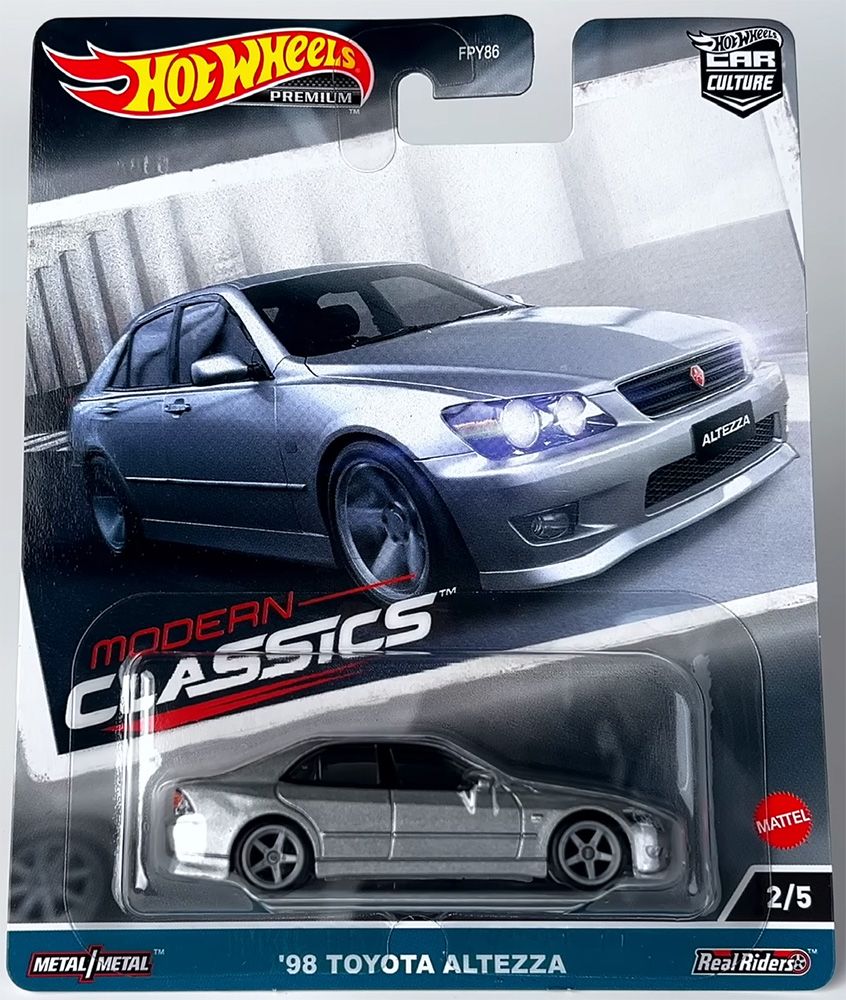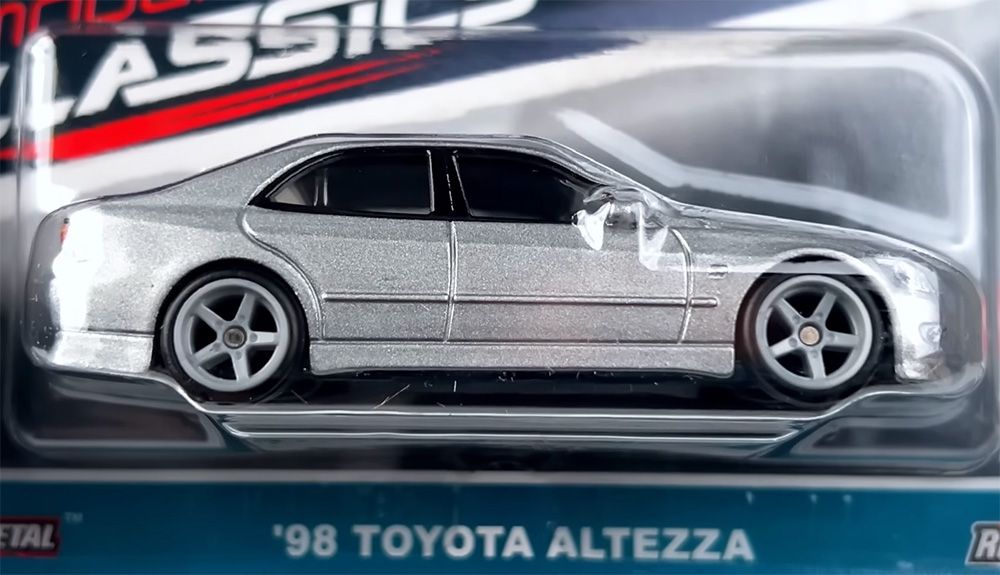 The Toyota Altezza is a compact luxury sports sedan that was first introduced in 1998 and sold in various markets around the world. In Japan, it was known as the Toyota Altezza, while in other markets, it was sold as the Lexus IS 200 and IS 300.
The first-generation Altezza was launched in Japan in October 1998, while the Lexus IS 200 made its debut in Europe in 1999 and in North America as the IS 300 in 2000.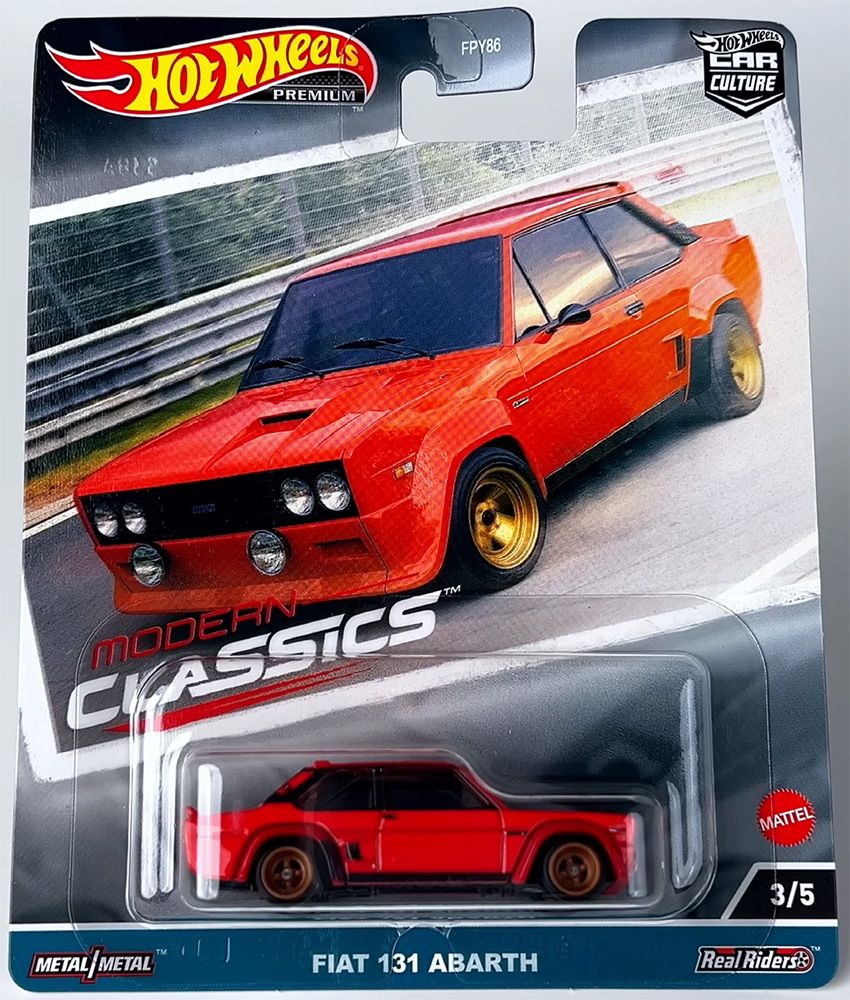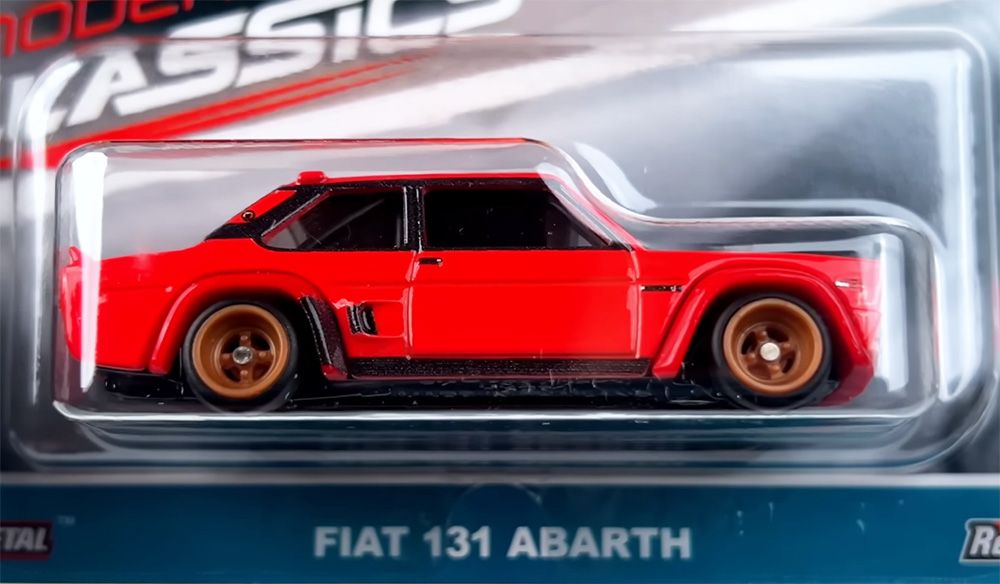 The Fiat 131 is a family sedan manufactured from 1974 to 1984. In 1976, 400 examples of the Fiat 131 Abarth Rally were built for homologation purposes.
It was produced by the Italian automaker Fiat in collaboration with Bertone, a design company, and Abarth, a tuning and racing company.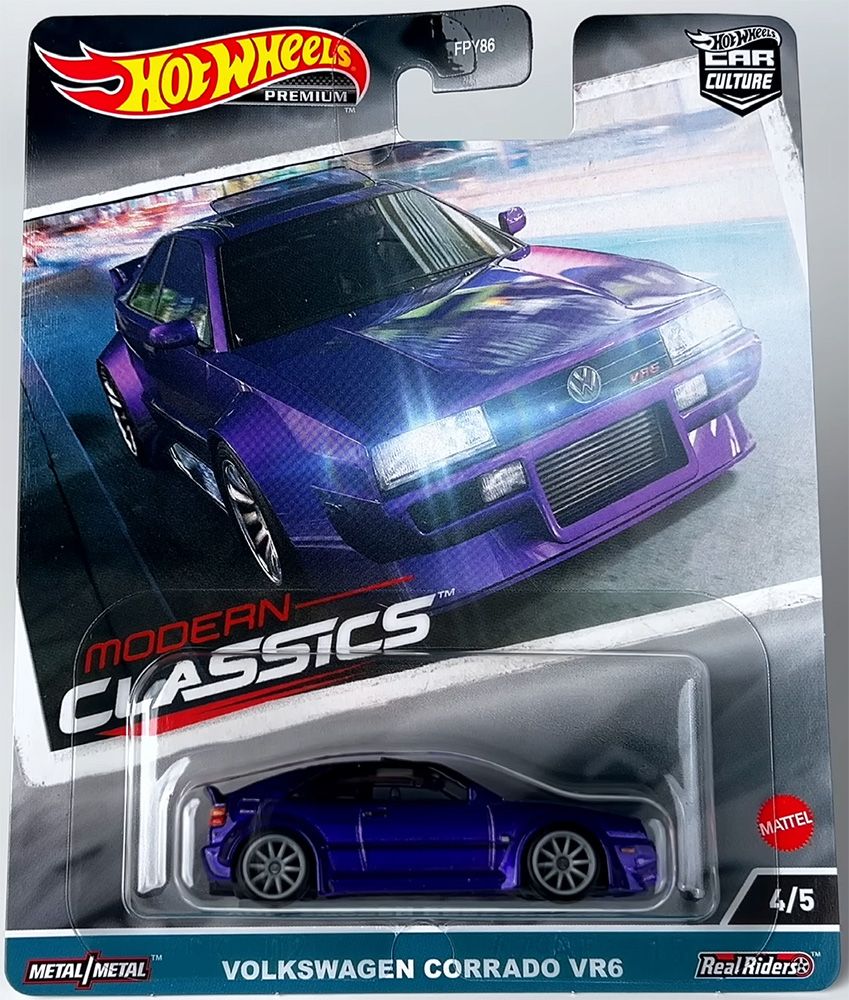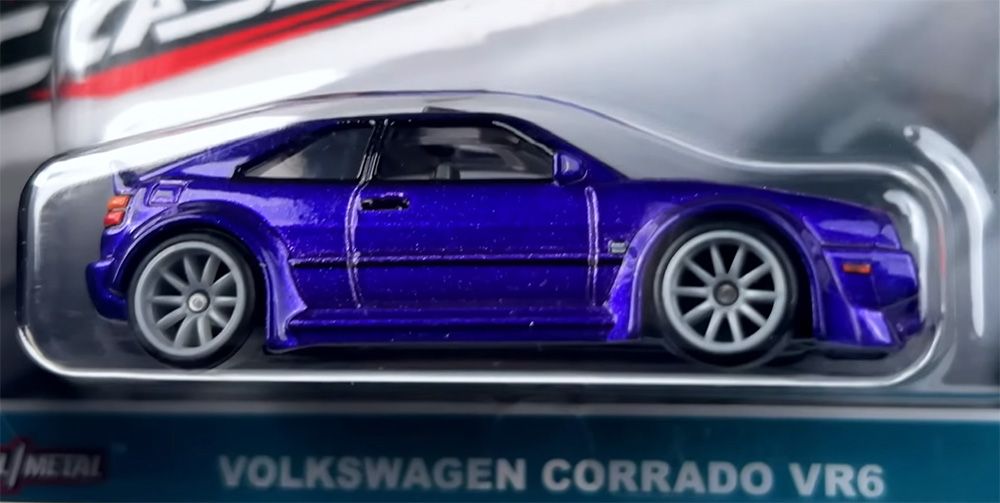 The Volkswagen Corrado VR6 is a compact hatchback/coupe that was manufactured from 1988 to 1995. It is known for its powerful VR6 engine and its sporty handling characteristics.
The name VR6 comes from the combination of German words "Verkürzt" and "Reihenmotor" meaning "shortened inline engine." The highly compact engine was developed specifically for transverse engine installations and front-wheel drive vehicles.