Kroger Exclusive 2023 Hot Wheels Mainlines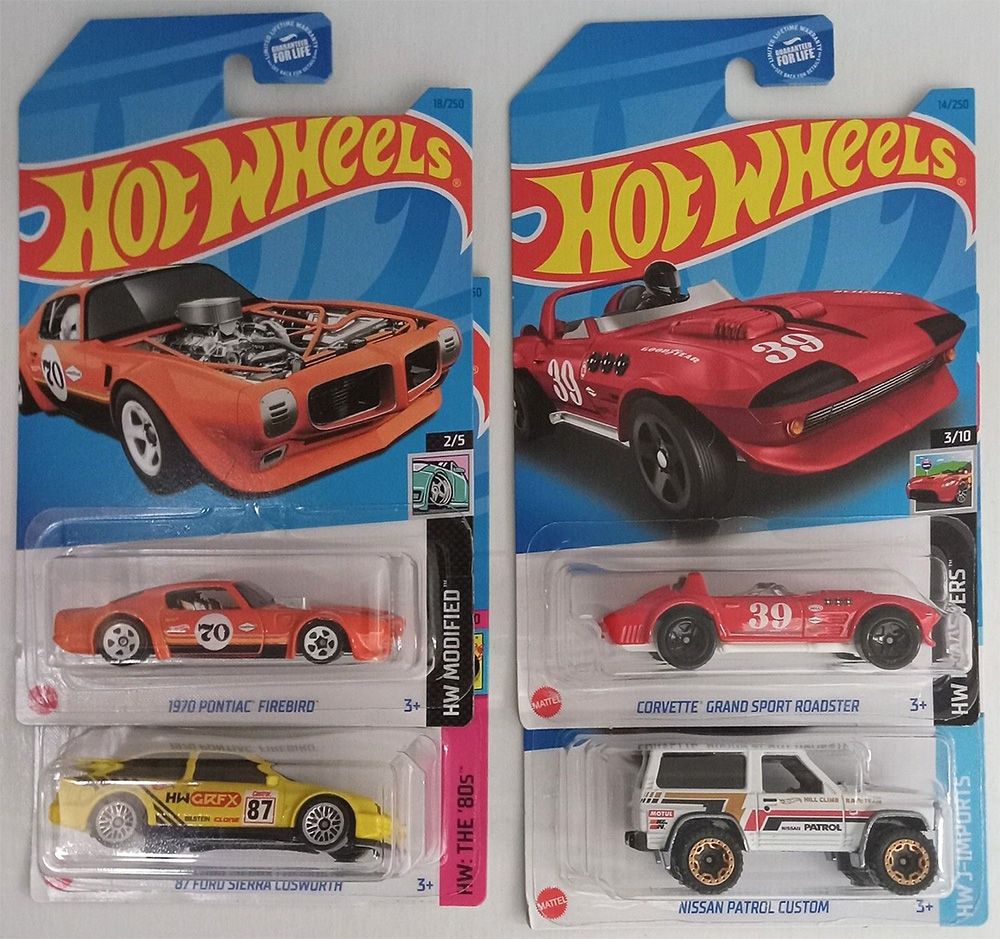 Carded pics of four exclusive Hot Wheels mainlines that are being found in Kroger stores.
2/250 - '87 Ford Sierra Cosworth - 1/10 HW: The '80s
14/250 - Corvette Grand Sport Roadster - 3/10 HW Roadsters
18/250 - 1970 Pontiac Firebird - 2/5 HW Modified
20/250 - Nissan Patrol Custom - 1/10 HW J-Imports - New Casting
The release of the exclusive color variations coincides with the promotion for the Collector Edition Jaguar Lightweight E-Type. The promotion will begin on April 16, 2023. It will require a $20 purchase of Hot Wheels at one of the Kroger Family of Stores.
'87 Ford Sierra Cosworth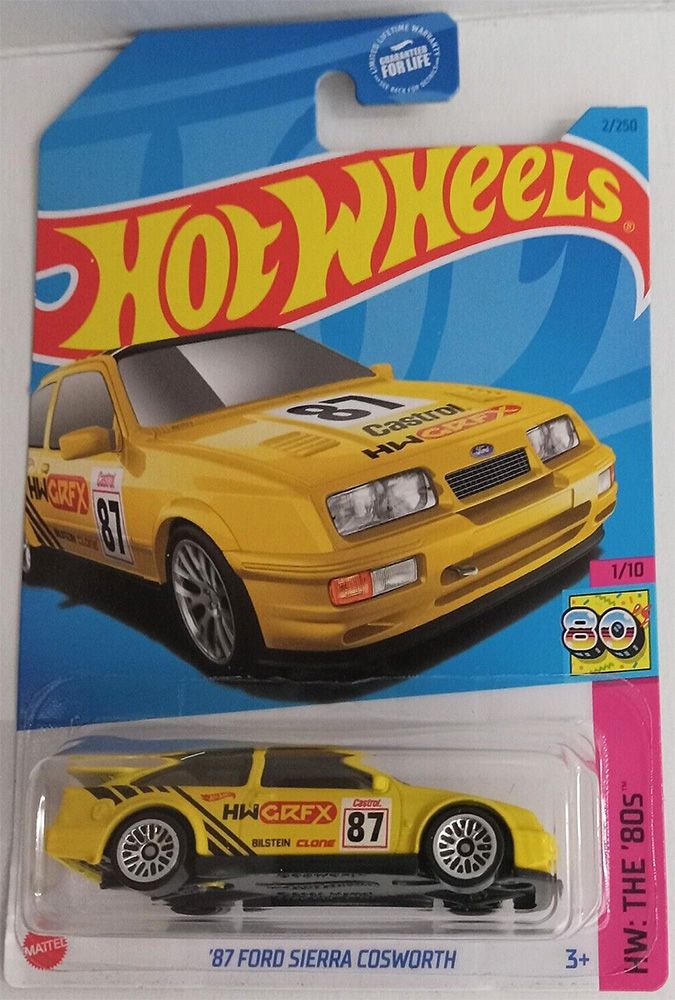 The Ford Sierra Cosworth is a high-performance version of the Ford Sierra, a mid-size family car that was produced by Ford Europe from 1982 to 1993.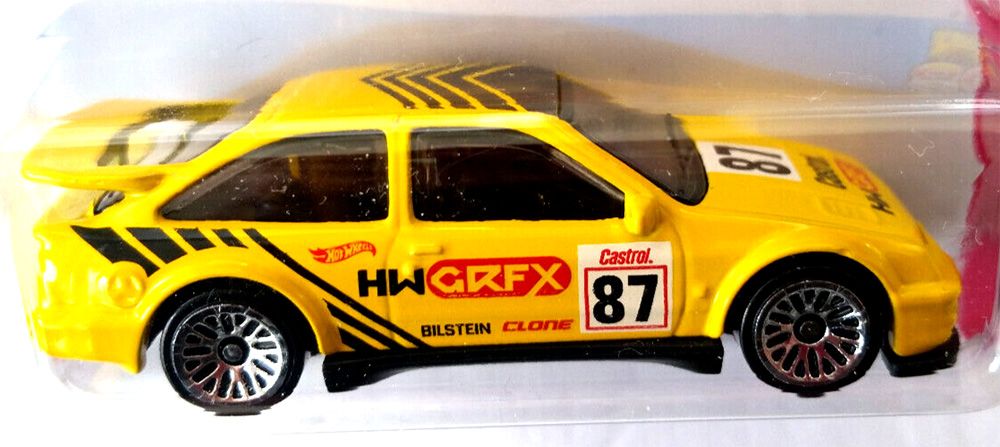 The Sierra Cosworth was introduced in 1986 as a way for Ford to homologate the Sierra for use in Group A touring car racing.
Corvette Grand Sport Roadster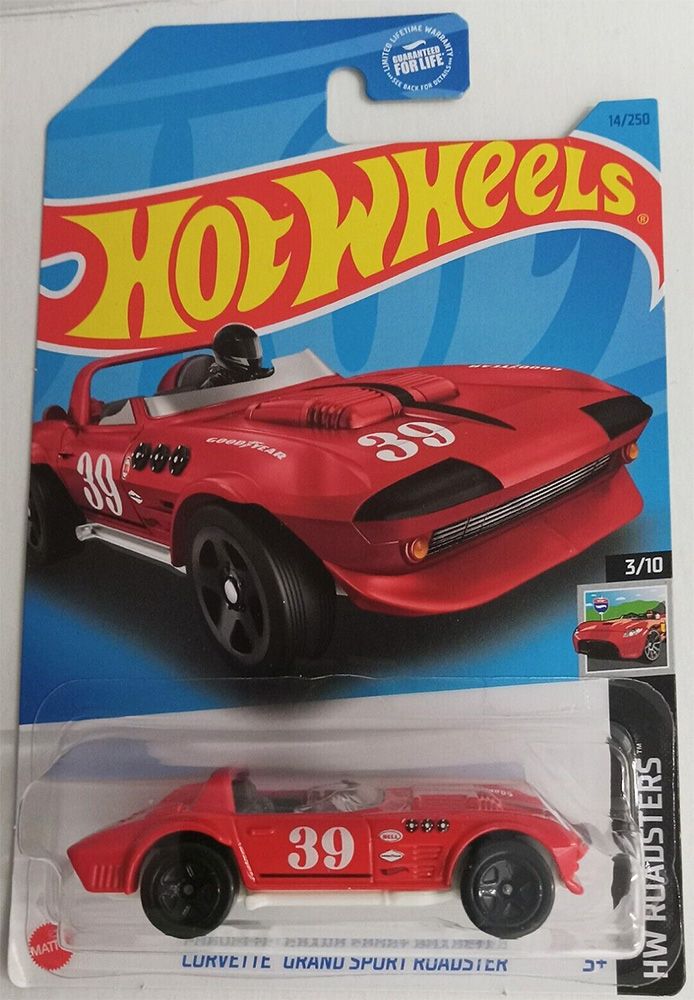 The 1963 Corvette Grand Sport Roadster was a rare and highly sought-after car, with only five examples built.

It featured a lightweight fiberglass body, used aluminum where possible, and was powered by a 377 cubic inch V8 engine that produced 550 horsepower and 500 lb-ft of torque.
1970 Pontiac Firebird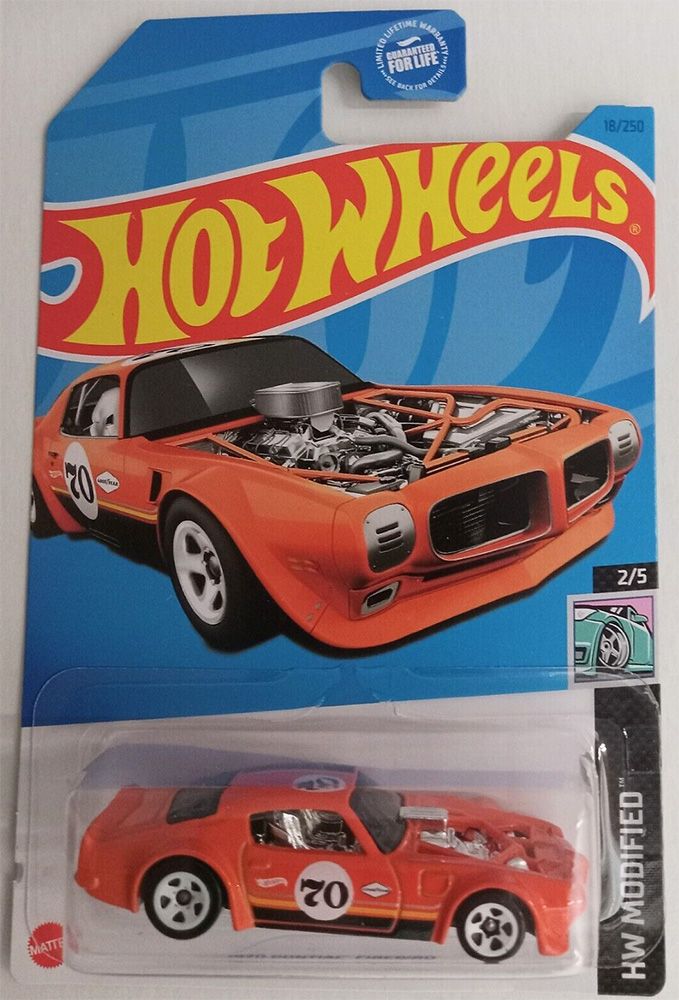 This casting is based on the car that won the 2020 Hot Wheels Legends Tour.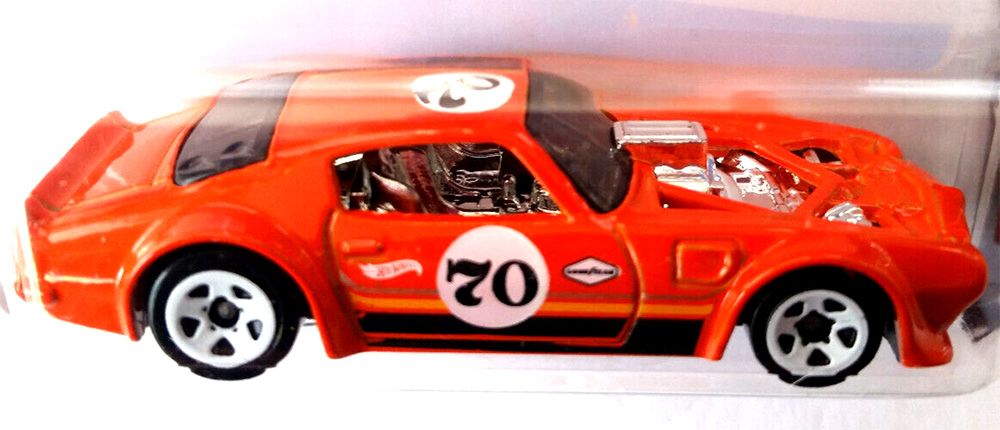 The first generation of Firebirds, which were produced from 1967 to 1969, is characterized by sporty and aggressive styling, a long hood, a short deck, and a sleek profile.
Nissan Patrol Custom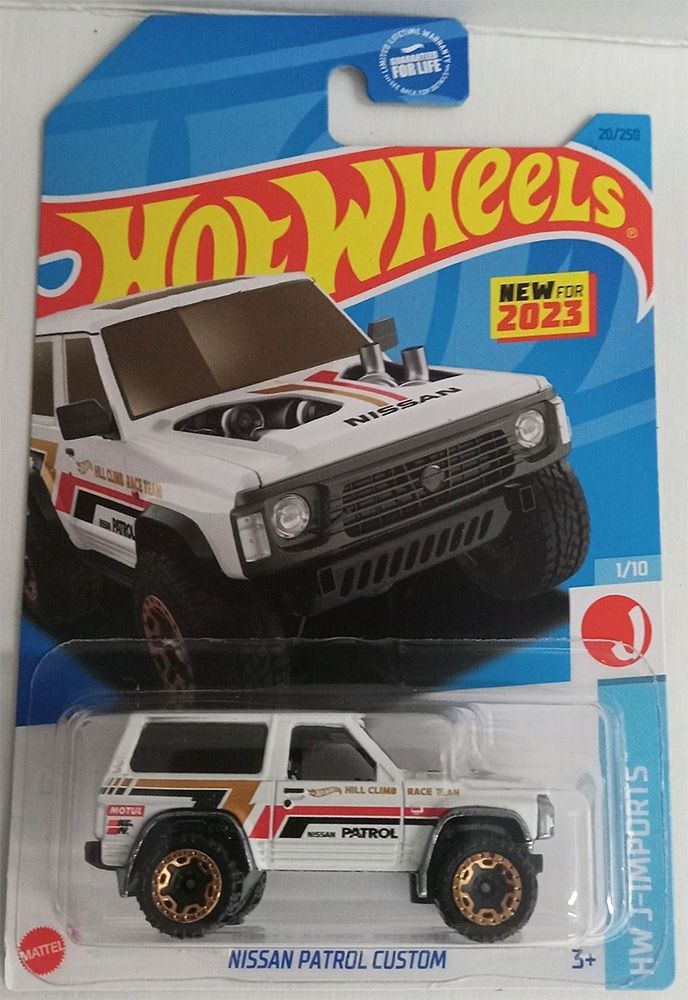 The Nissan Patrol Custom, an all-new casting, is based on a modified Y60 Nissan Patrol.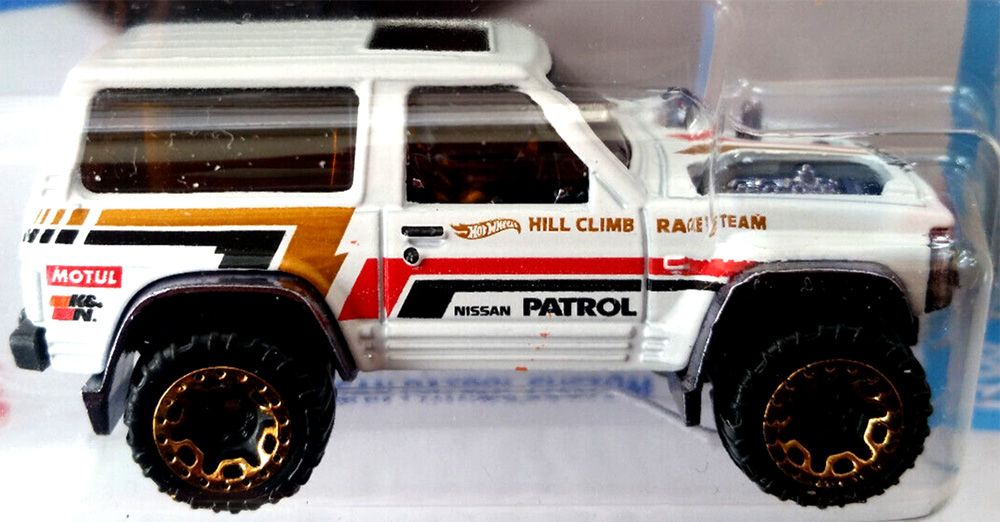 The Y60 Nissan Patrol's standout feature was its off-road capability. High ground clearance, a four-wheel drive system with a high and low range, as well as a locking rear differential, allowed it to navigate rough terrain with ease.