Speed Shop - 2023 Hot Wheels Pop Culture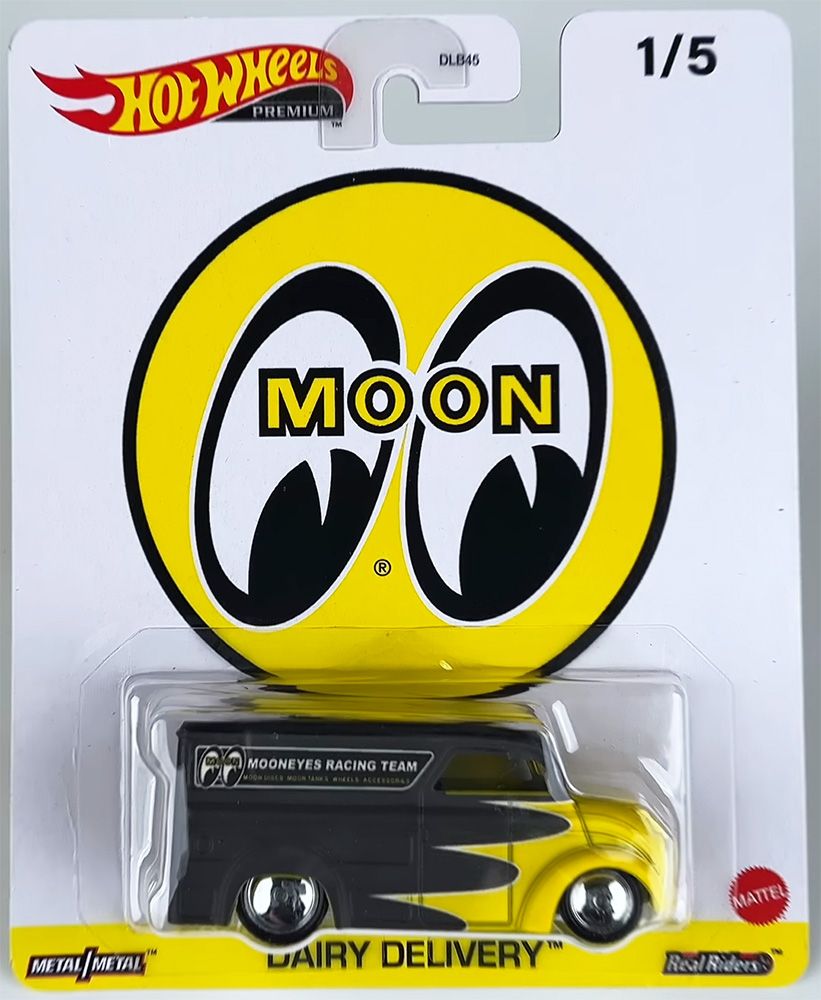 Mix "V" is the fourth Hot Wheels Pop Culture release of 2023. The set includes five vehicles emblazoned with logos and graphics of high-performance auto parts manufacturers.
Dairy Delivery - Mooneyes
Kool Kombi - Eibach
'69 Nissan Skyline Van - Toyo Tires
'65 Mercury Comet Cyclone - American Racing
Volvo P220 Amazon Estate - K&N
Vehicles in the Pop Culture series are all-metal with Real Rider wheels and premium details.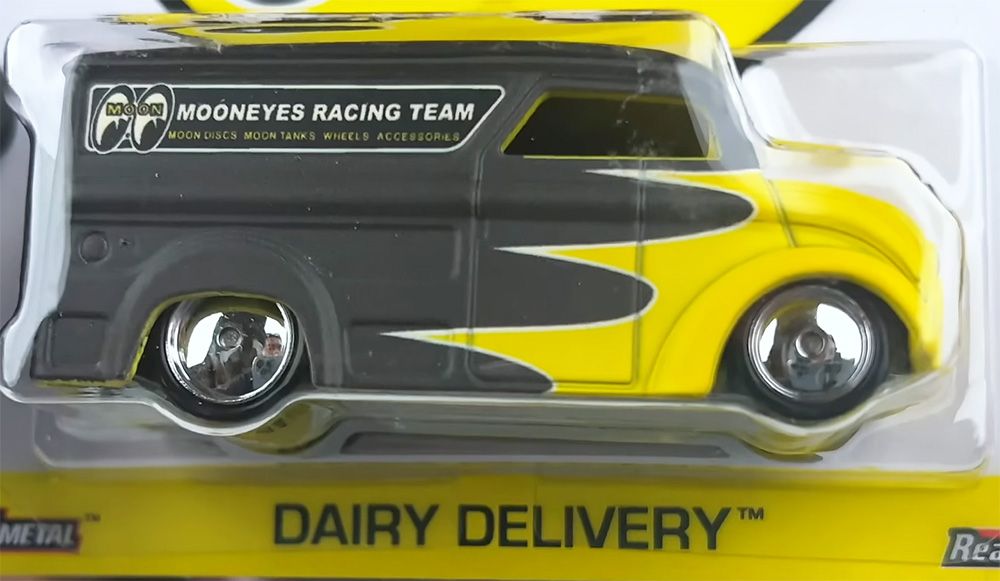 Mooneyes is a well-known brand and company in the automotive and racing world, particularly in the custom car and hot rod culture. It is famous for its Moon tanks, Moon discs, and distinctive "Mooneyes" logo, which features a stylized image of a smiling moon with a pair of large eyes.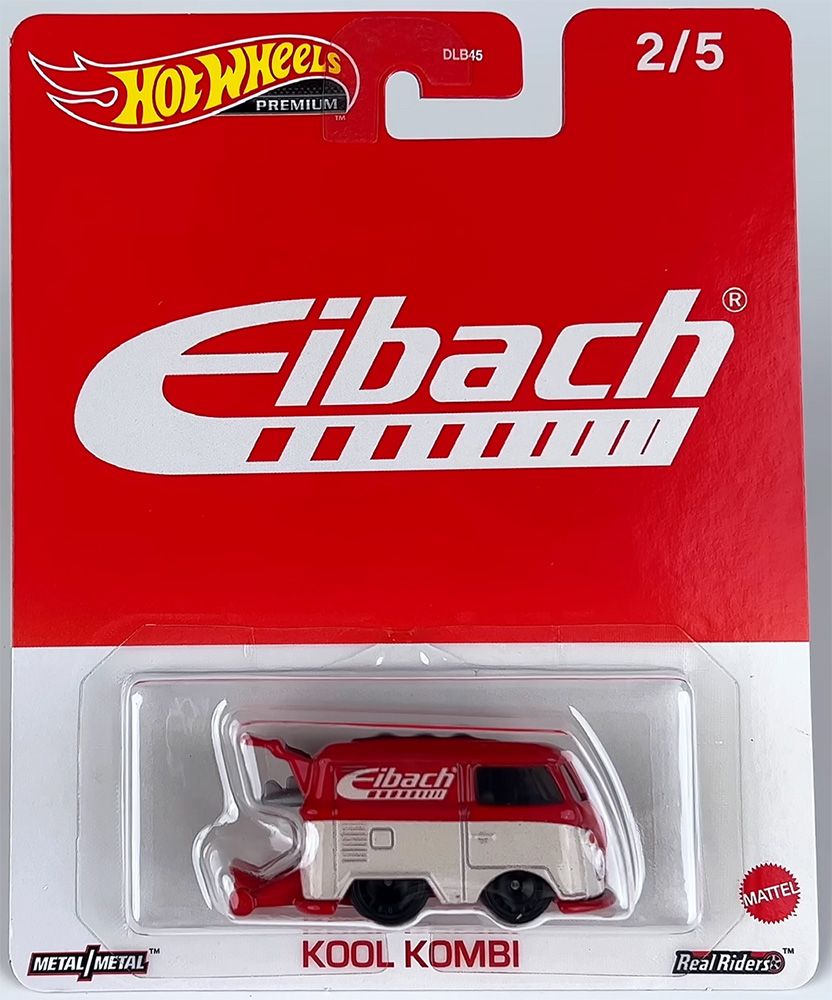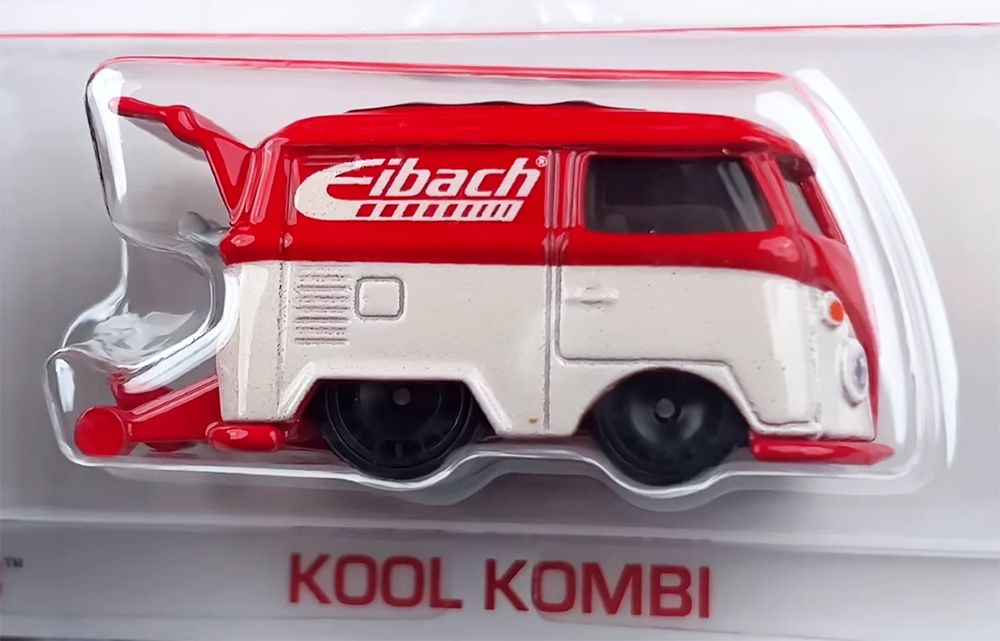 Eibach is a German manufacturer of performance suspension components and related automotive parts. It is particularly renowned for its suspension springs, which are designed to improve the handling, stability, and overall performance of vehicles.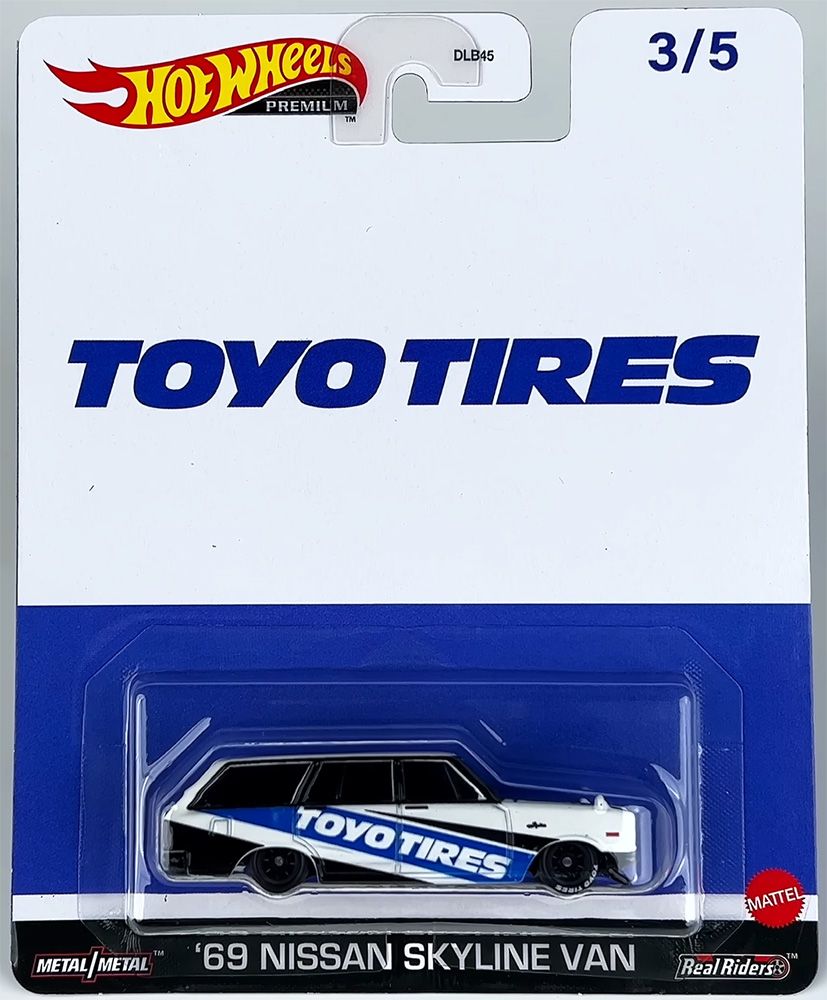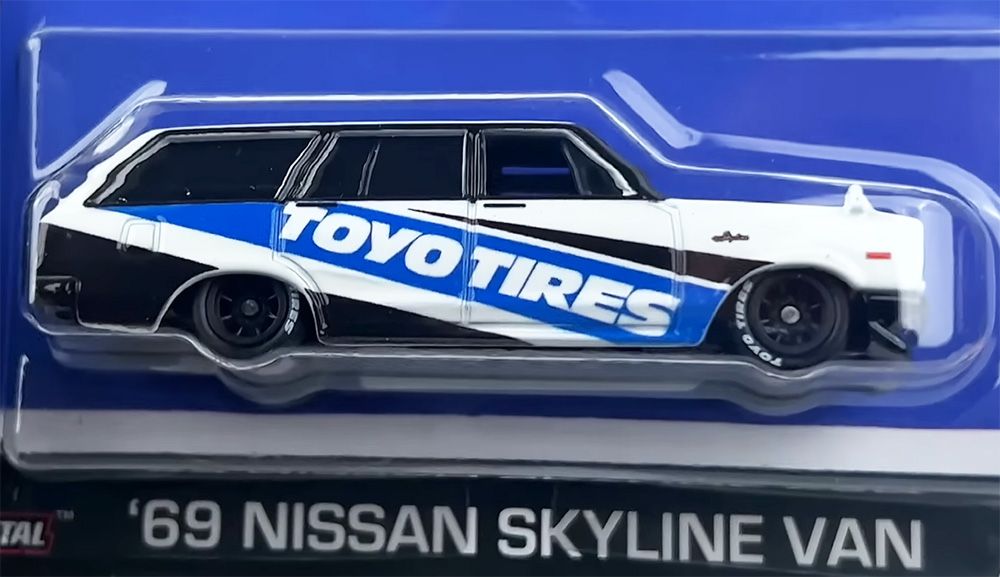 Toyo Tires is a well-known brand of automotive tires. The company was founded in Japan in 1945, expanded to the United States in 1966, and has become a global tire manufacturer with a strong presence in many markets.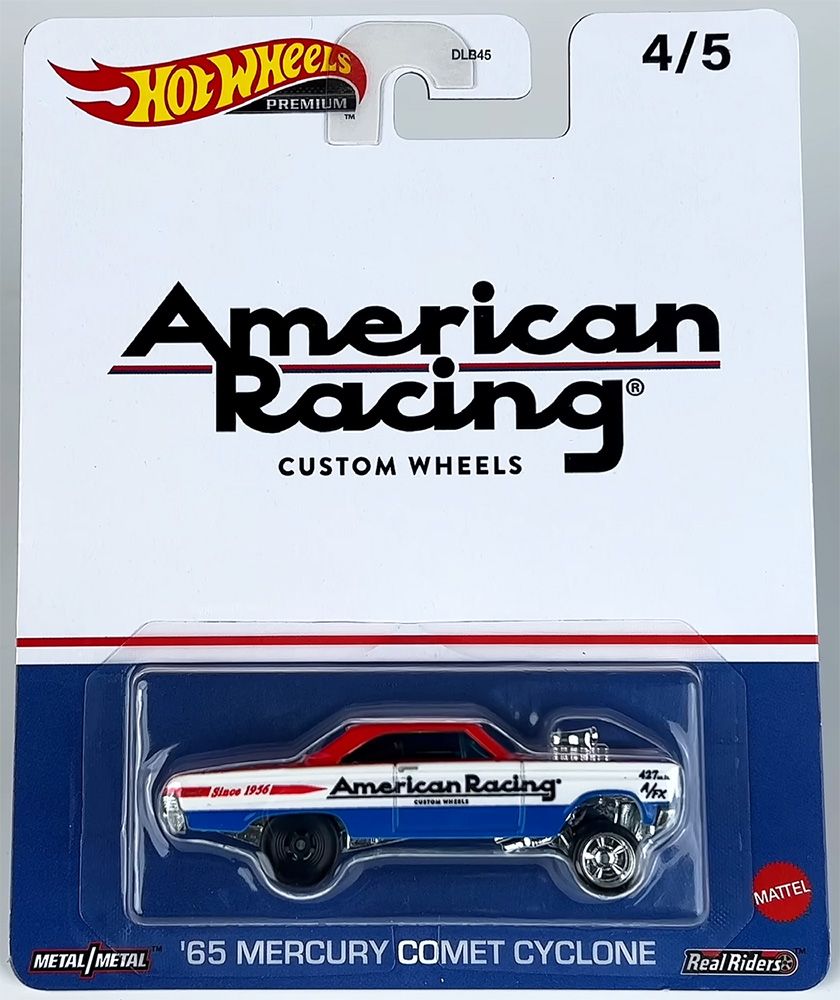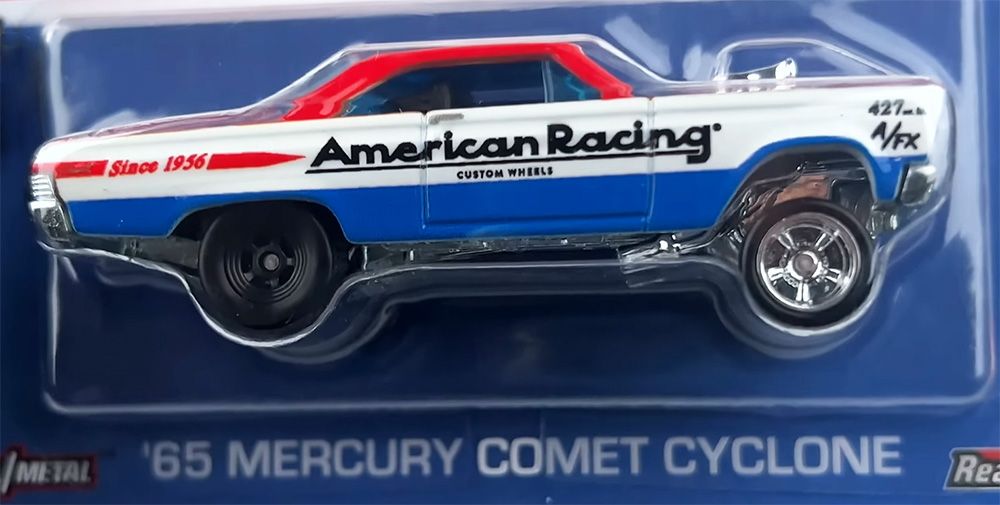 American Racing Equipment, Inc.is a manufacturer that produces a wide range of alloy wheels designed to enhance the appearance and performance of various vehicles, including cars, trucks, and SUVs.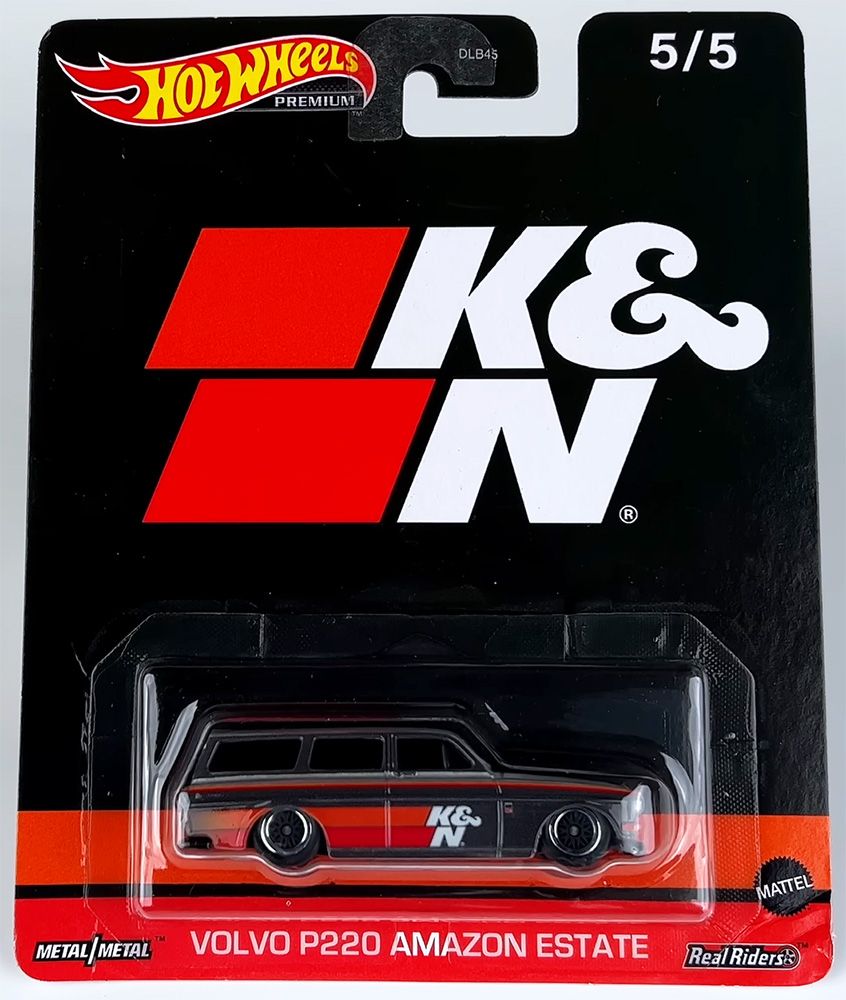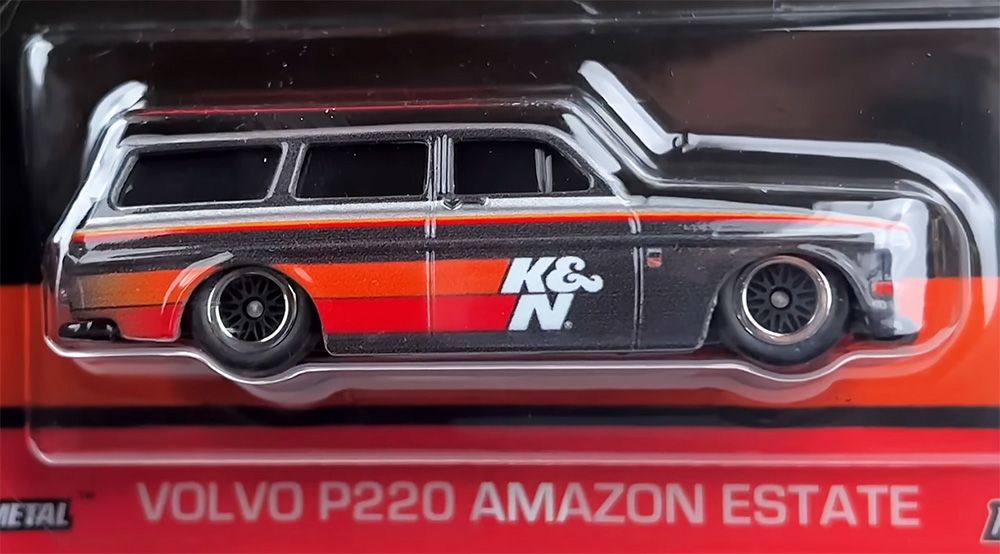 K&N Engineering, Inc. is an American manufacturer of automotive aftermarket parts, with a primary focus on air filters and air intake systems, and is renowned for its high-performance reusable air filters.