1990 Mazda MX-5 - 2023 Hot Wheels Legends Tour Winner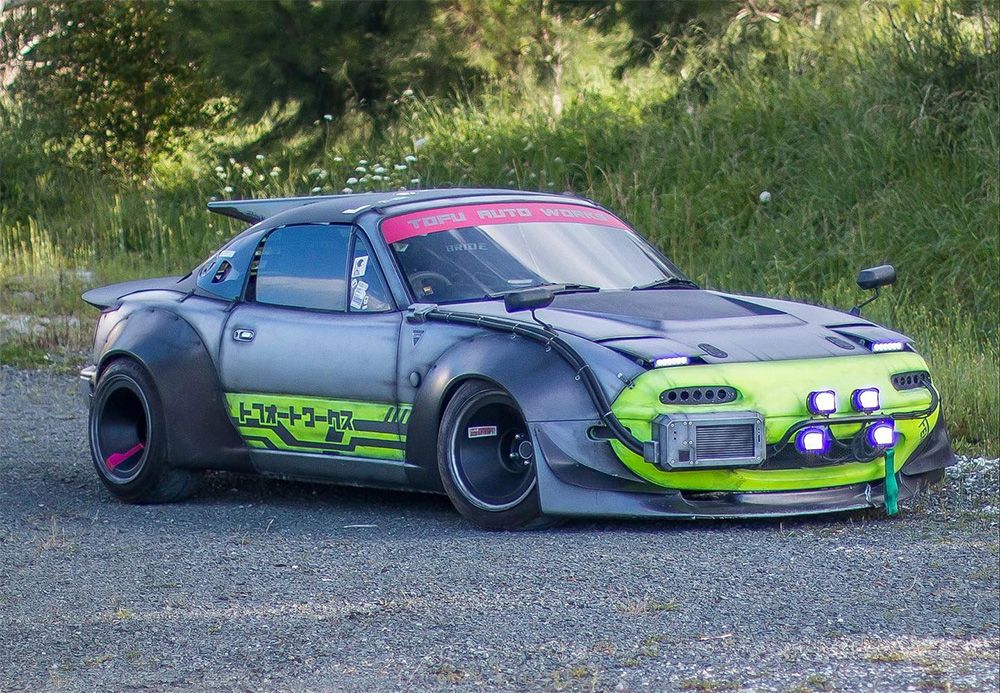 A 1990 Mazda MX-5, known as The CHIMERA, is the winner of the 2023 Hot Wheels Legends Tour. It will be transformed into a Hot Wheels diecast car that will debut in the 2025 mainline series.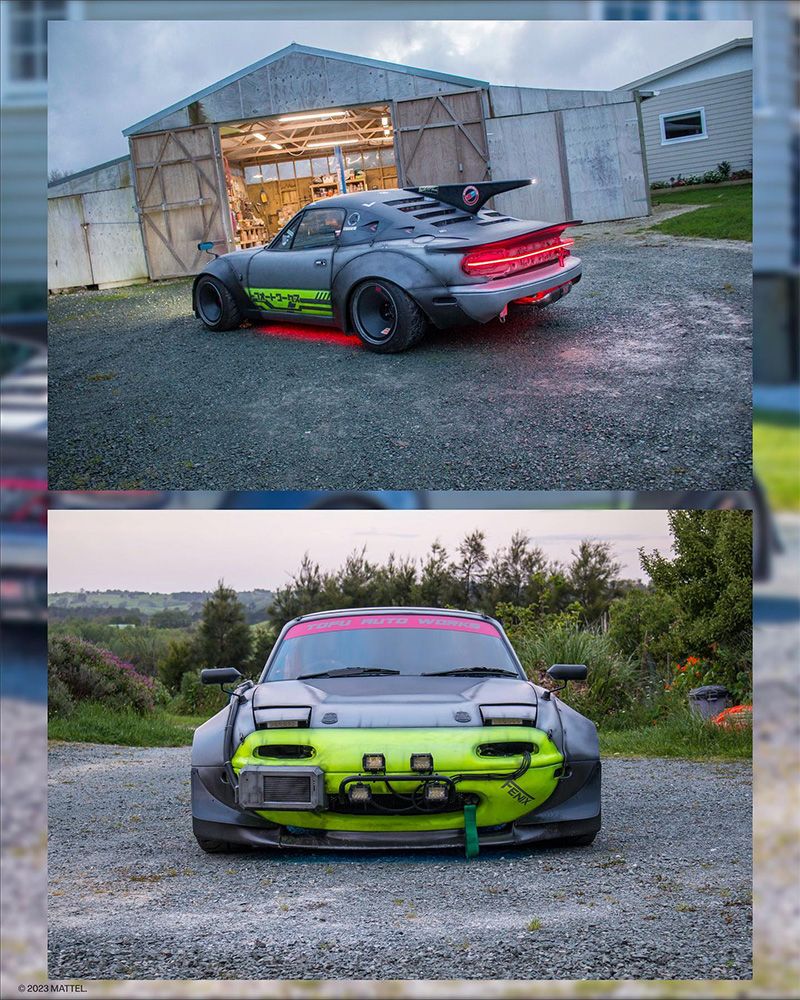 Chris Watson has modified his MX-5 with a weathered airbrushed paint job, rear light bar, custom fin, carbon fiber spoiler, Turbofan wheels, a wide-body kit, and other features.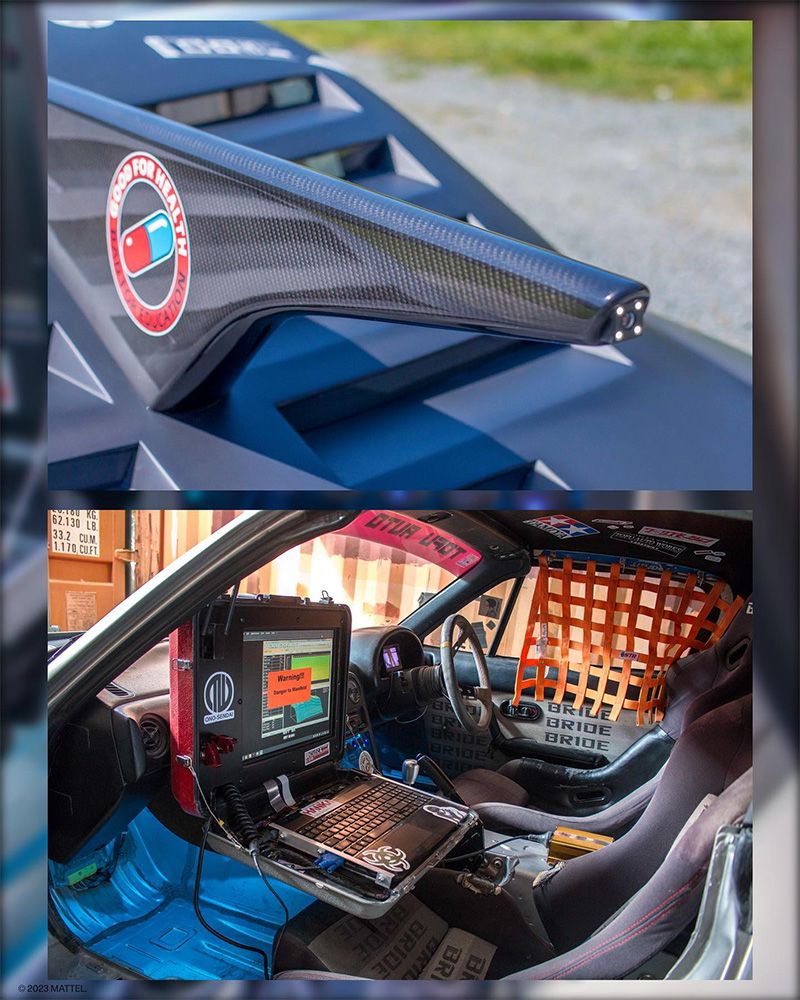 The interior has been updated with racing seats, a three-spoke steering wheel, a digital display, and a laptop mounted in front of the passenger seat.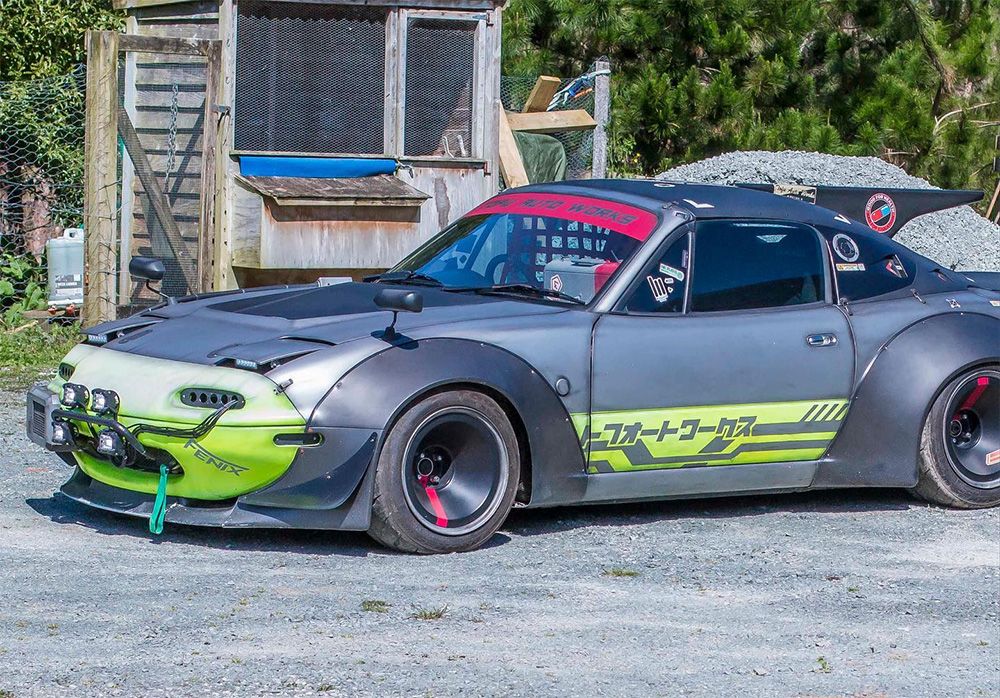 The look of the car is inspired by Japan's Kaido Racer car culture and the Cyberpunk genre of science fiction.
Past Legends Tour Winners
---
Texas Toot - 2022 Winner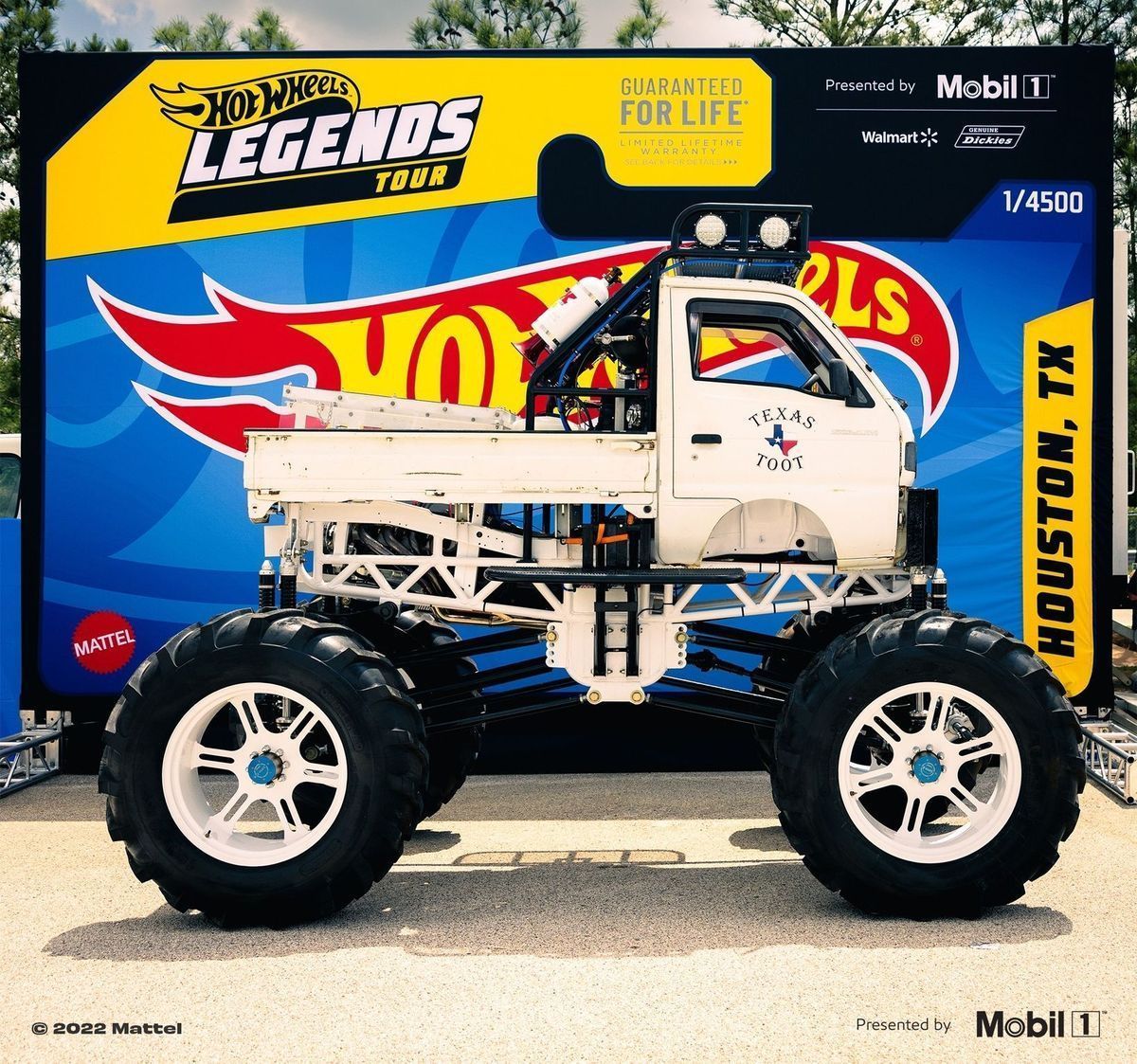 Volvo P1800 Gasser - 2021 Winner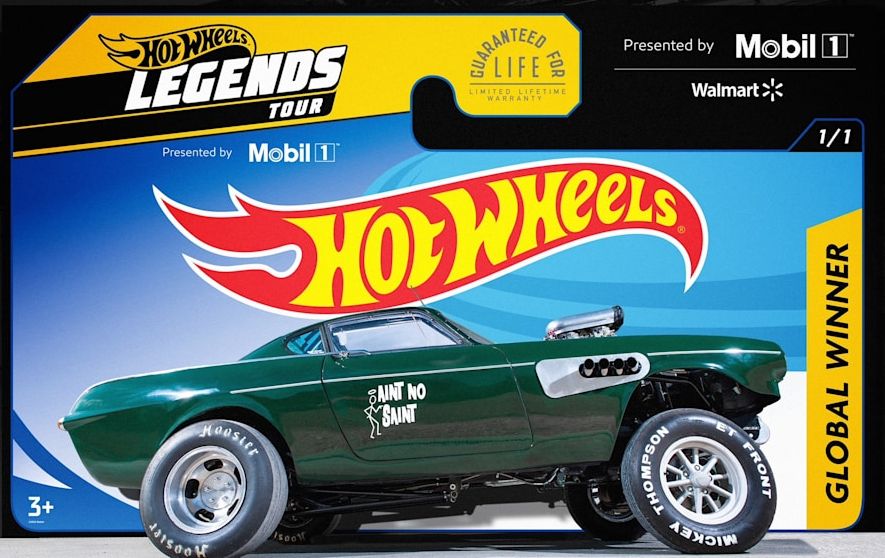 1970 Pontiac Firebird - 2020 Winner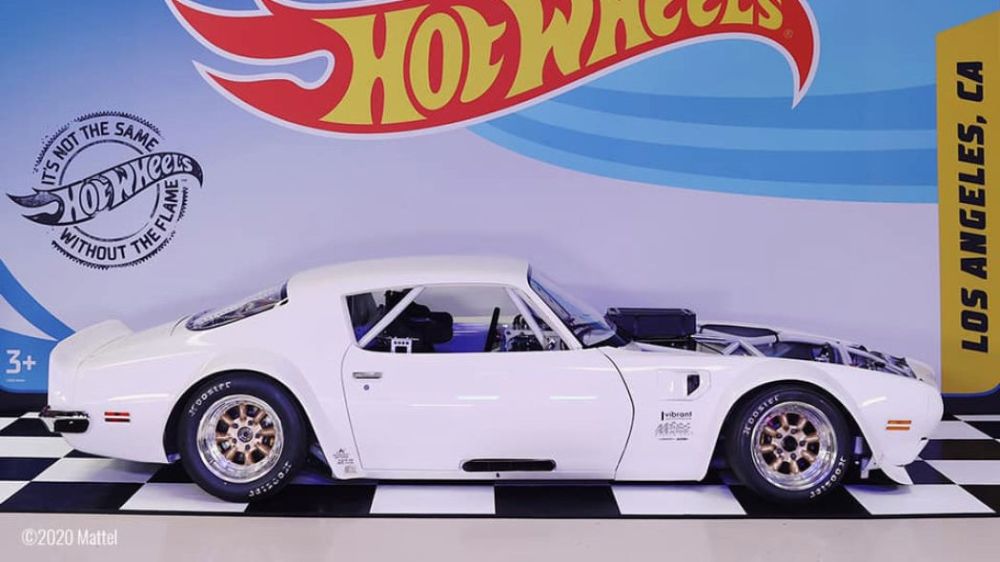 The Nash - 2019 Winner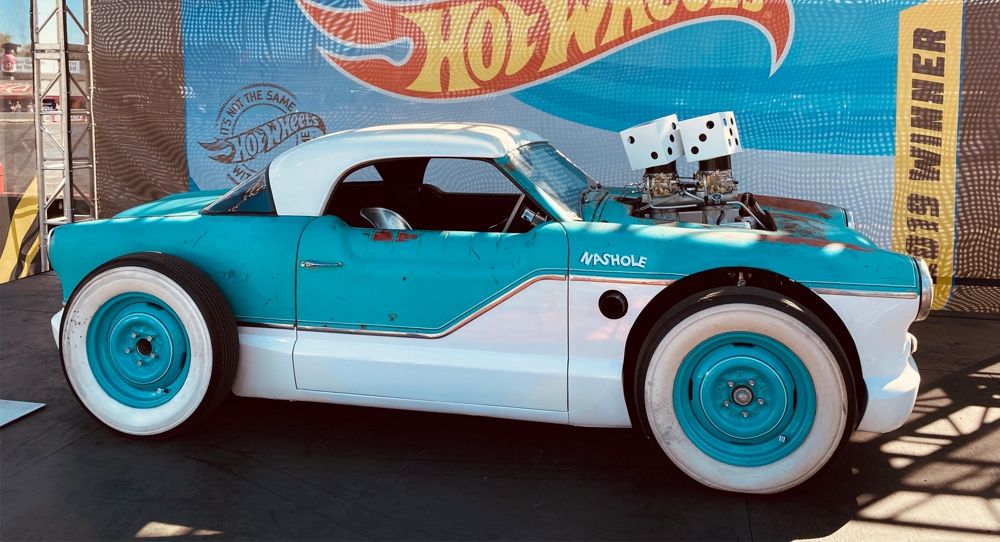 2 Jet Z - 2018 Winner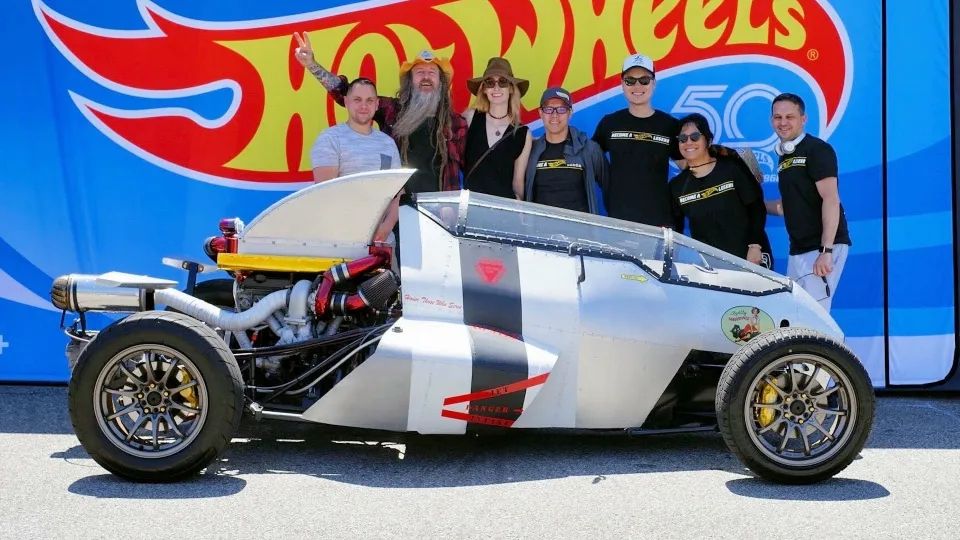 Sorry for the delay. I meant to publish this days ago, but I scheduled it wrong. My bad. - Jamey